Jose Mourinho is known for not giving a chance to youngsters but he now wants to break that image of his by trusting the kids at Manchester United.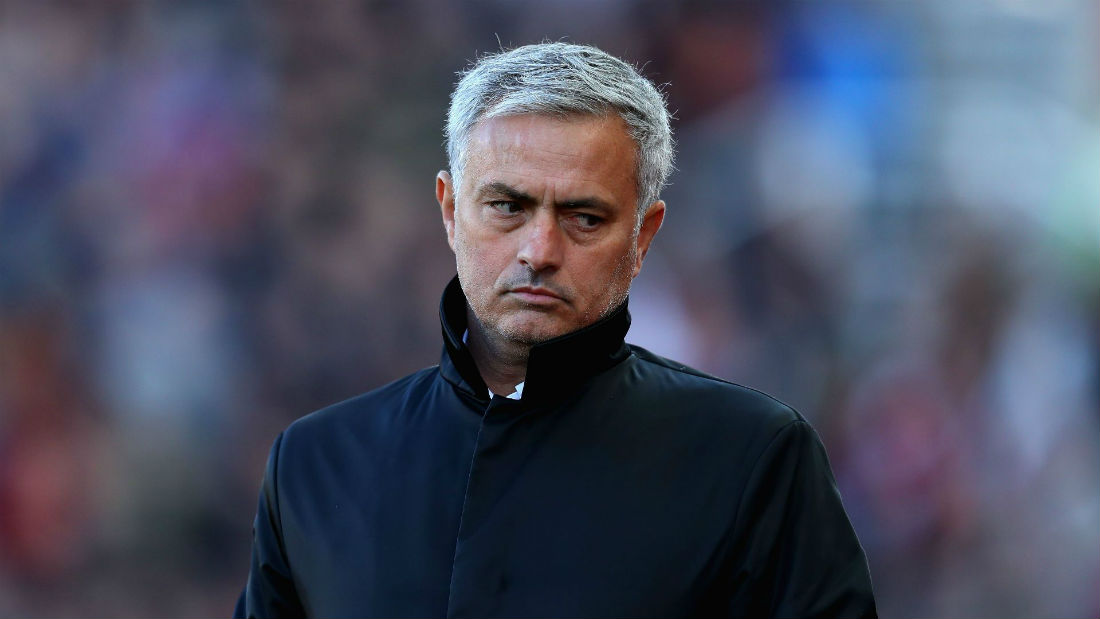 During Mourinho's spell at Chelsea, he drew a lot of criticism for not giving more chances to young academy players in the Blues first-team.
But now he is ready to show more faith in the youngsters at Man Utd.
'The Special One' fielded more academy players than any other manager in the Premier League last season.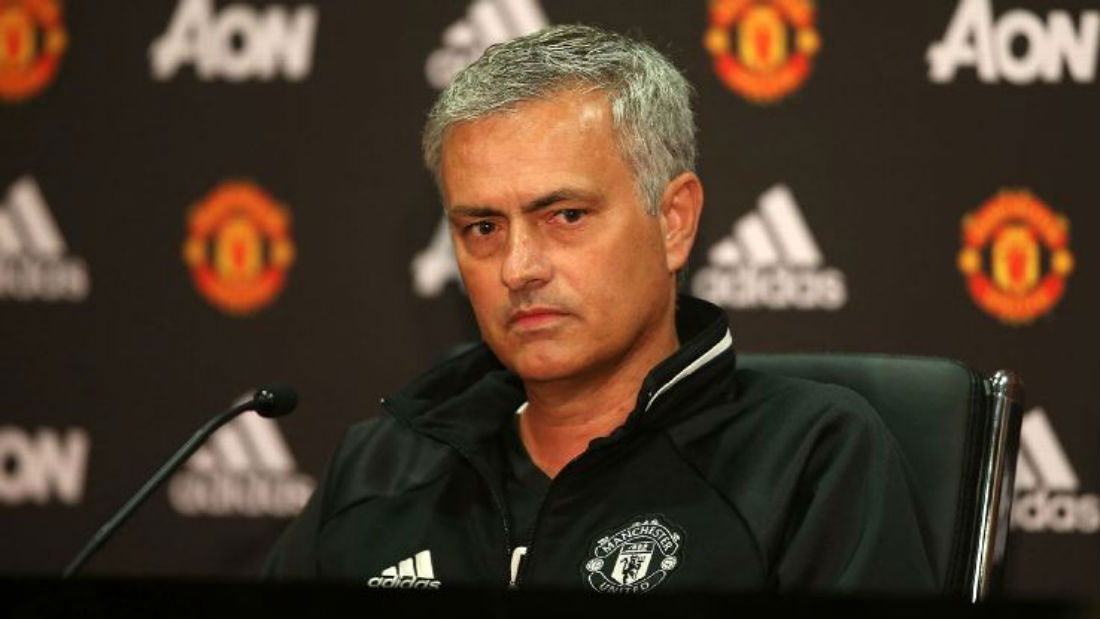 He made use of 10 players who are the products of Man Utd's famous youth set-up at Carrington.
In recent times, Red Devils' academy product Marcus Rahford has established himself as regular figure in Mourinho's first-team but it was Louis Van Gaal who triggered his rise to the senior squad.
And now Mourinho is confident that Scott McTominay has all the potential to follow Rashford's footsteps in the near future.
Mourinho does not want to be the one to break Manchester United's tradition that has seen a player from the youth set-up involved in every game since October 1937.
"I don't want to be the one that breaks that and I think the next United manager – it doesn't matter when he comes – should also try not to break it," Mourinho told the Mirror.
"It is more difficult now than it was before, but I think it is good. I feel it like a way to keep a certain identity of the club. To keep that identity means, basically, we should bring a new player from the academy every season."
"You can bring someone to play 10 minutes, then the player disappears and then you can say, 'Oh, 40 players have their debut with me'. But none of them are important.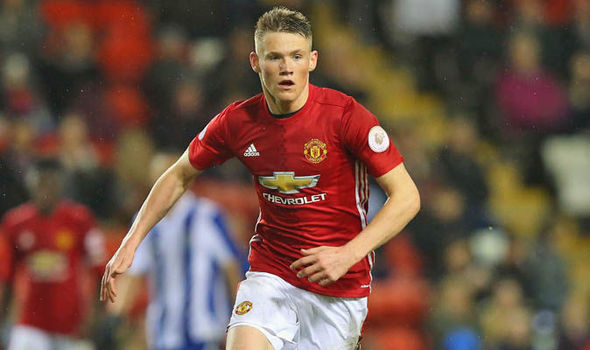 "When I say 'bring', I mean (for them) to stay.
"I think what is happening with (Jesse) Lingard and (Marcus) Rashford is now happening with Scott McTominay… because he is not going to leave the club any more.
"To follow a certain pathway is important. I am doing it with McTominay. Mr Van Gaal had the start of Rashford, I am having it with Scott McTominay and, next year, there should be another."