Manchester United boss Jose Mourinho reportedly thinks Andreas Pereira could be the key to stop Guardiola's Manchester City from the Premier League title.
The youngster is considered Europe's hottest prospect.The 21-year-old, has represented both Belgium and Brazil and has been impressive in La Liga side Granada last season and now Valencia.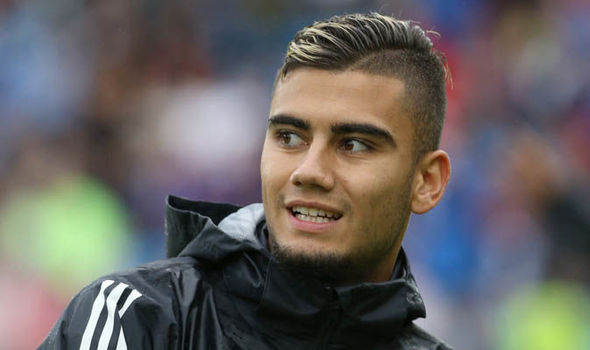 Many expected him to stay in Manchester – particularly with Mourinho, who is a known admirer of the youngster, but he went against Mourinho's wishes and returned to Spain.
Plaza Deportivo says that Manchester United have made contact with the player, and want to recall him, as they aim to stop Manchester City's, who are at the top of the table.
City are currently in the perfect shape, winning nine of their first 10 league games.
And, with United experiencing recent blips against the likes of Liverpool and Huddersfield, the need for them to pick up as many points as possible is necessary.
Red Devils officials are reportedly monitoring Pereira at Valencia.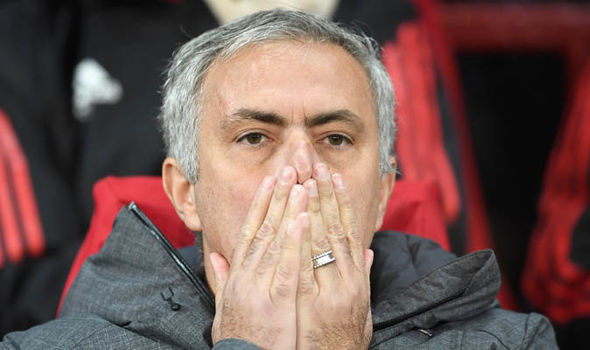 And, if he continues to impress, then United are open to recall him back in the winter transfer.
Mourinho was vocally critical of Andreas Pereira following his decision to leave on loan in August.
"It was a personal decision that I don't agree with, a decision I don't think honestly is the best decision for him, a decision that disappoints me," the 54-year-old said.
"He has the potential to be fighting for a position, opportunities and to be a Manchester United player.
"His decision can be considered a young player who wants to play every weekend but also a young player that is not ready to fight for something difficult and it's difficult to play in Manchester United's midfield.