Jose Mourinho slammed booing Red Devils fans making it it clear that Romelu Lukaku is "untouchable" in his Manchester United squad as he came out in defence of the Belgian striker.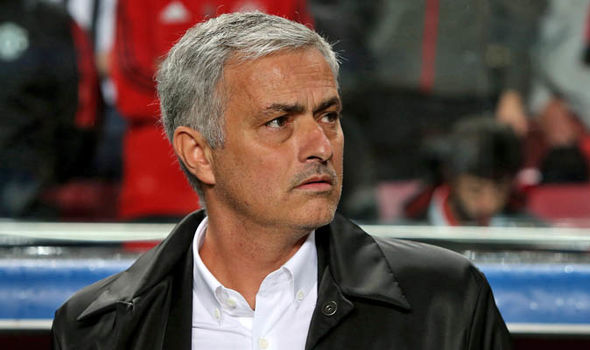 Mourinho replaced Marcus Rashford instead of Lukaku and his decision was booed by Man Utd fans during their crucial 1-0 win over Tottenham on Sunday.
The former Everton player made an incredible start to his Man Utd career this season but the Belgian striker has now drawn criticism for failing to score in his last five appearances.
But 'The Special One' is happy with Lukaku's performances and said that while the fans have the right to voice their opinion, they should not forget that the Belgian is giving his best for the Red Devils and also that he is nothing wrong by defending his players in public.
He said: "The fans are the fans and I said that the fans pay for their tickets and are free to express themselves and say what they want to express.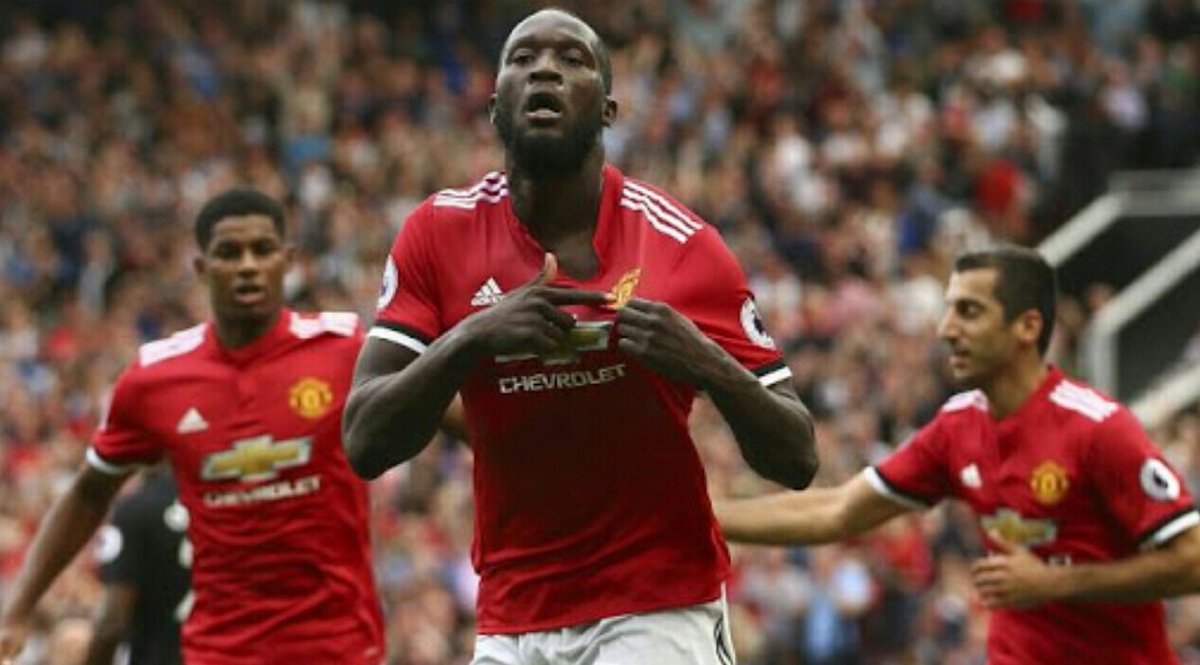 "But my job is to protect my players when I feel they deserve it. And Romelu is one of the players that should be untouchable in terms of the respect of everyone
"It's not one goal or the ball goes against the post or save by the opposition keeper that can make Romelu's contribution below the top level. He is playing extremely well for us and yes I have to protect my players when I feel they deserve it.
"And Romelu always deserves it because what he does for the team is fantastic. Playing football for a striker isn't just about scoring goals. So for me he is untouchable in my team and I think he should be untouchable in support from the fans."
Mourinho slammed suggestions that Lukaku is not giving his best in some games.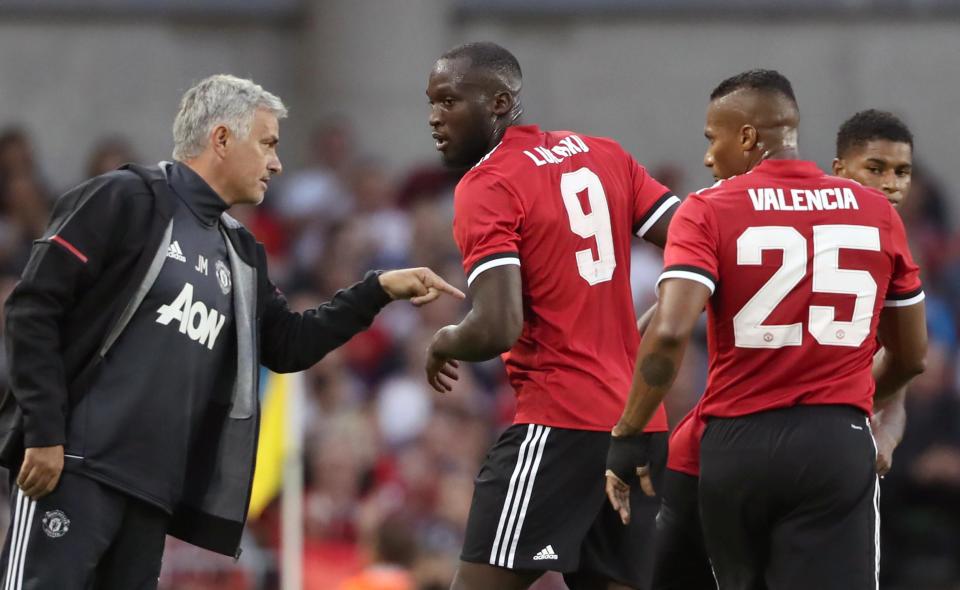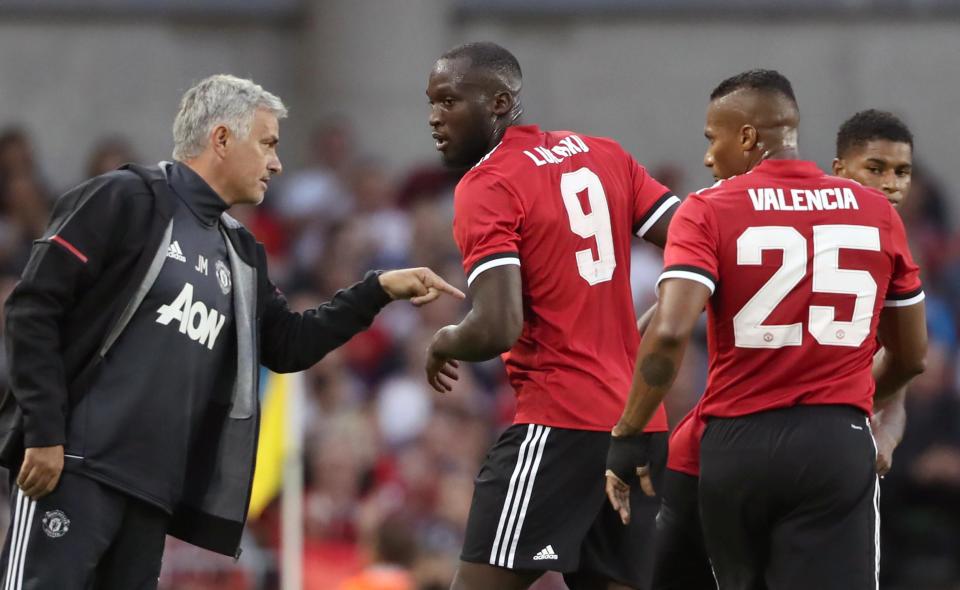 He added: "I don't think he's quiet at all. Ask Alderweireld, Vertonghen and Dier if he was quiet and they are some of the best centre-backs in football.
"I don't think he was quiet at all. The point is scoring or not scoring is the only thing that people analyse sometimes. He wasn't quiet at all."
Man Utd have won their opening three group games in the Champions League and now they are set to lock horns with Benfica at Old Trafford on Wednesday before facing Chelsea in the Premier League on Sunday.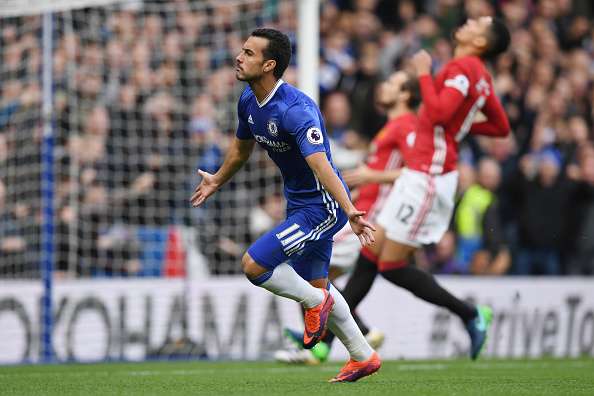 But Mourinho made it clear that he and his players are not concerned about Sunday's Premier League grudge clash at Chelsea where they had suffered a humiliating 4-0 defeat last season.
"Nobody here is thinking of Chelsea-  only Benfica and the Champions League," he said. "We want to endure we go through to the last 16 in first place."