Real Madrid in summer were considered Europe's best club, winning the Champions League consecutively and being a side with unreal depth and talent.
Real Madrid back in the starting of the season, thrashed arch rivals FC Barcelona 5-1 on aggregate in the Spanish Super Cup, sending the Catalan club back with their tails between their legs.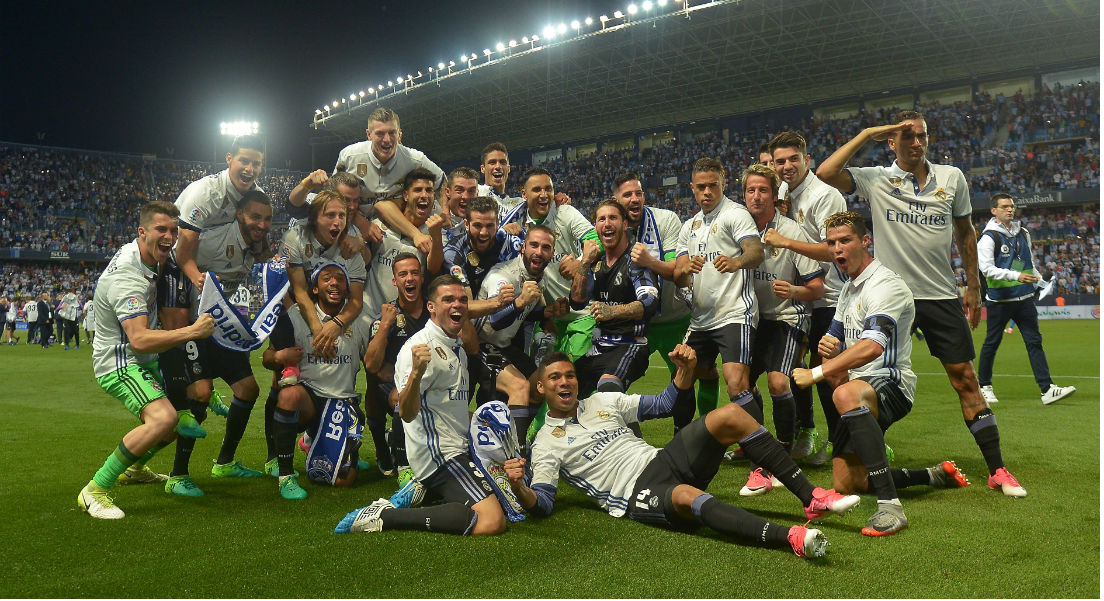 That was Madrid's fourth trophy of the year following a first Champions League and La Liga double for 59 years.
But the defending champions' desire to win La Liga title again was thrashed after a hugely embarrassing defeat to newly-promoted side Girona.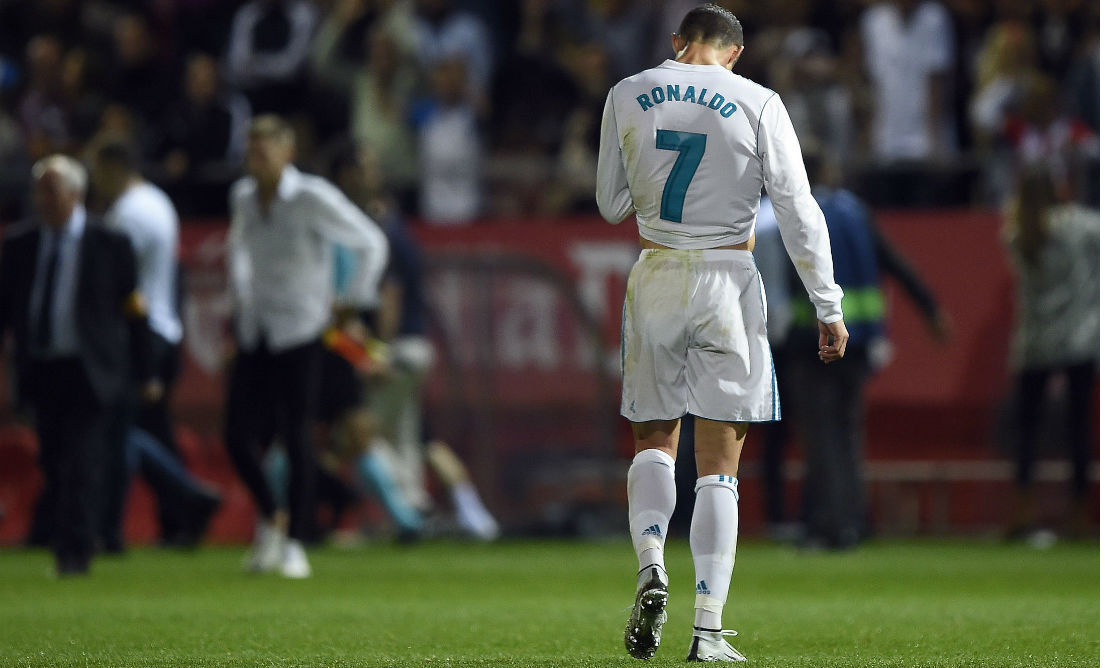 All focus was on how Madrid would be received on their first trip to Catalonia.
Girona celebrated a historic win over Real Madrid at Montilivi, leaving Real eight points adrift of Barcelona just 10 games into the La Liga season.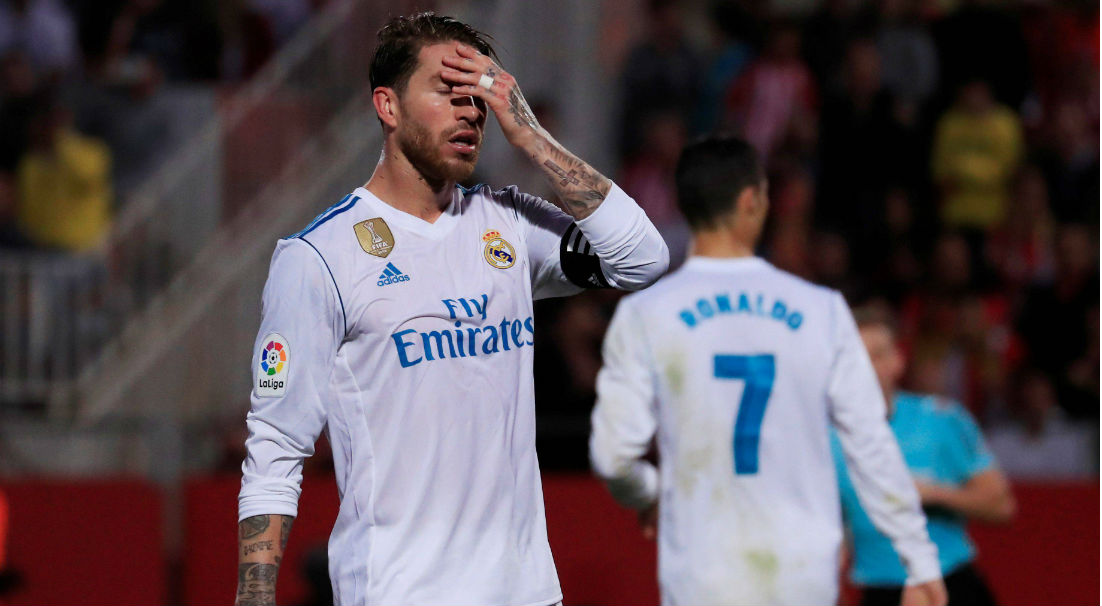 But the question arises why? where it all went wrong. In his 22 months in charge Zidane's Madrid have made late comebacks but not scoring against Girona with 30 mins remaining on the clock is a matter of concern.
The departure of Alvaro Morata, Pepe, James Rodriguez and Danilo has left a very deep hole in Real's squad depth. Although Real made a near €80million profit from their sales but their absence on the bench is creating a lot of troubles for the Los Blancos.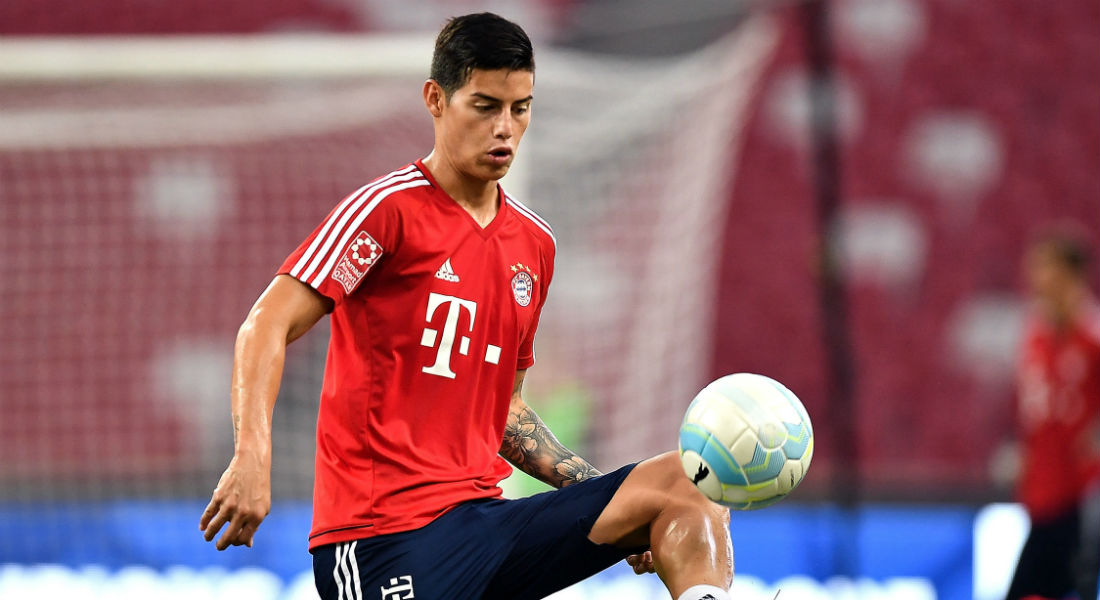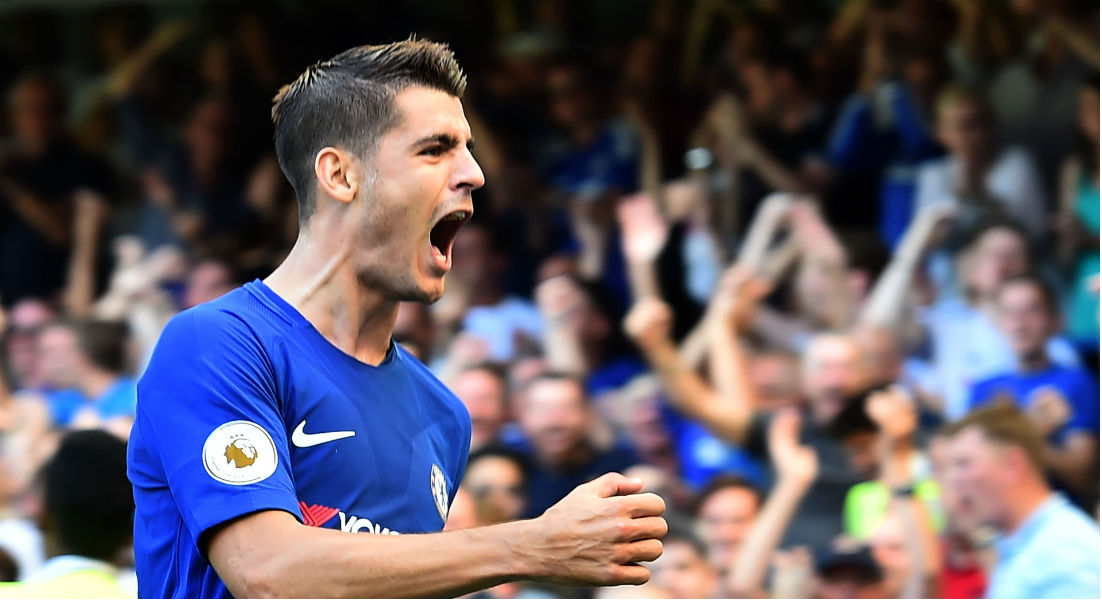 Instead the club is putting their faith in young talents such as Jesus Vallejo, Dani Ceballos, Marco Llorente, Borja Mayoral and Kovacic, who may turn out very well, but can't be compared to the experience and quality Morata, Pepe and James offered.
With the regulars worn out, no quality bench and absolutely no reserves, Real are in a very big crisis.
Injuries and suspensions have also played their part very well. Star players like Bale, Benzema, Varane, Keylor Navas, Marcelo, Carvajal and Kovacic have been frequently sidelined this season, whilst the newly crowned FIFA The Best player Cristiano Ronaldo has already missed the first four games in La Liga this season due to suspension.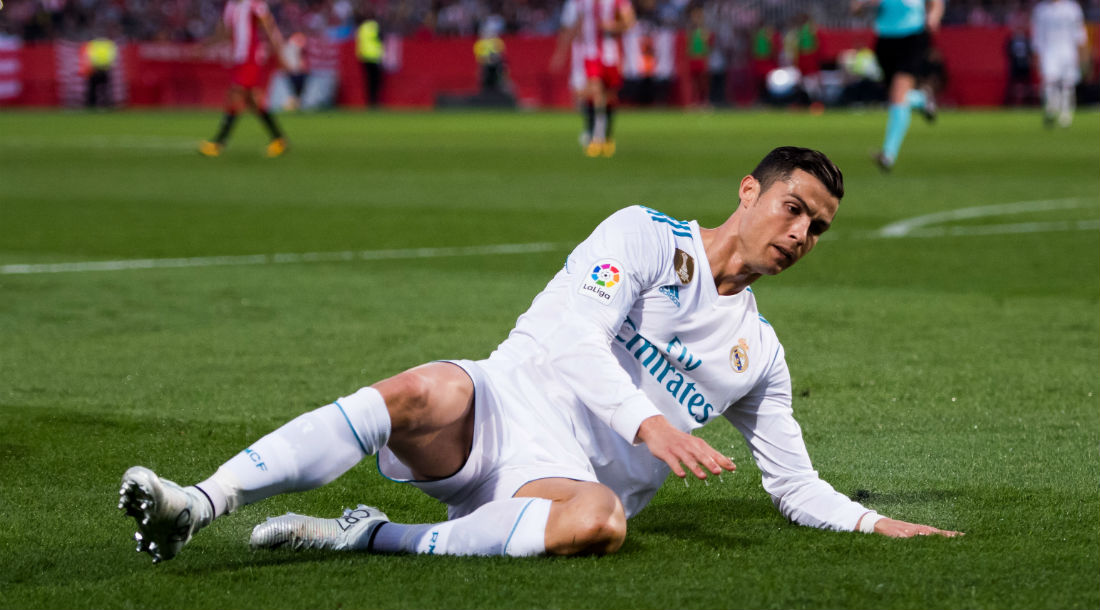 Since returning Ronaldo has struggled to find his form, scoring just once till the month of November is his worst run since moving to Madrid eight seasons ago.
Making things easy for Mauricio Pochettino's men whom the European Champions are going to face away from at Wembley.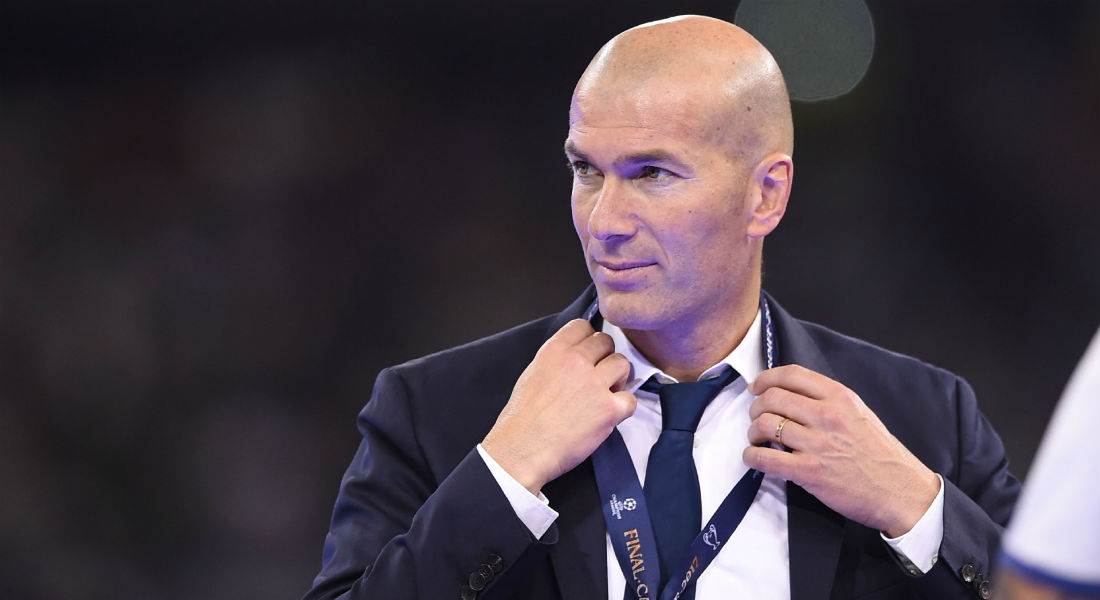 Not exactly, It may sound simple but Real boss Zidane rejected by saying Real always save their best for the Champions League, beating Dortmund last month with three goals.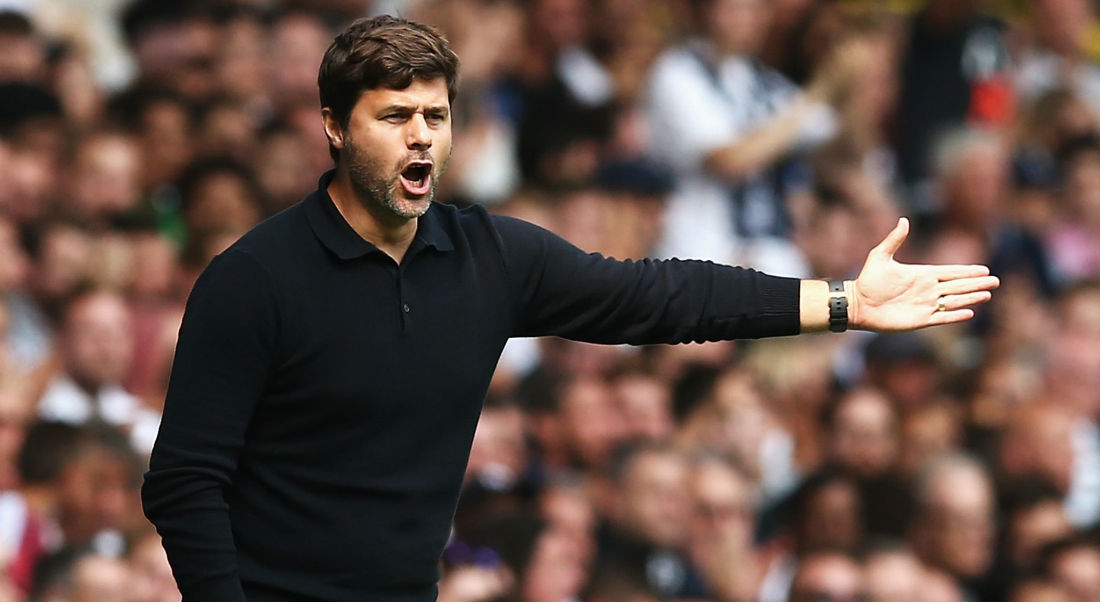 Despite a convincing draw at the Bernabeu, Mauricio Pochettino's men would have to out perform Real Madrid everywhere as they can not always rely on Hugo Lloris' brilliance.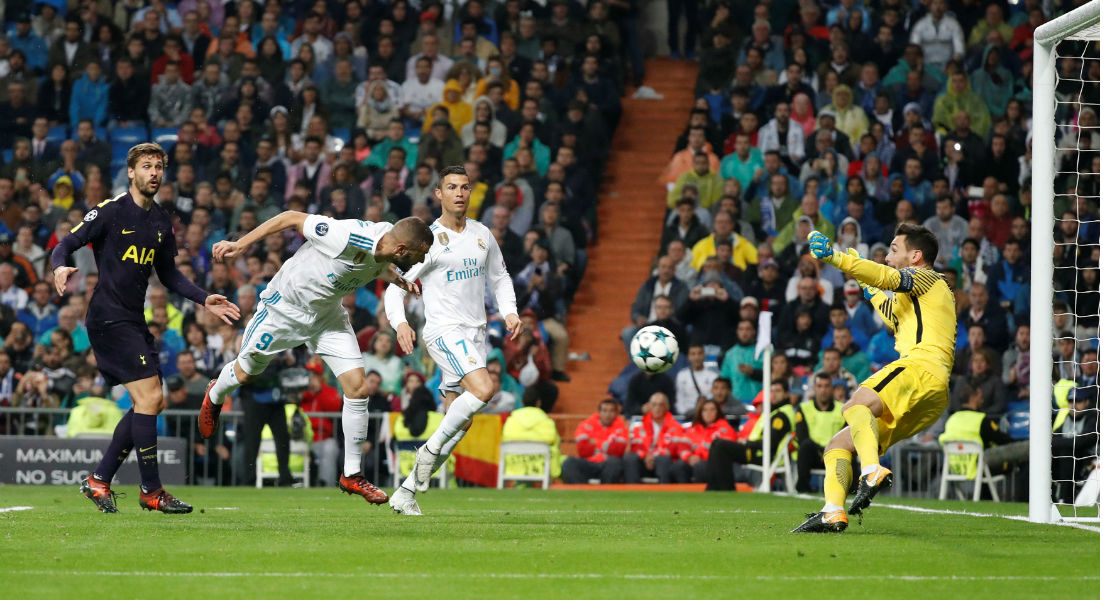 With their main man Bale sidelined with injury nightmare continues for real madrid and the loss against Girona showed playing Nacho alongside Ramos is not the best idea, as Varane is also set to miss out the clash.
However, Real Madrid Maestro Toni Kroos had his say after Real's 1-1 draw at the Bernabeu against Spurs: "Now comes the game at Wembley. We are capable of winning anywhere, Wembley is a special stadium and I am desperate for that game to arrive,"
Real Madrid would be more determined than ever to turn things around now, on the other hand Spurs will not take them for granted.