The 29-year-old Manchester United star Marouane Fellaini has got one of his £2.3million mansion's seven bedrooms turned into a salon to maintain his 'afro-look.'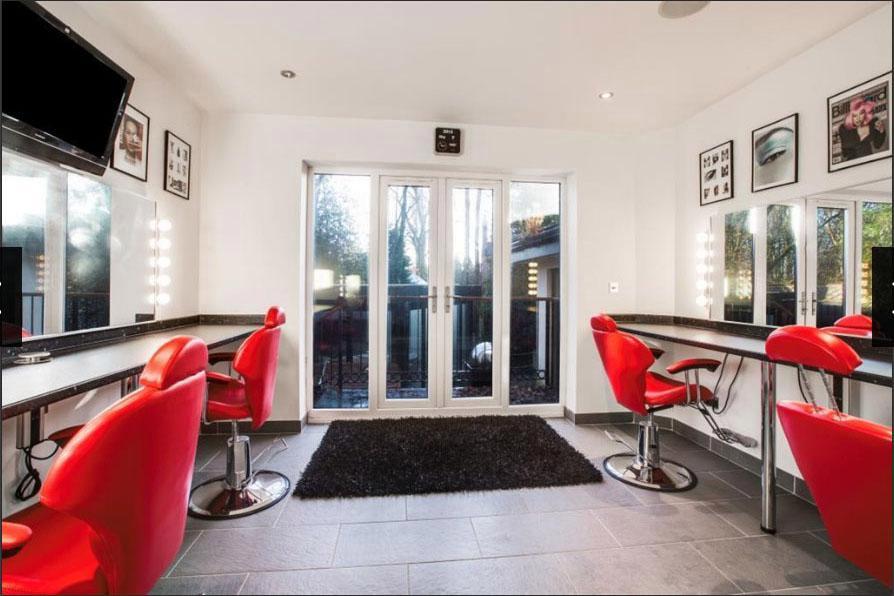 Fellaini's hair is considered as his pride and joy – and to maintain it, he can go to any extent.
The big-haired footballer has got stylists in his 'barber room' that looks after his afro fro.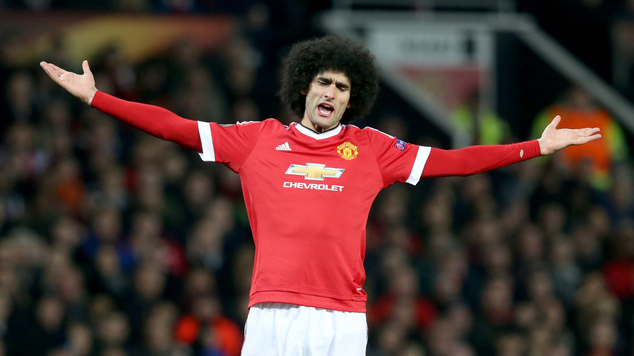 But now the Belgian midfielder has put the mansion up for sale and this news is heating up the rumors of him leaving Old Trafford at the end of the season.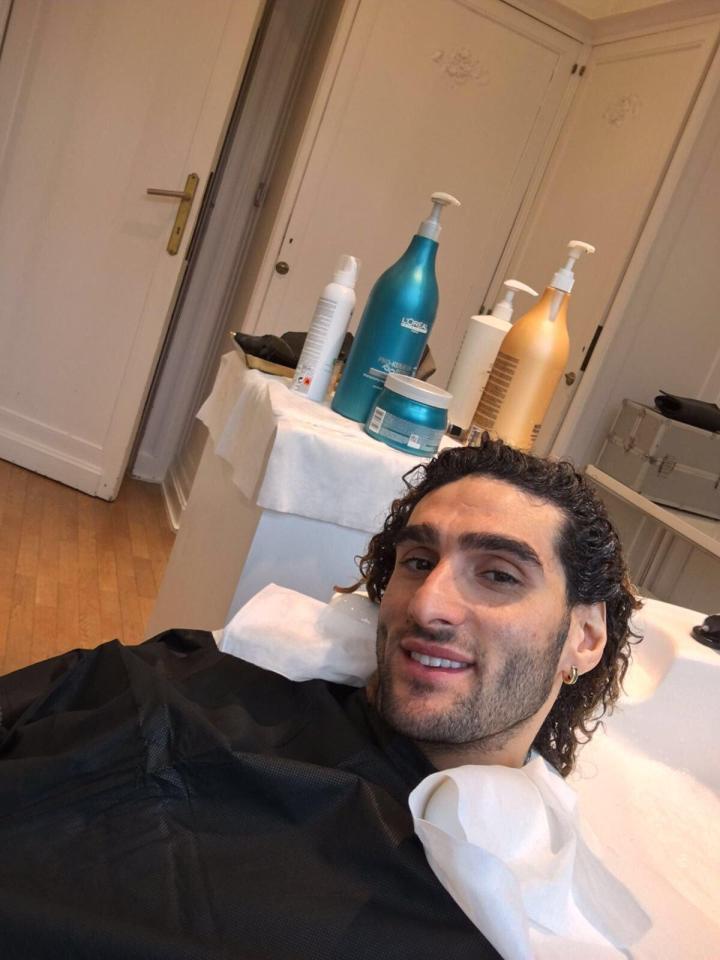 Hairdressers visit the footballer every week to take care of his hairstyle, and looking at the footballer's well maintained afro look, we surely can see the effort being paid off.
ALSO READ: Marouane Fellaini Set To Snub Sunderland Move, Vows To Fight For His Place At Manchester United