This Thursday will be a different one for the Pogba family as they would have to take sides when Manchester United's world record signing Paul will face his brother Florentin in the high-octane Europa League tie.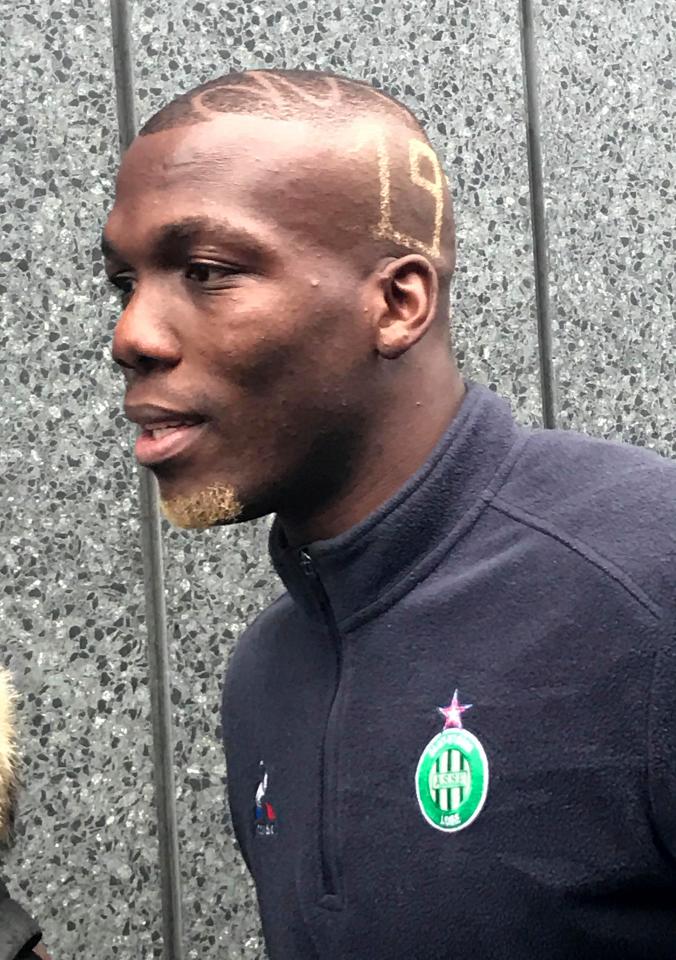 Man United's midfielder Paul Pogba is now all geared up to face his brother Florentin, who plays for Ligue 1 side Saint-Etienne in the Europa League encounter on Thursday.
Manchester United's world record signing Paul Pogba is well known for his peppy and over the top hairstyles but this time around it is believed that he will be eclipsed by his own brother Florentin at Old Trafford on Thursday.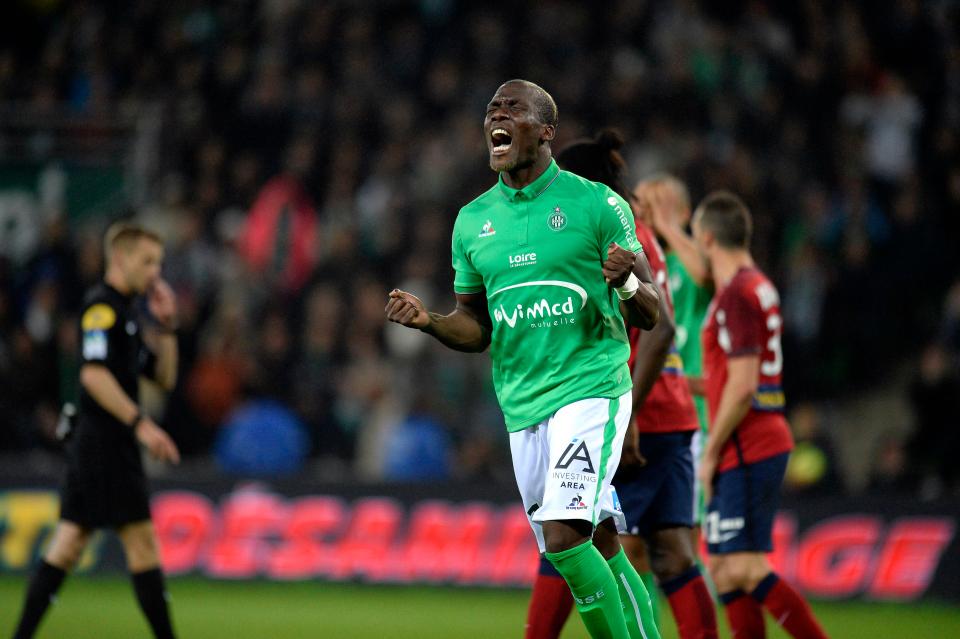 Florentin, who plays as a central defender for Ligue 1 side Saint-Etienne, arrived at Old Trafford along with his fellow teammates on Wednesday ahead of the high-octane Europe League last-32 first-leg clash.
What would be the score line after the game would be interesting to find out but now Florentin has won the off-the-field battle against his younger brother Paul, after sporting a special family haircut ahead of the last-32 clash.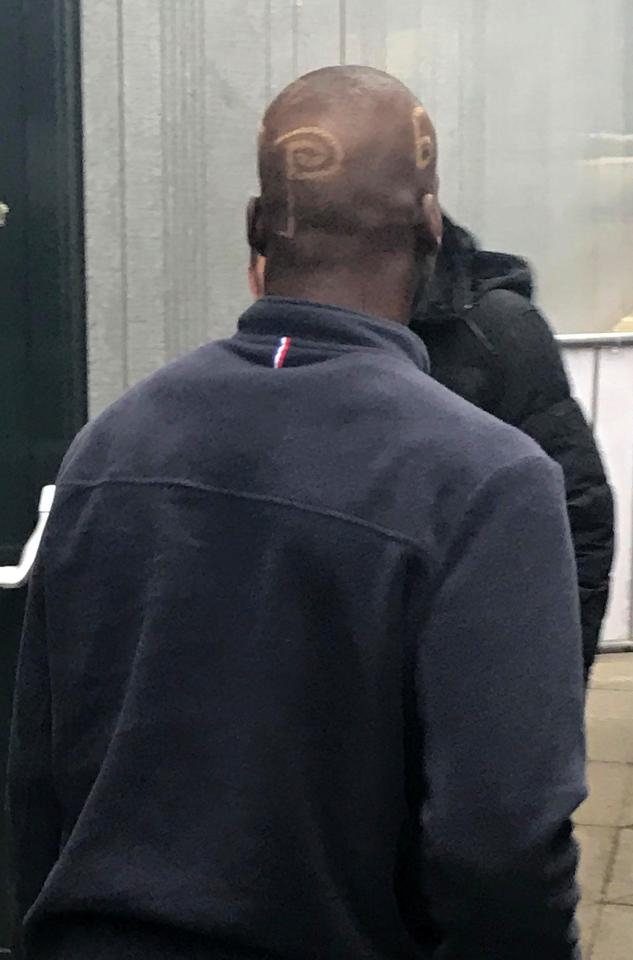 The central defender not only chose to have his own shirt number, 19, etched onto his hair, but also his younger brother Paul's jersey number, 6.
And ahead of the match Mourinho seems to be more worried about the emotions of the pair's mother.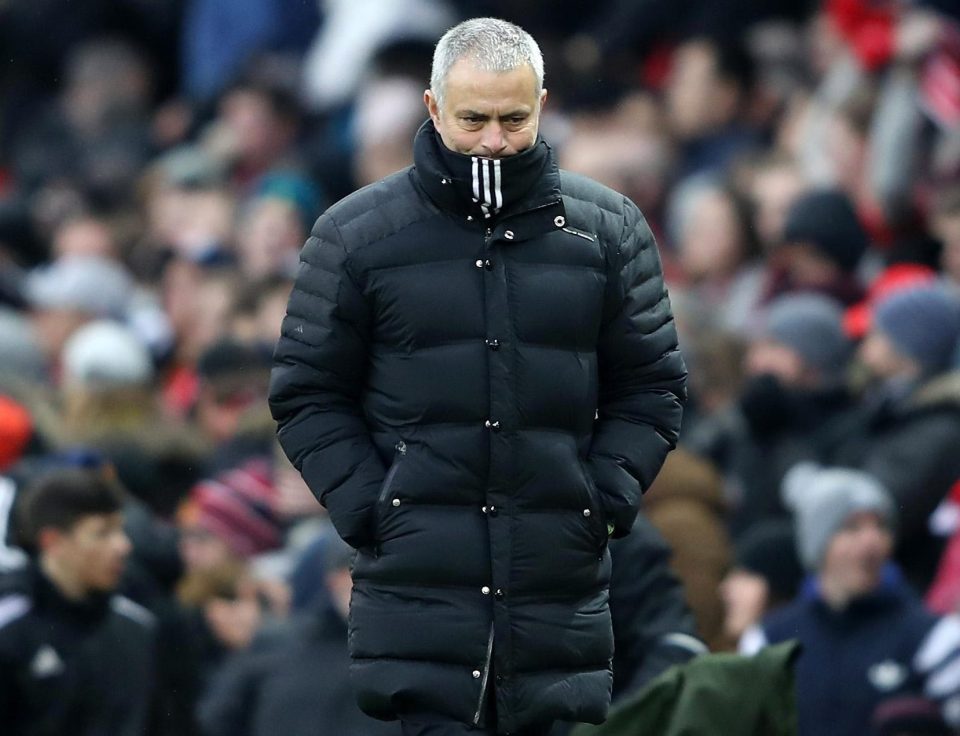 Mourinho said: "We spoke but we spoke in a good way, in a funny way."
"I think it's a good, nice destiny. I think only mum Pogba is in a little bit of trouble which is normal. It's impossible for her to choose."
"I know from Paul that his mum wants a draw but next week one son will be happy and another one will be sad."
"There's only a little bit of a problem for the mum."
"For them, they will enjoy it, they will enjoy to play against each other."
"Paul is excited and Florentin for sure is the same. I think it's a good thing."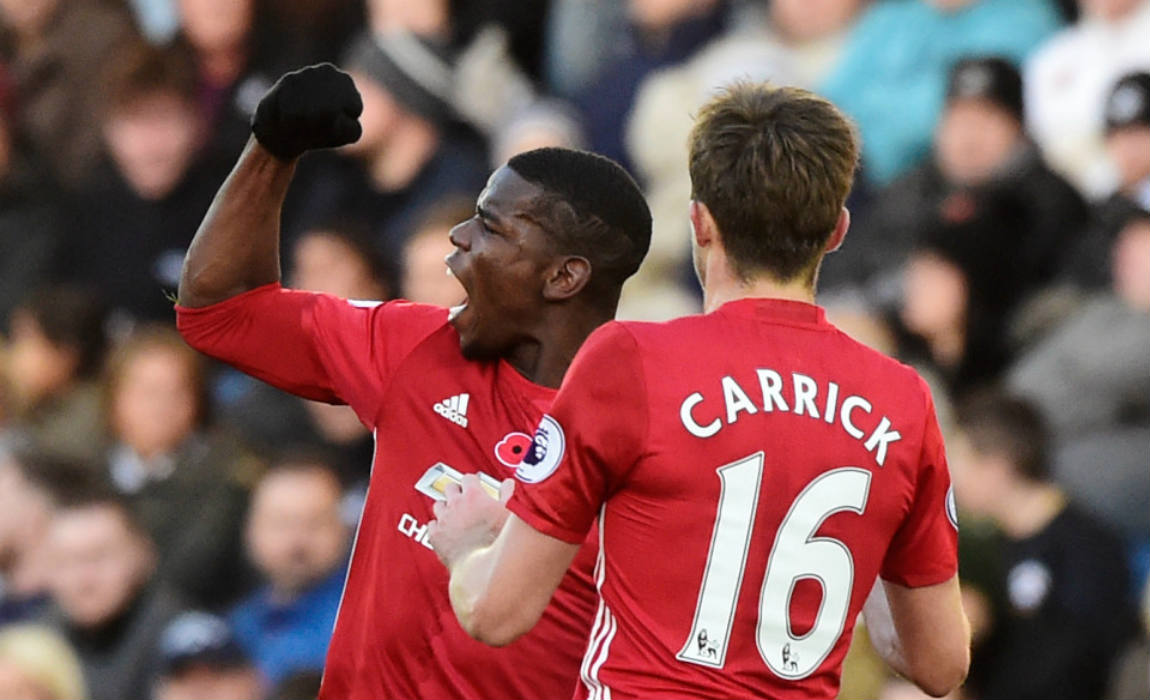 Saint-Etienne comes into the much awaited fixture after displaying good form in the domestic circuit.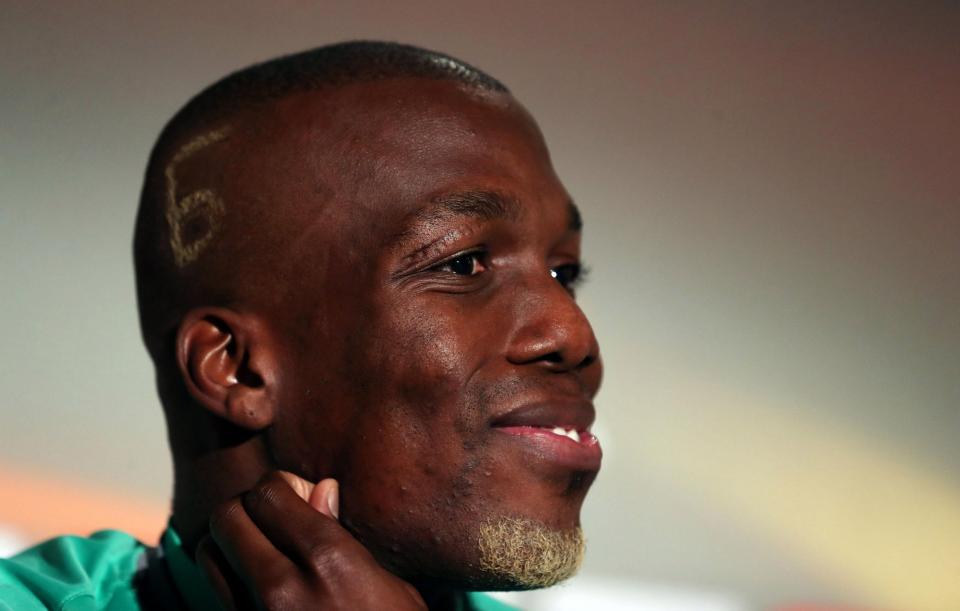 They are currently fifth in the Ligue 1 table after clinching two wins in their last three matches – outplaying Lyon 2-0 and firing 4 goals against Lorient at the weekend.