Manchester United have revealed their new 2017-18 away kit and it gives a major hint about David de Gea staying with the Red Devils.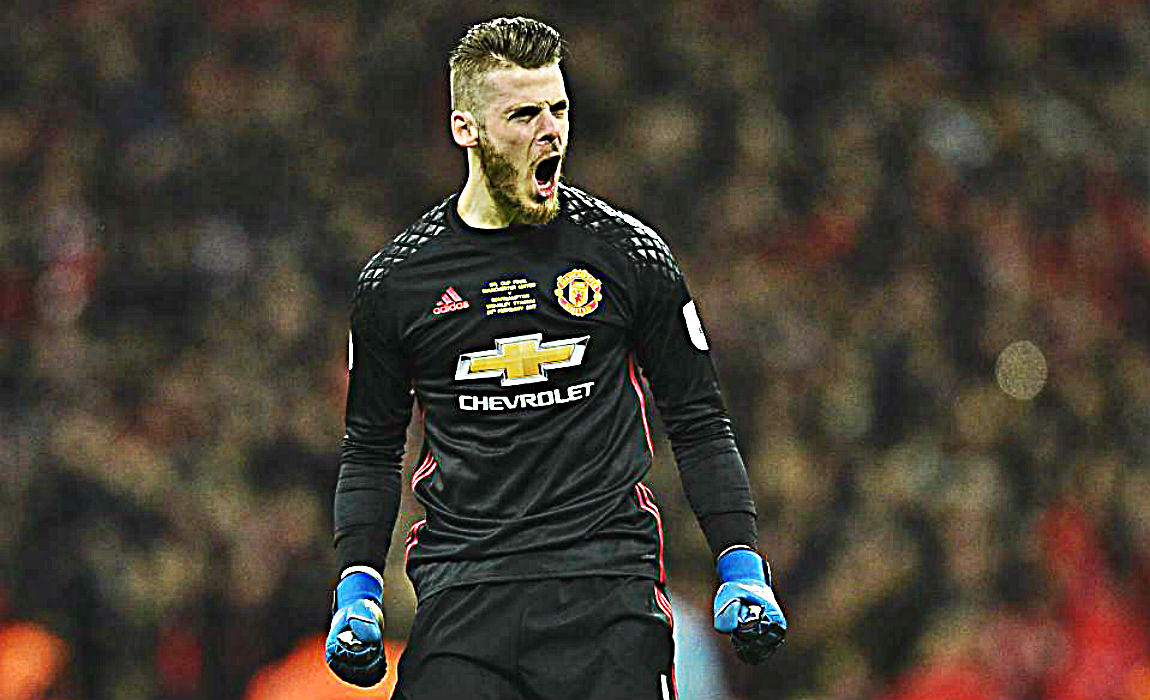 The images revealing their kit also includes David de Gea, who has been linked with a move to Real Madrid in the summer.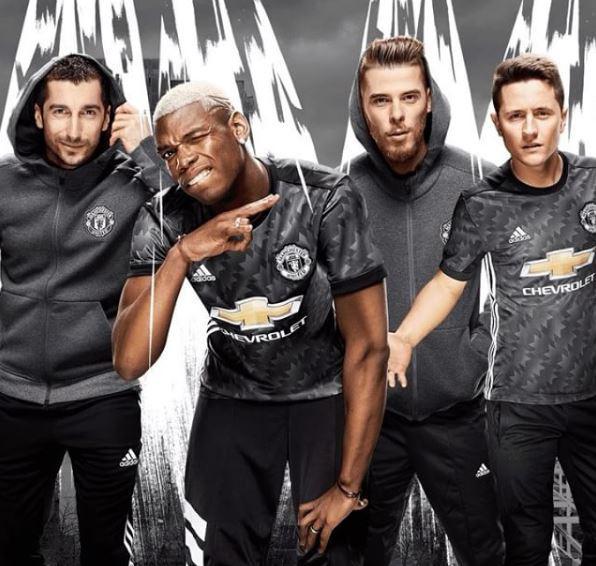 Man United's goalkeeper is being heavily linked with a move to Real Madrid as Zinedine Zidane plans to sign two 'Galaticos' this summer.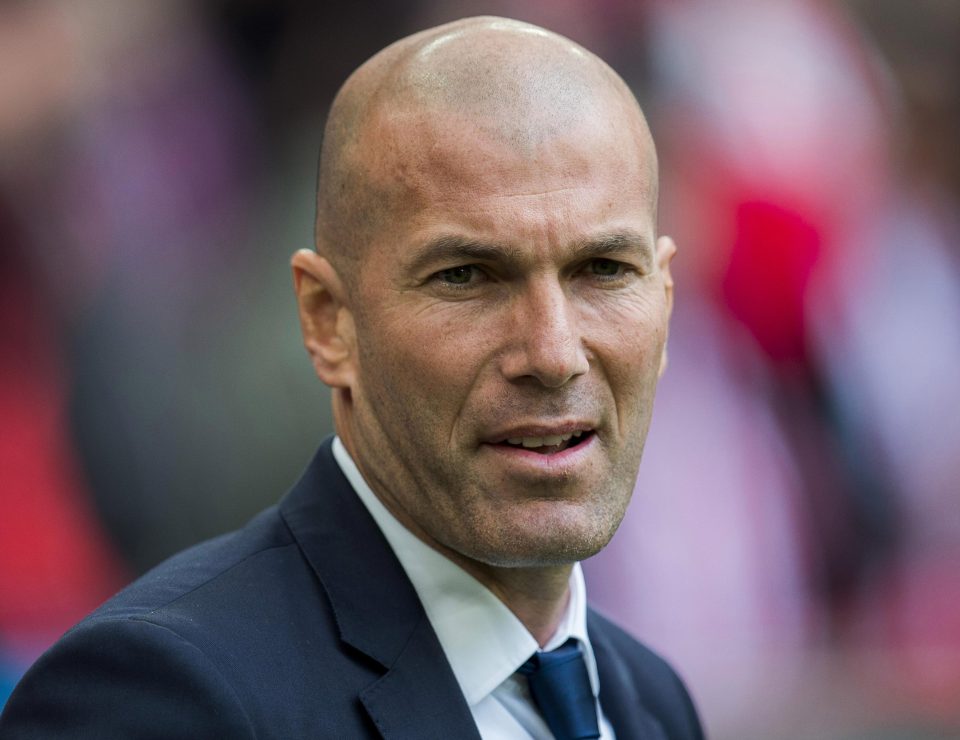 But the rumors will be put aside, at least for some time, as David de Gea modeled the new kit alongside Paul Pogba, Ander Herrera, and Henrikh Mkhitaryan.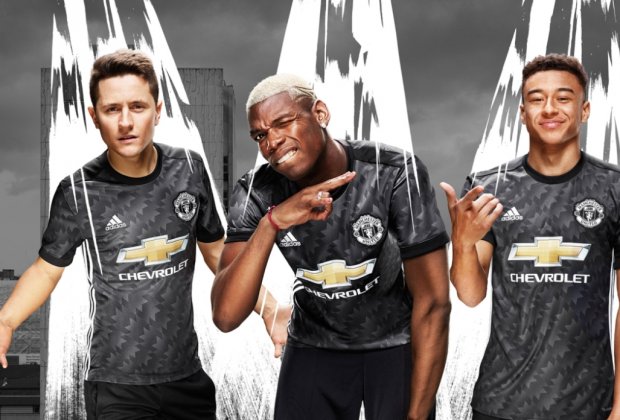 The Spaniard has been in good form this season and United have also denied rumors of him leaving the Old Trafford any time soon.
ALSO READ: Paul Pogba's Manchester United Transfer Deal Under Investigation By FIFA
The new design constituting a black jersey is a blast from past as it is inspired by Red Devil's kit of the club in 1992 when they won the League Cup final against Nottingham Forest.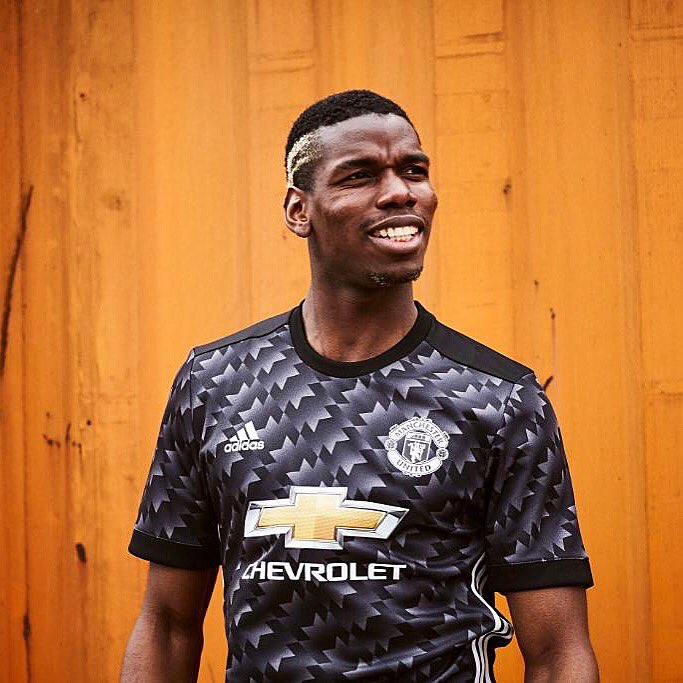 A statement on Manchester United's website read, "Manchester United fans of all ages will recognize the bold graphic pattern from the 1990-92 away jersey that defined football shirt design for an era."
"Connecting the past to the future, the new kit pays homage to the historic design, celebrating the rich history of the club."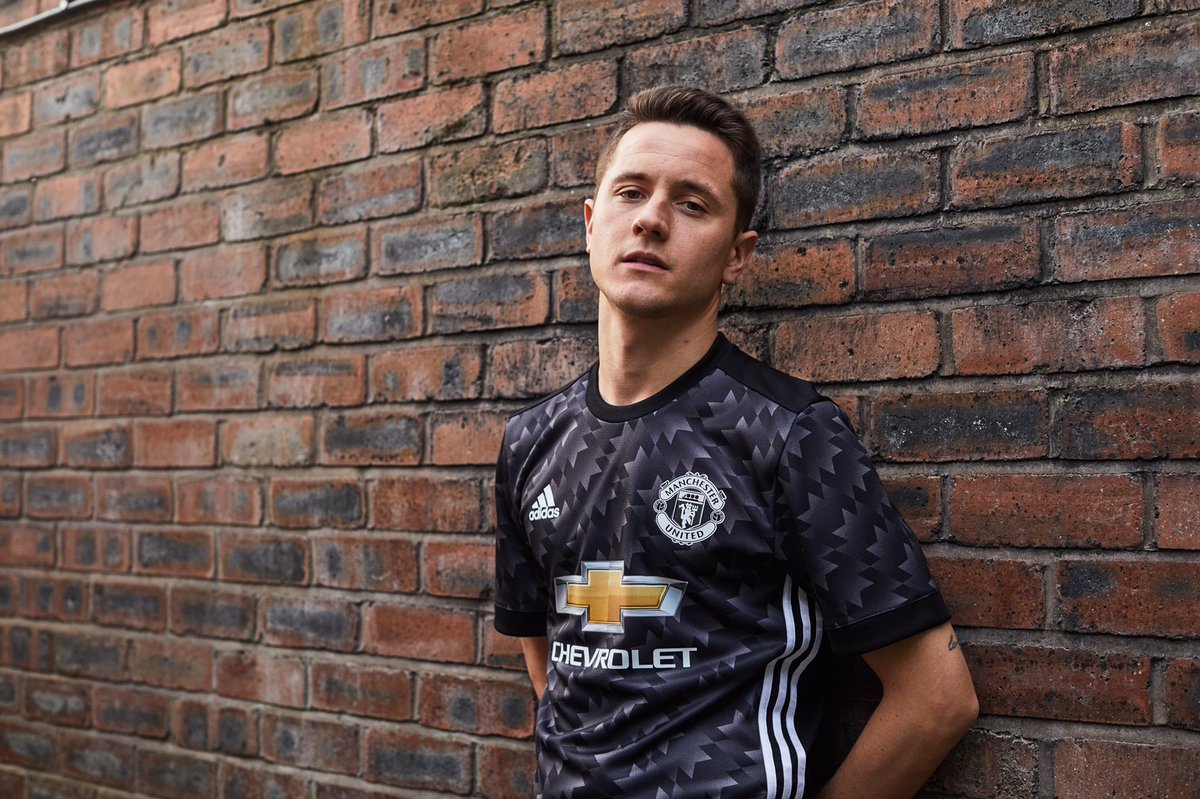 "The graphic design of the original kit has been reimagined on a black backdrop with white hues, with the classic Adidas three stripes, club badge and Adidas logo all in white."
"A crew-neck collar gives the kit a modern makeover, making it a jersey that's as much at home on the streets as it is on the pitch."
ALSO READ:Mourinho Insists Pogba Will Shrug Off Fifa's Probe Into His Man Utd Transfer As They Eye Europa League Final Spot