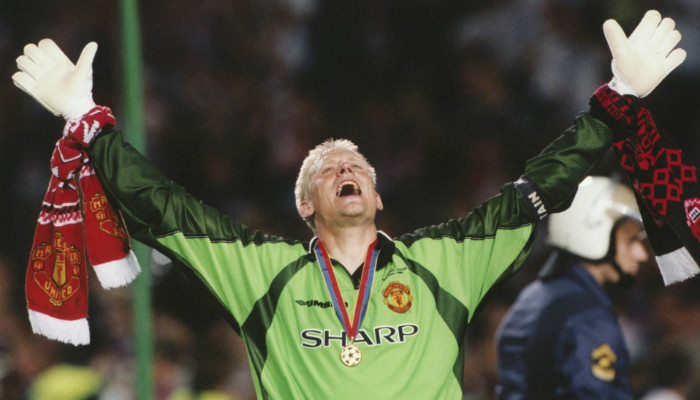 Legendary Manchester United goalkeeper Peter Schmeichel branded Pep Guardiola a "lucky" and "boring" manager ahead of his first high-octane Manchester derby.
Schmeichel accentuated that Guardiola was lucky enough to get a star studded squad at his former club Barcelona and Bayern Munich.
The former Red Devils goalkeeper added that before taking charge at Manchester City, Guardiola had developed a boring style of gameplay at Bayern Munich.
Gauradiola, who has a flashy managerial career with two Champions League titles and three La Liga crowns with Barcelona and two consecutive Bundesliga titles with Bayern Munich, is set to take charge of his first Manchester derby this weekend.
Football enthusiasts are set to witness the first high-octane Manchester derby this season and the expectations are all the more high as Mourinho and Guardiola renews their fierce rivalry that all have witnessed during their managerial stint in La Liga.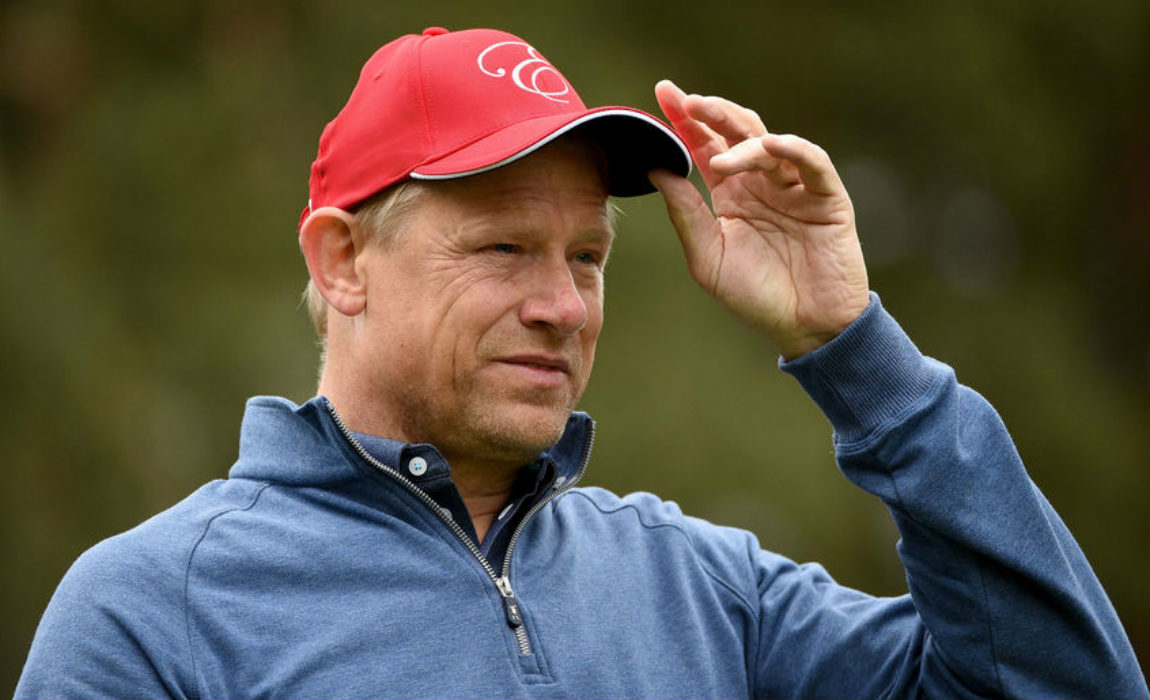 Peter Schmeichel said: "He was okay at Bayern Munich. I have to say he was okay. For me, personally, he changed a really good, entertaining team to be become more boring to watch.
"Whereas Bayern before were very direct, they won the treble, had quick players and were exciting to watch, he made them play more square. He changed the players, but you can't argue with his results."
ALSO READ : From La Liga To Premier League: Friends To Foe Rivalry Of Jose And Pep
"With Pep, he comes in with an incredible reputation. What he did with Barcelona was fantastic, his work was fantastic, but he was also very lucky he had the players to bring in the philosophy that he has in football.
"So whereas [former United manager] Alex Ferguson's first priority was 'we have to be able to score goals' – for most coaches that's the priority – with Pep it's possession, I want to have as much possession as possible.
ALSO READ : Bournemouth Boss Eddie Howe Reportedly Being Eyed By Arsenal As Wenger's Successor
"So the philosophy goes to 'I want to have so much possession that at some point we'll score a goal from that, the goals will come from possession' and that's his philosophy.
ALSO READ : FIFA 17: Watch The Biggest Football Stars Predict Their Own Ratings
"That's what we'll see at Manchester City or he's going to introduce that. He was very lucky he had the players at Barcelona but he was clever in what he did."