Red Devils boss Jose Mourinho taunted the Saints as he accentuated that Southampton will not be more hungry than Man Utd to lift the title ahead of the EFL Cup final clash on Sunday.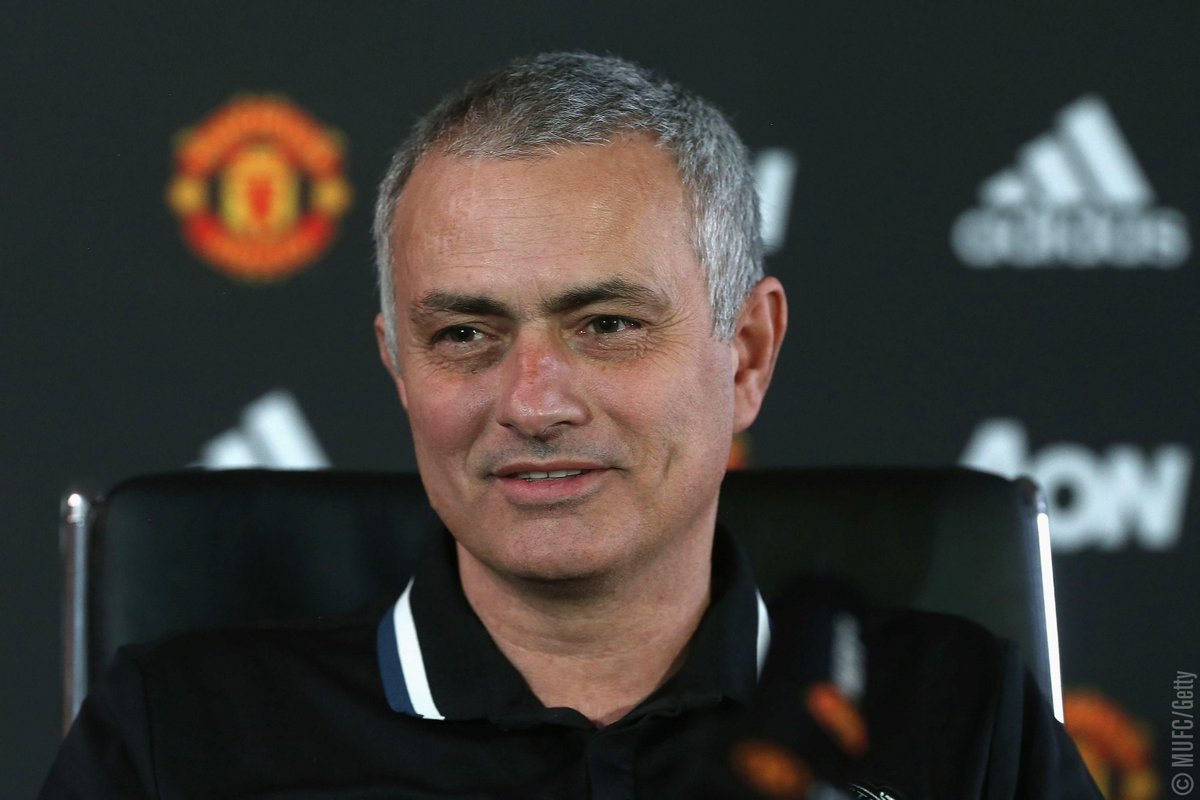 Southampton had ample time to prepare for the high-octane clash at Wembley, having played their last game 15 days ago. And now the Saints are keen on clinching their second major trophy in the club's history, surprisingly their first being the FA Cup triumph against Manchester United in the 1976 final.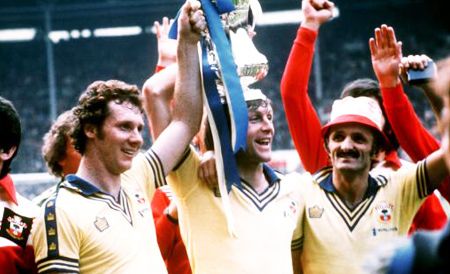 Premier League giants have clinched 43 major trophies till date and now Mourinho is leading the charge on all four fronts – with the EFL Cup expected to be the fourth on their priority list. The Red Devils looked in good shape after having played three games in the last 10 days.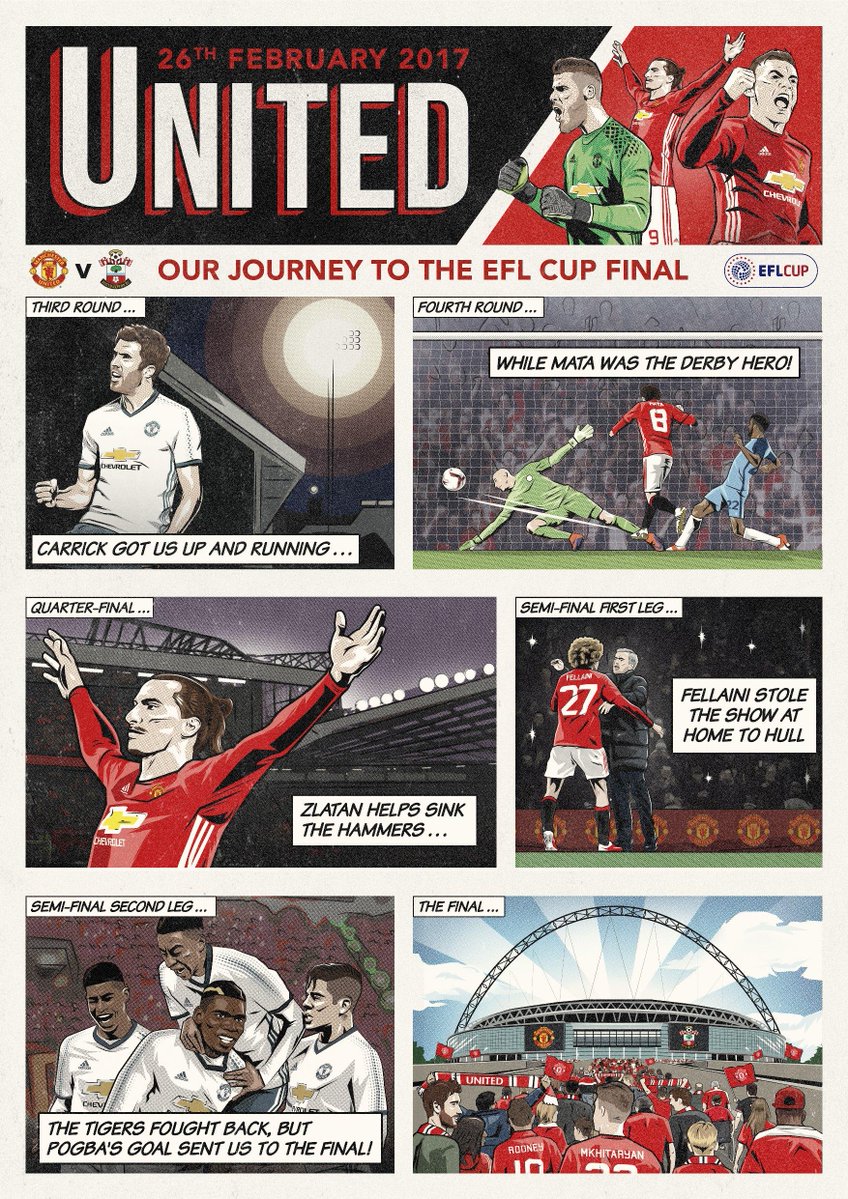 And now Mourinho accentuated that his players will be charged up tomorrow.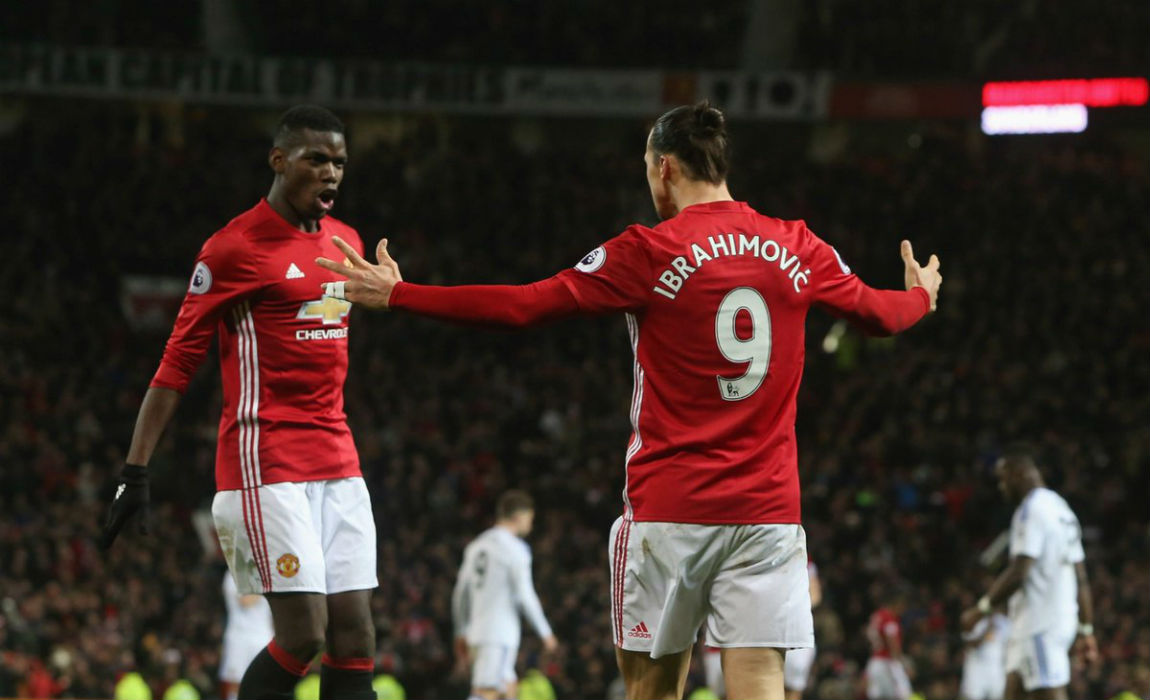 He said: "If Southampton want it more than us, then they will win. So we have to be sure that they don't want it more than us. That's the point."
"They want it a lot, of course, but I don't think that they want it more than us. So I think the best team on the pitch will win and it will not depend on motivation because I don't think that they are more motivated than us."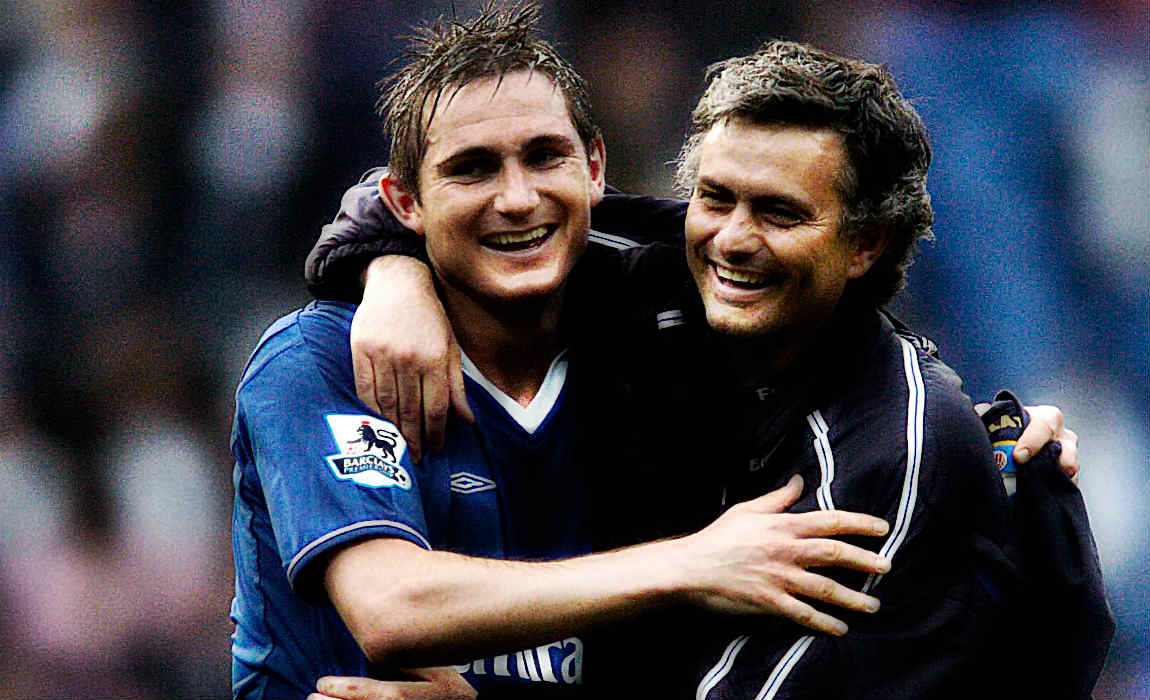 Mourinho now has the golden opportunity to become the first Red Devils manager to lift a major trophy in his debut campaign – and it would see him matching Sir Alex Ferguson and Brian Clough's record of four League Cup triumphs – after winning the competition thrice in his two spells with Chelsea.
However the Portuguese manager stressed that he is more interested in winning the trophy for his club rather than hankering after personal glory.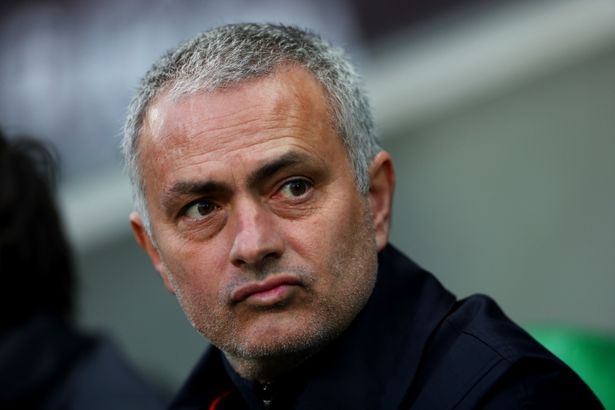 He said: "It would be good for the club and good for me. At the beginning of my career I was looking more to my personal accomplishment but I'm more and more a club man now."
United skipper who was out of action in the last five matches will be in the squad after confirming that he will stay put at Manchester United amid links with Chinese Super League clubs.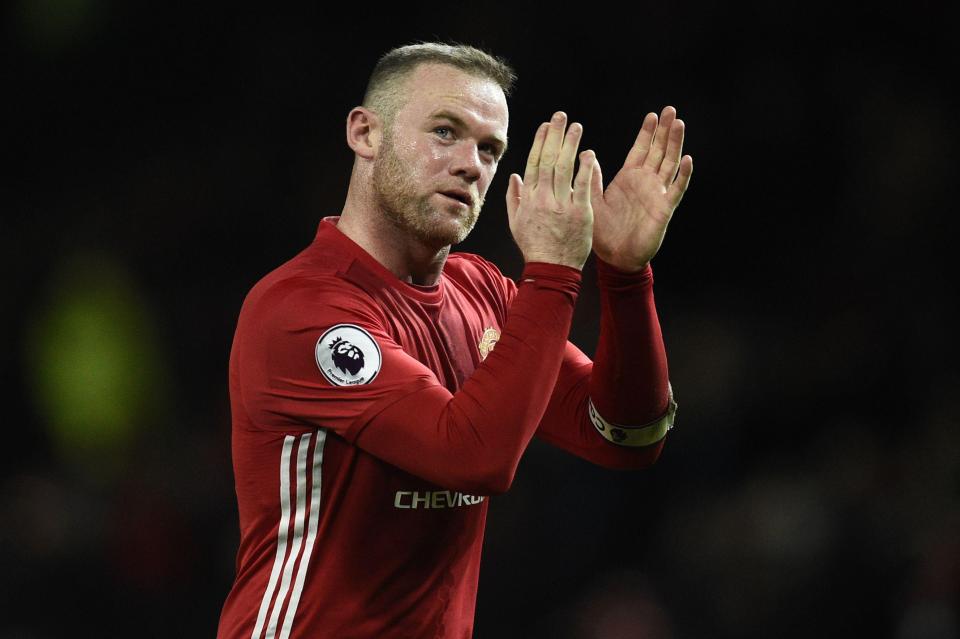 Mourinho said: "He's ready and he will be involved.I think he made his statement at the right moment."
"He says he stays and will help the team to fight for trophies. I will be happy with that."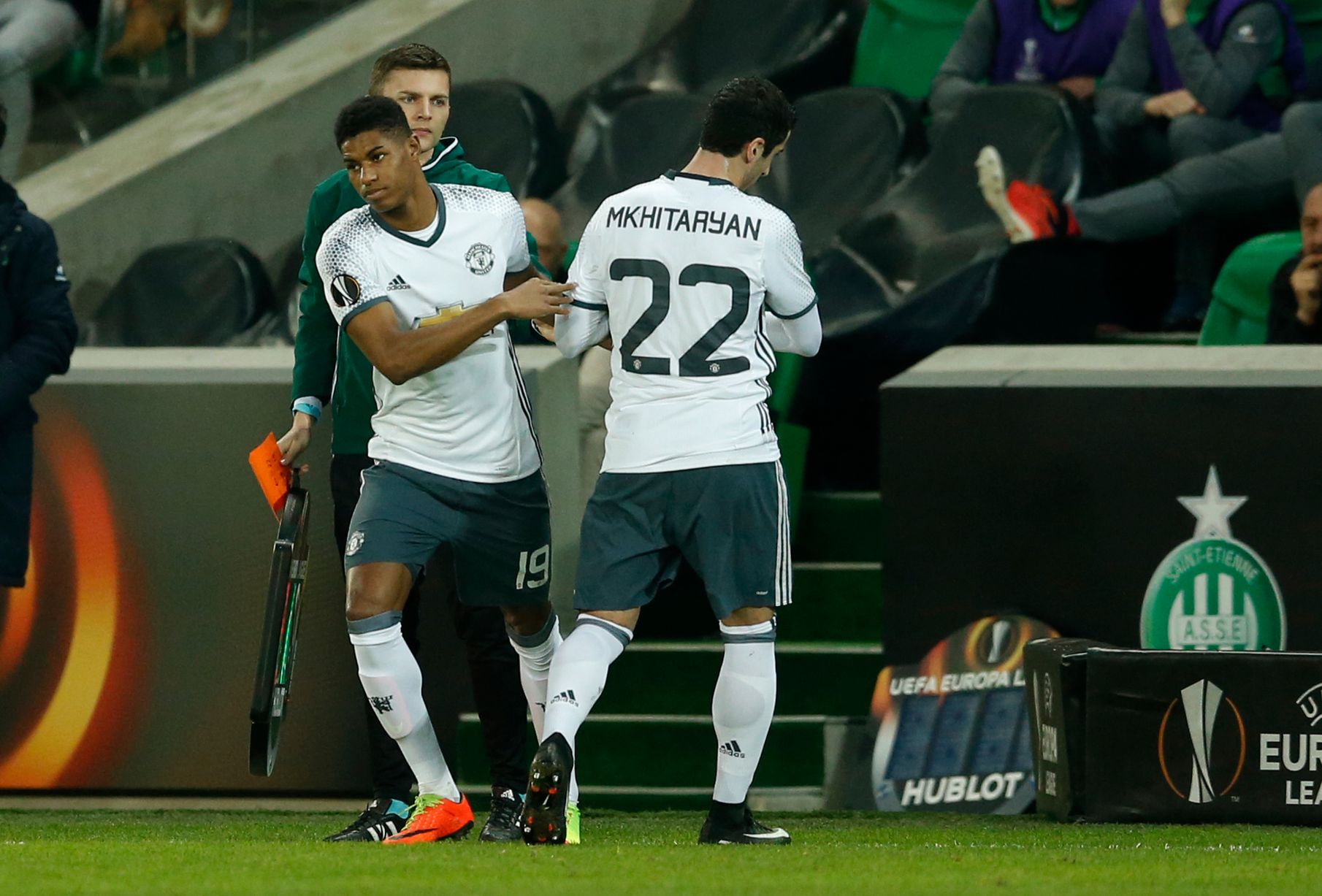 Henrikh Mkhitaryan and Michael Carrick picked up injuries during United's second-leg win over the Ligue 1 side in Europa League. The former Dortmund man is set to miss the crucial encounter with the Saints but Carrick is now fit but Phil Jones is set for a late fitness test.