Fans of Manchester United might have celebrated with full heart last night when the team won against Anderlecht and secured a place in Europa League semi-finals, but not all Man Utd. fans could enjoy their favorite team's win.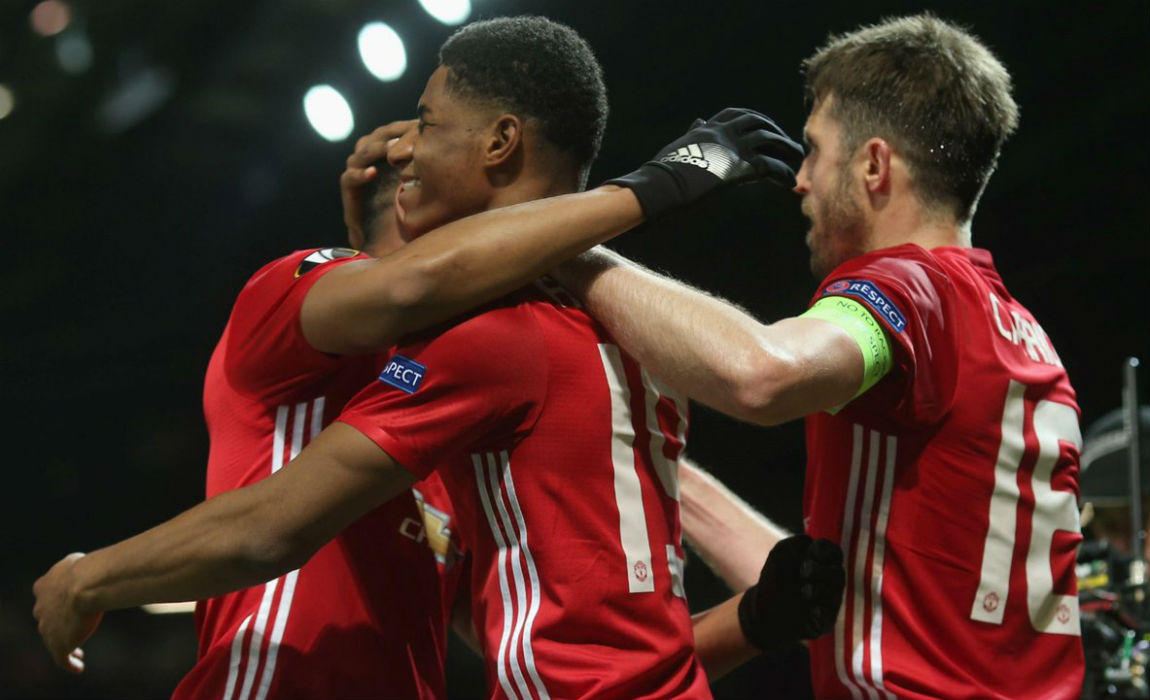 It was a shocking news for both the team and Manchester United fans to receive the news of over 30 Nigerian football fans being electrocuted while watching Manchester United play on Thursday night.
The club took to twitter to offer their condolences to the electrocuted fans and their family.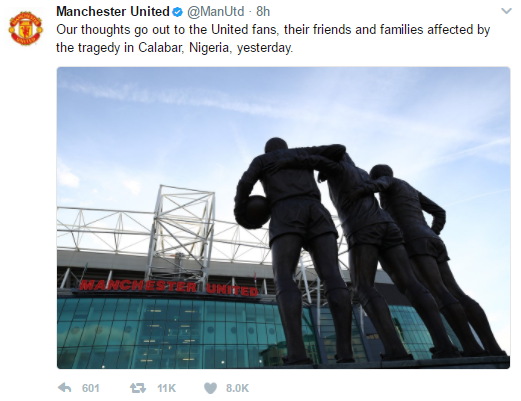 The British High Commission in Nigeria also expressed their sympathies by saying, 'Our deepest sympathy for the loss of lives in Calabar during a Europa League football match.'
Nigerian police reported of a cable falling on the crowd at a viewing center, after a problem with the center's electrical transformer.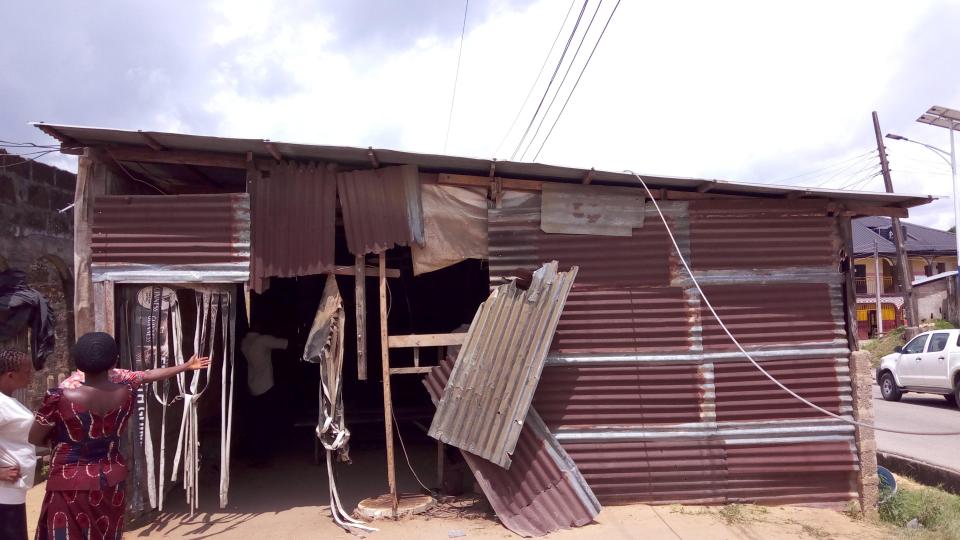 "Until this morning we have about seven persons dead, 10 have been admitted to hospital and another one is in intensive care," the police statement said.
The News Agency Of Nigeria had reported about 30 deaths although a lower number was revealed by the police.
ALSO READ: Rashford's Goal Helps Manchester United Enter Europa League Semi Final Beating Anderlecht 2-1