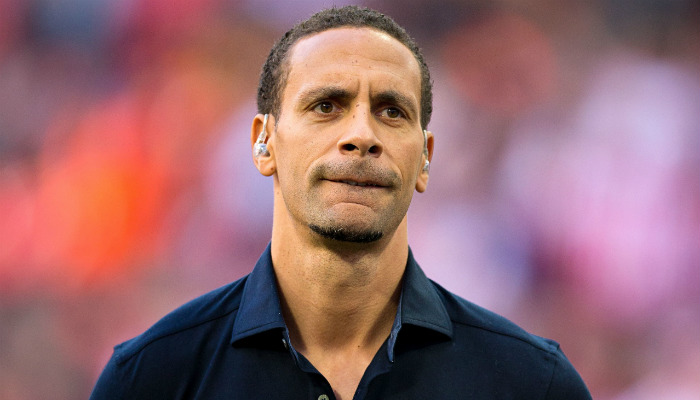 Manchester United legend and former England captain Rio Ferdinand is keen on grooming himself as the future Three Lions manager.
Reports confirm that the former Manchester United centre-back has held talks with chief executive of FA over an opportunity of getting into the coaching set up of new England manager Sam Allardyce.
Rio Ferdinand is confident that he has the potential to take charge of the England team in the coming future.
"I have spoken to Martin Glenn, he knows my feelings completely. I've been quite open about how I feel and that I'd love to be involved with England at some stage whether it's now or in the future, said Ferdinand.
"I would be interested in that role, yes."
"I do think that it's about preparing someone to come into that role at some point rather than being reactive all the time," he added.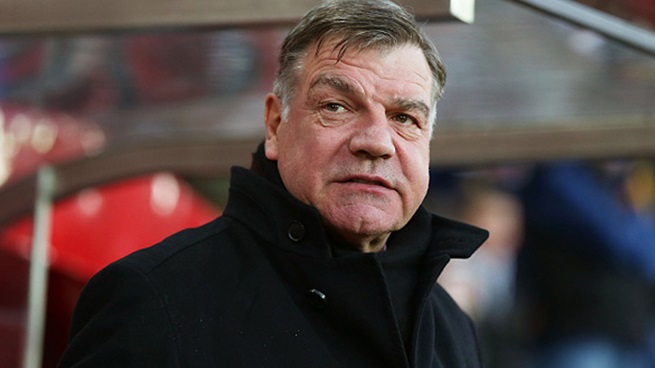 Sam Allardyce has been busy setting up the coaching set up for the Three Lions and it appears so far that the Englishman is more focussed on roping in his own men. However, Ferdinand is hopeful that he can make the cut.
"I wish Sam good luck. He's not been in touch with me, that's his own personal choice. He's going to go with people he's going to feel comfortable with," Ferdinand added.
"I do believe that there should be planning in place of bringing the next England manager through," he concluded.