Man Utd boss Jose Mourinho has accused Pep Guardiola's Manchester City players of diving ahead of the derby at Old Trafford.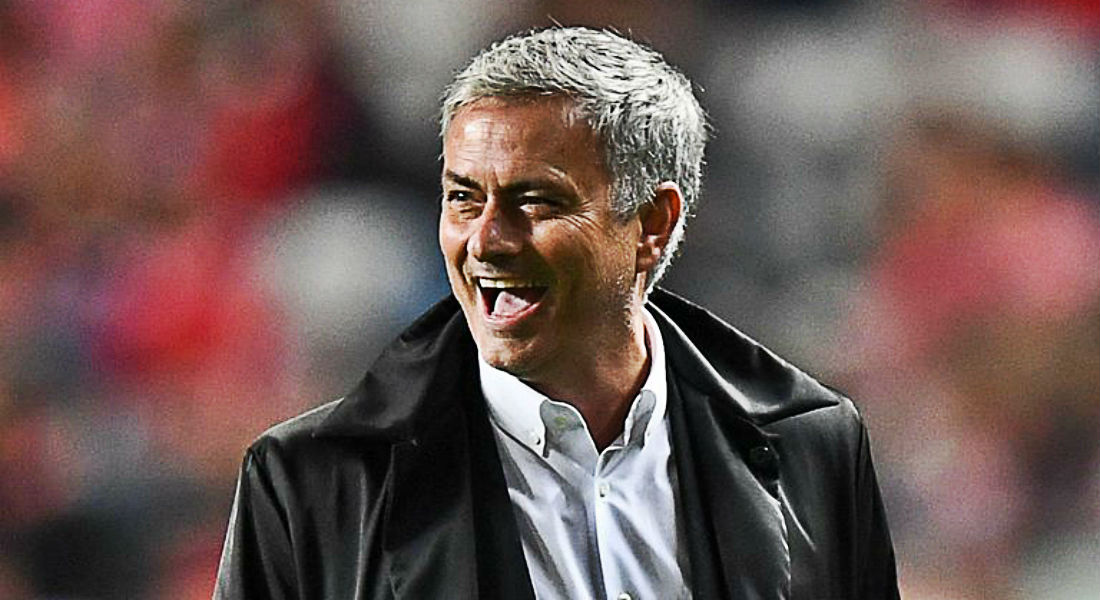 Ahead of Sunday's high-octane Manchester Derby at Old Trafford, Mourinho said: "If you ask me one thing that I don't like a lot is that they lose their balance very easily.
"A little bit of wind and they fall."
Earlier this season, referee Michael Oliver faced the ire of Gunners fans when he awarded City a penalty in their 3-1 victory over Arsenal at the Etihad Stadium.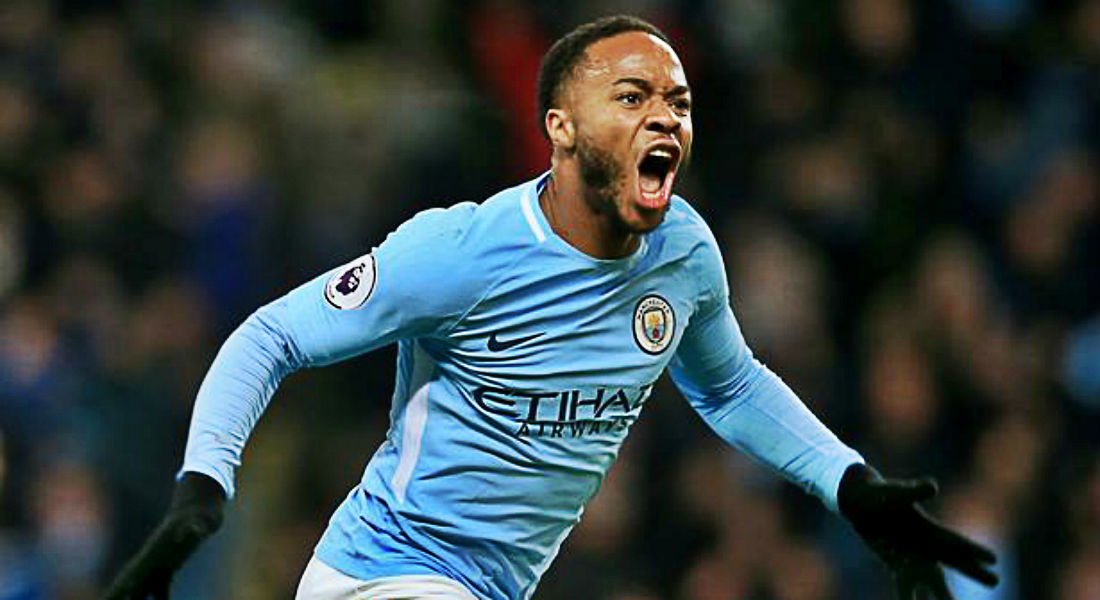 Gunners defender Nacho Monreal jostled into Raheem Sterling from behind and Sergio Aguero scored from the spot kick, but this did not go down well with Arsene Wenger, who criticised the Man City star for diving.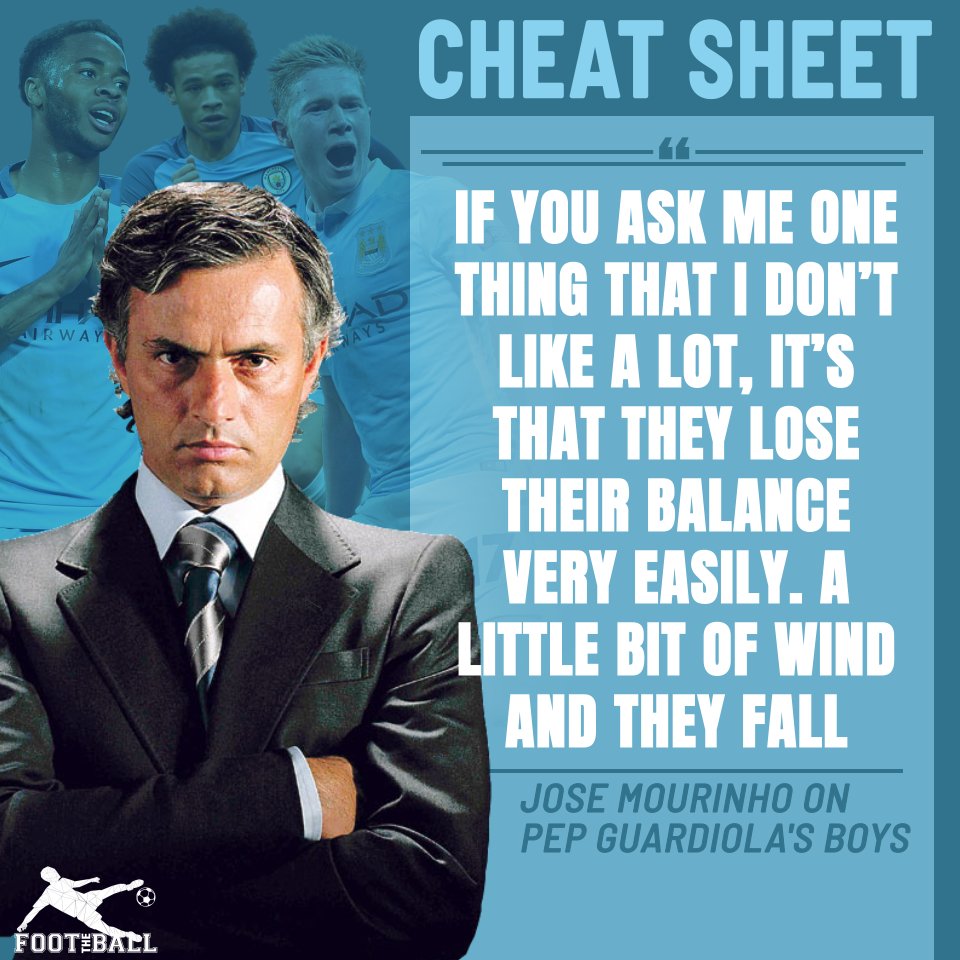 "I believe it was no penalty," said Wenger. "We know that Raheem Sterling dives well, he does that very well."
Man City have already seen Fernandinho and Yaya Toure booked for simulation earlier this season.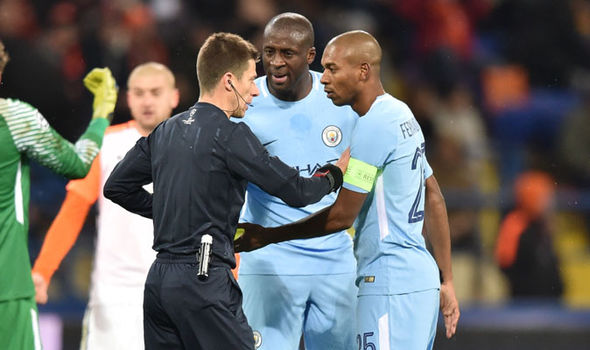 Guardiola's summer recruit Bernardo Silva was also under the scanner but an FA on-field governance panel cleared him after Burnley claimed that the former AS Monaco man had dived to win a penalty earlier this season.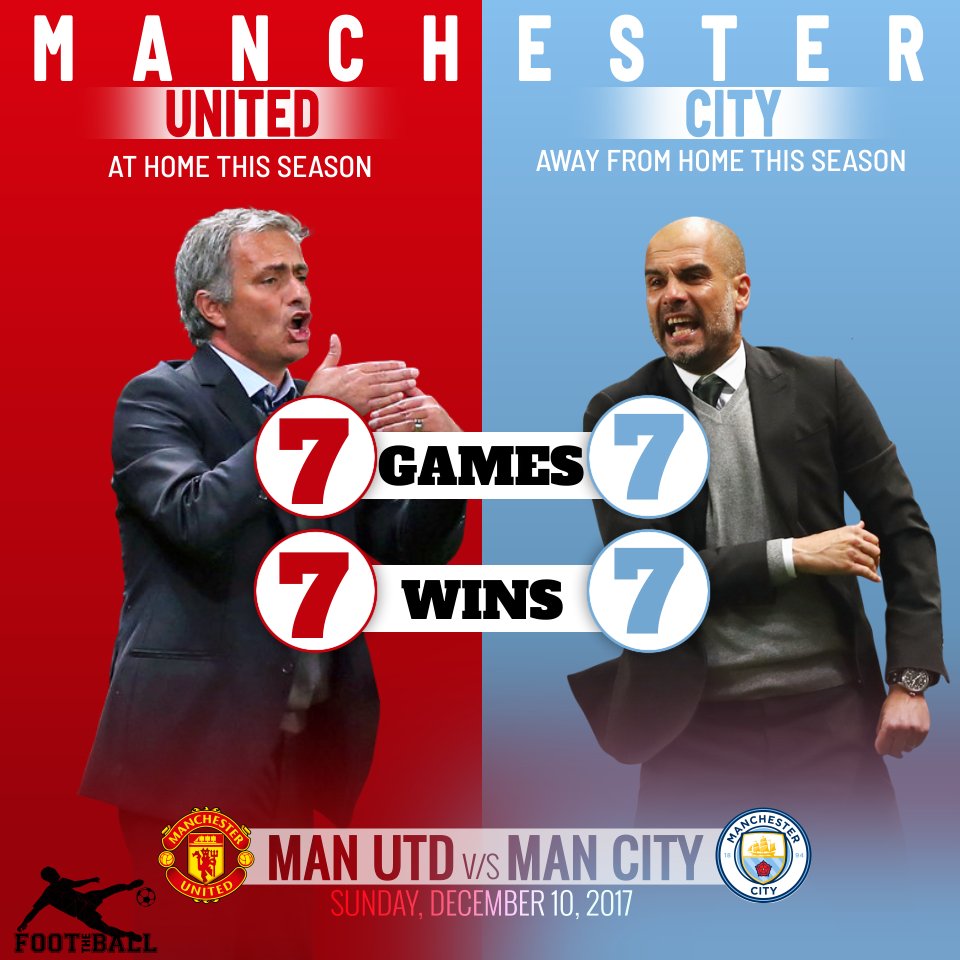 Mourinho also had good things to say about Man City, who sit at top of the Premier League – with an eight-point lead over his side.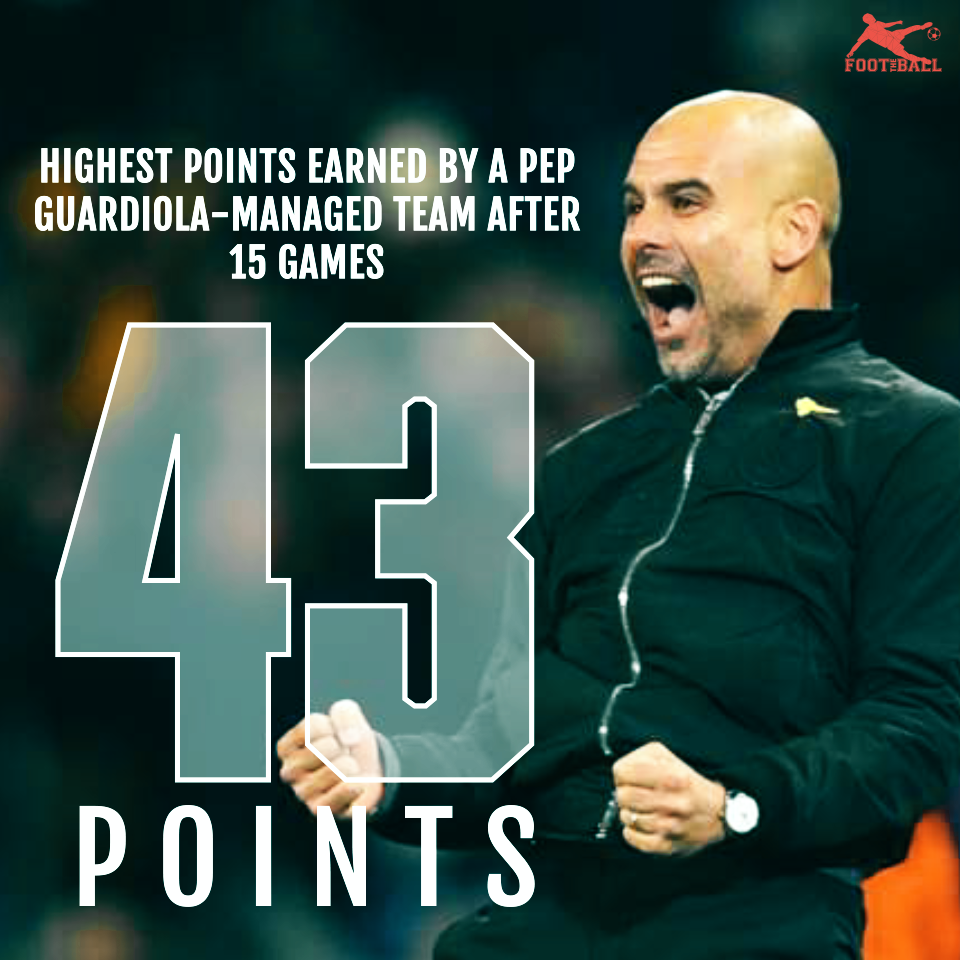 "They are a good team," he said. "They defend well, they react well to the moment they lose the ball. They have a good dynamic in attack, they have creative movement, they have amazing players, they have a fantastic coach – they have lots of good things."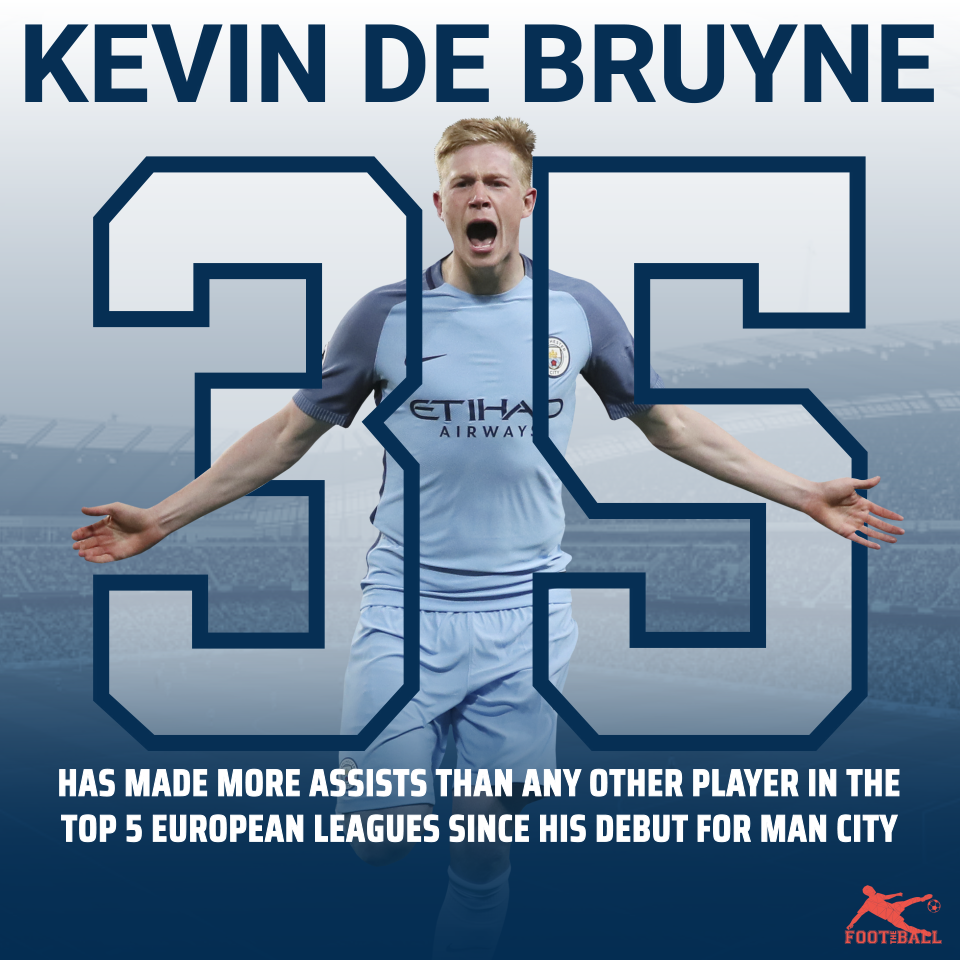 The Premier League title race will become a one-sided battle if Man City win on Sunday. A victory over Man Utd means that Guardiola's side will have an 11-point advantage before Christmas.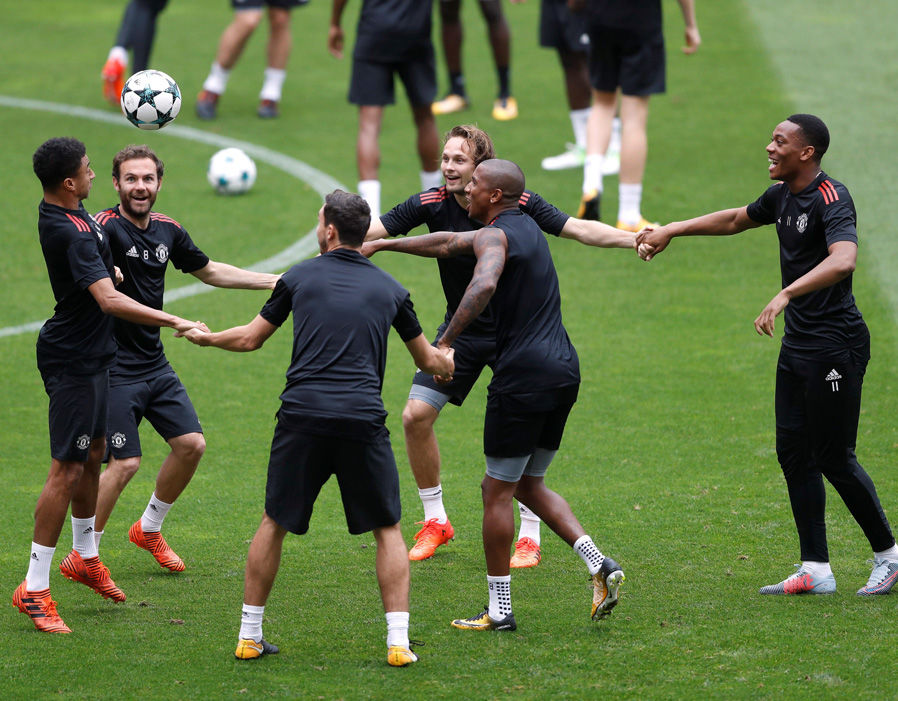 But Mourinho wants his players to stay calm and to consider Sunday's derby to be like any other Premier League game – without feeling any added pressure.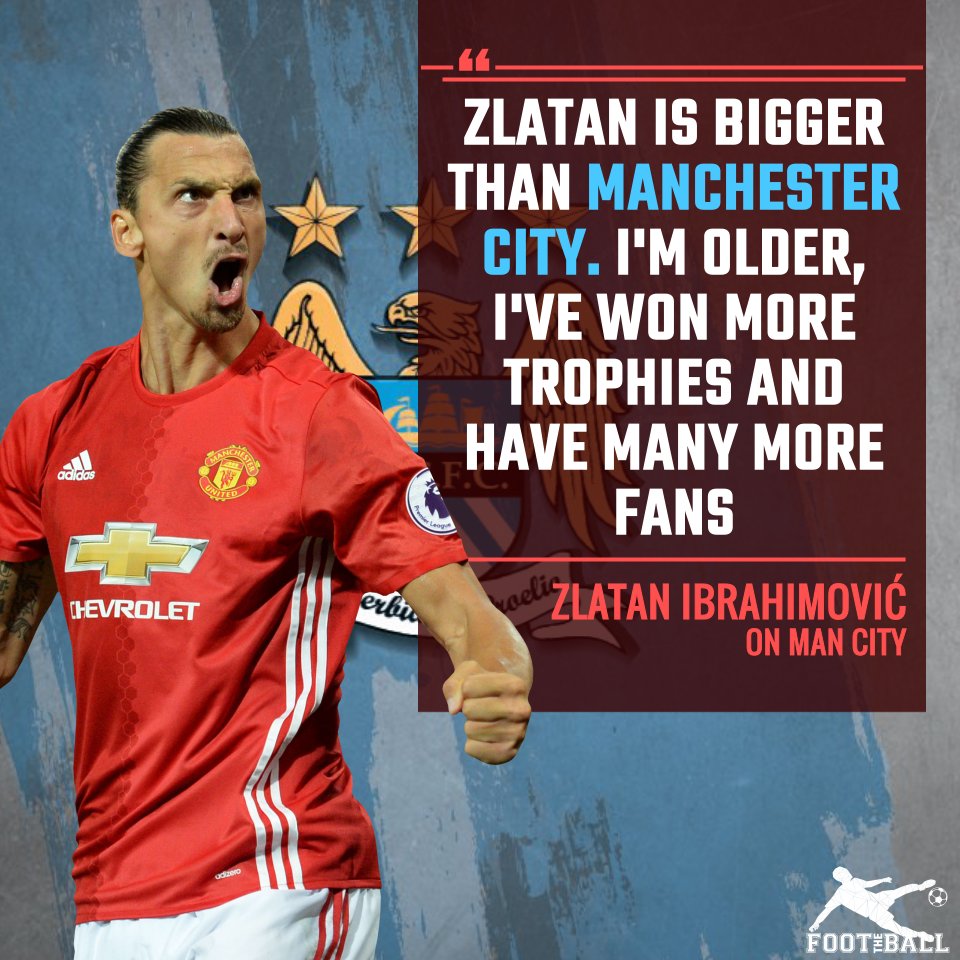 "I don't want us to feel any kind of pressure," he added. "I want us to feel it as a match like we are going to have another one two days later against Bournemouth.
"We want to win, we want to play well, we are going to try and let's see the direction of the game."