Real Madrid superstar Cristiano Ronaldo insisted that he is now the greatest player of all time after winning his fifth Ballon d'Or on Thursday.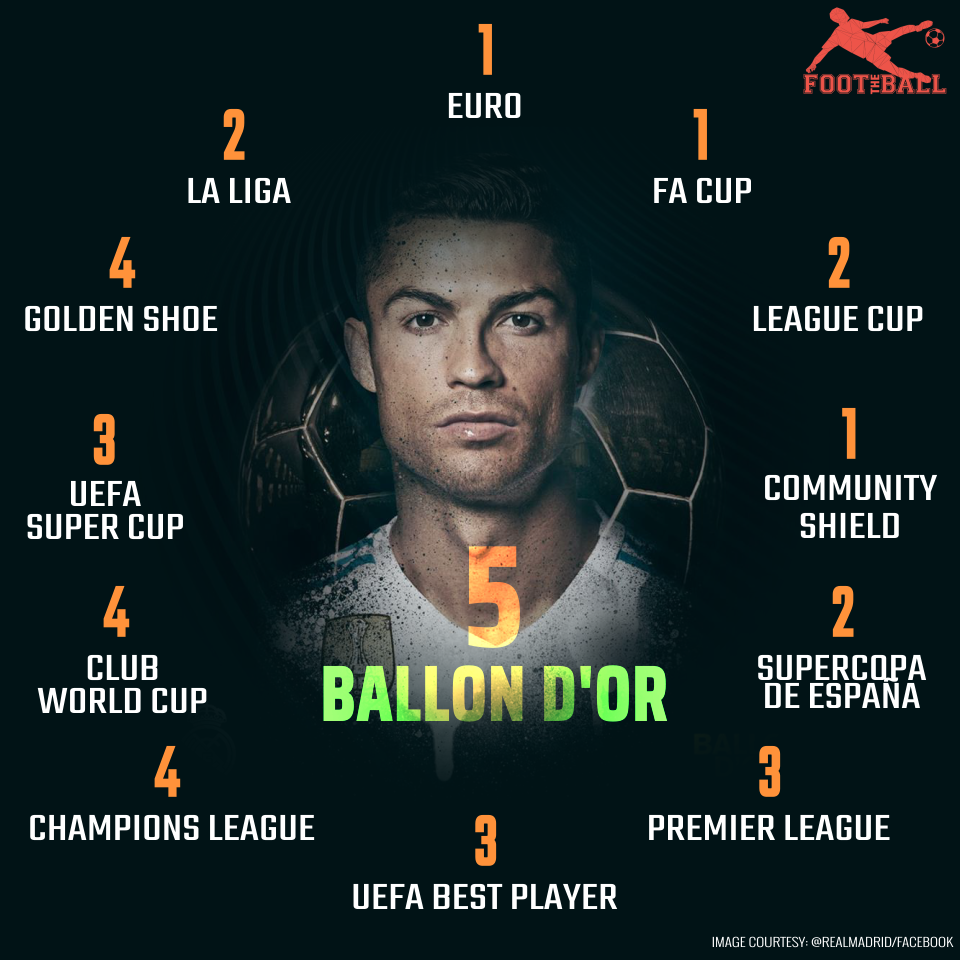 The Portugal skipper had guided Real Madrid to La Liga and Champions League double last season – scoring 42 goals in all competitions in the process.
And the former Manchester United star believes that he sits at the top in the game's history, accentuating that he can do things on the pitch that others cannot think of.
"I don't see anyone better than me," Ronaldo told France Football. "No player does things that I cannot do myself.
"But I see things others can't do. There's no more complete player than me. I'm the best player in history — in the good and the bad moments"
Brazilian legend Pele heaped the highest praise on Cristiano Ronaldo after the Real Madrid superstar won his fifth Ballon d'Or on Thursday.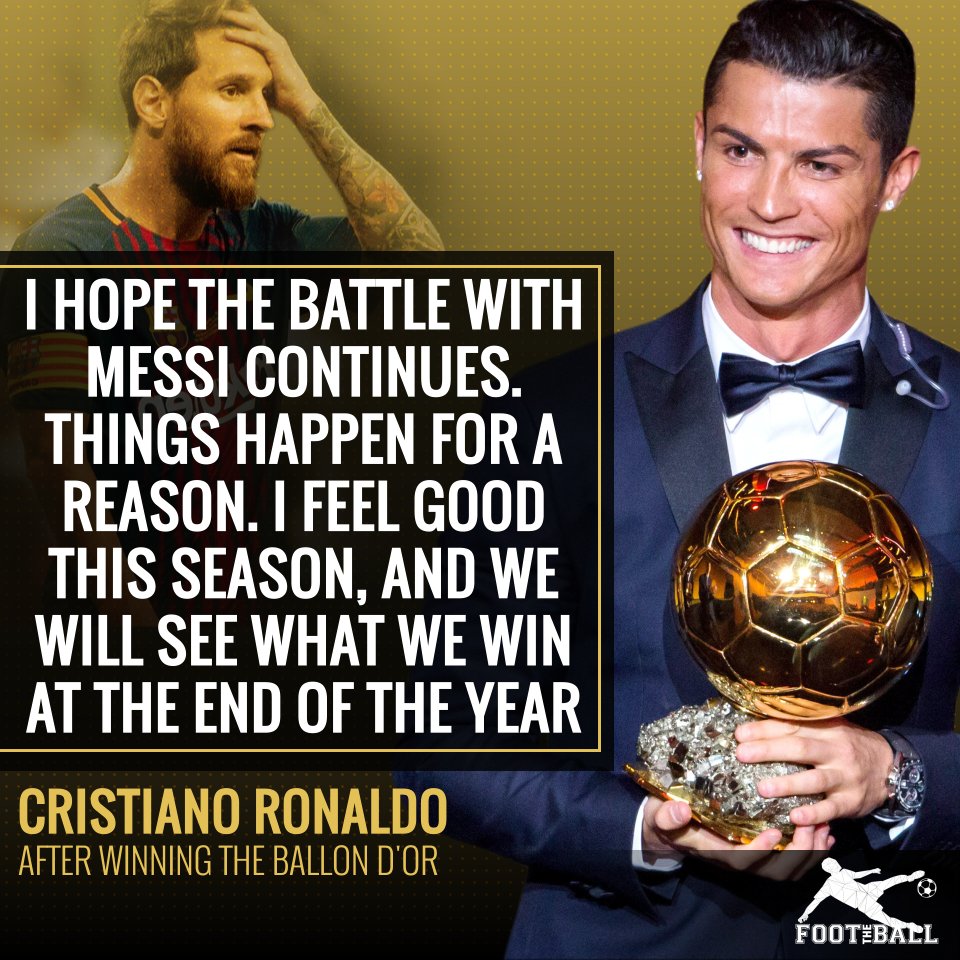 Pele took to twitter to congratulate Ronaldo after the result was announced.
Congratulations to @Cristiano on winning this year's Ballon d'Or. I would love to have played on the same side as you! // Parabéns ao @Cristiano por conquistar o Ballon d'Or este ano. Eu adoraria ter tido a chance de jogar ao seu lado! #BallondOr

— Pelé (@Pele) December 7, 2017
He tweeted: "Congratulations to Cristiano on winning this year's Ballon D'or. I would love to have played on the same side as you!"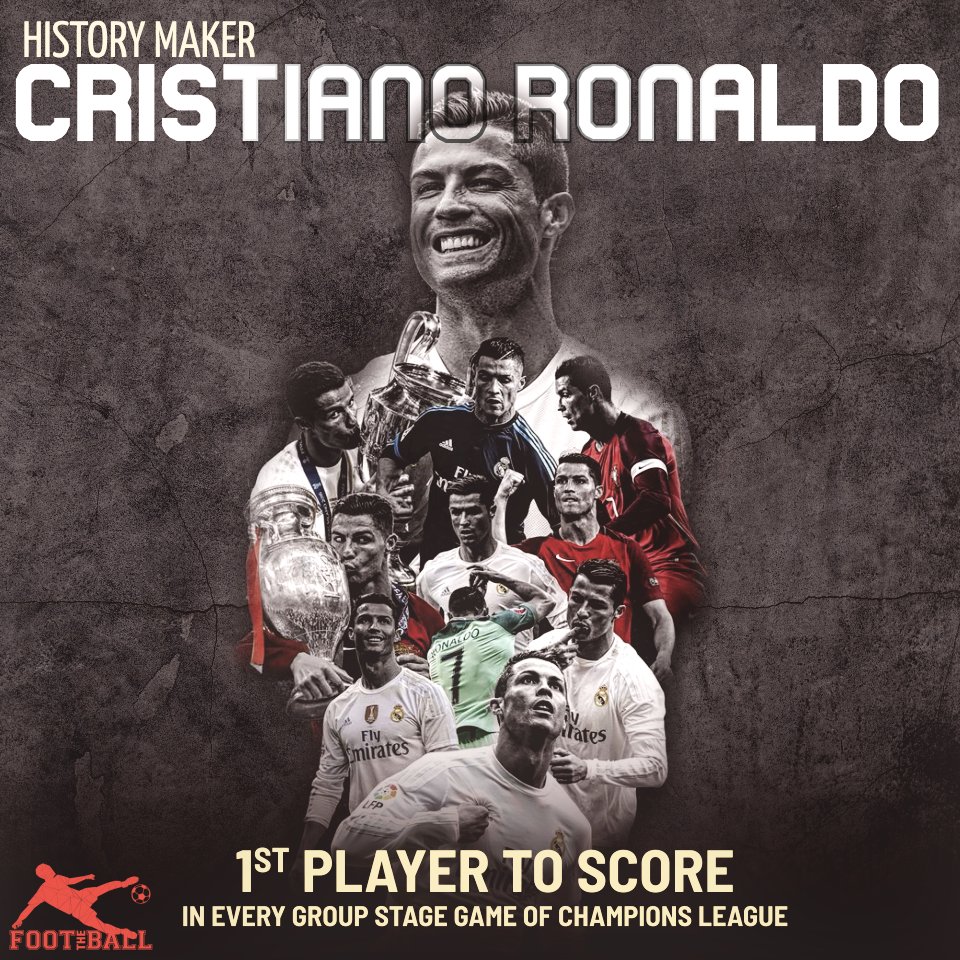 Former Brazil striker Pele is regarded as on of the best footballers of all-time.
Pele is the only player to have won three World Cup winners' medals – in 1958, 1962 and 1970 – and has scored over 1000 in his illustrious footballing career.
Portuguese football superstar Cristiano Ronaldo won his fifth Ballon d'Or on Thursday, tying the record set by his Argentine long-time rival Lionel Messi.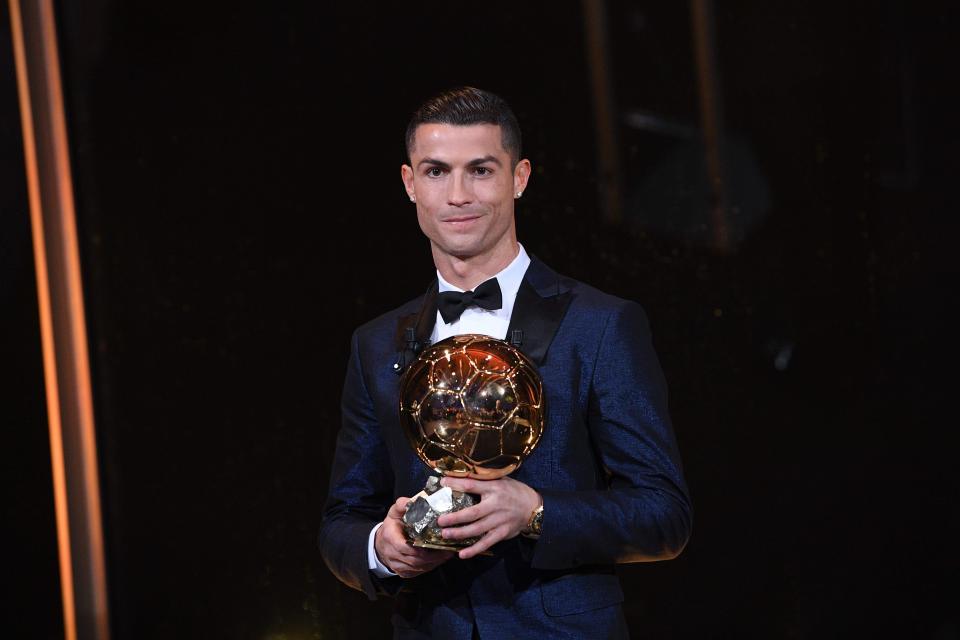 Messi was placed second in the 2017 edition. The third place went to Brazil's Neymar, who was transferred to Paris Saint-Germain for the world record fee of 222 million euros during the off-season.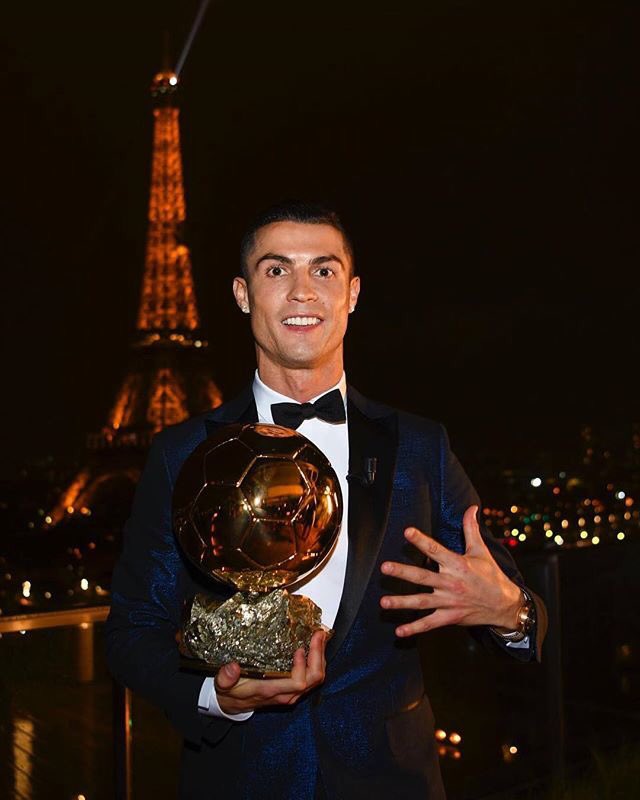 Ronaldo received his trophy around 8 p.m. local time at an awarding ceremony held on the iconic Eiffel Tower.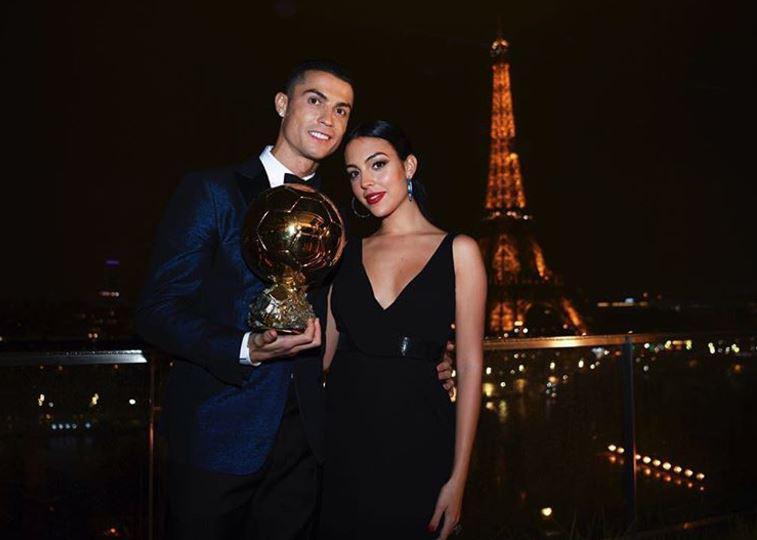 "I feel happy. It's a big moment in my career, and it's something I hope to win every year," said Ronaldo after receiving his record-equaling fifth trophy.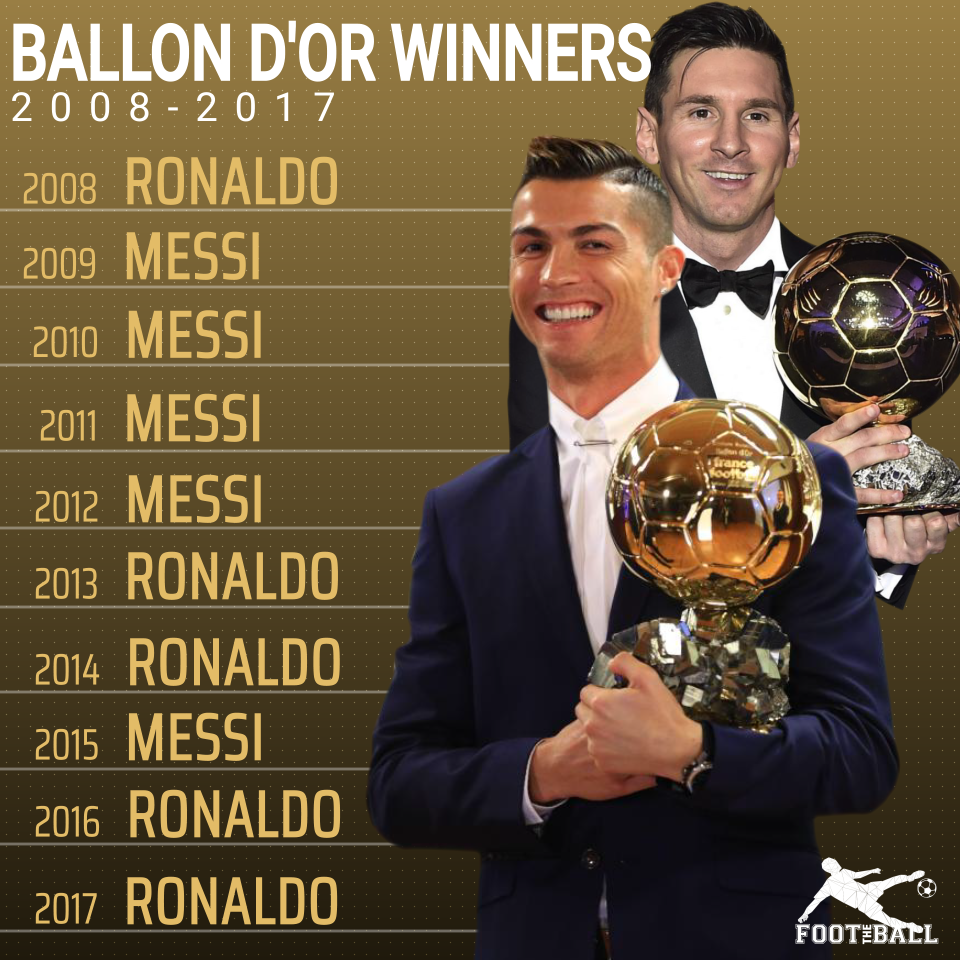 "Last year we had an amazing season in the Champions League and La Liga.
"I have to thank my team-mates, Real Madrid and the rest of the people who helped me to be in great shape throughout the season."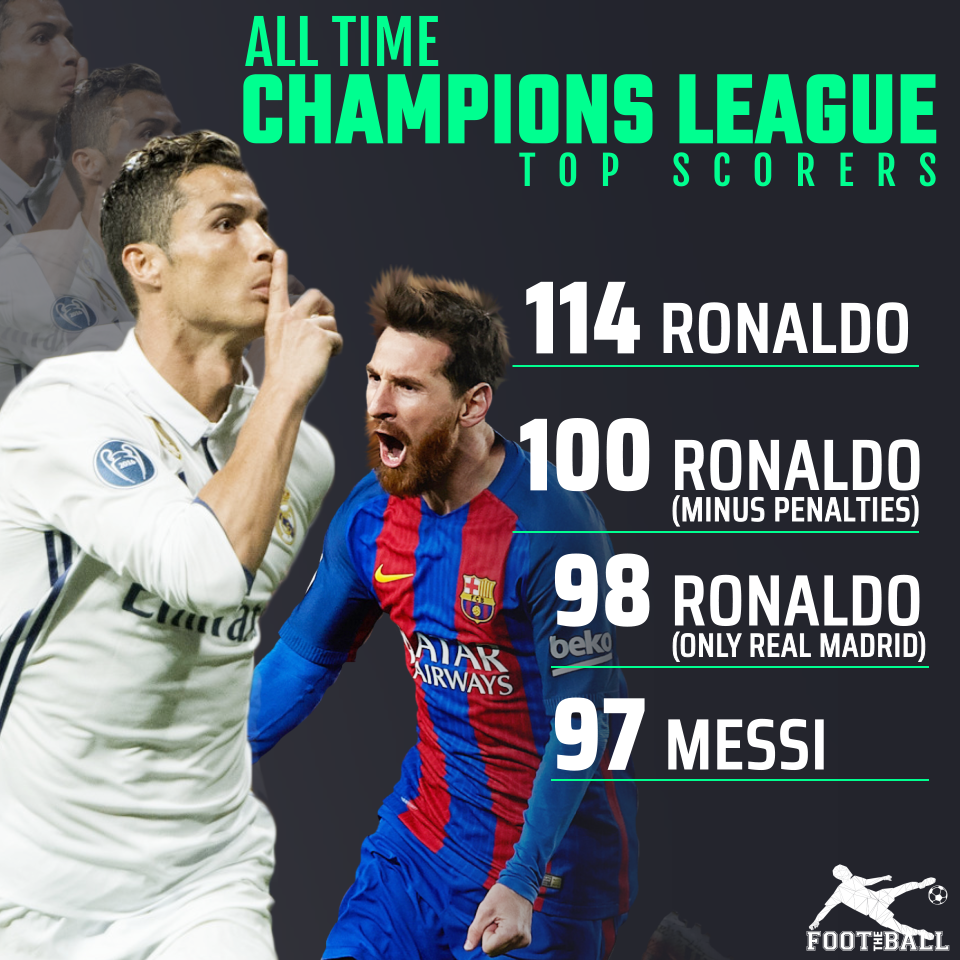 Founded in 1956 by France Football magazine, Ballon d'Or honors the player with the best performance over the previous year based on voting by football journalists. It was merged with FIFA World Player of the Year into FIFA Ballon d'Or in 2010, before the two awards were separated in 2016.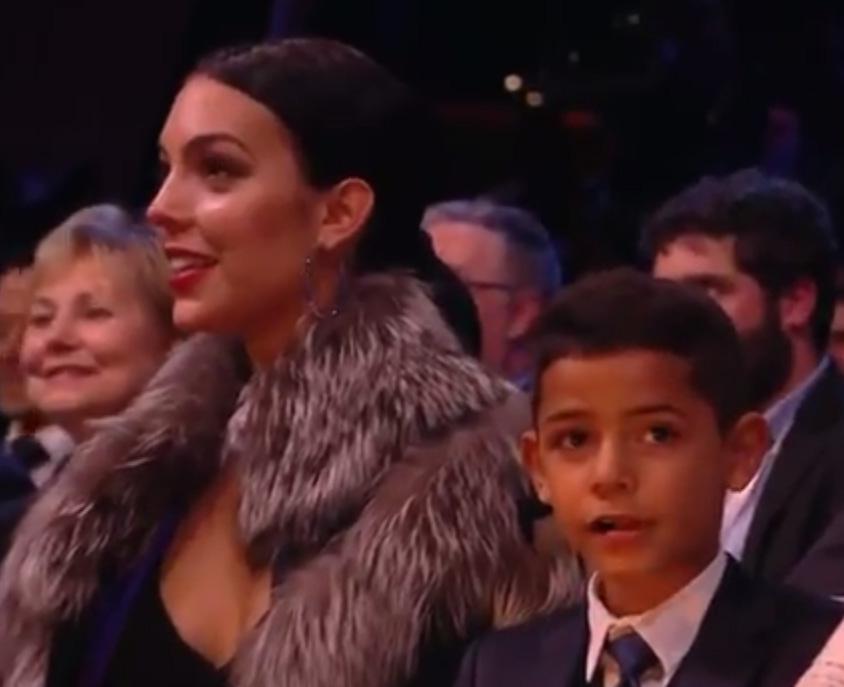 Ronaldo took away the Ballon d'Or in 2008, 2013, 2014 and 2016. He also became the FIFA World Player of the Year for the fifth time in October.
"The trophies won last year helped me win this award. I want to thank the Real Madrid teammates, and the rest of people who helped me reach this level," he added.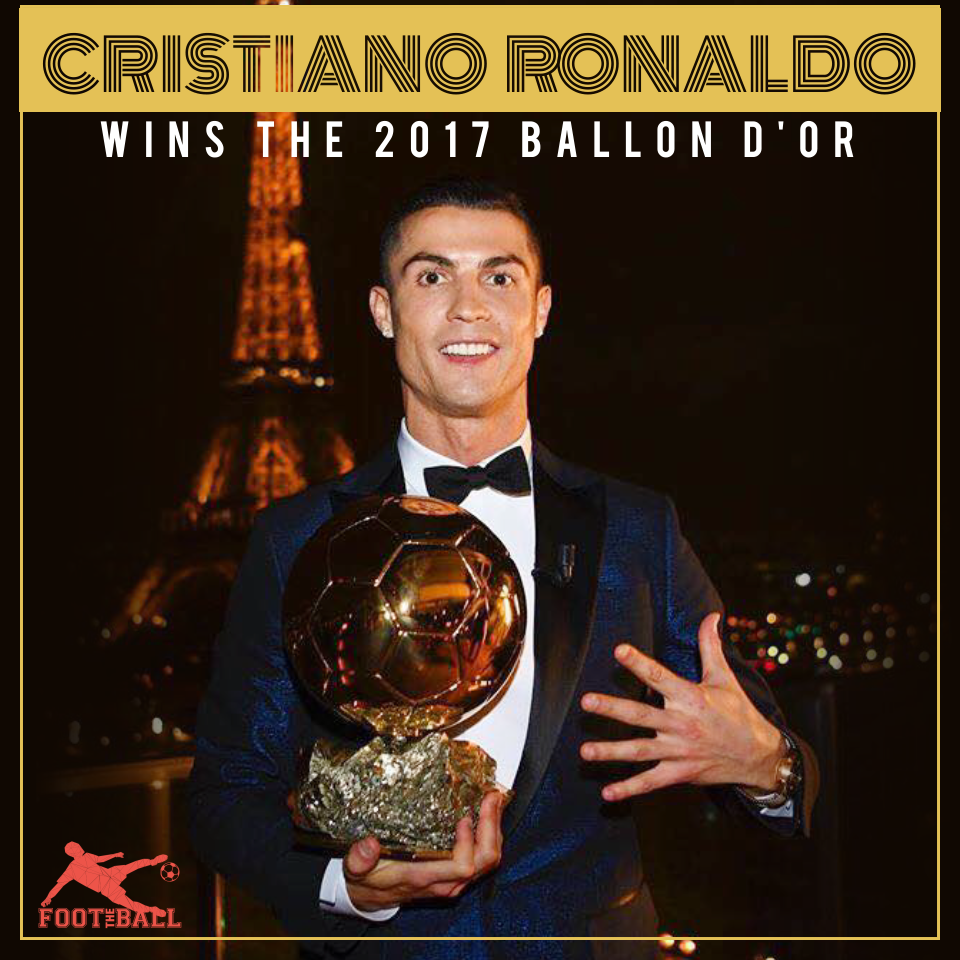 Ronaldo spearheaded Real Madrid to claim both Champions League and La Liga titles for the first time in 59 years. The Spanish club was also the first to have defended the title in Champions League era.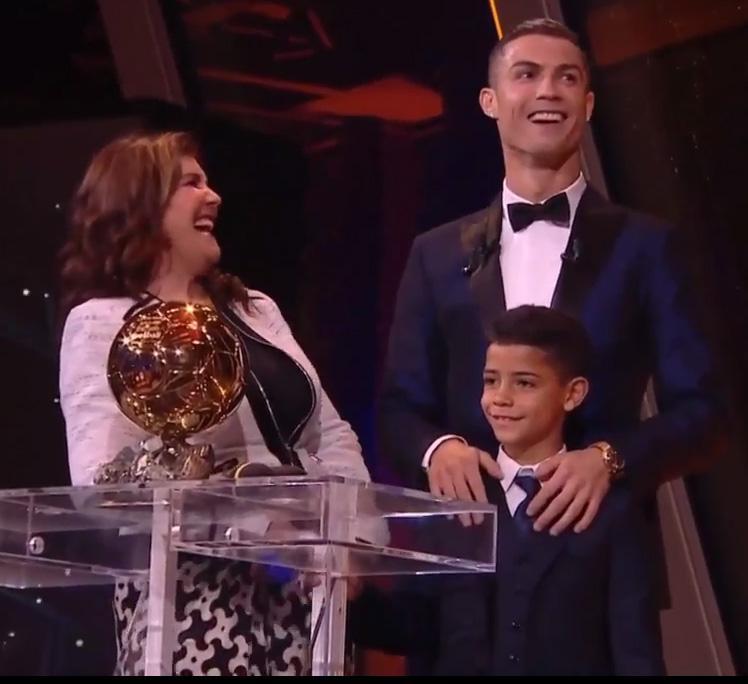 Ronaldo and Messi combined to sweep the honor since 2008, with Brazil's Kaka the last winner in 2007.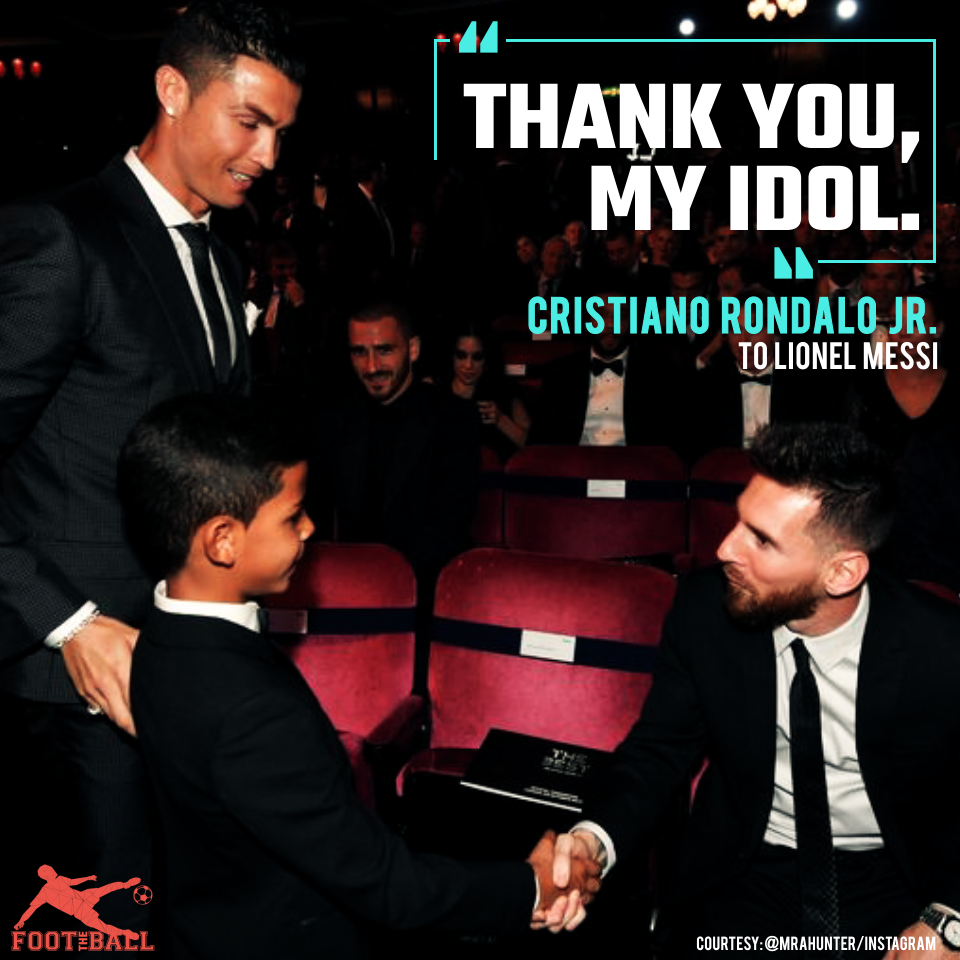 France Football began to reveal the rankings from bottom up around 4 p.m. through its website. 18-year-old Kylian Mbappe, who joined PSG this season on loan with an expected fee of 180 million euros in the future, ranked 7th with his sensational performance throughout the year.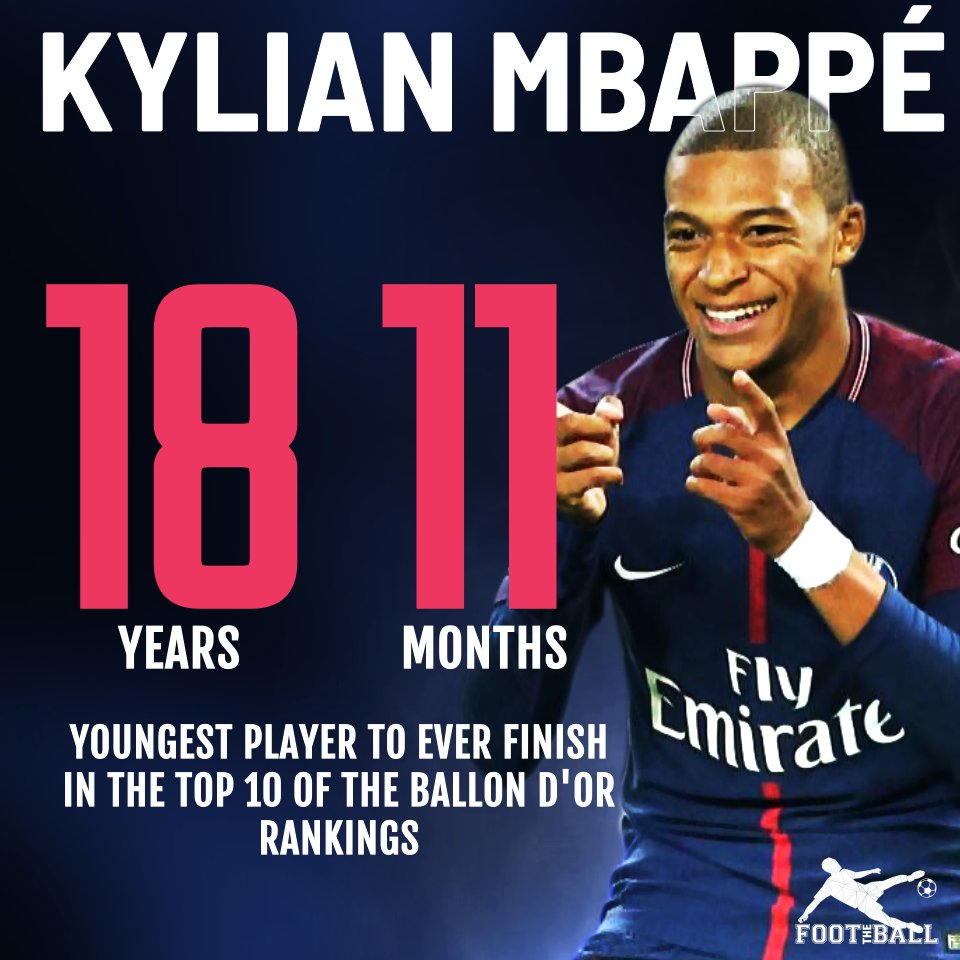 Italian veteran goalkeeper Gianluigi Buffon found his place on fourth, with Ronaldo's club teammates Luka Modric and Sergio Ramos ranked fifth and sixth respectively.