Manchester United have returned to the top of Forbes' Most Valuable football team list despite finishing 6th in the Premier League.
Forbes football rich list

1 Man United – $3.69 billion ⬆️
2 Barcelona – $3.64 billion ⬆️
3 Real Madrid – $3.58 billion ⬇️ pic.twitter.com/oVZQuMeQF6

— CNN Sport (@cnnsport) June 6, 2017
The club's worth has been recorded at an all-time high of $3.69 billion. Despite the club's failure to finish in the top four, United have still been ranked above Spanish giants Real Madrid and Barcelona.
United generated revenues of £593million during the 2015/16 campaign which was £60m more than both Spanish clubs.
According to the US business magazine, Barcelona have a current value of £2.82bn, while the big surprise is Real Madrid dropping down from first to third, despite winning La Liga and Champions League and are worth £2.77bn.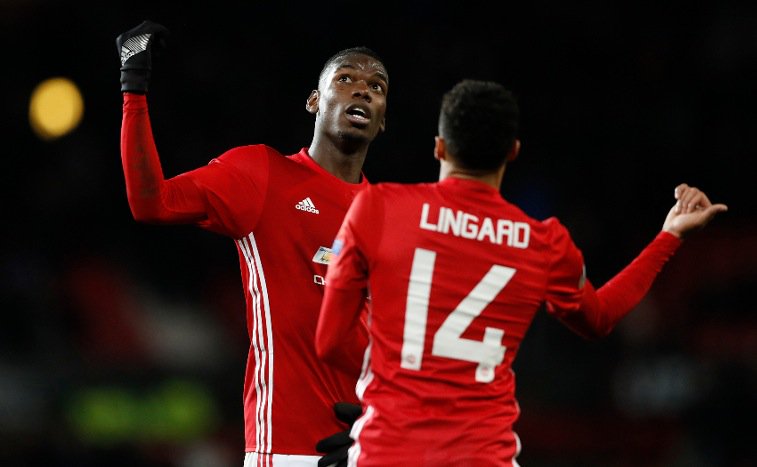 Madrid have led the way for the last four years but they are now looking up the table as United surge ahead of them according to the latest findings.
The Red Devils generate an operating income of £223m which is by far the most profitable football club in the world and £83m more than Real Madrid.
"Manchester United's return to the top spot is a testament to their powerful brand and marketing acumen," said Mike Ozanian, assistant managing editor at Forbes Media.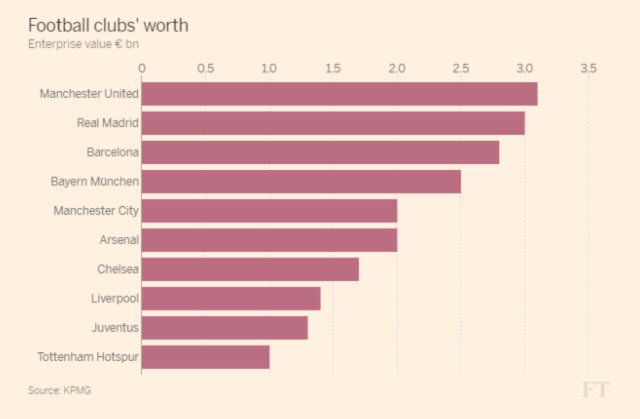 Bayern Munich came in fourth at £2.10bn while Manchester City, who moved above Arsenal are valued at £1.61bn.
The good news for the Premier League is that six English teams feature in the top ten with Chelsea, Liverpool and Tottenham joining Serie A champions Juventus to make up the top ten.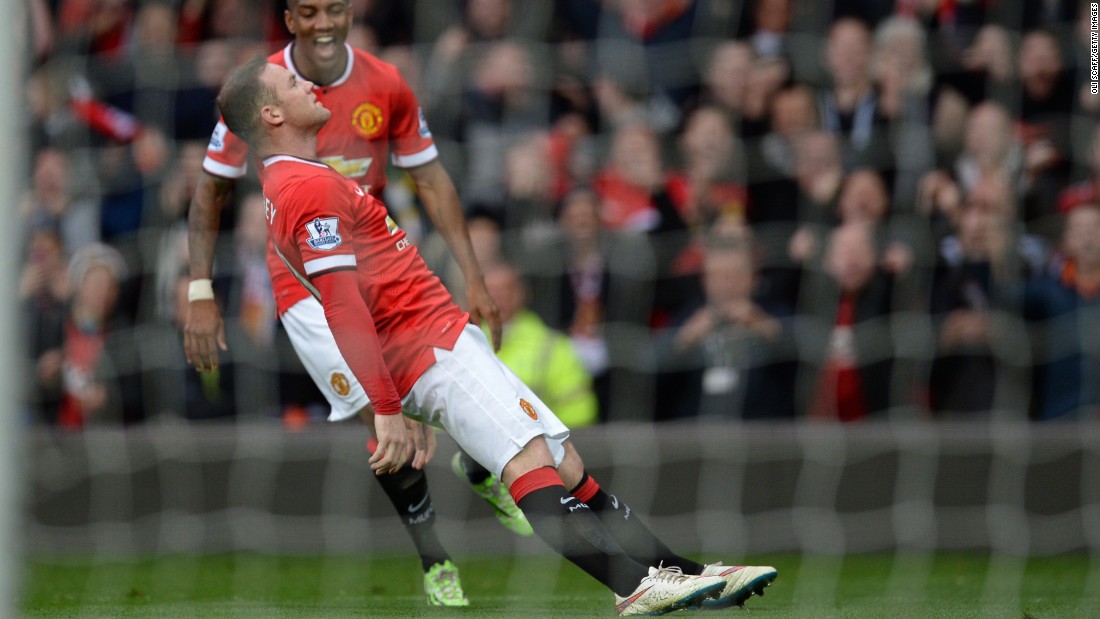 Forbes' top 10 world's most valuable football teams:
1) Manchester United – US$3.69bn (£2.86bn)
2) Barcelona – $3.64bn (£2.82bn)
3) Real Madrid – $3.58bn (£2.77bn)
4) Bayern Munich – $2.71bn (£2.10bn)
5) Manchester City – $2.08bn (£1.61bn)
6) Arsenal – $1.93bn (£1.50bn)
7) Chelsea – $1.85bn (£1.43bn)
8) Liverpool – $1.49bn (£1.15bn)
9) Juventus – $1.26bn (£980m)
10) Tottenham – $1.06bn (£820m)