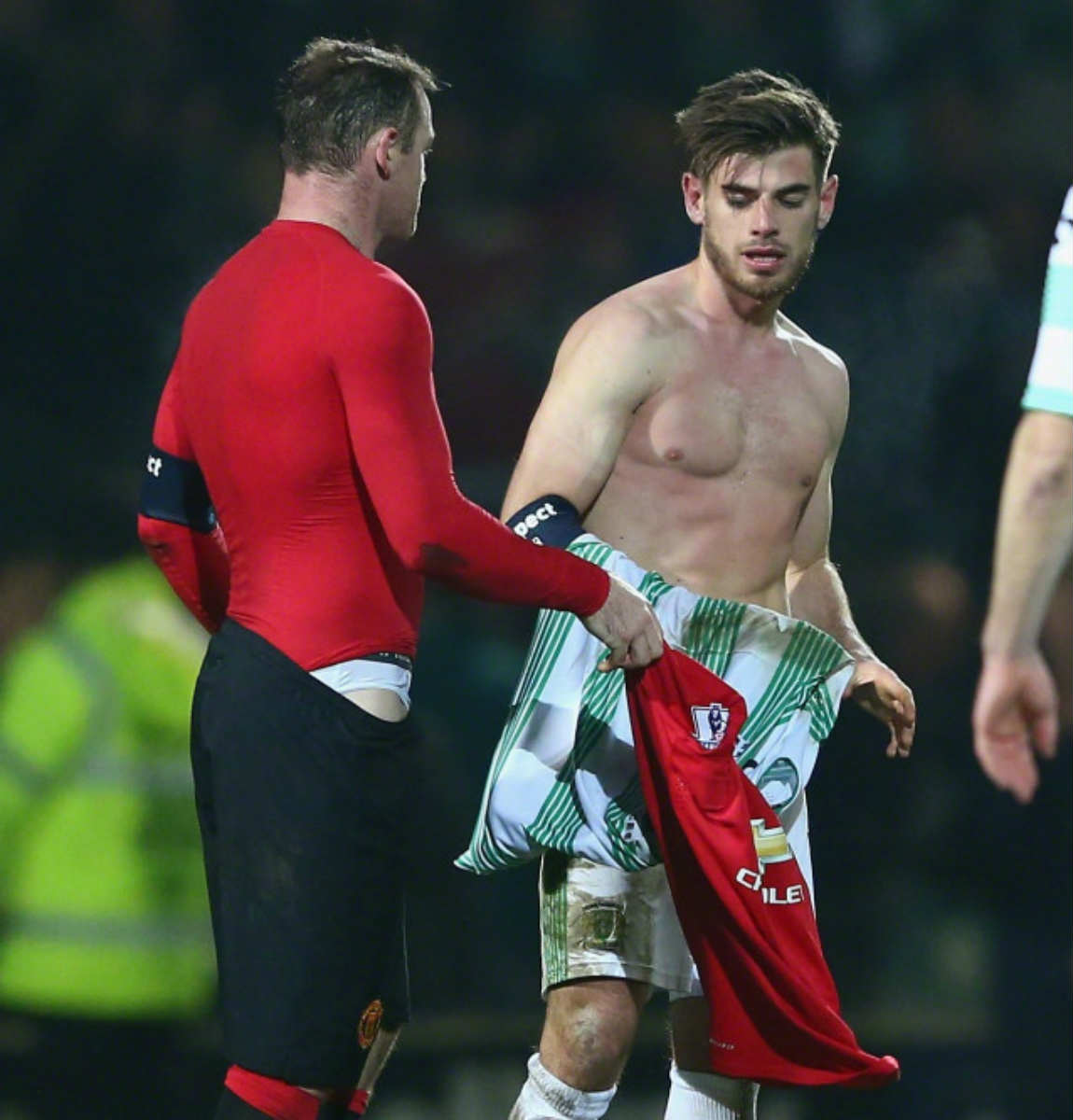 Premier League giants Manchester United have ordered their star players to stop swapping shirts with the opponents, in order to save cash.
Star players including Zlatan Ibrahimovic , Wayne Rooney and others have been strictly instructed  that it is "not cost effective" to swap shirts with opponents or giving it away to their fans.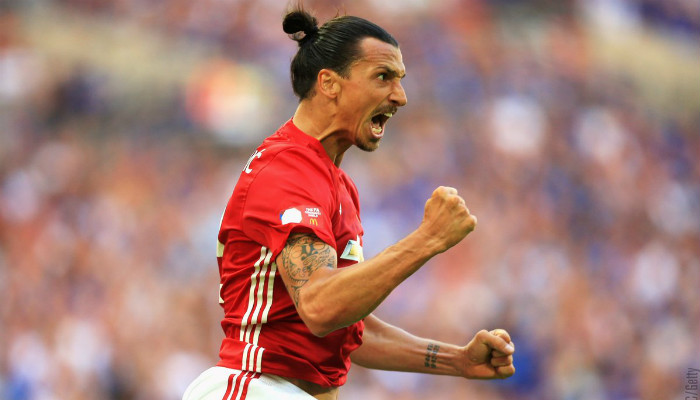 According to the club's rules, every player, including stars like Zlatan, Pogba and Rooney are issued with the same number of shirts, right at the start of every season – two shirts with long sleeves and two with short sleeves.
The club is also not happy with players, giving away their shirts to the fans at the end of the game.
"They are asked not to swap shirts so they don't have to be replaced. It seems daft given how much the club is worth," said a source close to the club.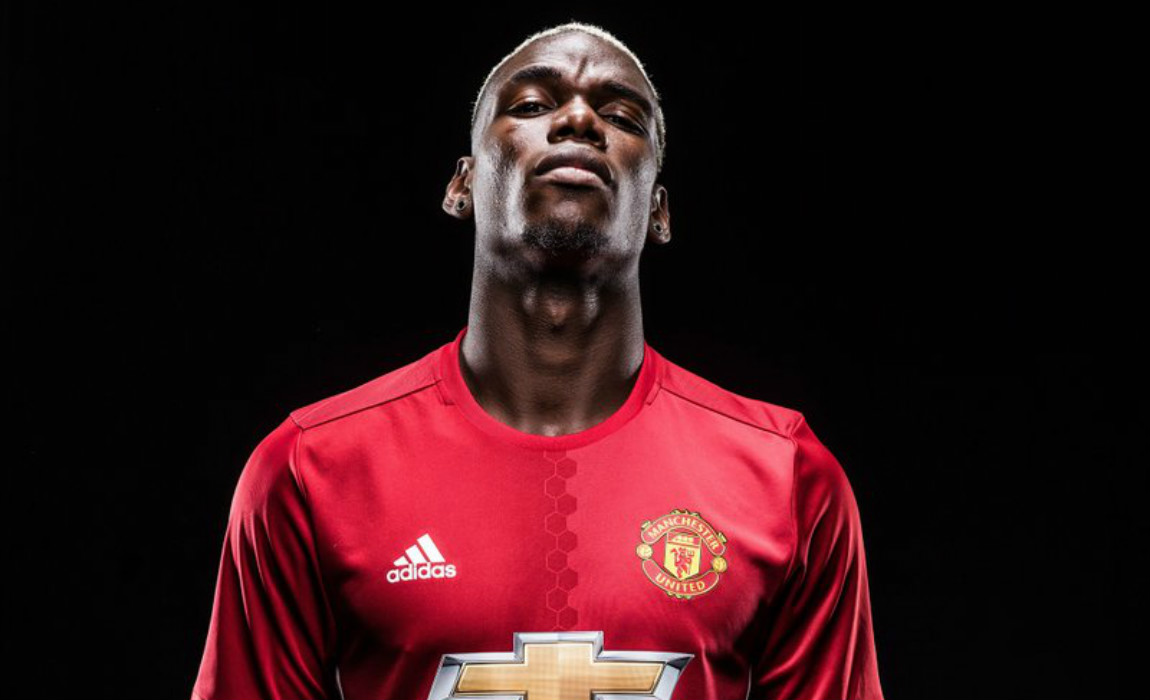 The ban on swapping shirts also applies to Man Utd's world record signing Paul Pogba. Earlier a similar story came up during last year's FA Cup, when Cambridge United ordered their players not to exchange shirts with opponents because they were short of money.
One of the world's richest club, Man Utd's current valuation is in the range of £2billion. The club signed an exclusive £750million ten-year kit deal with Adidas back in the year 2014.