Germany's No. 1 goalkeeper Manuel Neuer says he is optimistic about being ready for the World Cup in Russia.
"I've been working well over the last few days and weeks. I'm fully fit, and there's no reason why I can't play at the World Cup," the Bayern Munich keeper told German media ahead of his final fitness tests this week.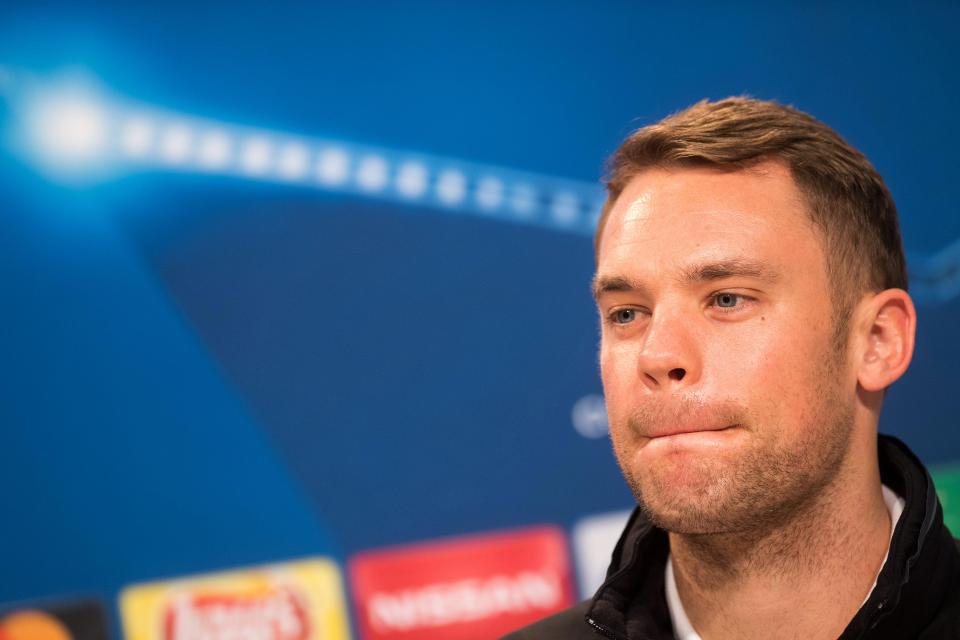 The German national team face a warm-up game against the country's U-20 squad and a friendly in Austria before head coach Joachim Low announces his final squad of 23 for the tournament that begins on June 4.
Neuer has been injured with a broken foot since September 2017, and is undergoing a series of fitness tests to determine whether he will be able to play in the World Cup.
While many pundits say it is risky picking Neuer for a major tournament with so little match practice, Low is convinced Germany needs Neuer if they are to be successful in Russia.
The head coach said Neuer has qualities no other goalkeeper has and it is worth waiting for him to prove his fitness.
"He is doing the same training as all the other goalkeepers," explained Low. "The MRT we did in Bolzano this week proved he is fully fit."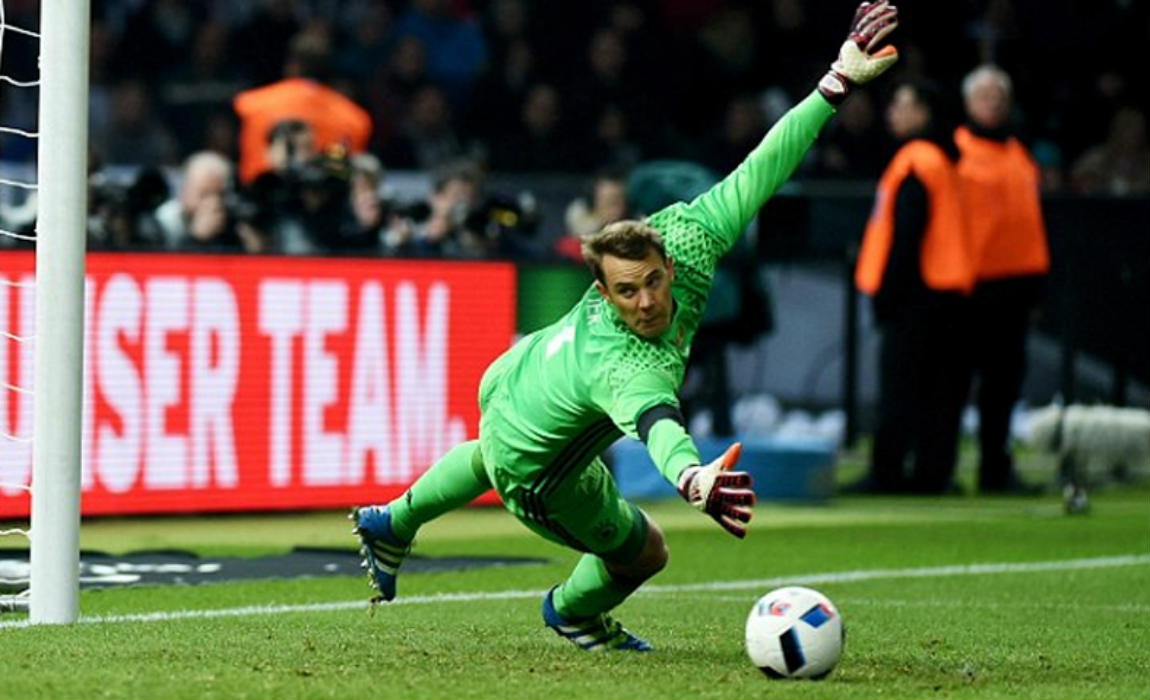 Low underlined that Neuer would either be Germany's number one in Russia or he would not be part of the tournament squad. The coach added that he was optimistic about the outcome of Neuer's final tests this week.
While Neuer's teammates Jerome Boateng and Mats Hummels (both Bayern Munich) have both praised Neuer's value to the team, former German national team goalkeeper Oliver Kahn says it is a massive risk taking Neuer to such a demanding tournament if he is not fully fit.
"Manuel Neuer should carefully consider what effect a World Cup participation will have on his future," Kahn commented. The former Bayern keeper added that it is not worthwhile jeopardizing a career just to appear at a World Cup.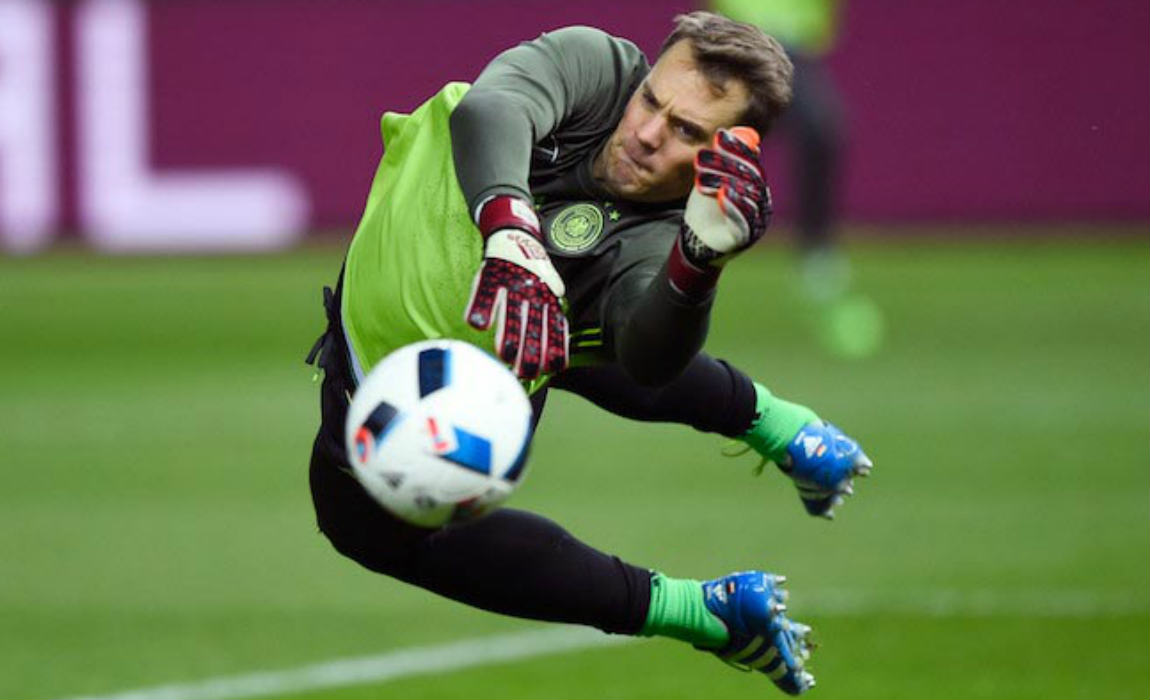 Elsewhere, fellow former German international Lothar Matthaus said he was keeping his fingers crossed for Neuer, but added that there were valid concerns over the keeper's lack of fitness after such a long period out.
To give Neuer enough time to get into shape, Low has chosen four goalkeepers for the preliminary squad of 27 in Germany's pre-tournament camp in Eppan in Northern Italy. Should everything go well, Low will have to leave out either Bernd Leno (Bayer Leverkusen) or Kevin Trapp (Paris St Germain).
Low's final decision will have a significant bearing on Marc-Andre ter Stegen's role in the German team. The Barcelona keeper will either replace Neuer or remain as Germany's number two on the bench.
Some German media reports have criticized Low's plan as being too risky, with weekly news magazine Focus suggesting that ter Stegen may have difficulty remaining motivated if he is ultimately to be the number two keeper.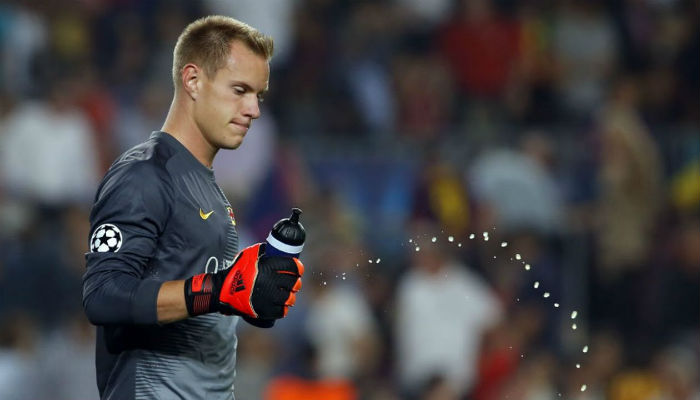 Germany general manager Oliver Bierhoff denied that the situation would cause problems for ter Stegen, though he acknowledged that Neuer would have an advantage if he can prove his fitness. "Marc-Andre knows all about his role and situation. He is comfortable with that. We told him about our plans from the beginning."
After eight months out, Neuer says he expects to be in goal for Germany's first World Cup match on June 17 against Mexico. "The coaches say they are satisfied with my progress. Every training session and every game I can do will bring further improvement. I feel ready."