Chinese national team coach Marcello Lippi praised FIFA's decision to expand 2026 World Cup to 48 teams as it will provide chances for more teams to compete on the world stage.
"I'm optimistic about the change. It's always good to have more teams to take part in the World Cup," said the former Italian team boss, "although the World Cup finals will have more teams, the numbers of qualifiers will still be the same. I hope there will be more teams to compete at the World Cup."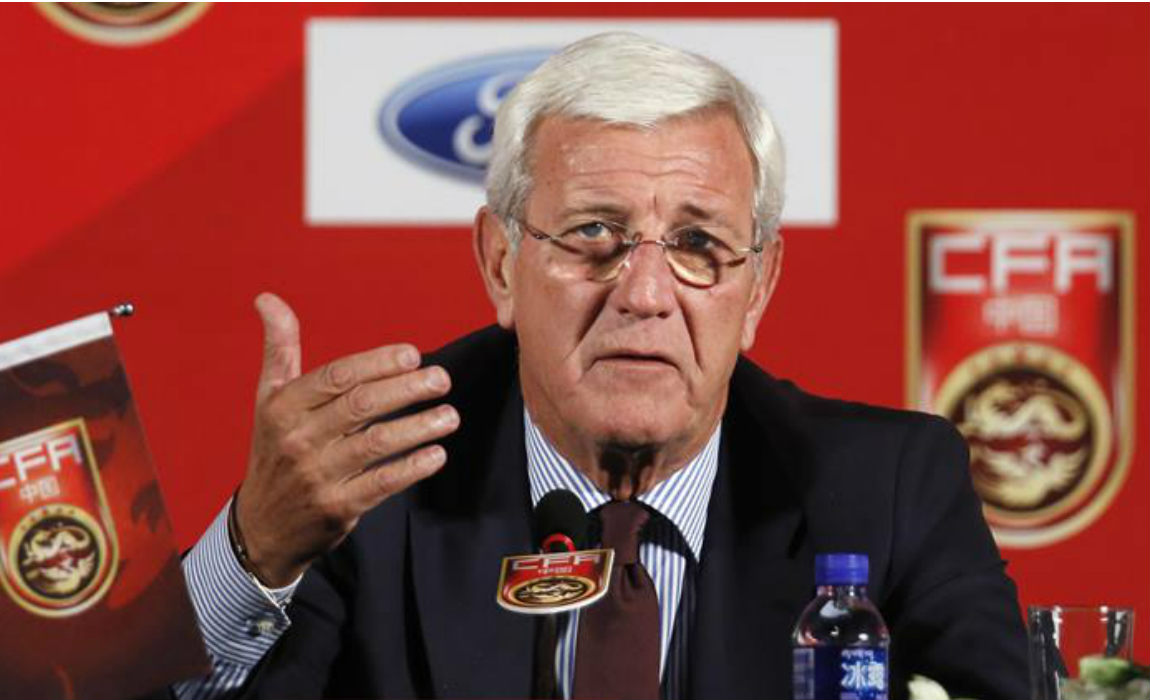 China will play against Croatia for the third place on Saturday following a 2-0 defeat to Iceland in the opening game of the 2017 Gree China Cup International Football Championship. Marcello Lippi is unsatisfied with the physical condition of the Chinese players.
"The players need to strengthen their physical condition. We played well in the first half at the last game. Our opponents couldn't create chance," said the 68-year-old Italian, "but after one hour their physical condition went bad and conceded two goals."
As the inaugural China Cup is not on the FIFA international calendar, all the four teams of Chile, Croatia, Iceland and the hosts could not call back their first-choice lineup, and Lippi also contributed it for his side's failure to score in the first match.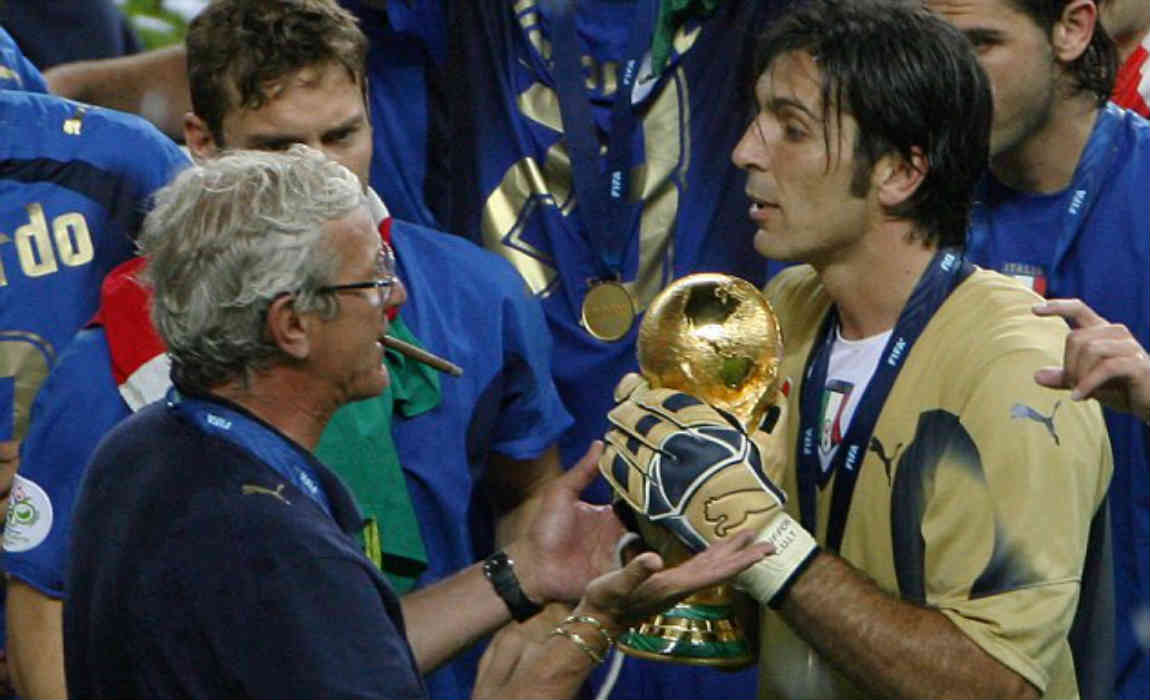 "We have two rosters for the last two games. It's totally different," said Lippi, "For the last World Cup qualifier against Qatar, we created many chances and hit the woodwork on three occasions."
"As the head coach I hope to call back all the excellent players certainly. So I feel a little pity that I can not bring our major lineup to the China Cup. Now I can only try to find some new faces to prepare for the future."
China will play South Korea in a must-win game on March 23 on homesoil in Changsha.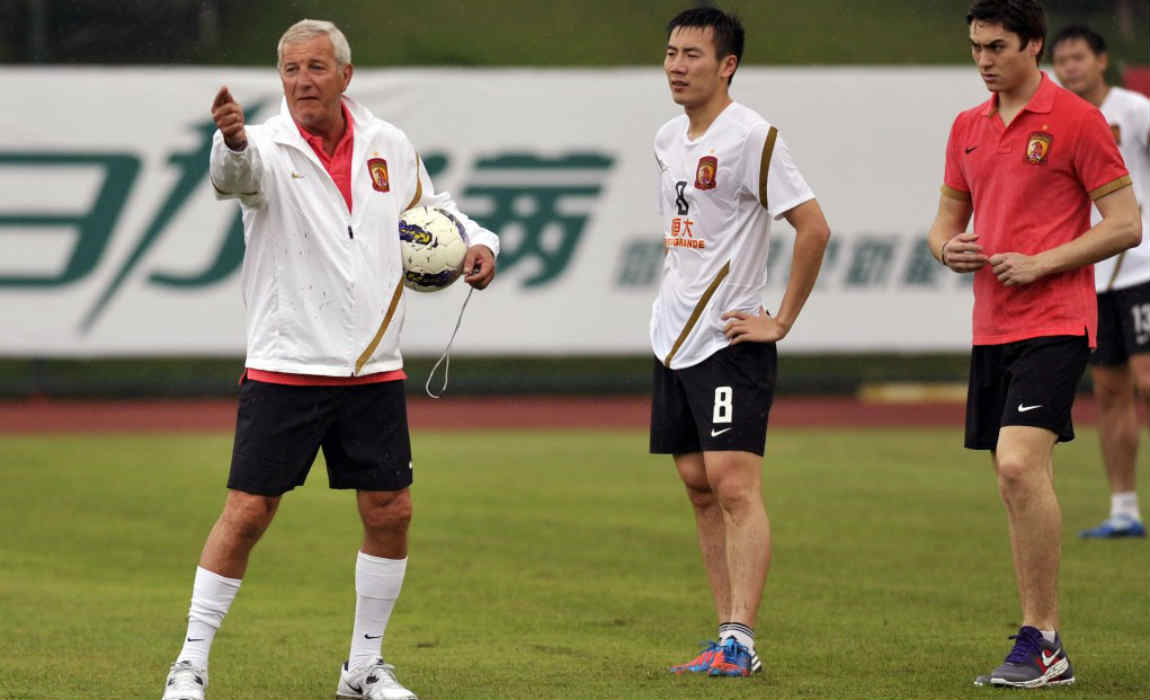 Marcello Lippi took over the coaching position from his predecessor Gao Hongbo after China collected merely one point from the first four games. However, his arrival could not bring a much-needed three points as China were held to a goalless draw with Qatar last November, though the hosts dominated the game in Kunming.
Now China stay at the bottom of Group A with two points, nine adrift of leaders Iran. If they cannot beat the Koreans in the next qualifier, they will probably get early exit from the group en route to the 2018 World Cup Russia.
Croatia coach Ante Cacic and Chile's Antonio Pizzi also gave their support for FIFA's decision on expanding the 2026 World Cup, saying they welcome more teams to compete at the world football showpiece event. On the qualities of the games, both Cacic and Pizzi took the "wait and see" stance.
(INPUTS FROM XINHUA NEWS AGENCY)