Germany's 2014 World Cup hero Mario Gotze appears to have found a new lease on life with Borussia Dortmund. The last three years have been a struggle for the 24-year-old, and some even say it has dented his career.
Leading up to the Yellow-and-Blacks' next two Champions League Group F games against Legia Warsaw (this Tuesday) and against Real Madrid on December 7, it is obvious that the old Gotze is history, while the new Gotze is emerging as a midfielder instead of a forward.
"You won't see the old Mario Gotze again," Gotze said after his side beat Bayern Munich 1-0 in the Bundesliga's "clasico".
It was his assist that led to Pierre-Emerick Aubameyang scoring the winning goal. In his new role, Gotze's passing statistics are the second-best in the team and he leads the team in terms of assists.
Gotze's past work on the pitch garnered rave headlines about his talents and virtuosity. Some pundits even felt he had the biggest potential in all of German football. When his career climaxed in 2014 as the scorer of the winning goal for Germany in the World Cup final against Argentina (1-0), it seemed as if nothing was going to stop him from making it to the very top.
But Gotze's star started to wane the moment he left Borussia Dortmund for Bayern Munich for 37 million euro in 2013. Reaching the top at the tender age of 21 was far too big a burden to bear for the youngster, whose life was made more difficult because he had to play out of position. In Munich, Gotze was forced to operate down the left flank or, on occasions, as a center forward despite the fact that central midfield was always where he produced his best displays.
After running into trouble playing out of position, Gotze tried unsuccessfully to return to his old role. He re-joined Dortmund in 2016 for 22 million euros, and this was regarded as his last chance for a change. "I can't make myself 18 again. It doesn't make sense to compare today with the past. I am the Mario of today," he said.
The game against Bayern was regarded as a kind of breakthrough for Gotze. "No doubt, his great game against Bayern was like an emancipation for him," team-mate Andre Schurrle said after Gotze's performance.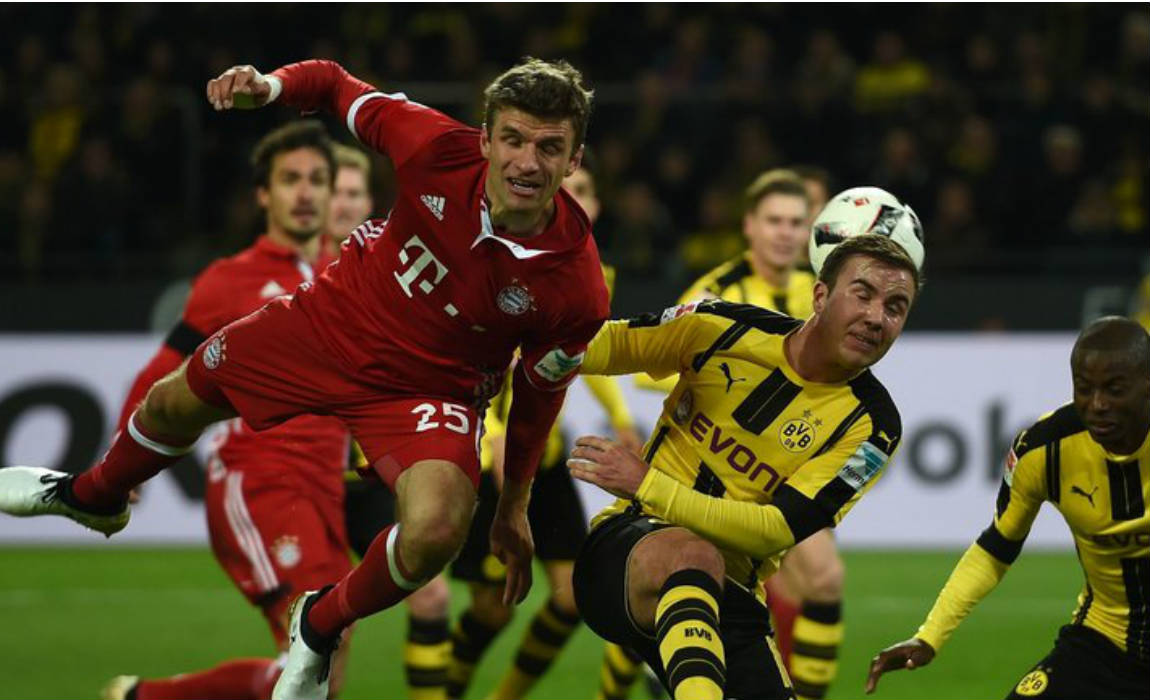 "It was a special situation and challenge for Mario to face his former club. He worked extremely hard and kept turning up all over the park. His efforts enabled us to dominate," Dortmund coach Thomas Tuchel said.
And CEO Hans-Joachim Watzke added: "I'm sure he'll get back to the top. His game is influenced by a natural ease. When in Munich he lost confidence but it's now returning."
In the first half of Sunday's game, Gotze did the most leg work, covering 6.5 kilometers. That figure increased to 10.4 by the time he was substituted in the 77th minute. No other Dortmund player came close.
It might be only a small step, but, although he has not yet put his name on the scoring sheet, Gotze has provided his first assist in the Bundesliga. Now Dortmund's fans are waiting for more to come in the Champions League after Gotze hit the back of the net in the first match against Warsaw and set up a goal in the duel against Sporting Lisbon.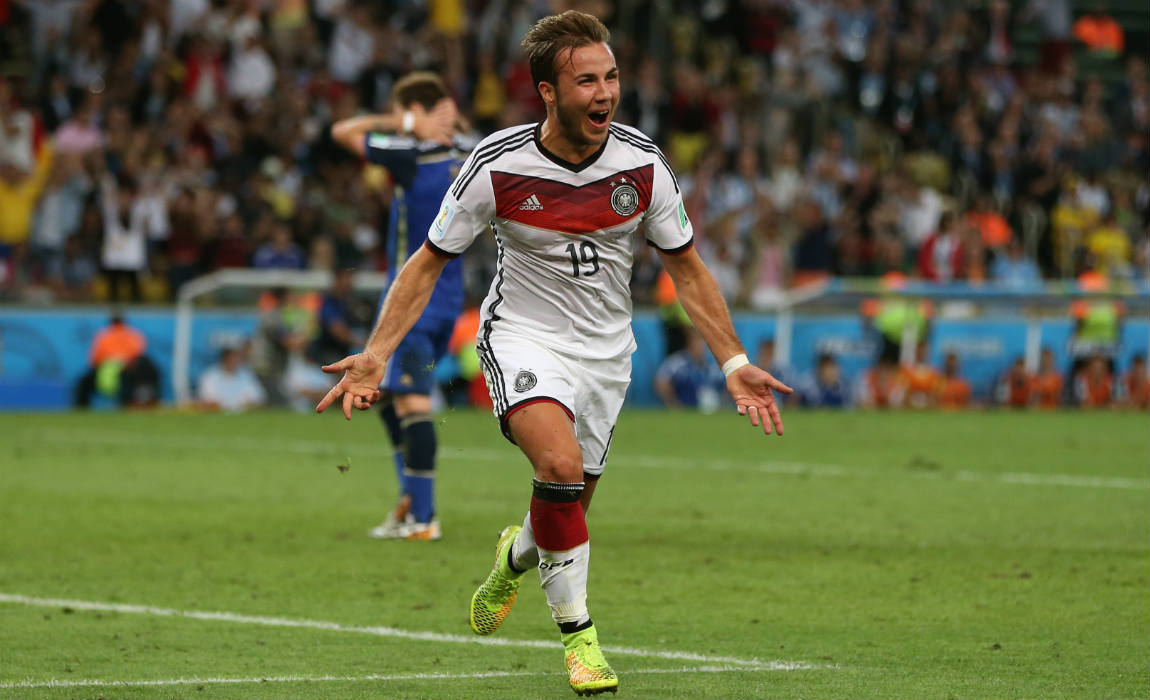 After returning to the title race in the Bundesliga, Dortmund and Gotze are both eyeing greater things in the Champions League too. "We finish at the top of the group ahead of Real Madrid," Watzke said. Should Dortmund and Real (against Lisbon) win their games this week, then fans can expect a thrilling "final" in Madrid.
In the meantime, Watzke has warned his side not to get comfortable for the upcoming match against Warsaw. "We have to play full throttle and with the maximum of concentration," Watzke said.
Dortmund might have won the first game against Warsaw 6-0, but have to be wary after the Polish side's 3-3 draw against Real Madrid. "We're well aware that Warsaw has improved since our first game. You have to be a quality team to draw against Real," Schurrle said.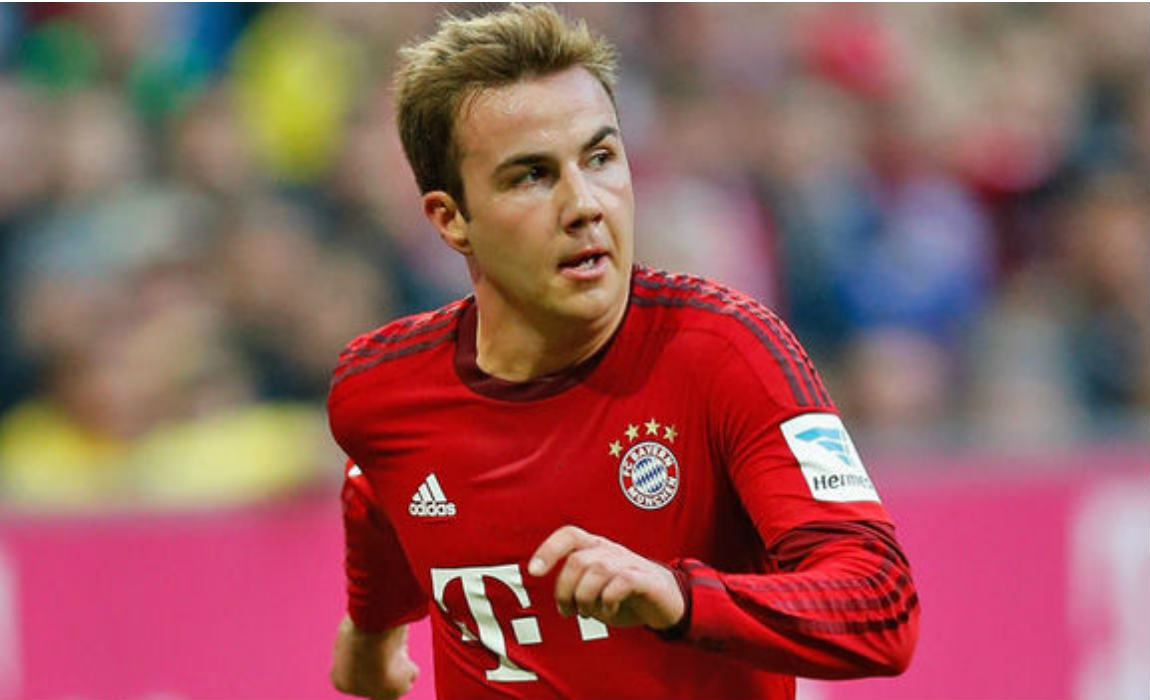 Now it is up to Gotze to forge his way forward as a player. The same statement also could be said to apply to his team. While beating Bayern in a fast and furious game, Borussia relied on a similar tactic to Real's arch rival Atletico.
At the back, Tuchel chose a solid three-man central defense and five-man midfield that went forward at breakneck pace.
"The game against Bayern gave us a great boost and a lot of new confidence. From now on we'll be an attacking monster," Aubameyang said.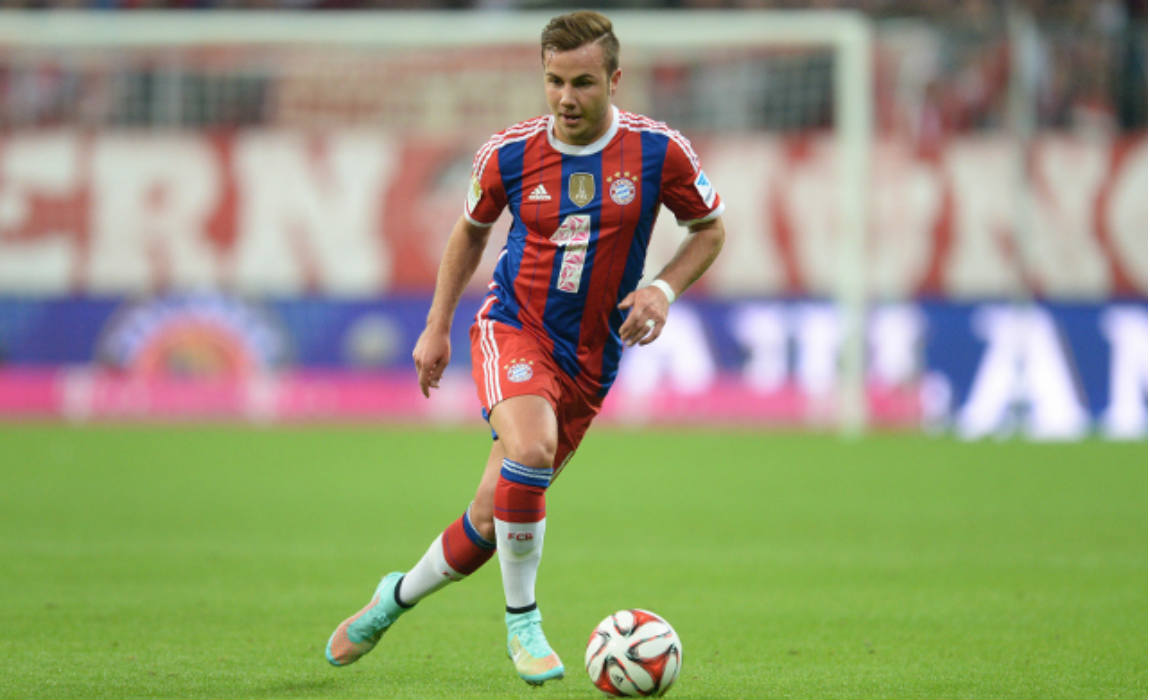 When it comes to "new" Gotze, he might not be a spearhead striker anymore, but says he is happy to be where he is. "I feel happy with that," he said. "Things are getting better and better for me. I'm on the way to finding my rhythm."