Massimiliano Allegri joined Italian giants Juventus this summer, in a move that meant Juventus got back to the drawing board and the principles that made them so successful under Allegri the first time out.
However, Allegri recently confirmed that he turned down an offer from European and Spanish heavyweights Real Madrid in the process. The former AC Milan manager joins the Turin-based club after a two-year hiatus from football.
He was Juventus' manager for five seasons from 2014 to 2019, during which time he won five league titles, five domestic cups and reached one Champions League final. But his decision to turn down Real Madrid's offer does raise some eyebrows as he joins Juventus ahead of the 2021-22 season.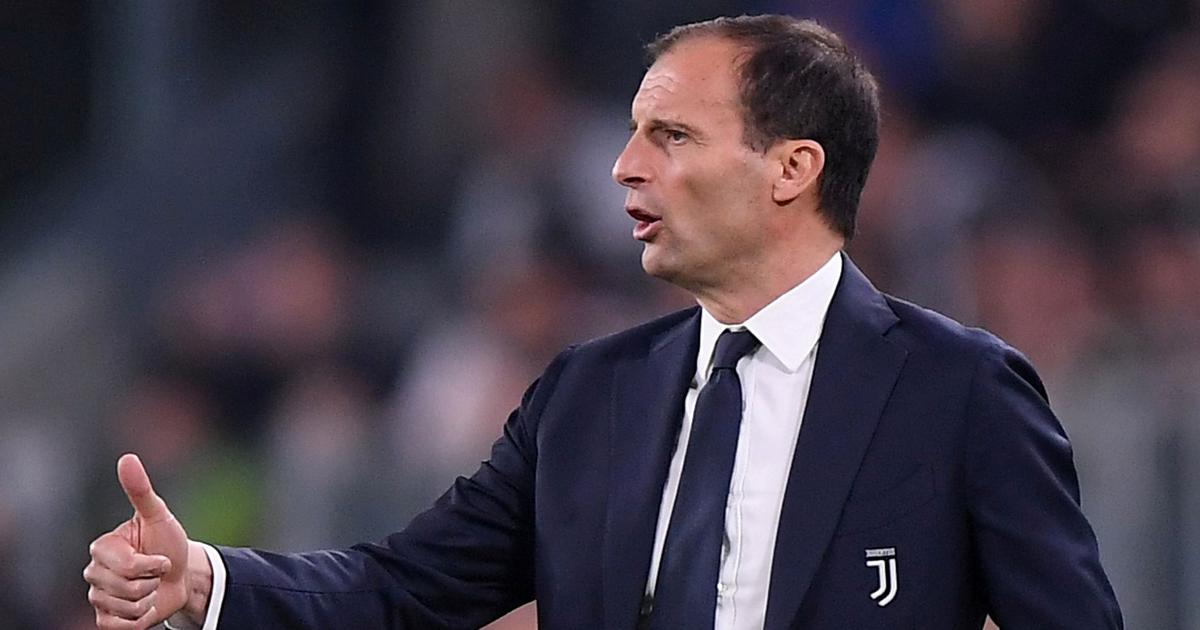 "I must thank Real Madrid president for the opportunity he gave me. I picked Juventus because of my love for this club and because I believe in this young team. It's going to be amusing to coach these players, but we must win as well. It's the most important thing," Allegri said, in a press conference.
It is not usual for Los Blancos to make an offer, either to a manager or player, and expect to hear an unequivocal denial from the concerned party with regard to the chance of a lifetime of being at a club of such prestige, honour and history.
But Allegri's refusal to assume duties as Real Madrid's head coach makes one wonder about the state of the club or even the Spanish top-flight domestic league – La Liga – in light of recent events.
FootTheBall tries to piece together the situation in Spain currently given the financial troubles that some of the clubs are facing coupled with the exodus of elite players from the league this summer in light of the decision by Allegri to turn down Real Madrid's offer as he once again joins Juventus.
IS LA LIGA A FADING FORCE?
During the past decade, La Liga has witnessed the magic, finesse and quality of some of the best managers and players in the world. From Cristiano Ronaldo to Lionel Messi, from Pep Guardiola to Jose Mourinho at his peak, the list can go on and on.
But Allegri's refusal to accept Real Madrid's offer points towards the apparent exodus that is occurring from the Spanish top division recently. Sergio Ramos left Real Madrid for Paris-Saint Germain as a free agent after he was offered a contract for only one year by Los Blancos.
Soon, another of his kin at Real Madrid, Raphael Varane reached an agreement to sign for English club Manchester United in the Premier League, instead of plying his trade in a team that was devoid of the manager-captain duo of Zinedine Zidane and Sergio Ramos.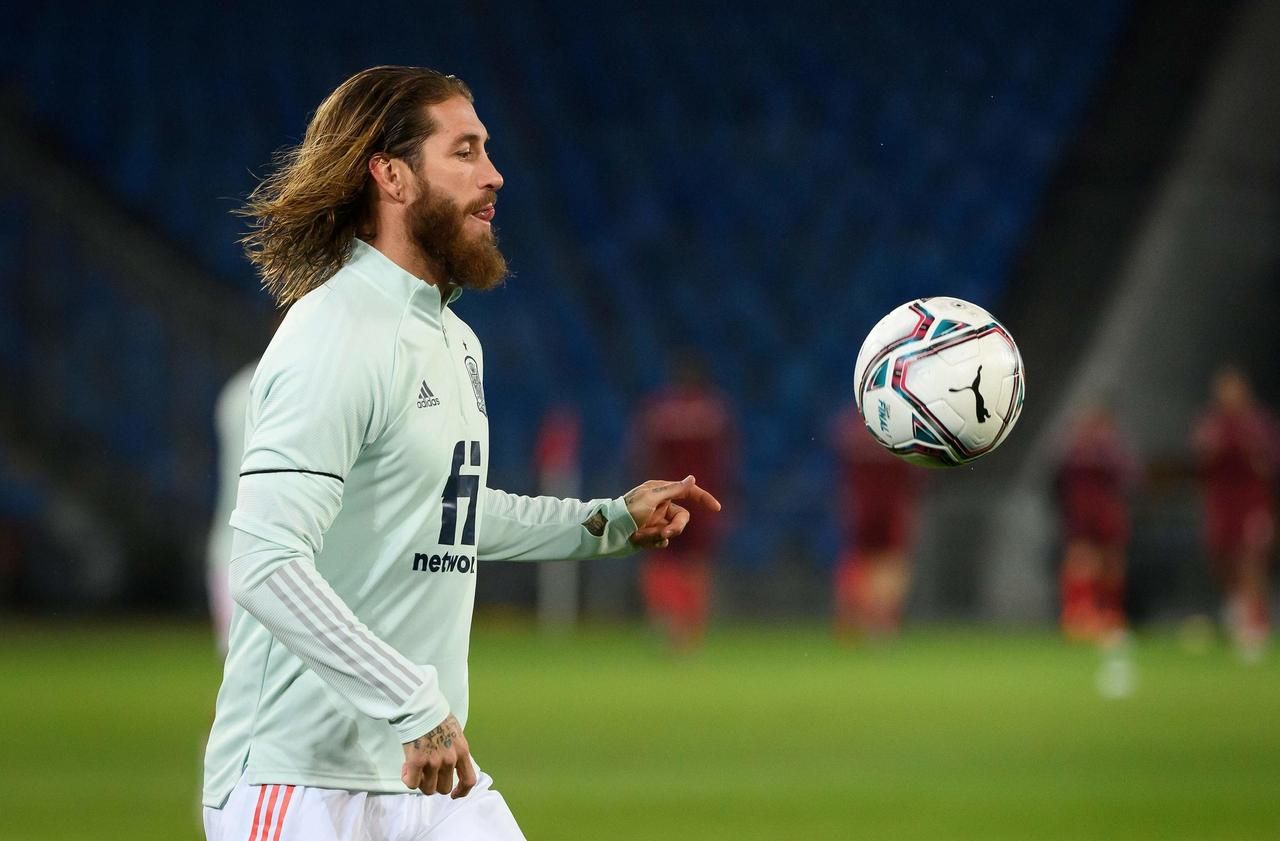 If viewed in this light, Allegri's decision to opt for his old love Juventus seems quite sensible. Allegri would get to work with some of the finest names in the game in Italy as he once again joins Juventus in Turin.
From the centre-back pair of Giorgio Chiellini and Leonardo Bonucci to the young sensation Federico Chiesa and their talisman Cristiano Ronaldo, Juventus seemingly have no dearth of quality in their ranks. 
"It was a gesture of love for a club that gave me a lot and who I enjoy coaching," Allegri said of his decision to rejoin Juventus ahead of the 2021-22 season.
RONALDO EFFECT ON THE EXODUS?
Massimiliano Allegri isn't the first person to switch from a La Liga club to another domestic league. Plenty of other managers and players have already set the precedent in this regard.
It can be said that it all started 3 years ago when Ronaldo left the Spanish capital to join the Bianconeri in Italy, he was closely followed by Zidane who announced that he would be stepping down from his role of manager of Real Madrid in the summer of 2018 as part of his first managerial departure from Madrid.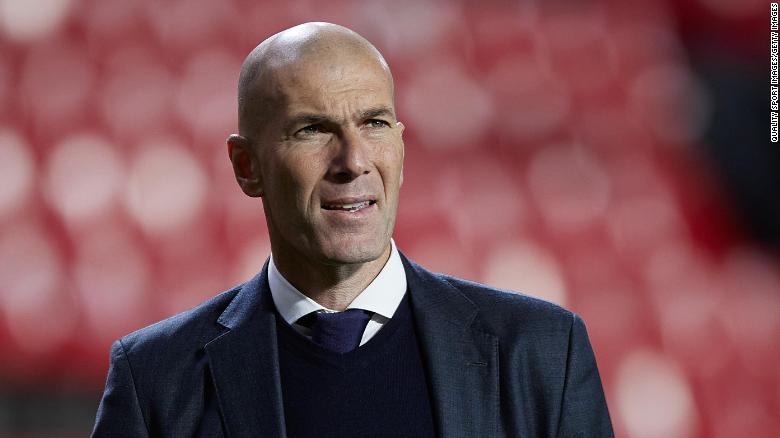 Before them also, La Liga saw many talented and visionary individuals departing the Spanish top-flight, some names include the likes of Pep Guardiola and Marcelo Bielsa. 
The former left Barcelona in 2012 and is currently the manager of Manchester City in the Premier League, similarly, the latter left La Liga a year later than Guardiola in 2013 and is now the manager of English side Leeds United.
Add to this list French centre-back Raphael Varane who will most likely be partnering Harry Maguire in the heart of defence for Manchester United from next season in England's top division and Sevilla's defender (Varane's compatriot) Jules Kounde who might join Chelsea as per reports in the media.
FINANCIAL TROUBLES MAKING IT HARD TO COMPETE
It is no mystery that La Liga is in shambles when it comes to financial matters with Barcelona's woes the most highlighted in sports media reports. The Catalans need to somehow make savings or earnings of more than €200 million to register players like Sergio Aguero, Memphis Depay, Eric Garcia and Emerson Royal. 
The contract saga of Lionel Messi stretches on and on as Barcelona cannot register him in the summer transfer window seemingly, even after him reportedly taking an enormous 50% pay cut to stay in the Catalan capital.
Even though Real Madrid's financial troubles aren't as obvious and glaring as their arch-rivals', they have a bit of a sticky situation of their own.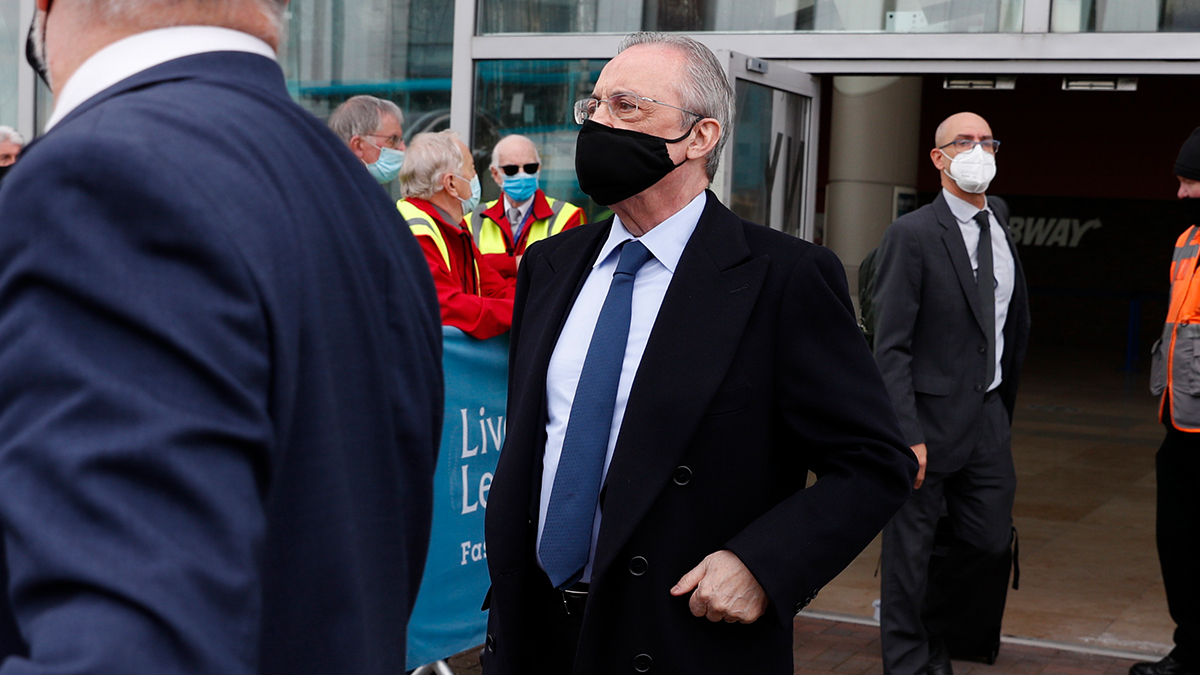 One of the reasons why Raphael Varane left Santiago Bernabeu was because he wasn't granted the wage packet that he desired (reportedly €12 million per season) in addition to the fact that he wanted to look for pastures anew at this stage of his career.
Sergio Ramos wanted a two-year contract with Los Blancos, but due to financial constraints was only offered a year-long contract before he signed for Les Parisiens for two seasons.
Since time immemorial, La Liga has marketed the 'Big Two' of the Spanish top-flight – Real Madrid and Barcelona – with players such as Cristiano Ronaldo, Lionel Messi and Sergio Ramos adorning billboards and posters for promotion.
As of now, two of the above-mentioned players have left La Liga and the third might not be permitted to play for Barcelona until at least January 2022 if the Blaugrana don't find a silver bullet to make all their difficulties vanish instantaneously.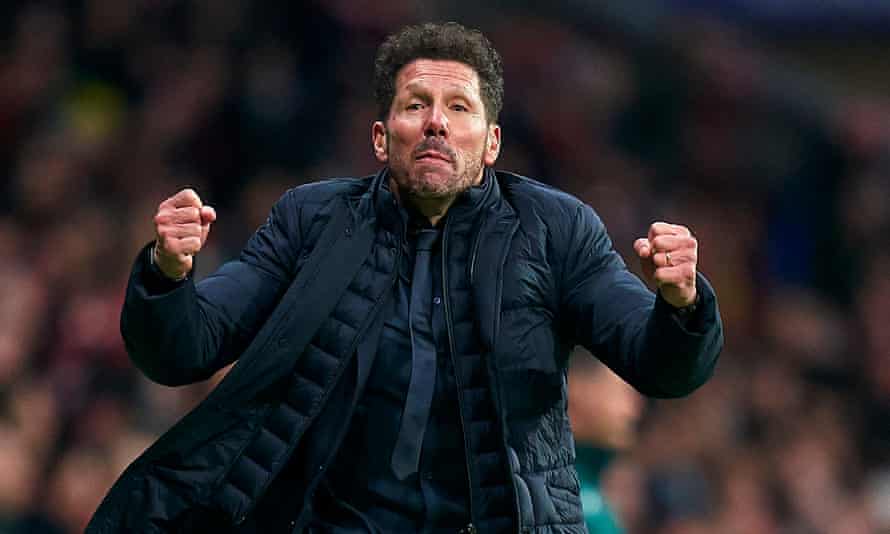 With both Real Madrid and Barcelona having depleted and under-strength squads currently, it is once again Atletico Madrid who look like probable winners of La Liga heading into the new season under the ever-present and charismatic Diego Simeone. 
WHAT NEXT?
La Liga's lack of marketing beyond the elites combined with the deteriorating finances due to COVID has left the once dominating Spanish league a shell of its former self. It has been reported that Real Madrid president Florentino Perez is targeting the signing of global superstar Kylian Mbappe as part of the rebuilding of a fading Real Madrid.
For the sake of Spanish football, it is necessary for Barcelona and Real Madrid to become global forces again. Otherwise, Allegri wasn't the first person who thought he had better prospects than managing in La Liga, and he won't be the last.