Tottenham Hotspur have offered a academy scholarship to 15 year old winger Maurizio Pochettino who is the son of the first team boss.
Unlike his father who played as a centre back for Argentina, Maurizio Pochettino has established himself as a winger for the Spurs U-16 side. While his eldest son, Sebastian, 21, is also working at Tottenham Hotspur as a sports scientist after studying at the Southampton Solent University.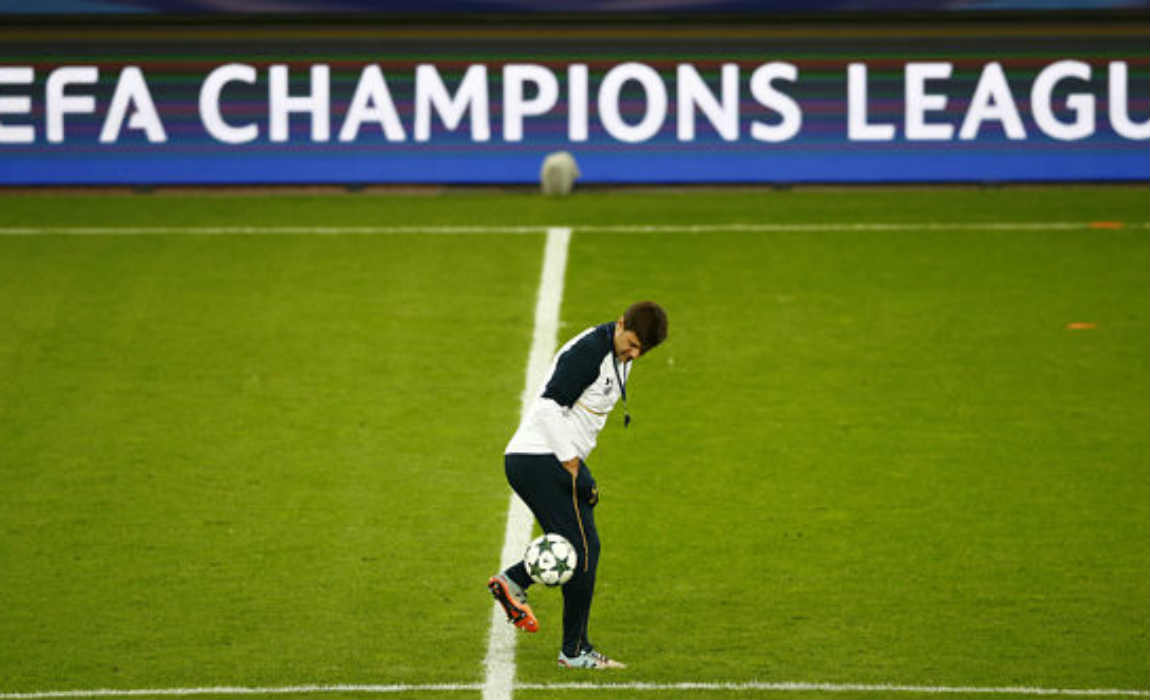 Both of Mauricio Pochettino's sons were born in Barcelona while he was playing for Espanyol.
The Argentine recently signed a contract extension with the club until 2021 and has been developing in the roots of North London since his arrival in the Premier league four years ago.
"My wife points out to me what I've achieved here in just four years," said the 44-year-old in an interview with an Argentinian newspaper.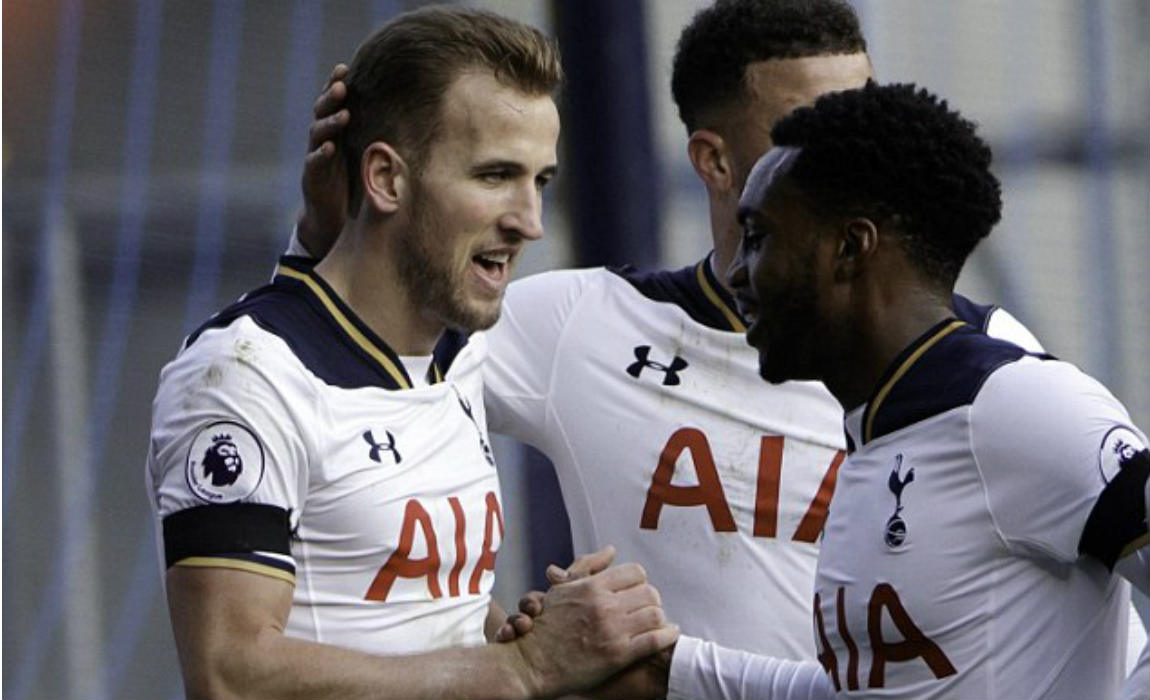 "People have a certain affection for me and the people who love me see it as greater recognition than I received in Argentina or Spain. I have a Spanish passport but for the Spaniards I am an Argentine."
"And in Argentina they say the Tottenham of Erik Lamela, not of Pochettino."
Pochettino on Newell's Old Boys and Argentina national coach job: "At my age I like to be involved in the day-to-day," said Pochettino.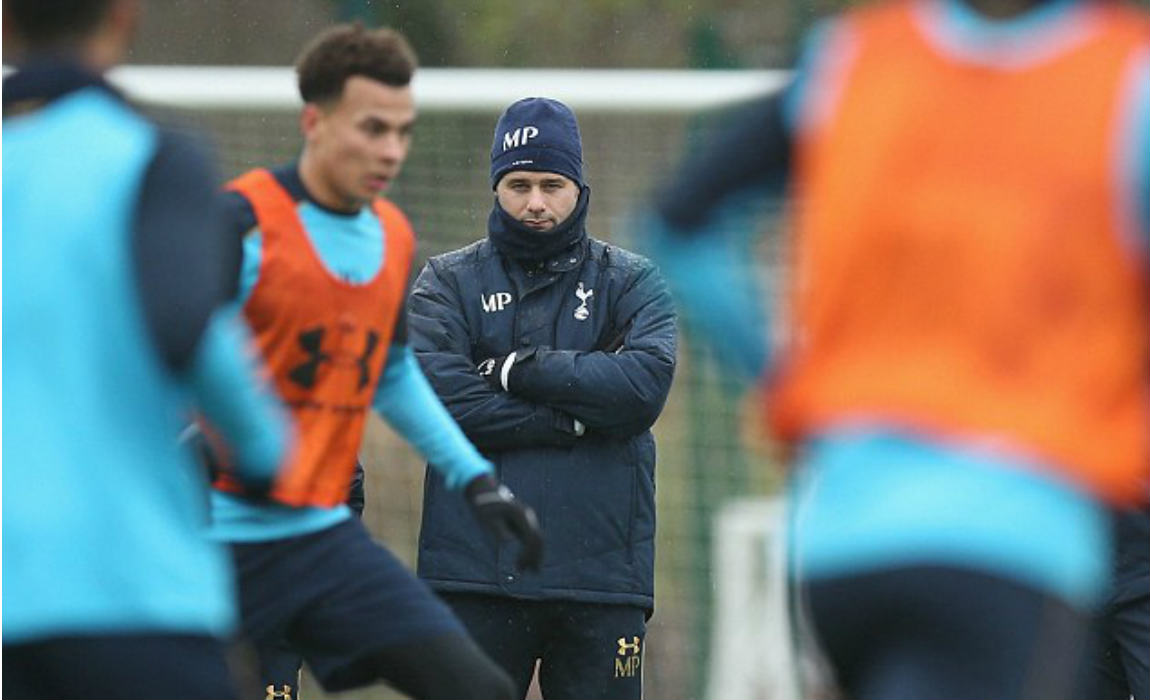 "I do not have short-term aspirations to coach Argentina."
"Maybe yes in the long run, because my two dreams are to train Newell's and the national team."