The Premier League transfer deadline day is finally done and dusted. Like every summer, this transfer window went down to the wire and beyond (when it comes to the announcements). Plenty of hits and misses but now it's time to move on and let the foot and the ball do the talking.
In case you suffer from FOMO and just want to know what happened over the week, here's a list:
Premier League Almost Broke Record!
The 2019 Premier League transfer season saw some big signings with the 20 clubs almost smashing the £1.44billion in deals. The total spending this summer is £1.438billion.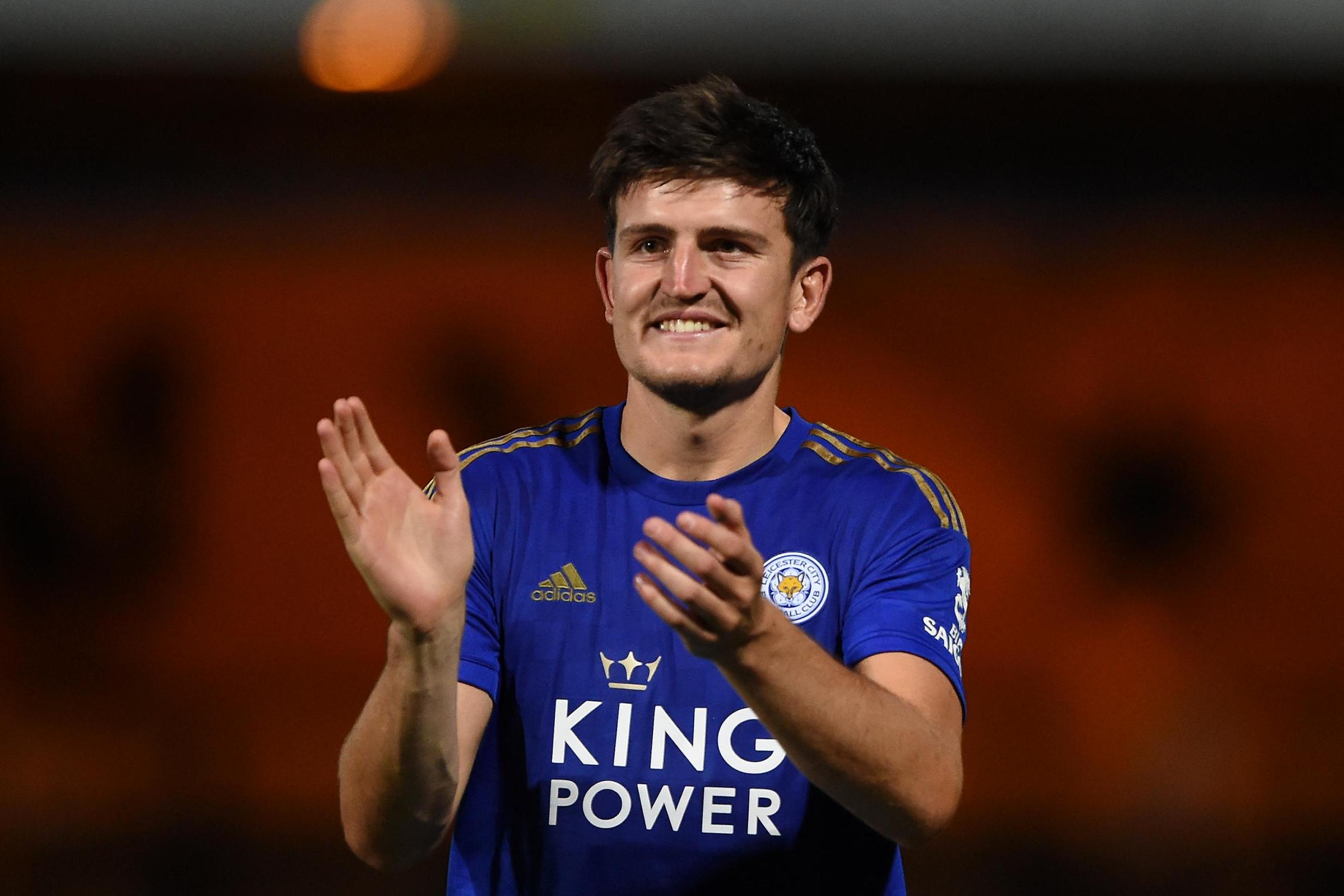 Though much of the summer was as good as a log floating downstream, the build up during the deadline day brought some action. Arsenal managed to get 5 signings with just £45 million in the kitty and led the way with £150 million (gross) spending. Chelsea are the biggest net gainers (£80.6million) so far with David Luiz move to Arsenal, maybe the transfer ban wasn't all that bad for them after all!
#WoodwardOut
Old Trafford is under fire with Ed Woodward declared as public enemy No.1 by Manchester United fans. Glory, glory would have to wait it seems for United with club supporters raising valid queries in allowing the sale of Romelu Lukaku and Ander Herrera without finding a suitable replacement. Plus the £80 million deal for Harry Maguire did raise many eyebrows in the footballing world, fan or no-fan of the club!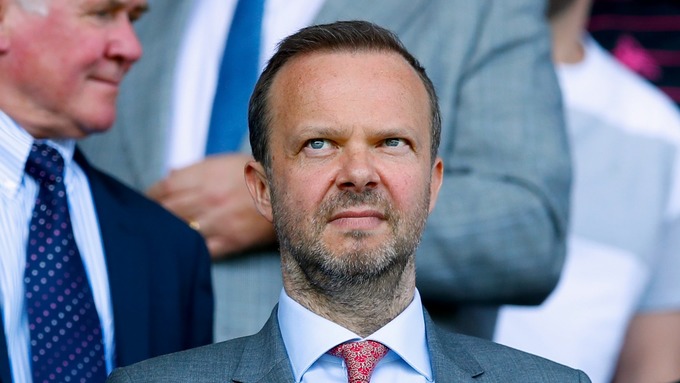 A Bit About The Transfer
David Luiz' move to Arsenal came as a surprise to many Chelsea fans. Real Madrid is ready to offer £110million plus Luka Modric for Neymar to PSG. Wilfried Zaha is probably the biggest loser with his dream to move to one of the top 6 clubs coming crashing down as Arsenal, who were after him for most of the summer, turned to Nicolas Pepe after Crystal Palace's lack of interest to negotiate for their star player. Even Everton were refused as Zaha literally sweated it out in the gym alone while his teammates were busy training. Meanwhile, Jurgen Klopp refused to comment on the potential to sign Philippe Coutinho back to Anfield.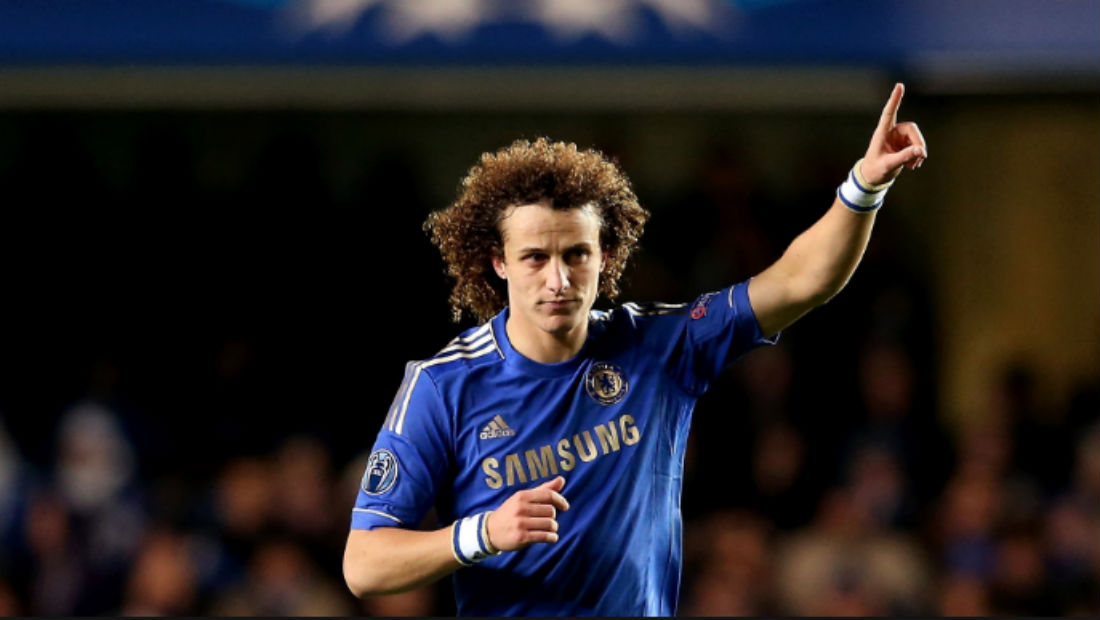 UEFA Champions League Nominees
Barcelona forward Lionel Messi and Juventus ace Cristiano Ronaldo have been nominated for the UEFA Champions League Forward of the Season award, while Jordan Henderson, is up for the Midfielder of the Season award, alongside Tottenham's Christian Eriksen and Frenkie de Jong, who joined Barcelona from Ajax this summer.
De Jong's former Ajax teammate Matthijs de Ligt has been nominated for the Defender of the Season award, but faces competition from two more Liverpool players: Virgil van Dijk and Trent Alexander-Arnold.
View this post on Instagram
UEFA also announced their list of nominees for the best goalkeeper, defender and midfielder from last season's tournament.
GOALKEEPERS: Alisson Becker (Brazil – Liverpool FC); Hugo Lloris (France – Tottenham Hotspur FC); Marc-André ter Stegen (Germany – FC Barcelona)
DEFENDERS: Trent Alexander-Arnold (England – Liverpool FC); Matthijs de Ligt (Netherlands – AFC Ajax, now Juventus); Virgil van Dijk (Netherlands – Liverpool FC)
MIDFIELDERS: Frenkie de Jong (Netherlands – AFC Ajax, now FC Barcelona); Christian Eriksen (Denmark – Tottenham Hotspur FC); Jordan Henderson (England – Liverpool FC)
FORWARDS: Sadio Mané (Senegal – Liverpool FC); Lionel Messi (Argentina – FC Barcelona); Cristiano Ronaldo (Portugal – Juventus)
Leroy Sane
Those wondering about Leroy Sane's potential move to Bayern Munich? It collapsed like he did when he sustained an ACL injury during Manchester City's win over Liverpool for the Community Shield. A medical examination determined the 23-year-old winger will require surgery to repair the injury to his right knee.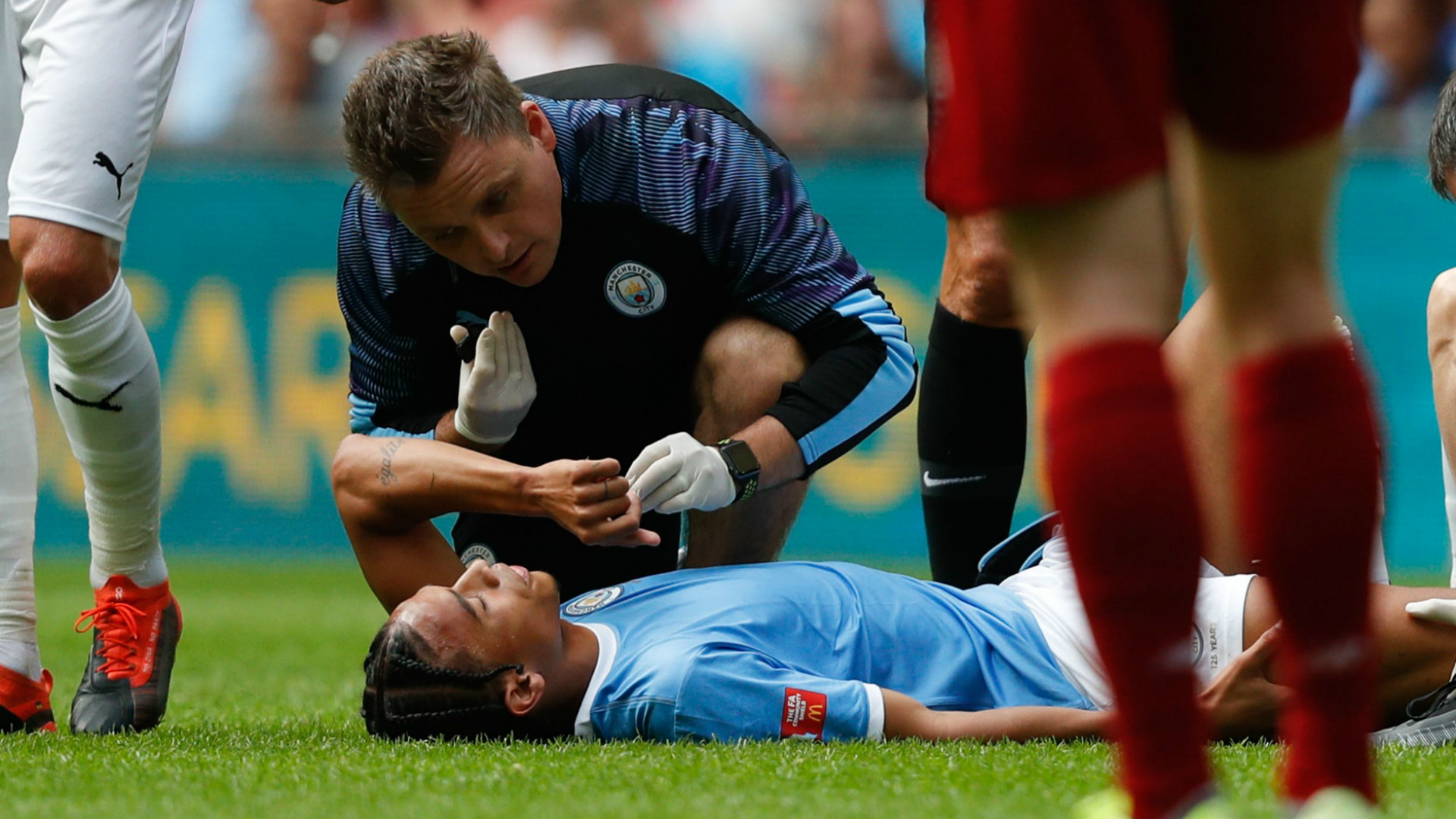 "Manchester City FC can confirm that Leroy Sane has damaged the anterior cruciate ligament in his right knee," City said in a statement.
"He has undergone testing throughout the week, with a specialist doctor travelling to Manchester for further examinations to understand the extent of the injury.
"Leroy will have surgery in the coming week."
Reports in the German media claim that Sane will be ruled out for several months.