Spanish giants Real Madrid have identified a home grown talent who is being considered as the star of the future.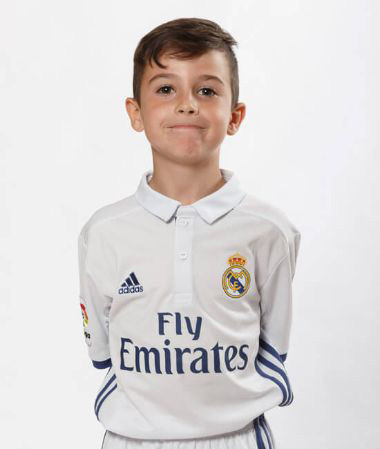 But surprisingly the wonderkid is just 7 years old.
Byron Mendoza Moreno, also known as Byron has proved his mettle at such a young age in the Under-8 circuit at Real Madrid.
He might be young but he exudes class and confidence and has already declared that he wants to establish himself as a winger.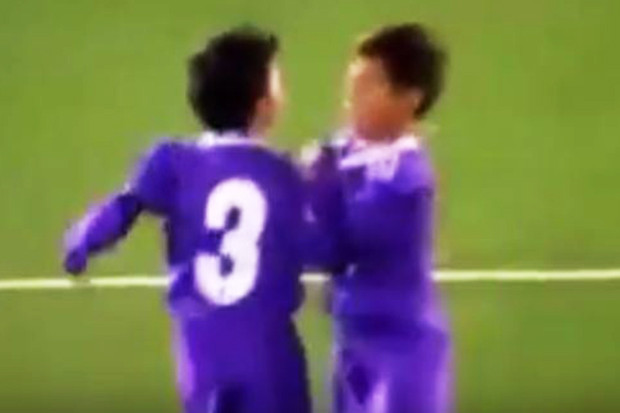 The club has high expectations from the talented kid, who has sublime control over the ball at both feet.
He has surprised the Real Madrid footballing fraternity with his pace, control and exquisite skills and according to Madrid-based newspaper Marca – the talented young kid is the 'rough diamond' of the Madrid academy.
Byron documented his name amongst the top upcoming stars in football after making two incredible finishes in the recent games.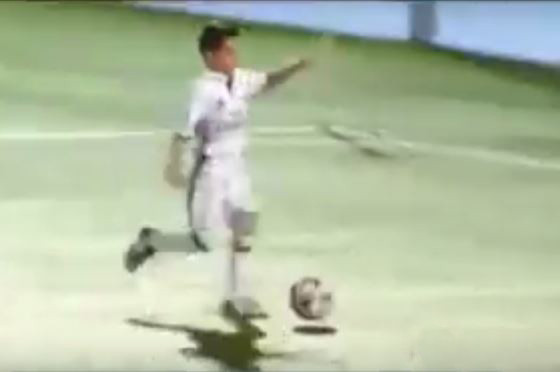 Real Madrid's official website has described him as, "skilled, with excellent attacking awareness while not shirking his defensive duties".
The website also described him as, ""electric in all of his actions and well-behaved".
The kid is approximately a decade away from earning a place in the Real Madrid first team but Byron has won the hearts of a million fans.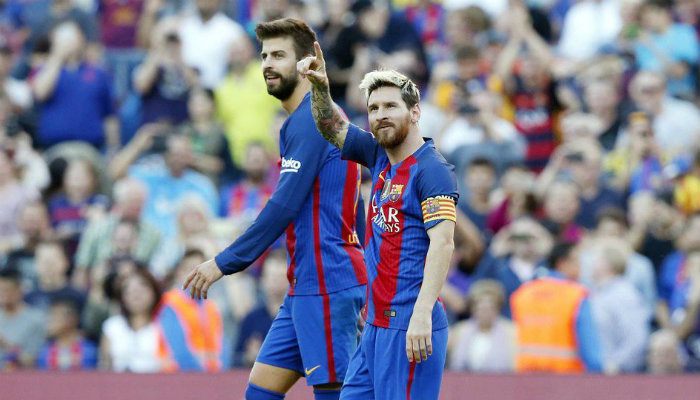 Byron has brought the limelight back to the Real Madrid youth academy after Barcelona dominated the youth circuit for years and developed talented youngsters who went to play in the first team. Real Madrid were busy spending on big names and superstars but now the roles have reversed.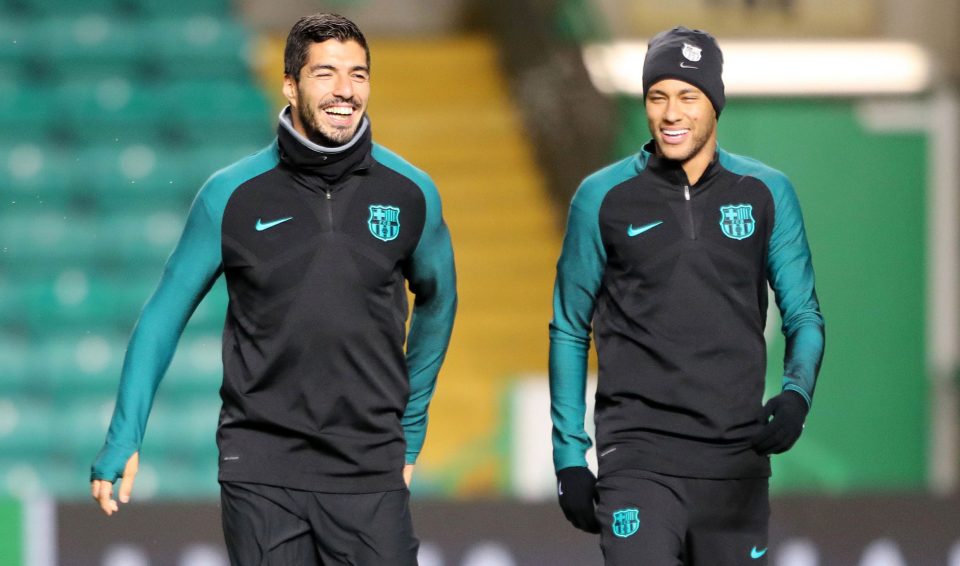 Big names like Messi, Xavi, Iniesta, Pedro, Pique, Fabregas are the products of Barcelona's youth academy but now the situation have changed at Camp Nou and they have failed to come up with any top level home-grown talent in the recent years and has splurged huge cash for – Neymar, Luis Suarez, Arda Turan and Andre Gomes.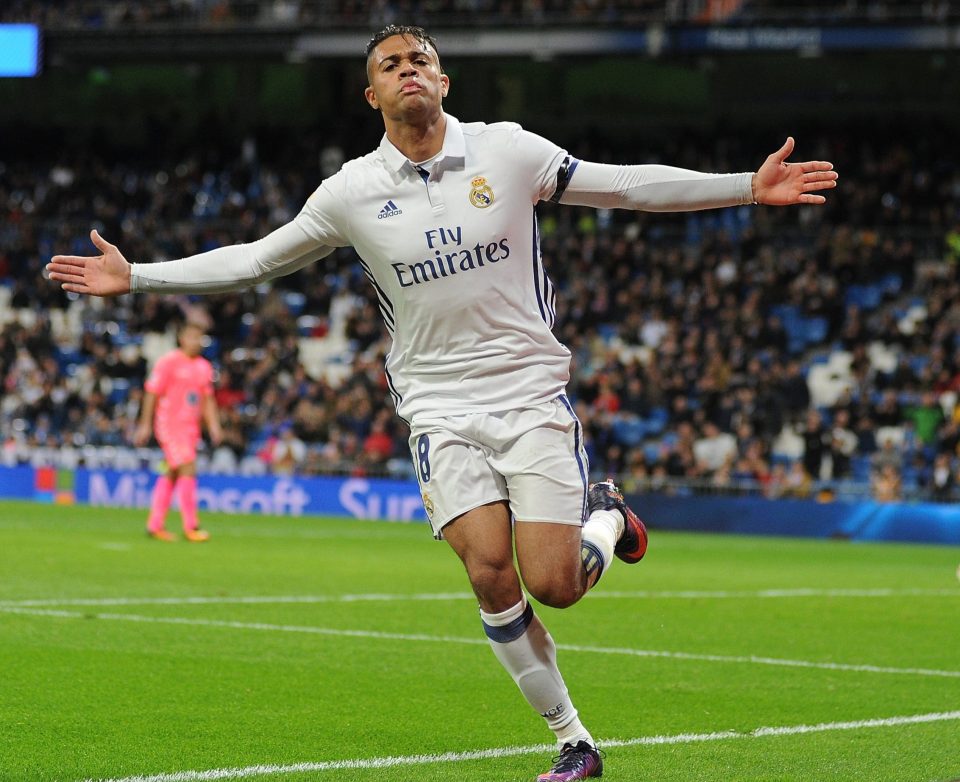 On the contrary, Real Madrid only brought back home-grown talent Alvaro Morata from Juventus this summer and are focussing more on youth product – with the likes of Dani Carvajal already in the squad and now Mariano establishing himself as a hot prospect.