Bolivia's football team took home an unexpected but well-deserved 2-0 victory against Argentina on Tuesday here in La Paz as part of the 2018 World Cup qualifiers.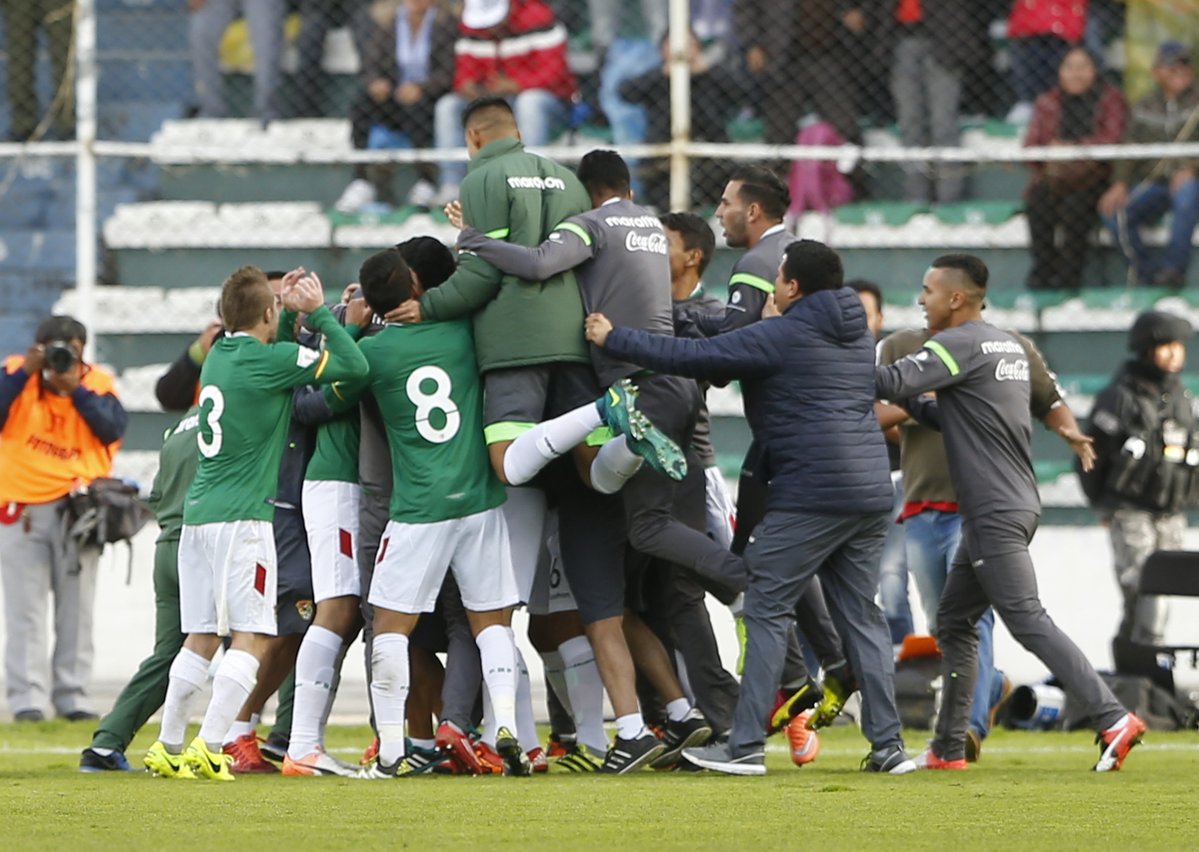 This defeat complicates matters for the Argentinean team led by Eduardo Bauza, especially as it came the same day that star Lionel Messi was suspended for four games after having insulted an assistant referee in a match against Chile on March 23.
For Bolivia, the victory is more about honor, as the country cannot qualify for Russia 2018 after having been deducted four points by FIFA last year for fielding an ineligible player.
The goals were scored by Juan Carlos Arce in the 30th minute and Marcelo Martins in the 52nd.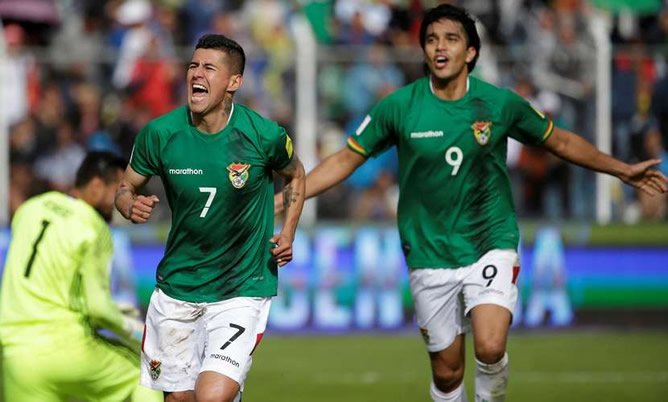 The first half was clearly dominated by the Bolivians, who faced a conservative Argentine side that held two lines of four and looked to counterattacks from Angel Di Maria, Lucas Pratto and Angel Correa.
Argentina did have a great early chance with Di Maria clear on goal but he was unable to convert against Bolivian keeper Carlos Lampe.
The first goal came after 30 minutes when an attack down the right by Pablo Escobar led to a sweet cross to Juan Carlos Arce, who jumped higher than Ramiro Funes Mori and headed it into the goal.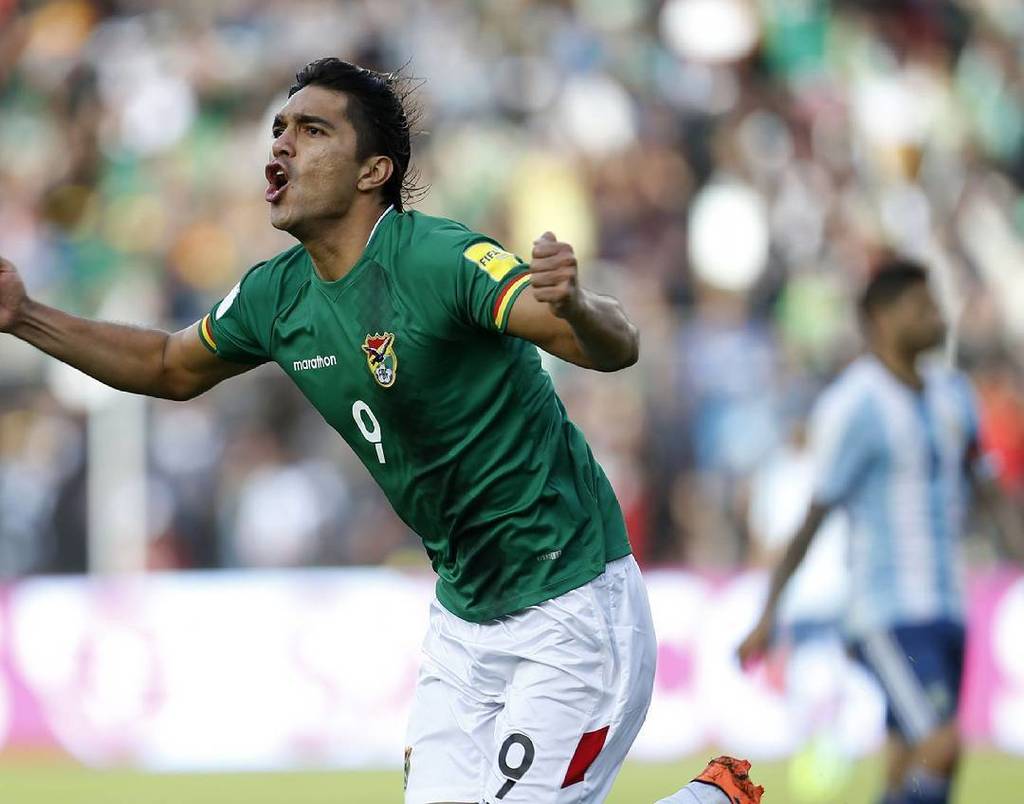 The second half did not see any changes, with Bolivia leading the charge and a fumbling Argentina seemingly unable to find its groove.
In the 52nd minute, Jorge Flores fought his way down the left flank and put in a cross to Martins, who found himself totally unmarked and blasted the ball past Sergio Romero.
This means the last time Argentina won in La Paz was in 2005 when it beat Bolivia 2-1.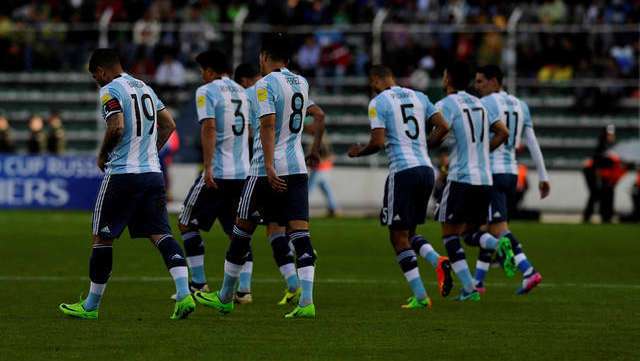 The game leaves Argentina in a precarious position, with only four teams set go through automatically to the World Cup. With Brazil leading the standings comfortably, Uruguay, Colombia, Ecuador and Chile are all vying for the top four spots.⁠⁠⁠⁠
(With Inputs From Xinhua)
ALSO READ: Bauza Drops Man City Striker Aguero For Argentina Vs Bolivia World Cup Qualifier Clash