The star of Argentina's national soccer team, Lionel Messi, will not feature in the match against Venezuela on Tuesday in Merida for the eighth fixture in the World Cup Russia 2018 South America Qualifiers.
According to information from the Argentine Football Association (AFA), the forward is suffering from an exacerbated groin injury which he had been nursing in the run up to Thursday's match against Uruguay.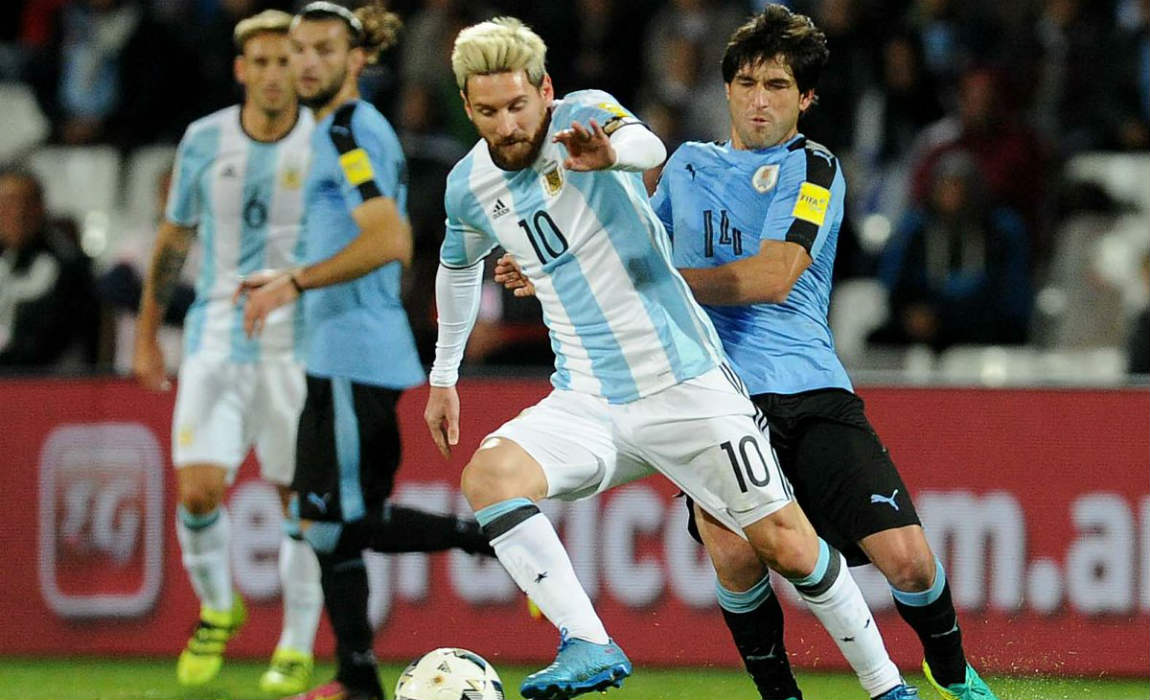 The news was also confirmed by the team's coach, Edgrdo Bauza, who explained that "Messi has an inflammation (of the groin) and unfortunately he will not be able to play. We can't take any risks. "
Due to this injury, the Barcelona player has been prescribed "sports rest" and will fly back to Spain.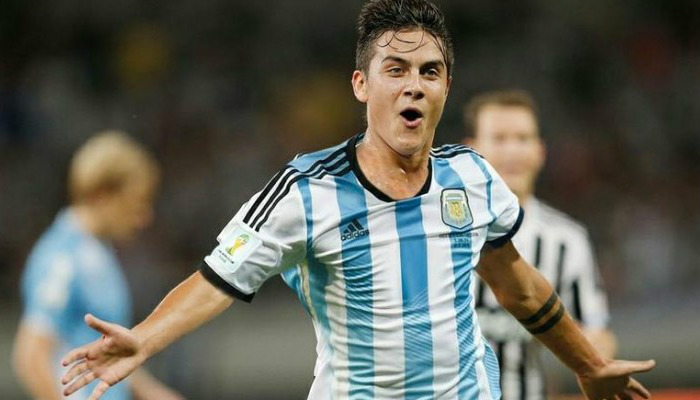 Bauza, 58, will also not be able to count on forward Paulo Dybala (Juventus, Italy) as he was sent off after receiving two yellow cards against Uruguay.
However, on the bright side, defender Marcos Rojo is set to return to the national side after serving his suspension and he will replace Emmanuel Mas.
Argentina, with their home win over Uruguay in Mendoza, 1068 kilometers west of Buenos Aires, are currently leading the qualifiers with 14 points, one more than Colombia and Ecuador.
The national team are scheduled to travel to Venezuela on Sunday ahead of Tuesday's match.