Mesut Ozil has no plans of leaving Arsenal yet and the player has dropped major hints confirming this.
After putting the new contract on hold, the German International is being linked with a move away from the Emirates.
Mesut has called The Gunners one of the biggest football clubs in the world and has emphasized on his happiness staying at the club.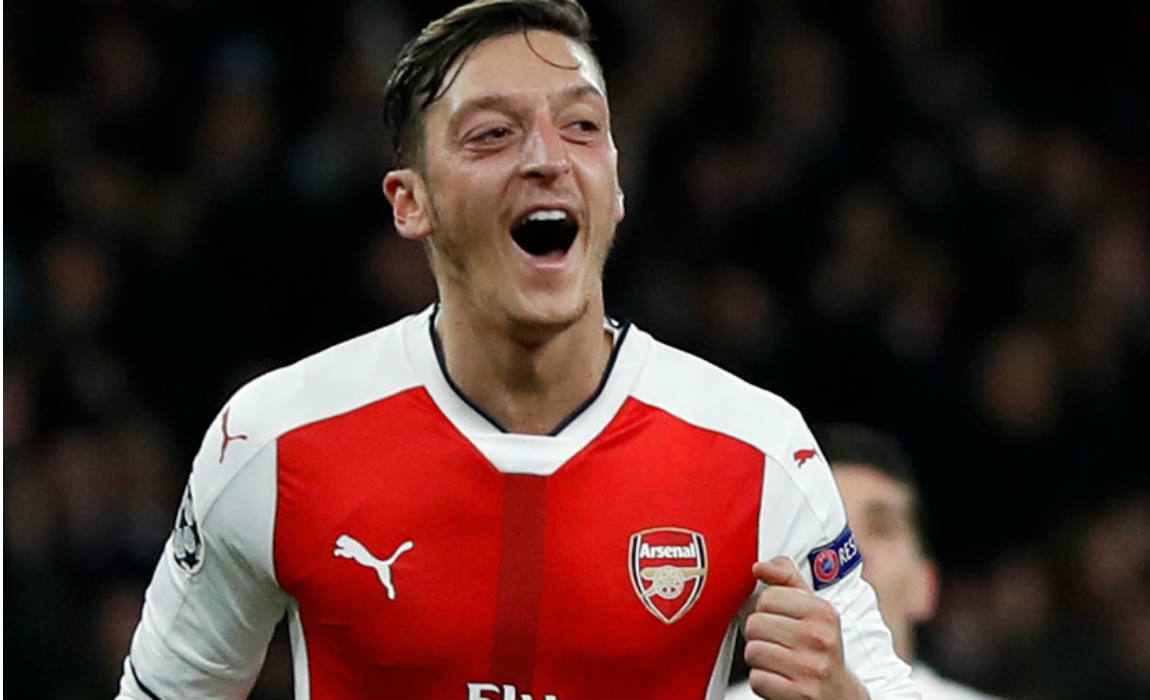 Ozil also faced criticism after a sub-par season which saw Arsenal being knocked out of the Champions League and the title race.
Giving indications about his stay, Ozil said; "Arsenal belongs as one of the best clubs in the world and London is a great place to be, a great city to live in."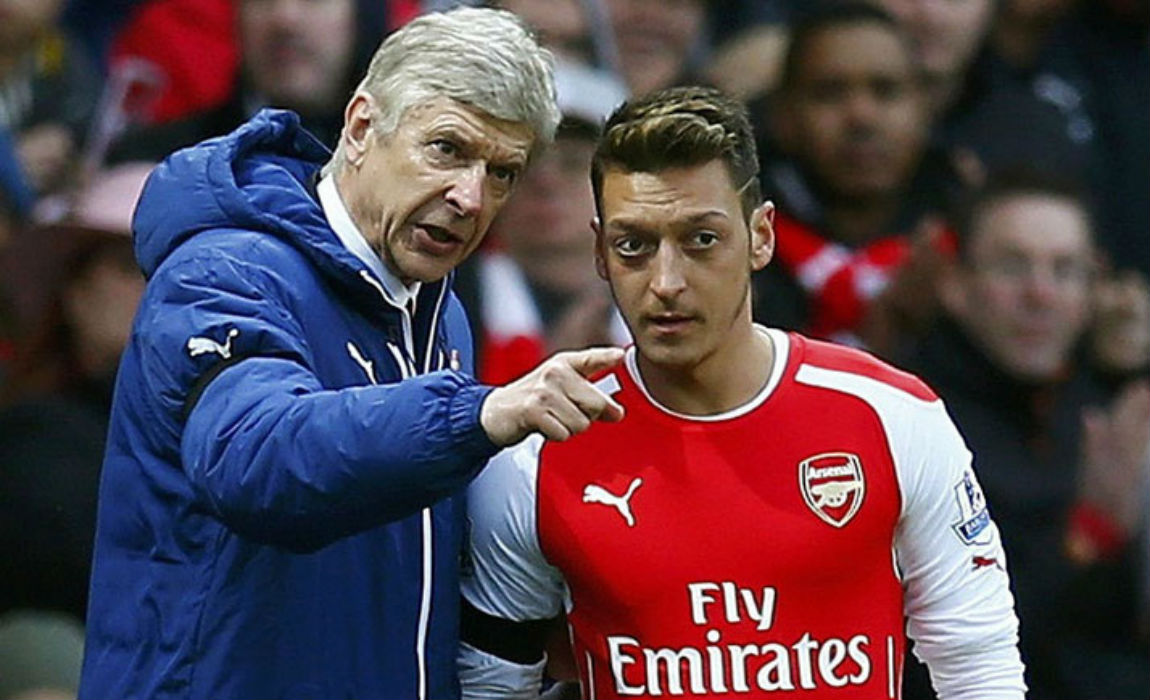 "As I have always said in the past, I feel comfortable here. I am happy."
"As I have said before, in the summer we will talk but right now Arsenal stands in front of any player and I respect that."
ALSO READ: Ozil Is Having His Driveway Redone At North London Home – So Is He Staying At Arsenal?
"So after the season we will talk and then we will make a decision from there."