Red Devils superstar Zlatan Ibrahimovic scored a hat-trick and single-handedly helped Manchester United to put one foot into the last 16 of Europa League.
However, Red Devils Boss Jose Mourinho revealed that he was not happy with the team's overall performance at half-time and he had to reprimand his men for being too relaxed.
Goal machine Ibrahimovic clinched his 17th career hat-trick and took his tally to 23 goals in his debut campaign for Manchester United.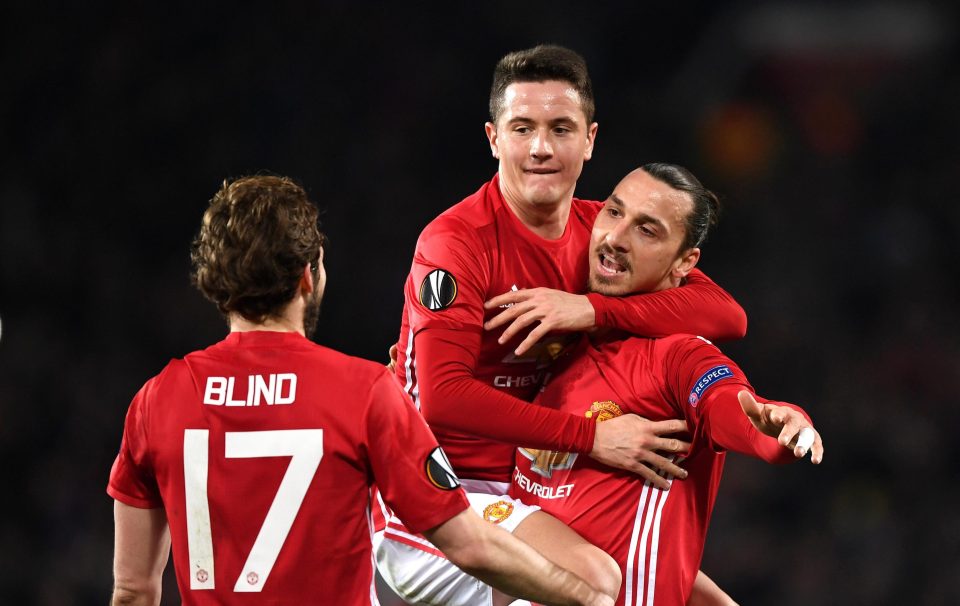 But the 'Special One' was not pleased until his players raised the bar in the second half and clinched a convincing 3-0 victory over St Etienne in the first leg clash of the last-32 tie of Europa League.
Mourinho said: "I'm happy, especially because in the first-half we played so badly and were winning 1-0 when we didn't deserve to."
"It was down to lack of concentration. I had feeling immediately in dressing room – too noisy, too funny, too relaxed."
"My assistants had the same feeling in the warm-up, with some of the guys not really focused, not with the right adrenaline in their bodies."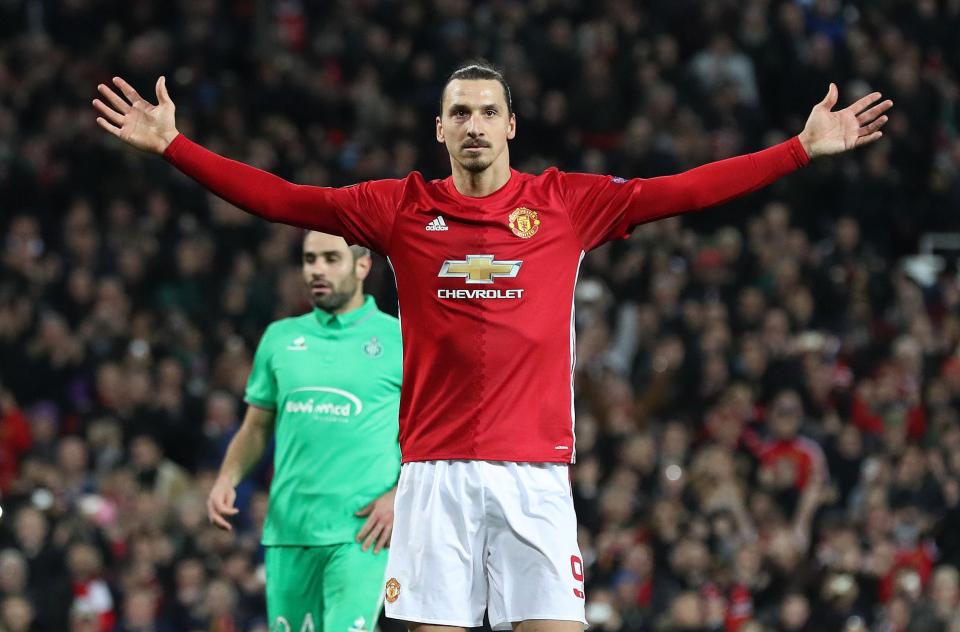 "The communication was difficult and we needed half-time. The second-half was a different story, a different result."
"It's a good result, but it's not over. I always respect football, it can be nasty with you. I don't want my team to be punished, so I will go with a strong team."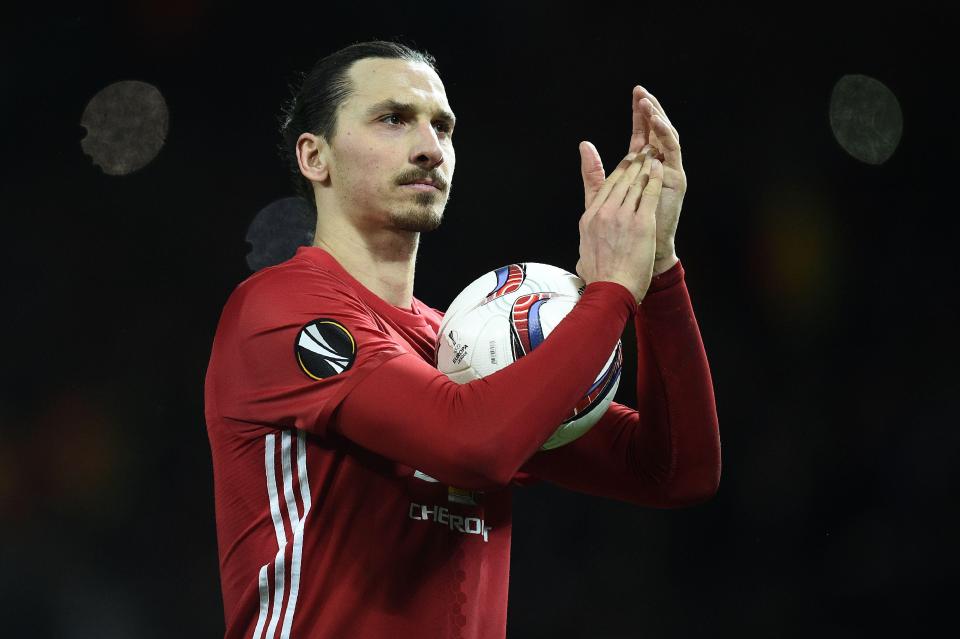 Hat-trick hero Ibrahimovic said: "I think we can do much more, but we won the game and that's what's important."
"In a short time everything can change, so it's important to keep working hard, get the wins we need and keep the confidence. This is the decisive moment for the season."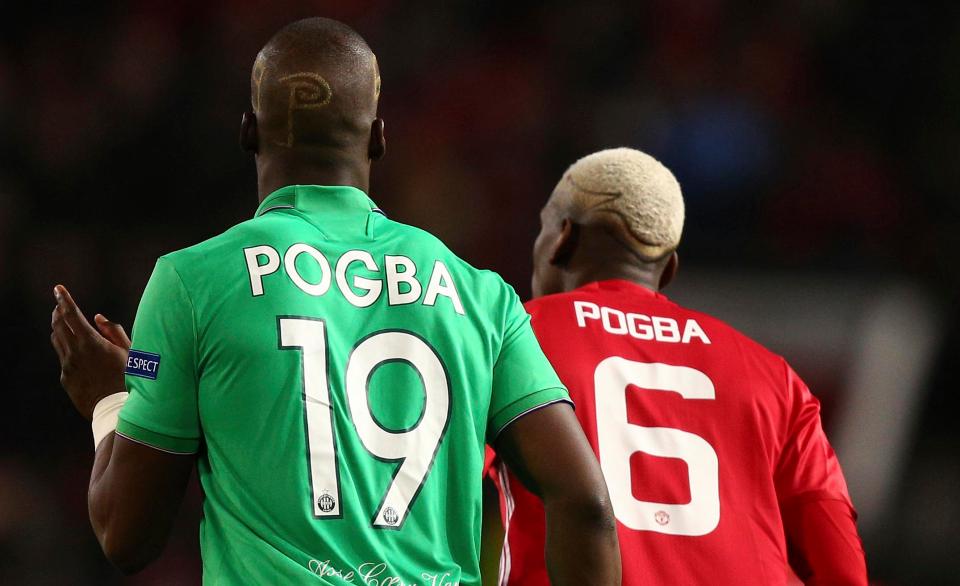 Manchester United will now face St Etienne in the reverse fixture next Wednesday before meeting Blackburn in the FA clash on Sunday.