Manchester United legend Sir Alex Ferguson had urged new boss Jose Mourinho to rediscover his old magic in order to get Man Utd back-on-track after a poor start in the Premier League this season.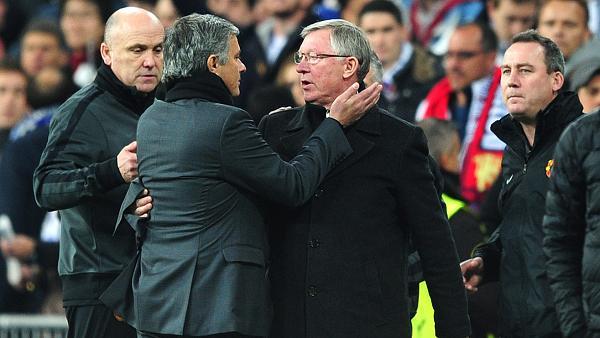 Mourinho had made a positive start to the Premier League with three consecutive wins but since then things went downhill and after a series of sloppy performances and Man Utd dropped to sixth in the Premier League table.
Mourinho had drawn huge criticism and pundits had claimed that he is no more 'The Special One'. And Sir Alex took some time off to meet Mourinho and urged him to rediscover his old magic.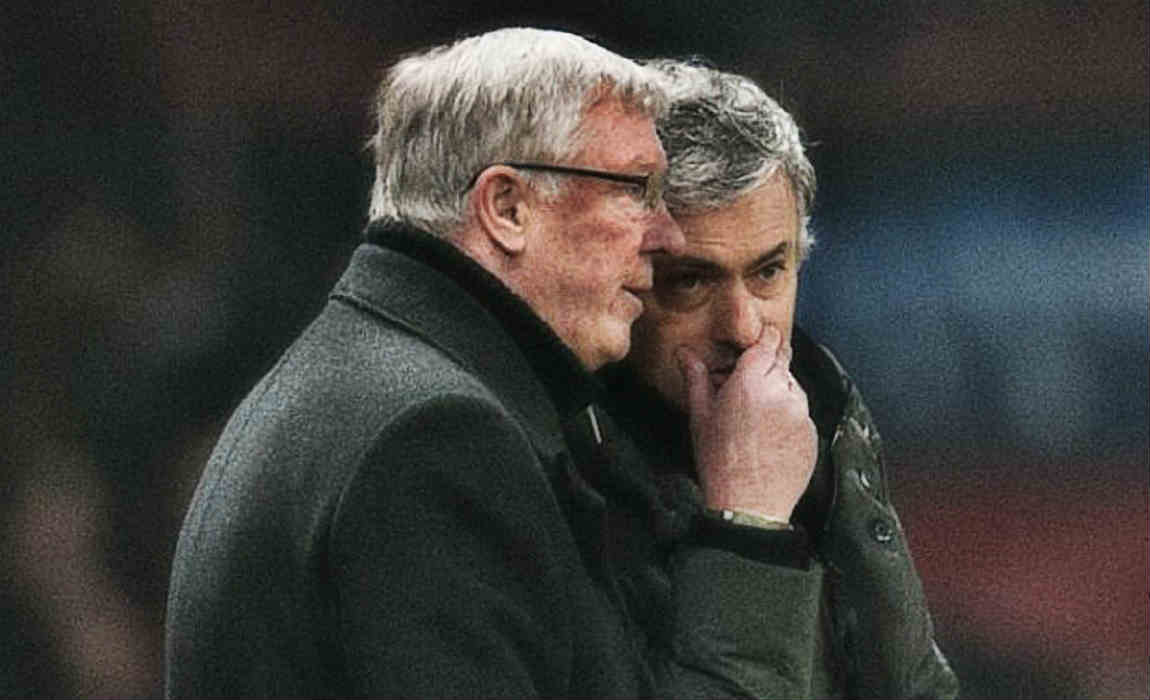 And now Mourinho has found the perfect combination in the squad and has been on a hot streak after receiving words of encouragement from Sir Alex.
The resurgence of Henrikh Mkhitaryan, Zlatan Ibrahimovic's sublime form and Pogba finally settling into the side has brought a huge improvement in Man Utd's game since the last few weeks.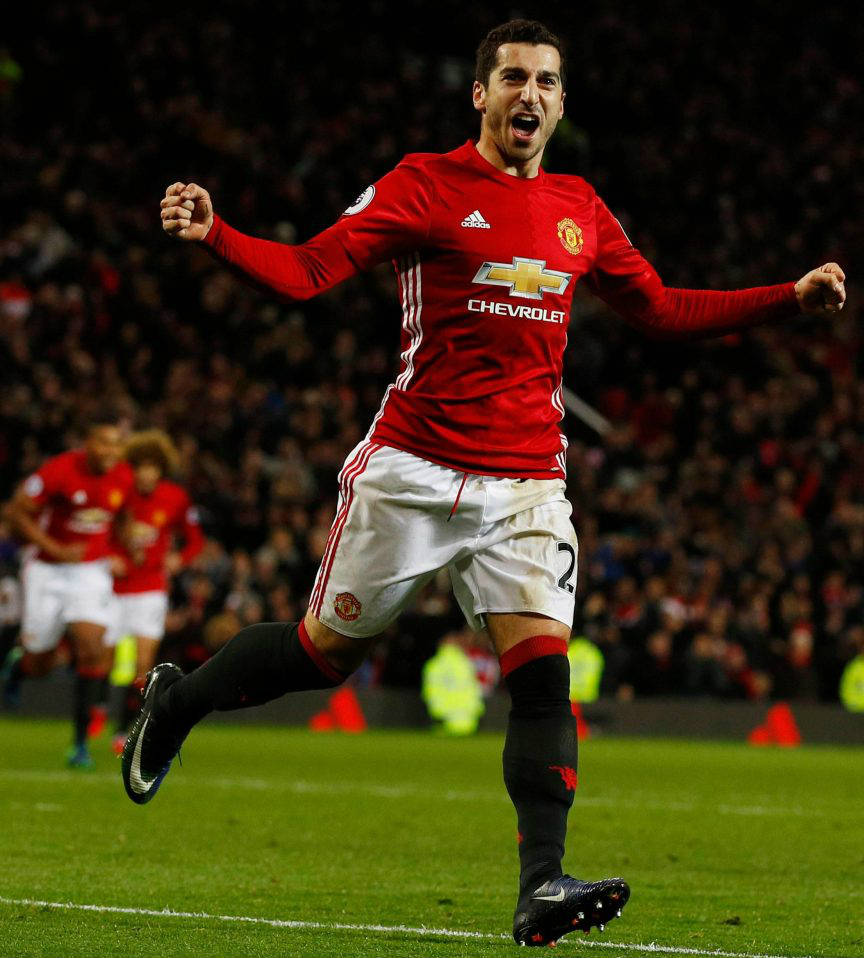 Mourinho has been finally successful in finding the right combination in the United backline. Phil Jones and Marcos Rojo have proved their mettle at the heart of the United defence. Full-back Antonio Valencia has been a game changer for Man Utd this season. The Ecuadorian star has induced a lot of pace in United's game and has given them the much needed licence to attack down the flanks.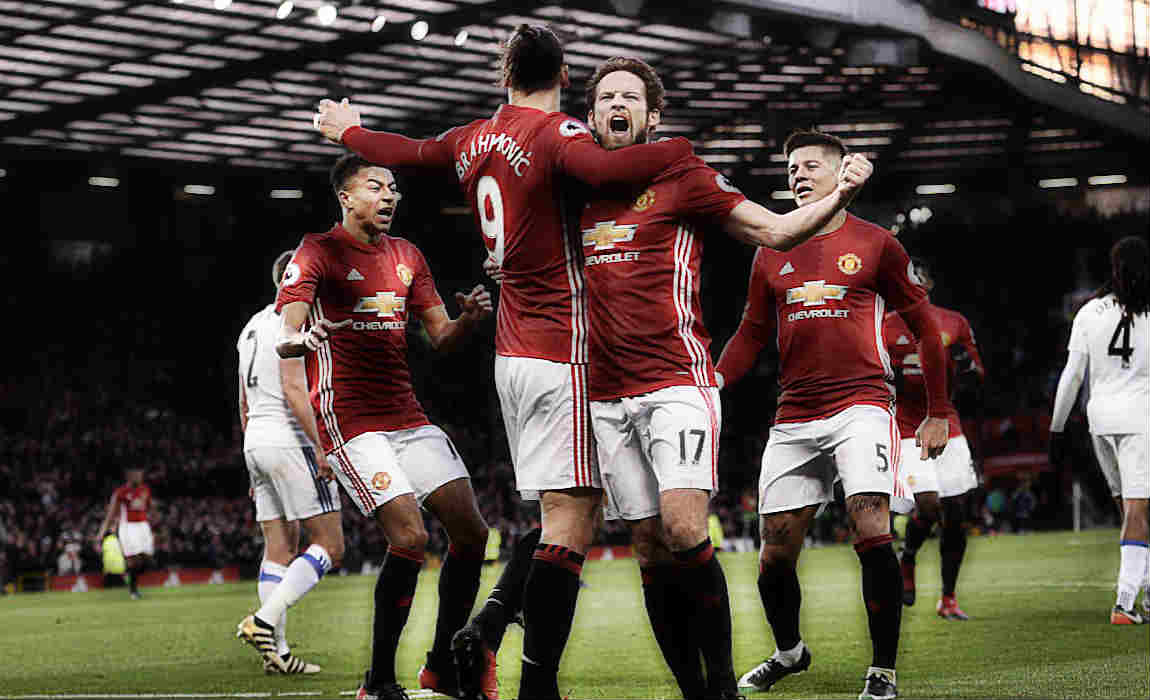 Manchester United have now maintained a sensational 11-match unbeaten run in all competitions and displayed one of their best performances in the 3-1 win over Sunderland on Boxing Day.
Sir Alex encouraged Mourinho to get back to his ruthless best during their secret meeting and now it seems to have worked. It is quite evident that the Portuguese manager has finally found a grip on his Old Trafford career – and has started to show his true magic.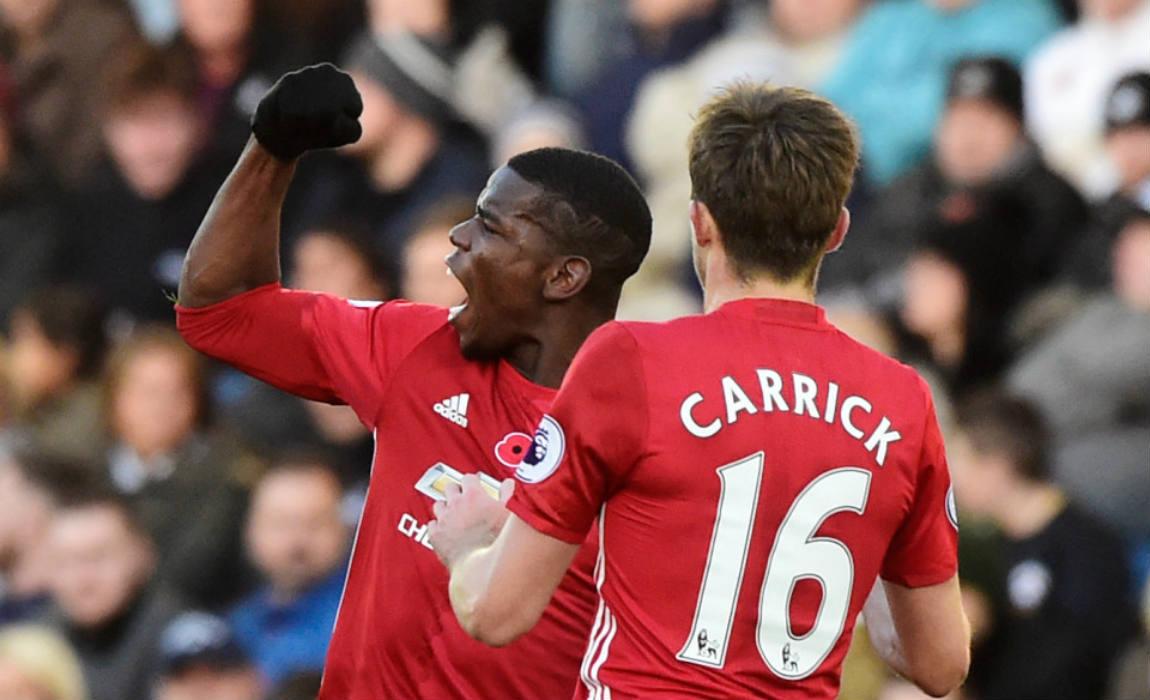 Manchester United earned 13 Premier League titles under legendary manager Sir Alex Ferguson and the Scot is regarded as one of the best managers in the world of football.
Mourinho finally struck the right combination and got the best out of Carrick – one of Ferguson's main signings. Carrick has played a huge part in Man Utd's resurgence as Mourinho believes that he gives Pogba the freedom to roam.
Carrick started all the last 5 Premier League games for United and they earned four wins and a draw.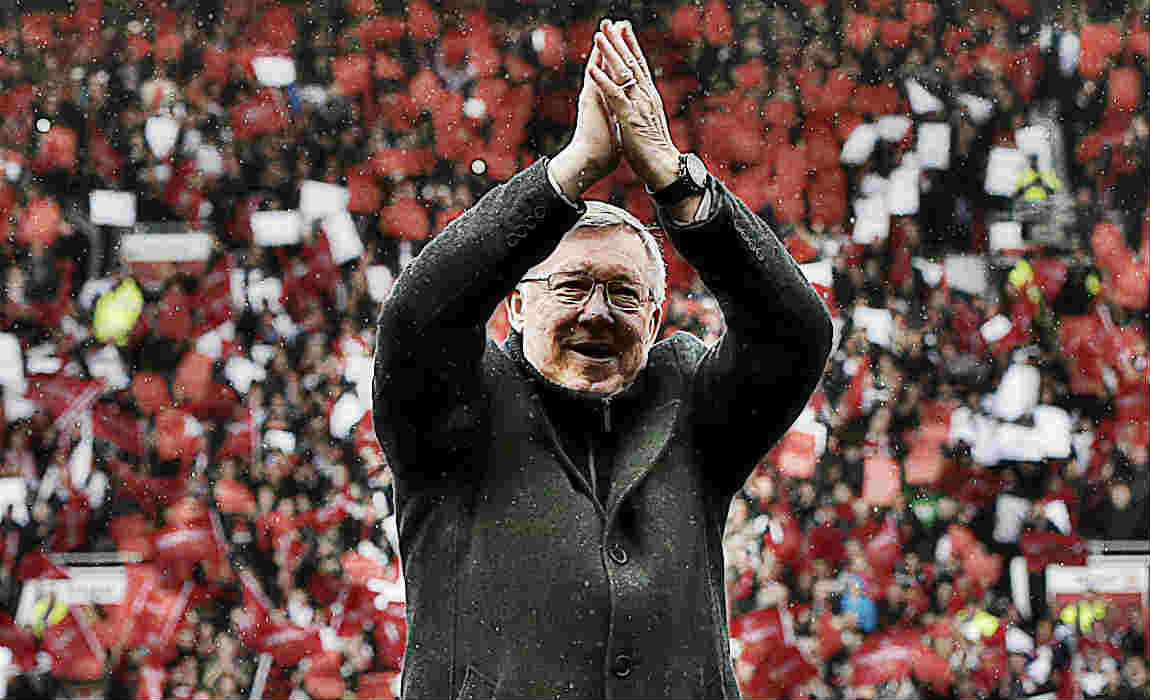 Sir Alex also advised Mourinho to have faith in his own philosophy despite all the criticism and he wants the Portuguese to succeed at Old Traford, after his chosen one – David Moyes was fired.