Manchester United maintained their perfect start in the Champions League as Jose Mourinho's men beat Benfica 2-0 in a group A encounter at Old Trafford on Tuesday.
The night would however,be remembered by the United faithful for the drama surrounding United's 77th minute penalty.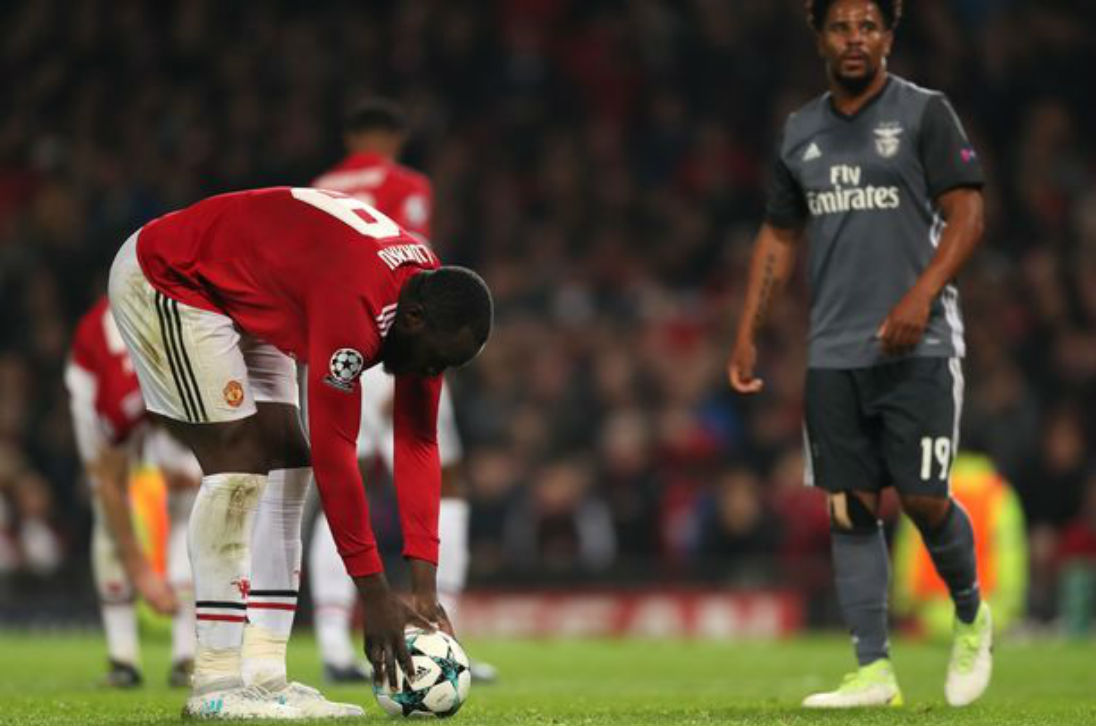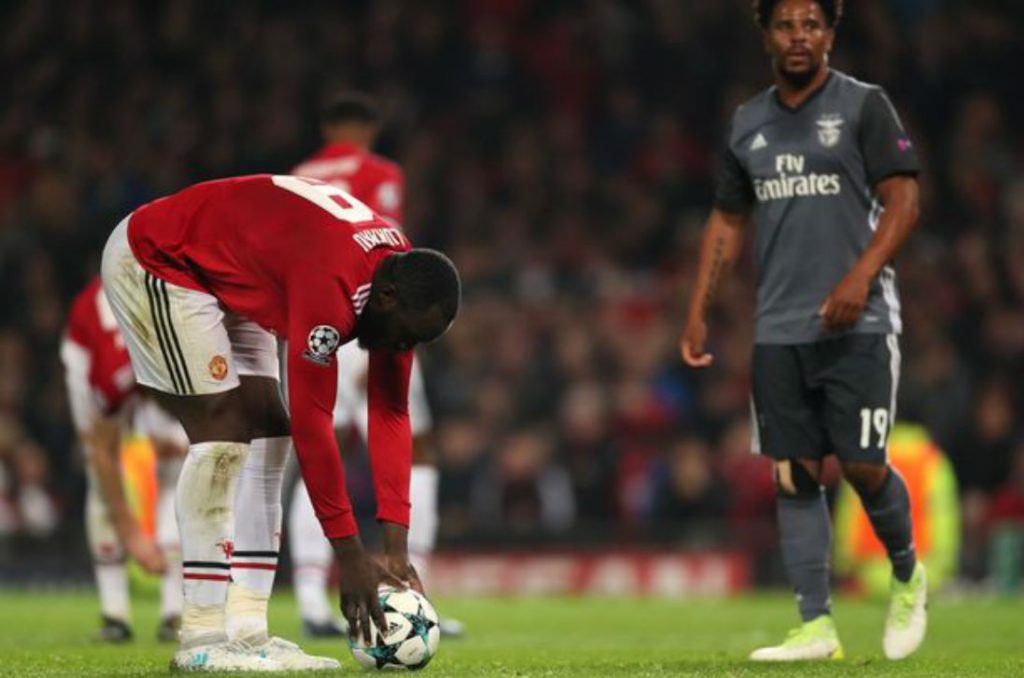 Man United were 1-0 up and had already missed one penalty, a weak effort from Anthony Martial saved by Benfica goalkeeper Mile Svilar.
Romelu Lukaku was ready to end his run of five games without a goal, but United manager Jose Mourinho signalled from the bench he wanted someone else to take the spot-kick.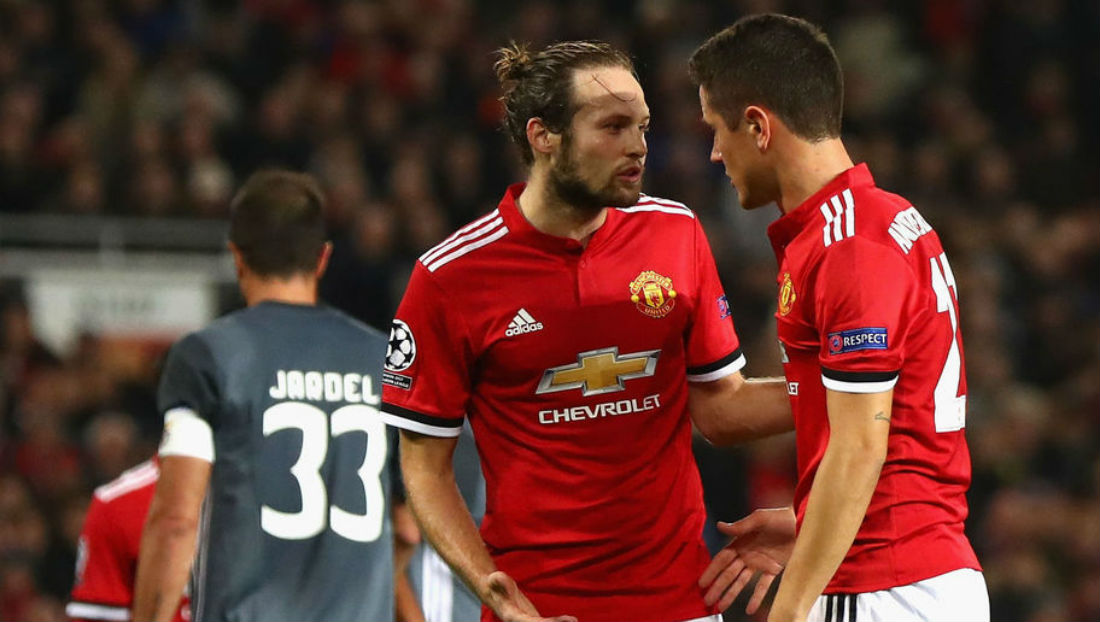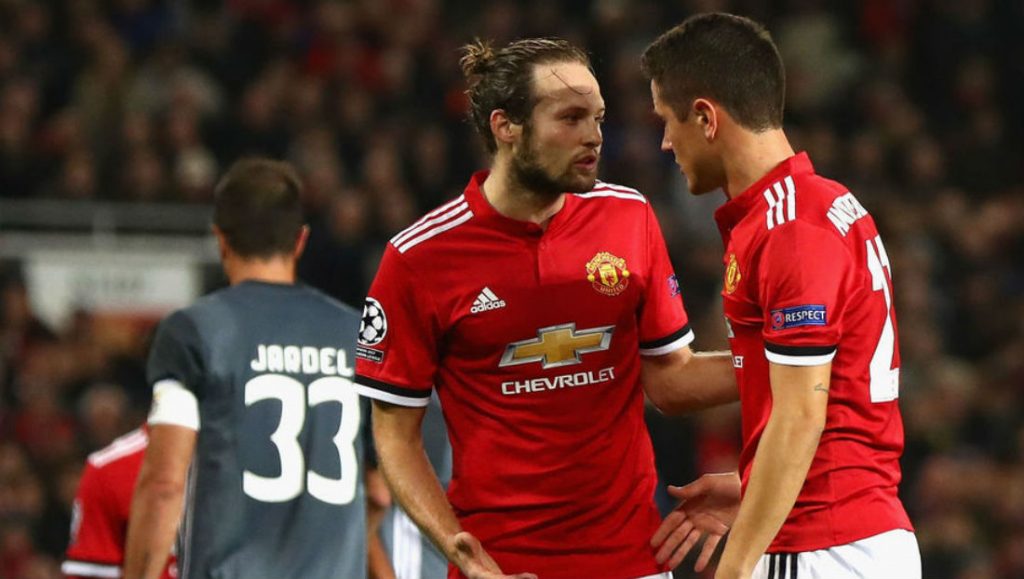 Ander Herrera stepped up, but Mourinho's clear choice Daley Blind was then given the ball.
Mourinho's decision was vindicated as Blind confidently drilled the kick into the centre of the goal and United are now as good as qualified for the knockout stage.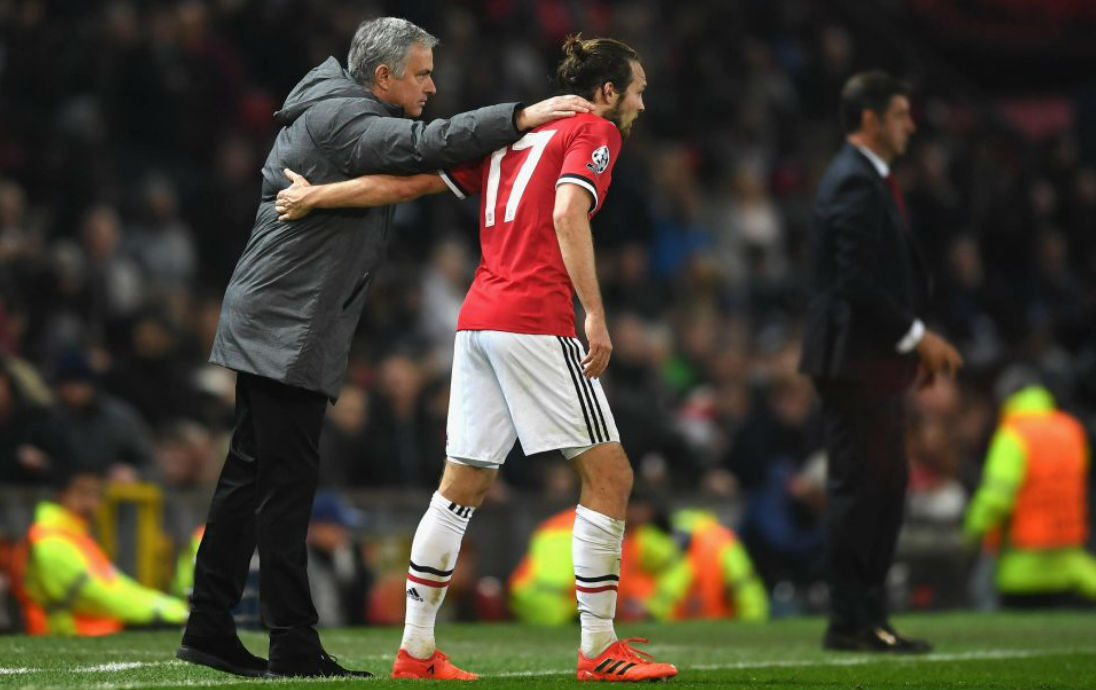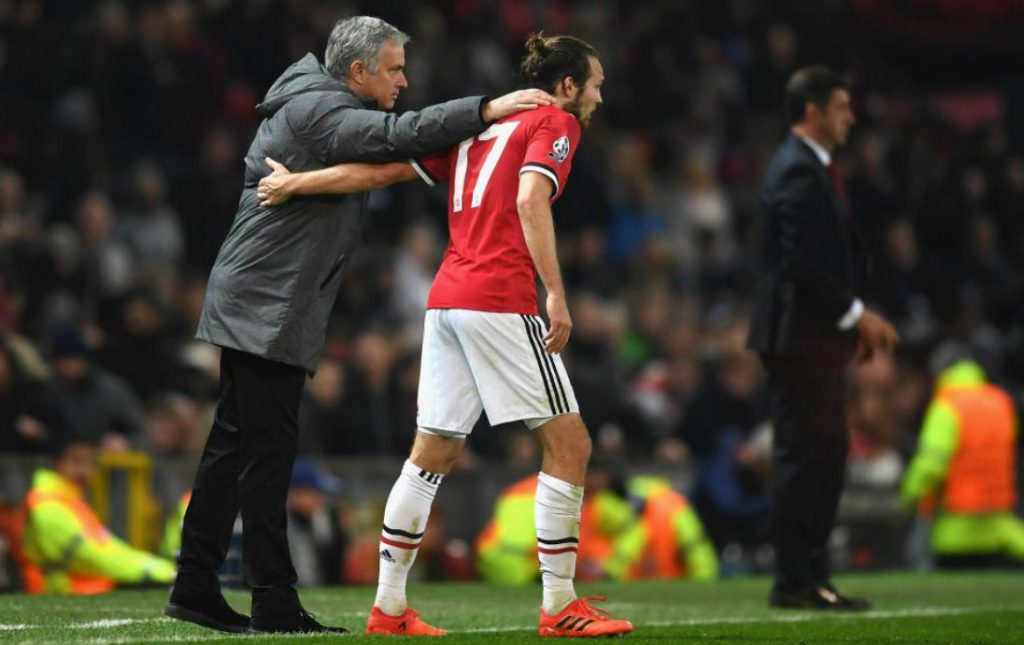 On the eve of the match, Jose Mourinho had this to say about a striker who has not scored for a month.
"I think Romelu is one of the players who should be untouchable in terms of respect from everyone."
However, by denying Lukaku the chance to take the penalty, Mourinho showed that Lukaku wasn't 'Untouchable' after all and that he certainly shouldn't take his place for granted in the Manchester United squad.