Red Devils boss Jose Mourinho was elated after his side climbed to fifth spot in the league table after their 3-1 win over Boro – but then revealed that he would rather clinch the Europa League title than finish in the top four.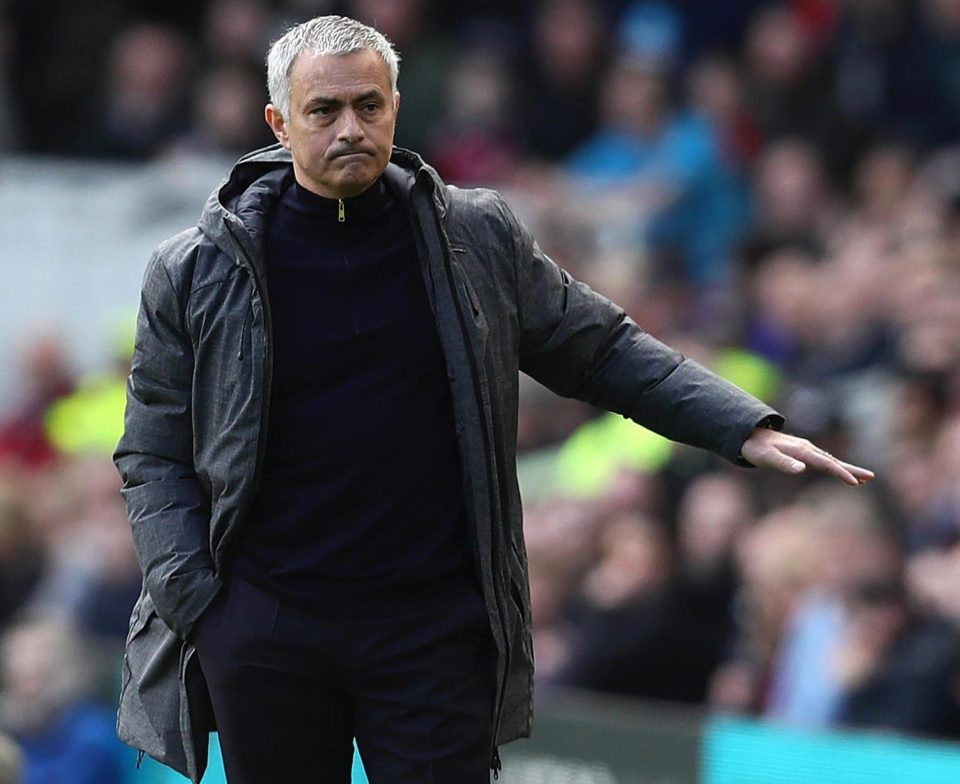 Sunday's 3-1 win at the Riverside Stadium – which ended in a furious tunnel bust-up – now sees Man United rising above the sixth place for the first time since September.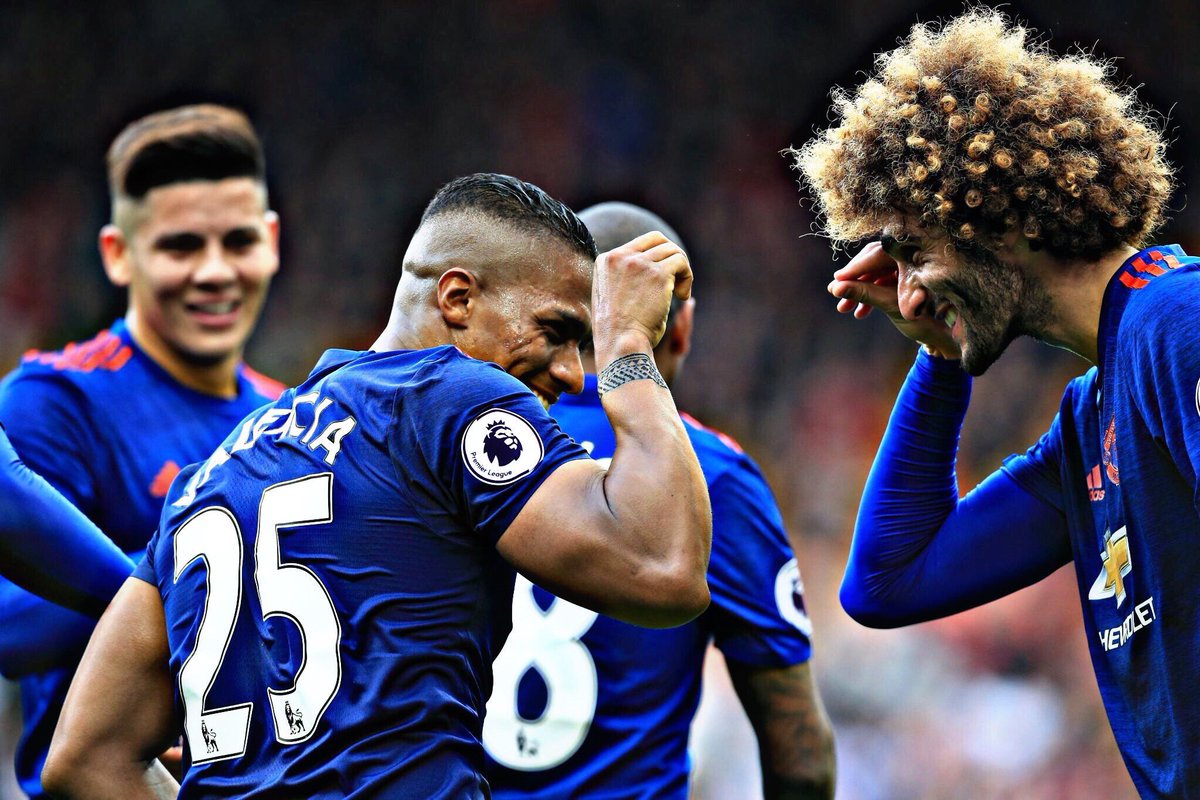 But Red Devils boss Mourinho said: "I prefer to win the Europa League because it gives us the same, Champions League football."
"And it also gives us a trophy, prestige, a European Super Cup final."
"But we still have two doors open to play Champions League football next season and that's the good thing."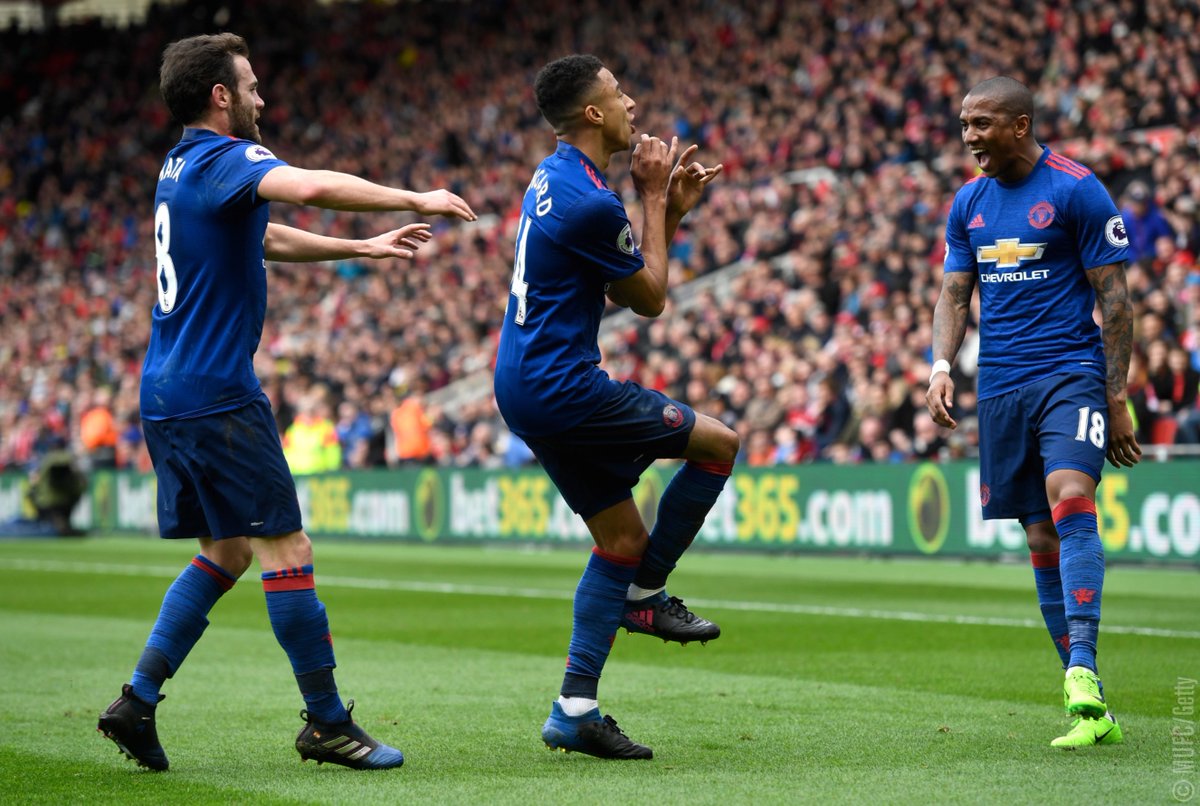 Mourinho, who went into the game without the services of Zlatan Ibrahimovic, Paul Pogba and Wayne Rooney, had also rested Henrikh Mkhitaryan after already moaning about fixture pile-up and fatigue in midweek.
But now Man Utd are two points ahead of sixth placed Arsenal, thanks to goals from Marouane Fellaini, Jesse Lingard and Antonio Valencia.
And after Mourinho has found the proper balance in the squad, Man Utd are now 18 games unbeaten in the Premier League, clinched the EFL Cup title and stormed into the quarter-final of the Europa League.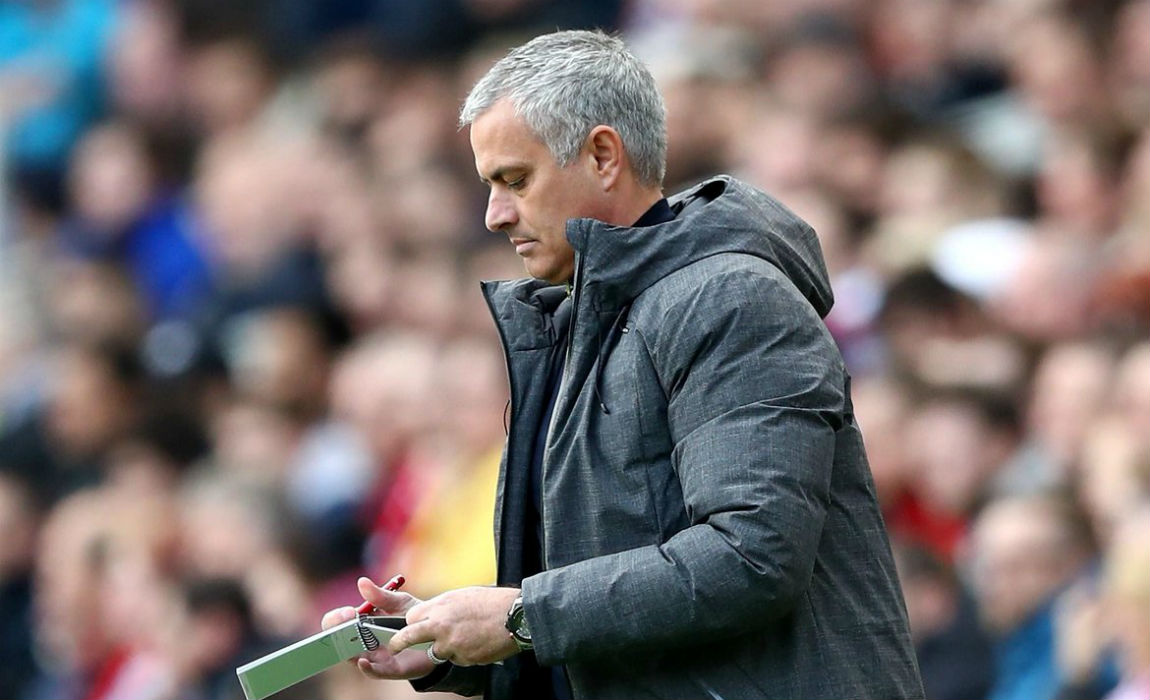 Mourinho added: "It was too much for us – Rostov away, Chelsea with ten men, Rostov again and now Middlesbrough with injured players, tired players, suspended players."
"So we missed many players but we had great attitude and desire from the all the boys."
"The guys gave absolutely everything. It was a massive victory for us." There was pushing and shoving in the tunnel at full-time, which was sparked by a late altercation on the pitch between Eric Bailly and Rudy Gestede."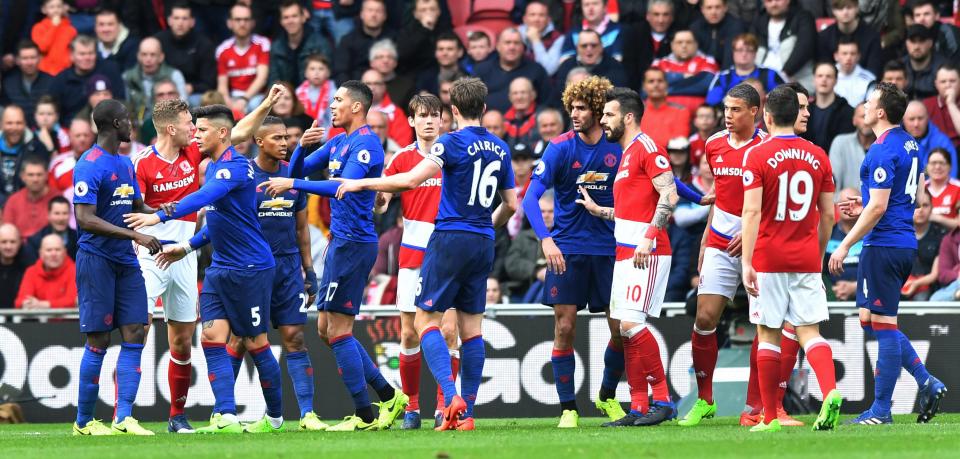 Boro captain Ben Gibson believed that Man Utd defender Bailly had intended to bite his fellow team-mate during their on-field clash.
However, substitute Gestede, who had pulled one back for Boro to make 2-1, has denied that anything offensive had taken place.
The striker, 28, revealed: "We had a few words together, it was nothing major."
"He gave me a hug and a kiss, that's it. I didn't feel anything."
"Ben thought he bit me, so that's why he reacted like he did."
"But I told him now we were just talking, there was no problem."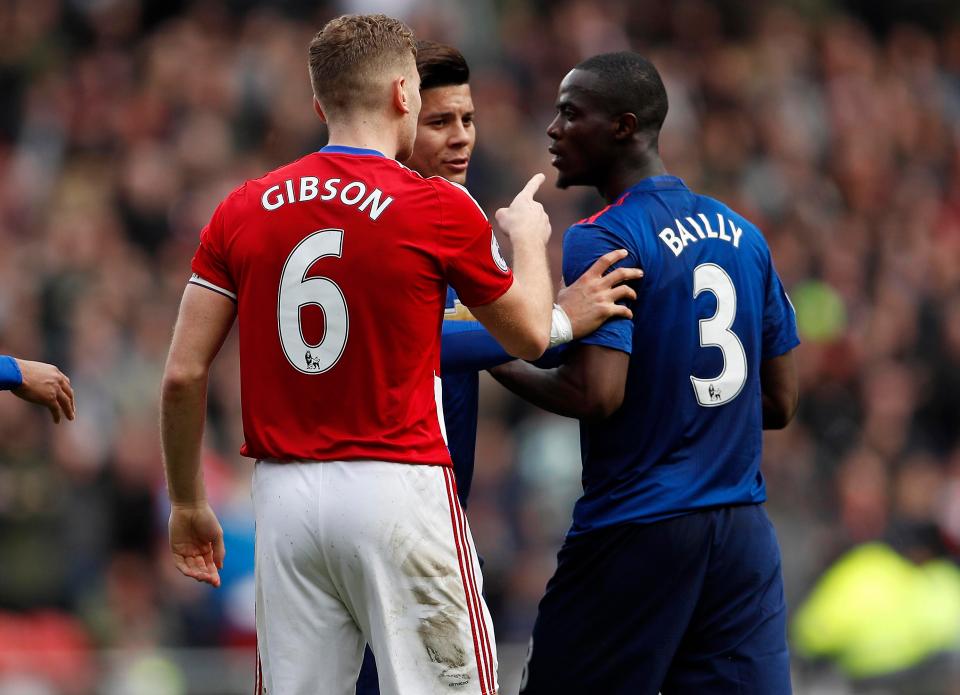 Manchester United defender Phil Jones also played down the afters in the tunnel."
The England defender, 25, said: "I think it was a bit of frustration creeping in on their behalf."
"When emotions are high these things happen, but it was something and nothing."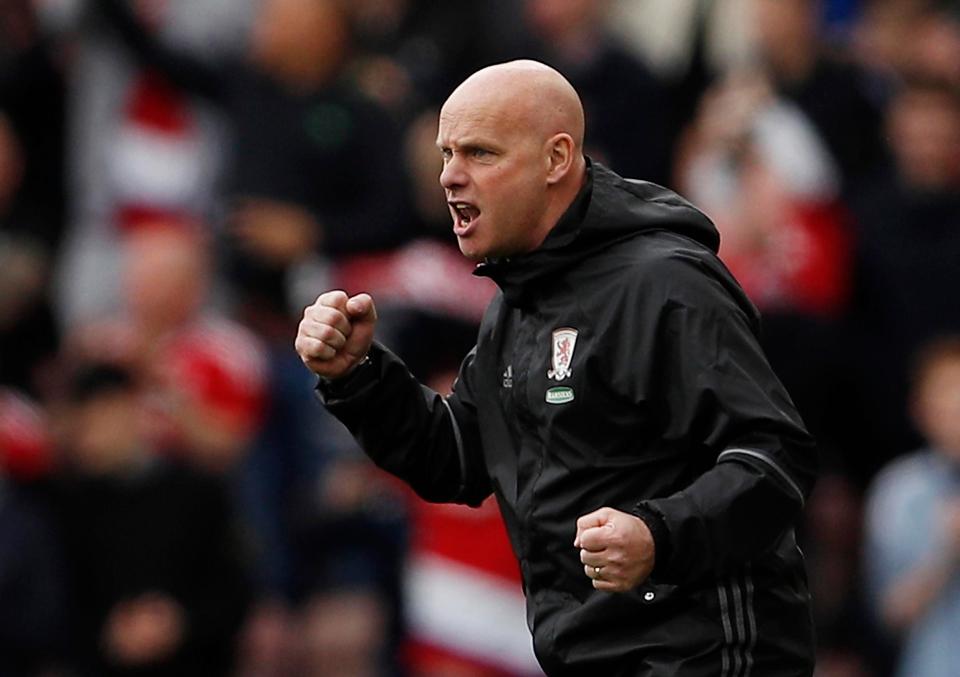 Boro caretaker boss Steve Agnew added: "It was just a group of players pushing and shoving."
"I have a group of well-behaved players. There will have been a reaction because of the spirit they have."
Agnew also accentuated that he shook hands with Mourinho after the match, despite the 'Special One' celebrating, turning back and rushing down the tunnel after Valencia clinched the injury-time third.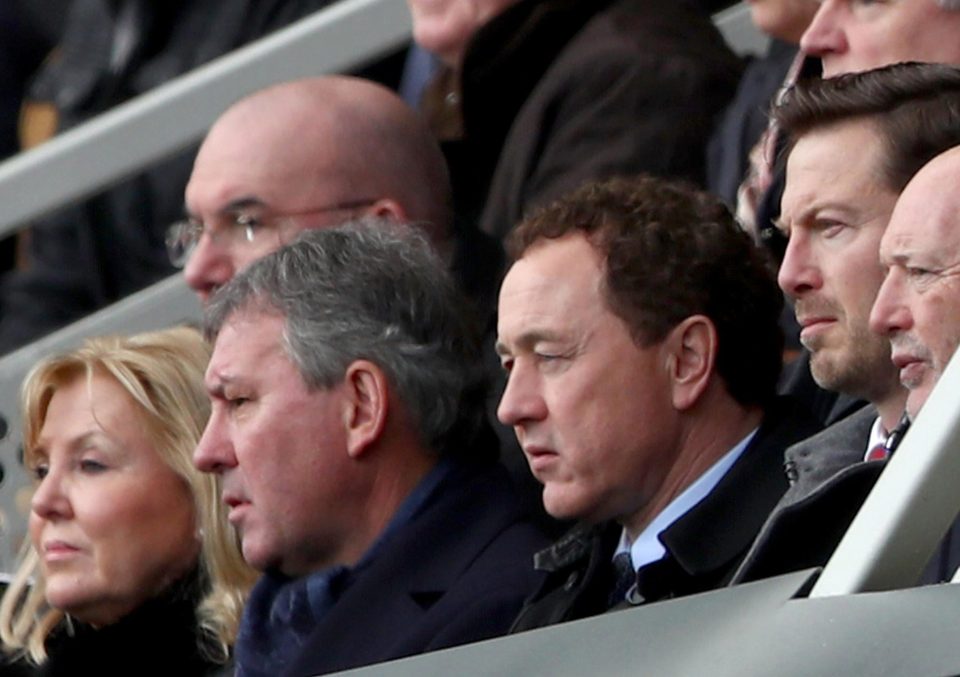 Agnew has replaced the sacked Aitor Karanka  and it is believed to stay in charge till the end of the season, despite Boro now five points adrift of safety, and a dismal run of 11 winless games in the Premier League.
In an interview before the game, chairman Steve Gibson had said: "I hope he's here this time next year or the year after.
"I think he can be the glue to unify us completely."