Arsenal boss Arsene Wenger has decided his future and he is set to stay at the club beyond the summer.
Wenger had revealed that he has decided on his future after Arsenal were beaten 3-1 by West Bromwich Albion.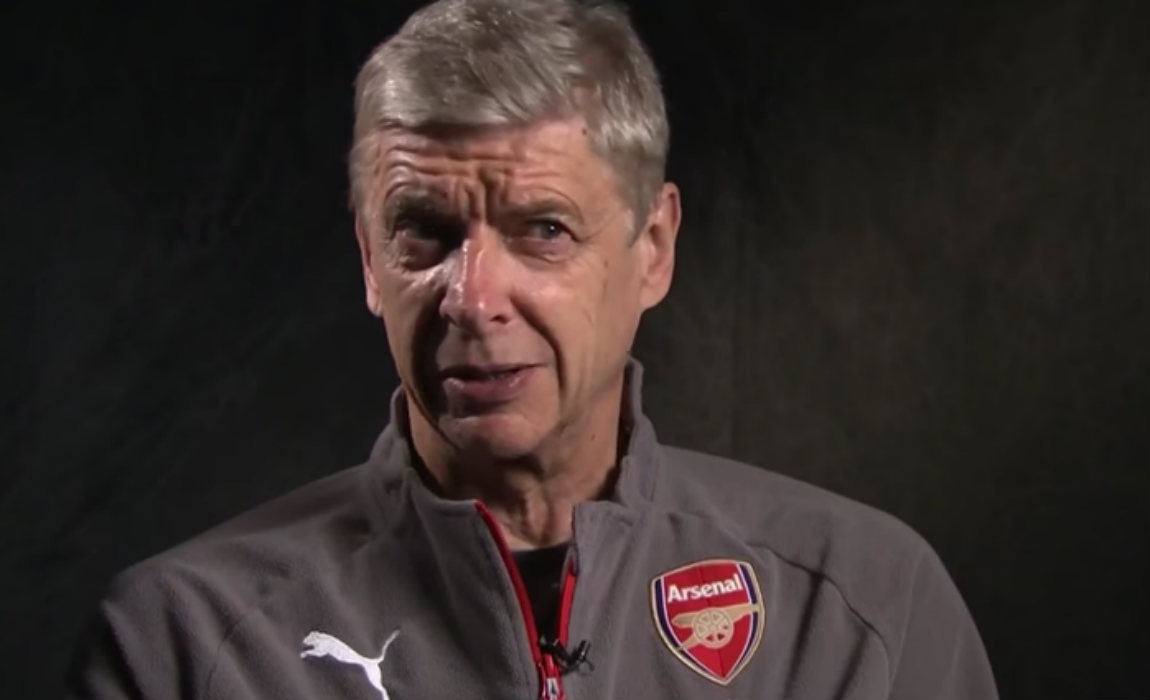 The Gunners boss is said to hold a meeting with the board – although no decision has been made by the club on the Frenchman's future.
Arsenal have stated that any decision about the long-standing manager's future will be a mutual one.
However, the future of Mesut Ozil and Alexis Sanchez will also likely play a huge part in the outcome.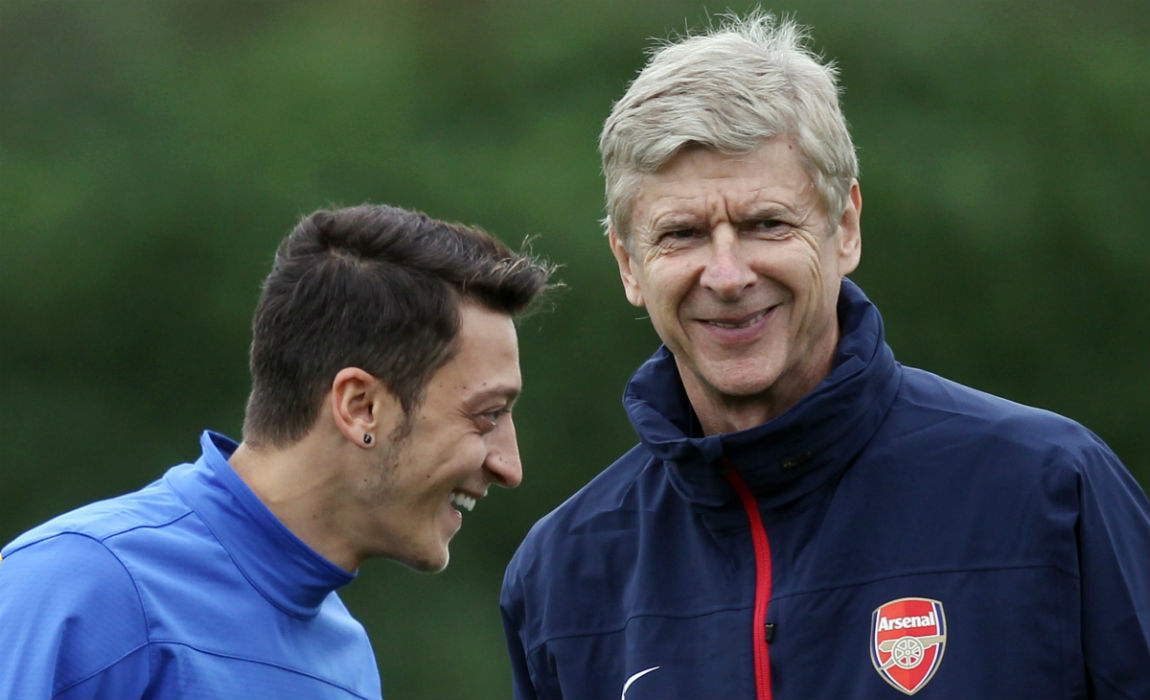 Ozil is a curious case here, as the German was involved in training on Friday, but didn't travel for the away game at West Brom on Saturday.
He will although be heading for international duty as per reports, including a friendly against England on Wednesday in Dortmund.
Ozil and Sanchez's future is a huge concern for Arsene as Arsenal could lose their star duo this summer – with both players having entered the last 15-months on their current contract.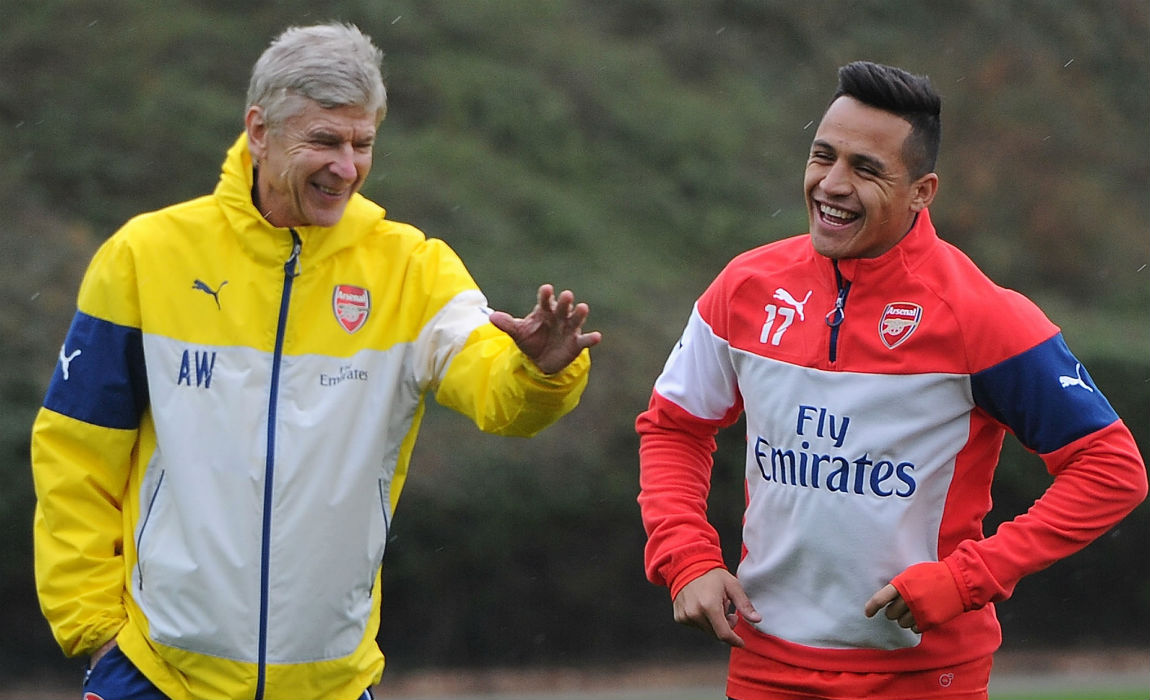 Sources inside the Emirates Stadium have suggested that the duo have formed a team and have demanded a wage-packet in excess of £300,000-a-week.
The duo are adamant on their demands and it is unlikely that they will budge, meaning that they could be moved on in the summer.
Even West Brom boss Tony Pulis suggested that Wenger will stay as he said, "I'll be surprised if he goes."
When questioned if the Frenchman said anything to him, he replied: "Yeah, because he told me."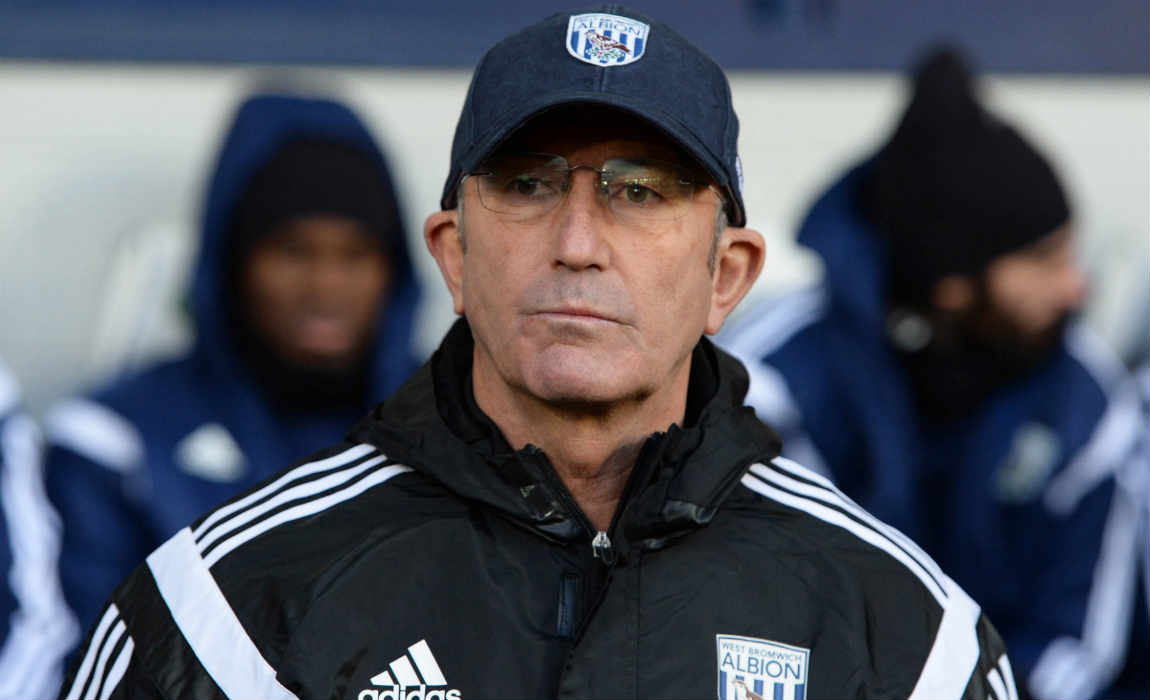 Hoever, a growing number of Arsenal fans are getting frustrated with the lack of ambition shown by the club under Arsene and #WengerOut signs are flowing in full glory.
The Gunners are likely to miss out on the Champions League for the first-time in Wenger's two decade long stint at the club.
Although, Wenger himself has stated that missing out on the UCL will not be that big of a deal in the current scenario, "No, I take a bigger perspective than that," he said.
"It will not necessarily be linked with that, because I have done the top four for 20 times. It is not that, or the last result, that will decide whether I will go."
"Today, the Champions League on the sporting front would be a blow but financially the Champions League has not the impact it had five or six years ago, because of the influx of the Premier League TV money," he added.
"If we don't do it, we have to take the consequences — and then maybe one day people will enjoy it again to be in there. It will be very difficult now to do it. But I give my best as long as I am at the club, if it is for two more years or 10 more years or four more months."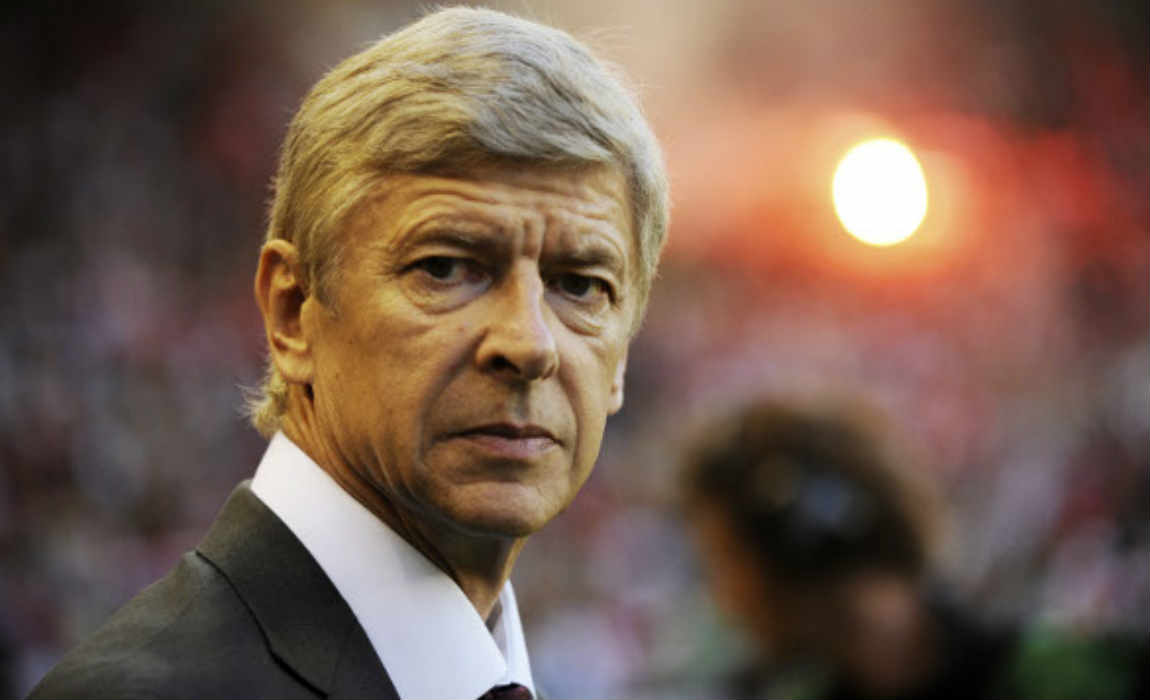 The club are likely to look for a major change in behind the scene activities with head of transfers Dick Law's future also under doubt, while a new Academy director is also expected.
If Arsenal do decide to keep hold of Wenger, the announcement will have to be kept under close-wraps – atleast till the future of Ozil and Sanchez is finalized.