Jose Mourinho was all smiles as he regained top form after a brief period of struggle at Manchester United.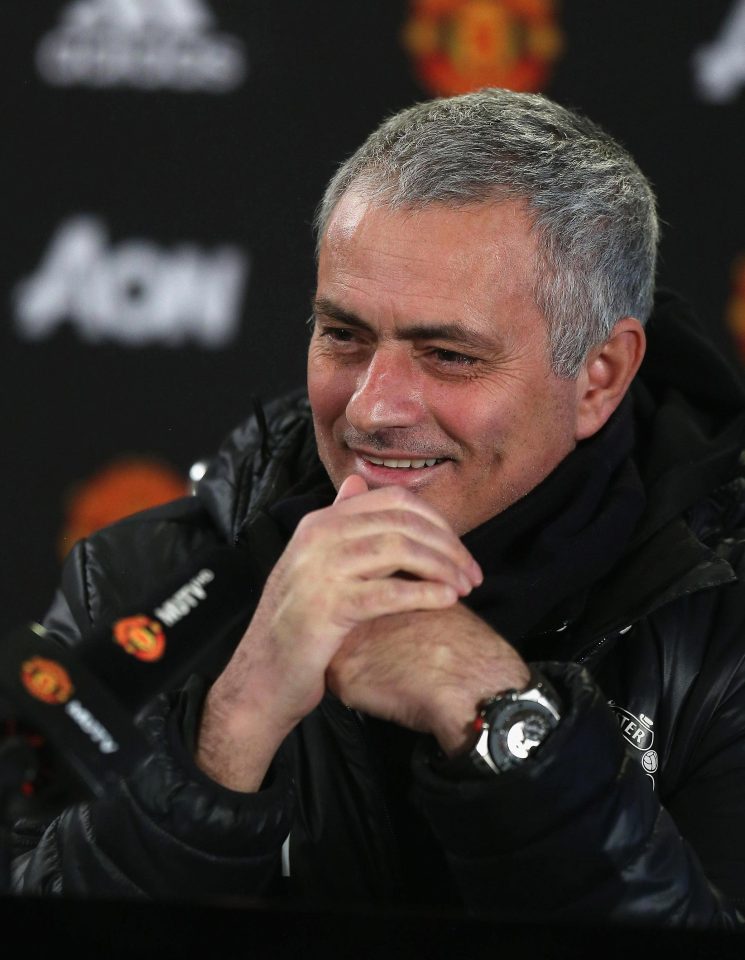 He was elated after clinching the first trophy as the Manchester United and the Portuguese said: "I think Manchester United learn I am not the monster that you say I am… I'm not such a bad guy."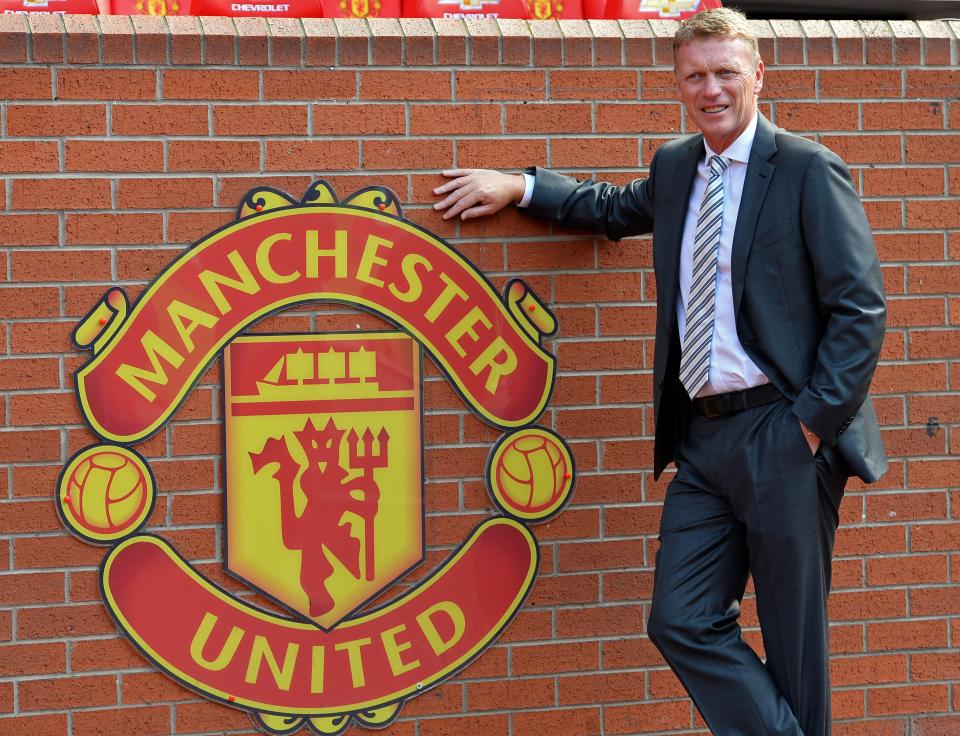 The Portuguese manager then made a sensational return to his former club Chelsea after a three-year stint at Real Madrid in 2013, while the Red Devils hierarchy opted to appoint Everton boss David Moyes as their new manager.
ALSO READ: 'YOU'RE A COWARD': Ozil And Mourinho Had A Huge Bust-Up At Real Madrid As Arsenal Ace Recalls Fight With Man Utd Boss
Mourinho made an incredible start to his second spell at Chelsea by clinching the league title in the 2014-15 season but his downhill ride at Stamford Bridge began in next term.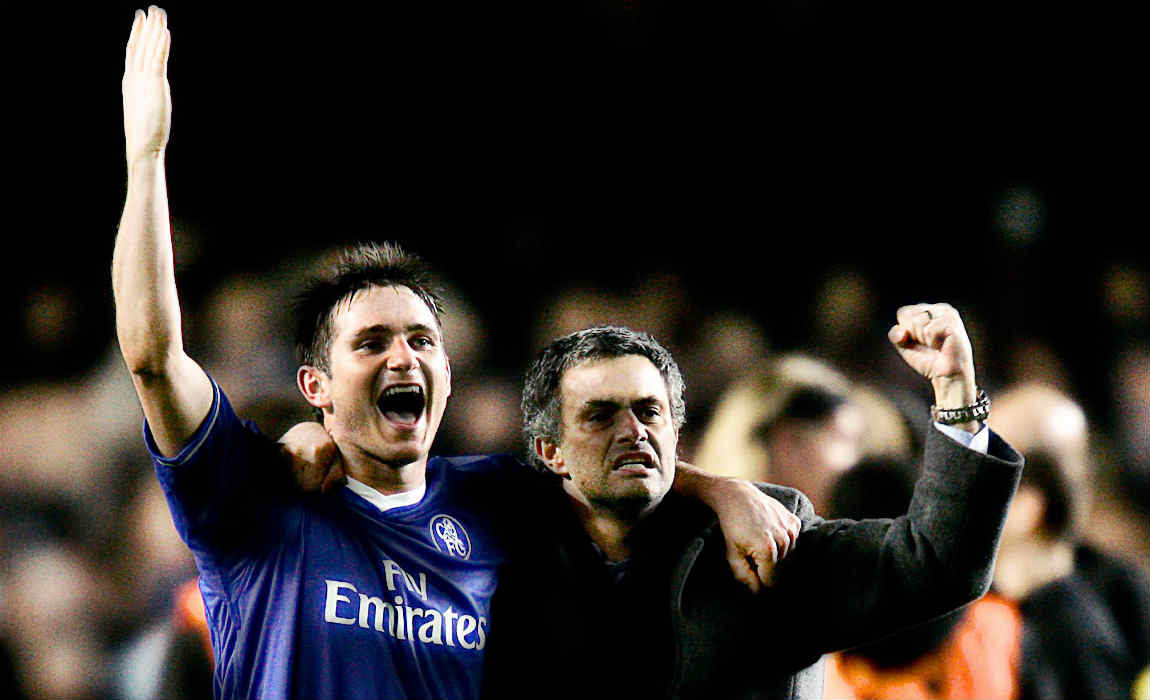 At a certain point of time it appeared that the Blues would have to fight the relegation battle.
And in the final months at Stamford Bridge, Mourinho lost the respect of the dressing room after a bust-up with the players and the club's hierarchy.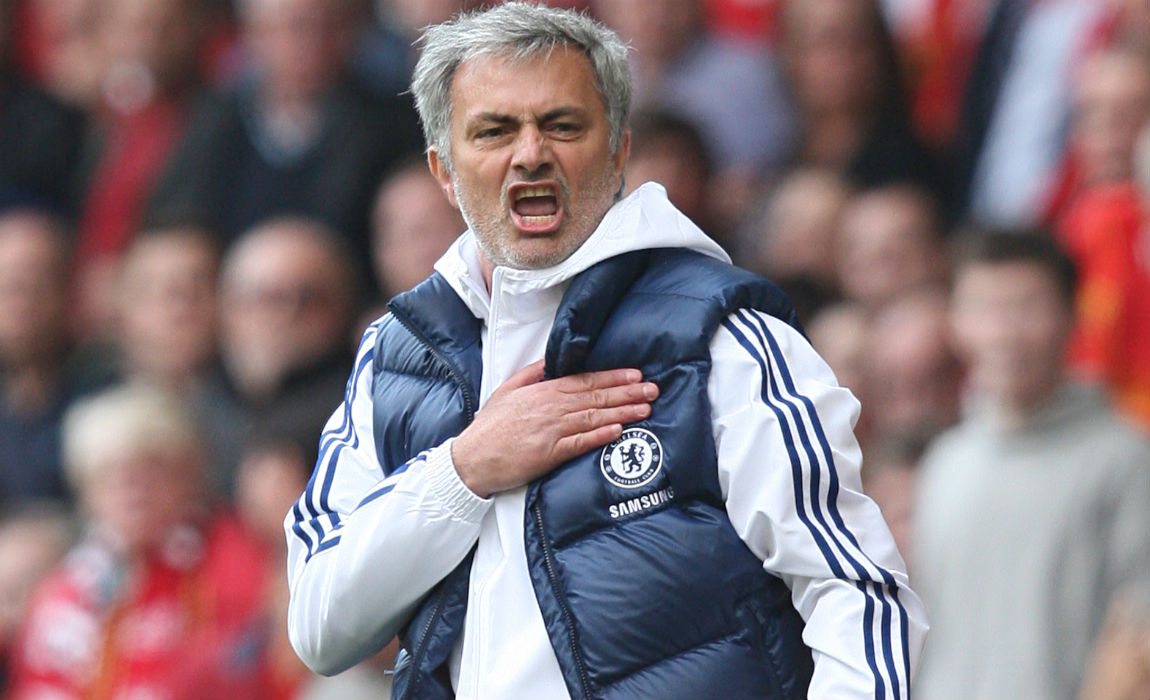 The panic button was triggered and the Chelsea bosses unceremoniously dropped the axe on the 'Special One'. He was replaced by former PSV Eindhoven manager Guus Hiddink.
ALSO READ: Sir Alex Ferguson Regrets Not Choosing Current Man Utd Boss Mourinho To Be Successor After Retirement
Earlier, last week Sir Alex Ferguson had admitted that he made a blunder and got it completely wrong by not recommending current Manchester United boss Jose Mourinho as his successor at Old Trafford.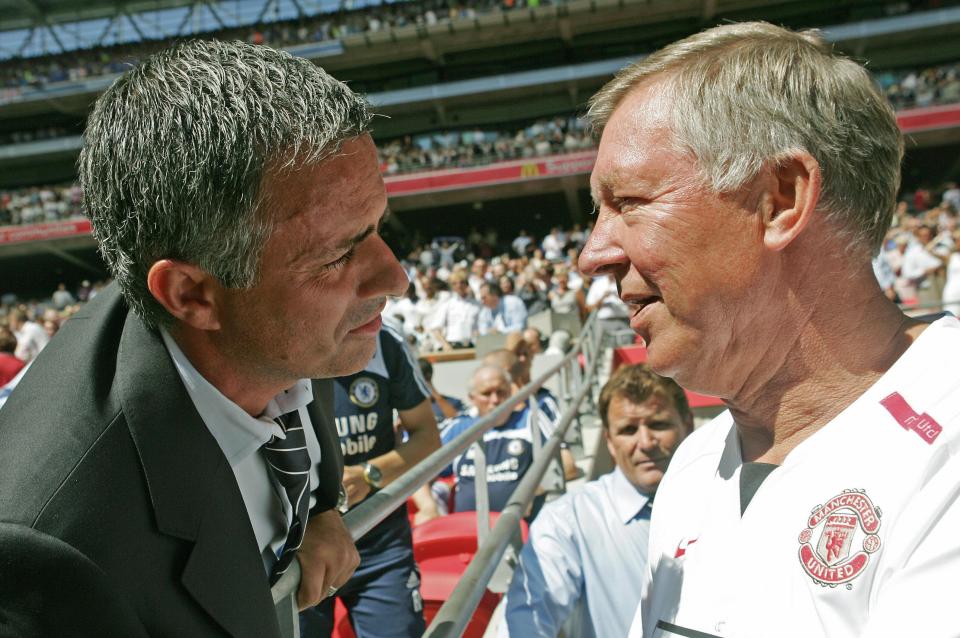 The legendary Red Devils manager accentuated that Jose Mourinho is now the perfect man to succeed him at Old Trafford.
The Special One was under the Man Utd radar as they looked to replace the legendary Scot when he called it quits in 2013, but the club bosses raised doubts over Mourinho's temperament and suitability for the hot seat at Old Trafford.
Fergie was worried about Mourinho's aggressive approach, while club legend Sir Bobby Charlton showed concerns amid a popular belief that the appointment of the Portuguese manager could harm the club's worldwide reputation in the long run.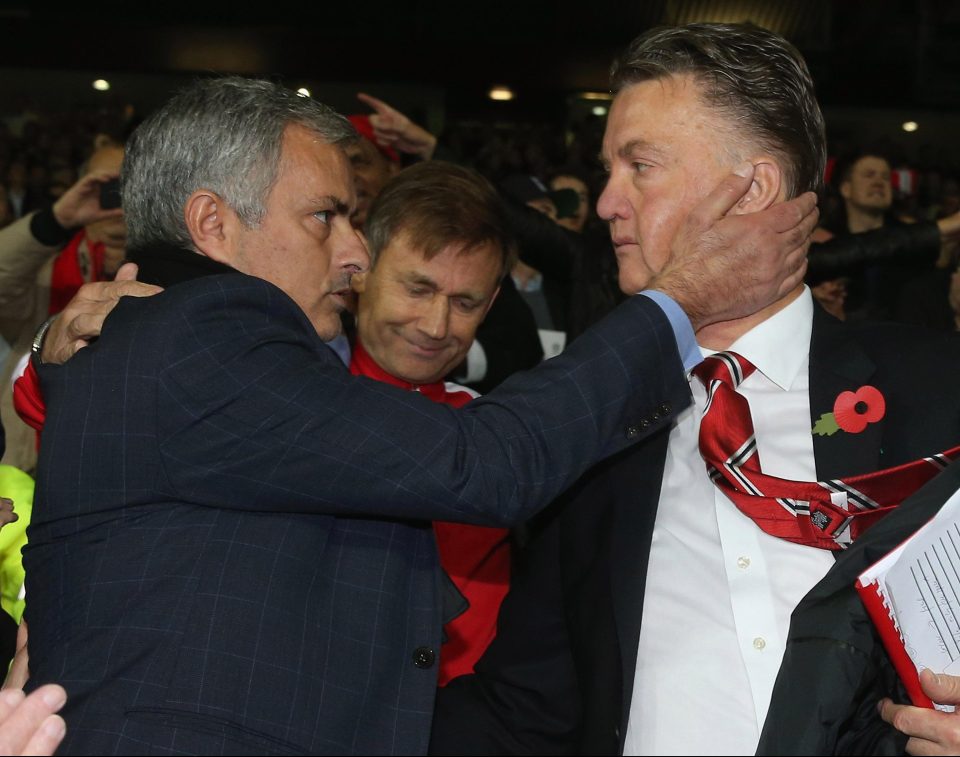 Drama unfolded when Chelsea sacked Mourinho and Man Utd got rid of Louis Van Gaal despite clinching the FA Cup title under the Dutchman.
The Chelsea sacking paved way for Mourinho to finally land the Manchester United job, which he is said to have longed for back in 2013.
Mourinho clinched his first trophy as Man Utd boss as the Red Devils outplayed Southampton 3-2 in a nail-biting EFL Cup final last Sunday. Mourinho became the only manager to have won a trophy in his debut season as a Manchester United boss. He also matched Sir Alex Ferguson and Nottingham Forest hero Brian Clough's record of four EFL Cup triumphs.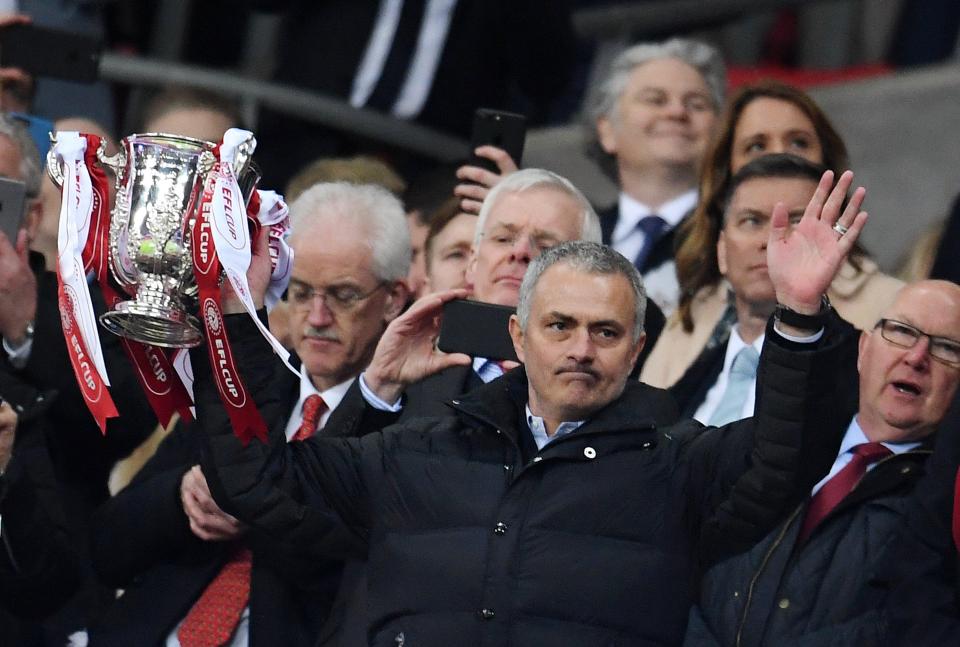 This was the 23rd major trophy in Mourinho's career and despite suffering a rough start to his journey at Manchester United, the Portuguese manager has now found the perfect balance in the squad and the Red Devils look to have regained their classy attacking style of football.
And now it seems that Mourinho has many fans over as the season heads towards completion.
After clinching the EFL Cup trophy last weekend, Man Utd can now surpass Liverpool if Klopp's men lose against Arsenal on Saturday.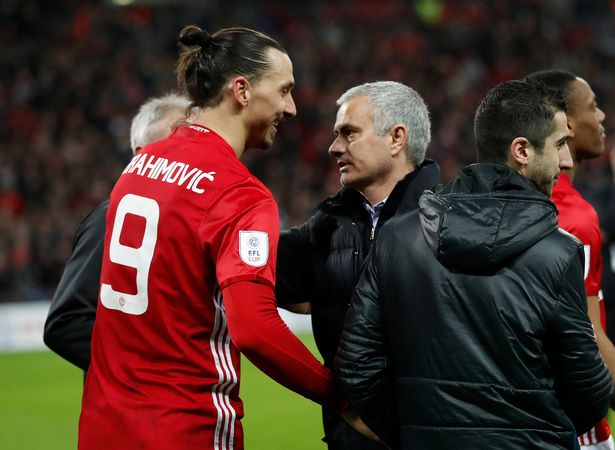 Mourinho has changed the philosophy and game style at Manchester United after roping in big names last summer and Paul Pogba, Zlatan Ibrahimovic, Eric Bailly and Henrikh Mkhitaryan have all proved their mettle.
And after taking charge at Old Trafford, Mourinho has played more youngsters than he ever did at Chelsea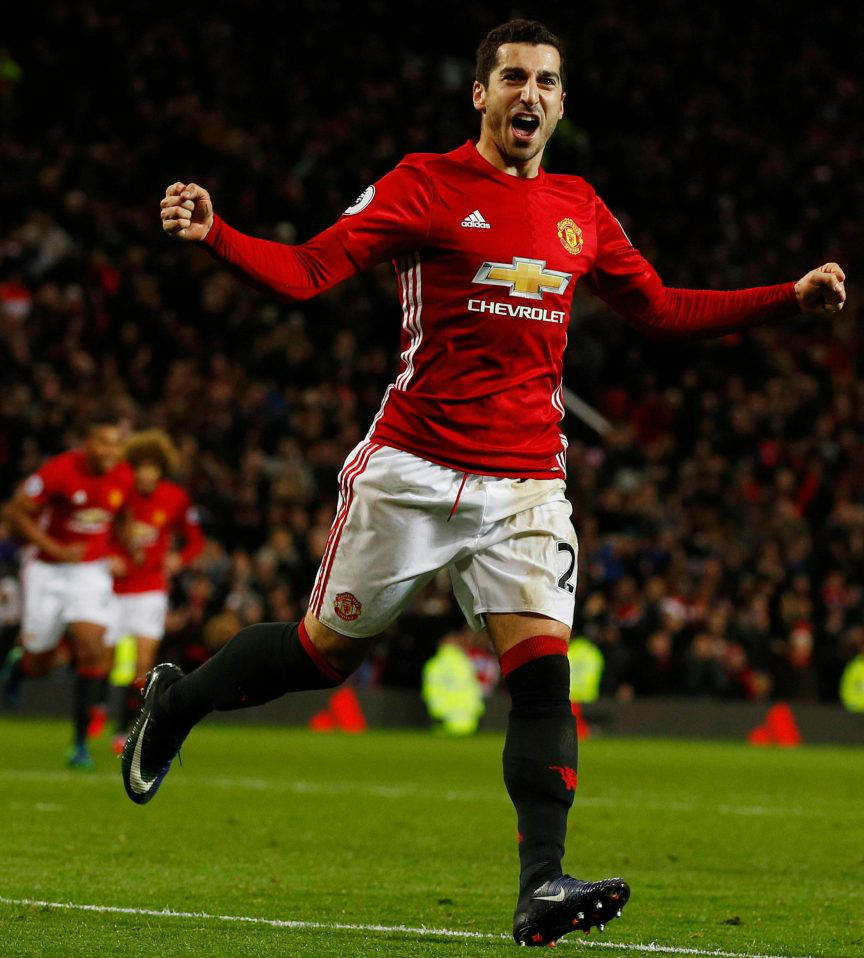 Ahead of Saturday's Premier League clash, Mourinho was at his wittiest best and believed that he has now won over even his worst critics.
Mourinho said: "I think Manchester United learn I am not the monster that you say I am, I'm not such a bad guy, an arrogant guy, a difficult person to work with."
"At least until now nobody at the training ground runs away when I arrive, not even Karen [Shotbolt, the press officer]."
"So I think I am better than you think, people are quite happy to have me around and to work with me."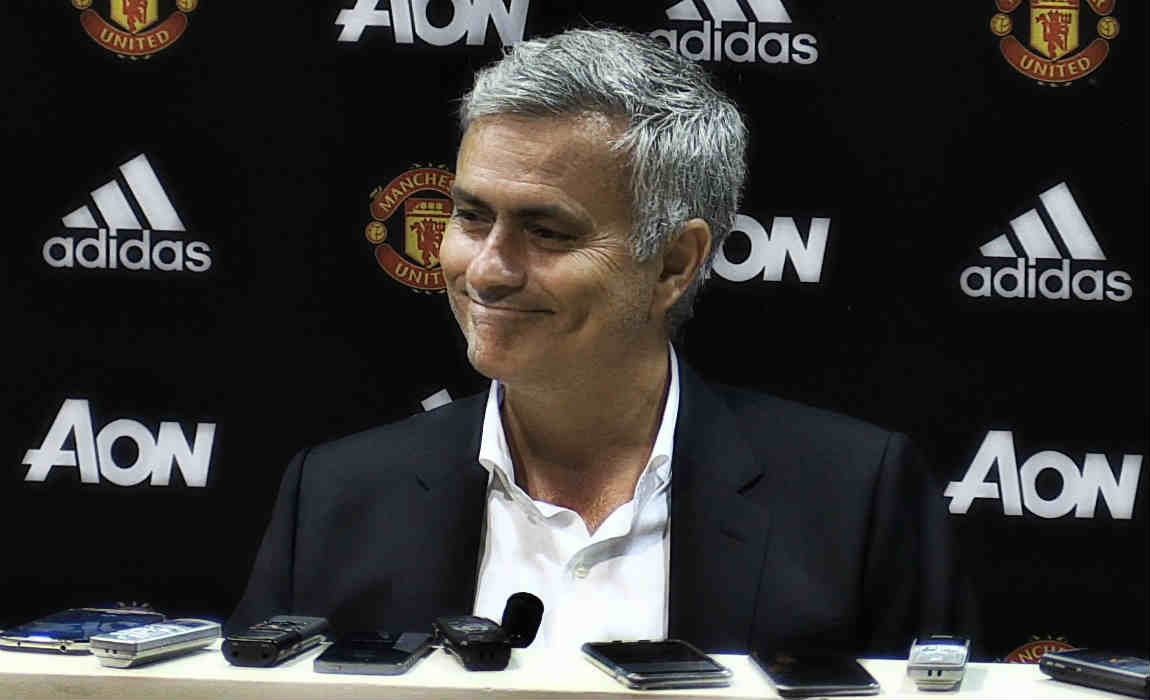 "The relation with the players is very good and with my owners and my board the relation I don't think is just professional, it's also a relation of trust and a relation that goes further than the contract, the manager, the owner, the board, so I'm happy."
"My feeling is everyone is happy but obviously my contract is three years, not seven or eight months and I want evolution and improvement."