Football governing body FIFA has announced that a new ball will be used for the knockout phase of the World Cup in Russia.
The Adidas Telstar Mechta will replace the Telstar 18 used during the group stage of football's biggest tournament, FIFA said on Tuesday.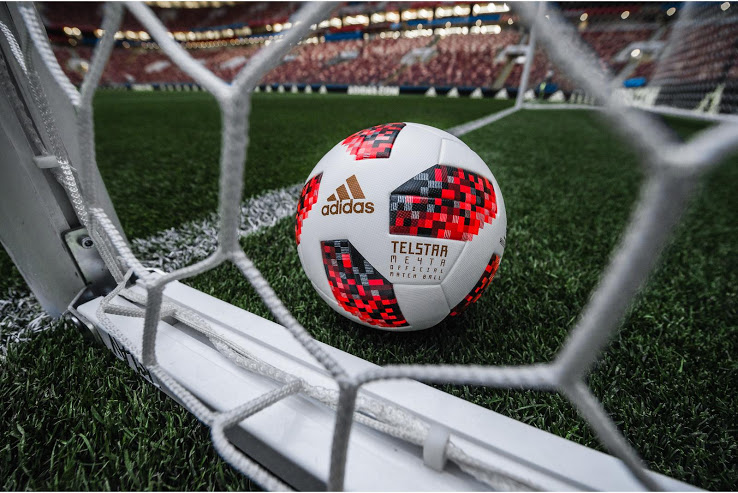 The new red design reflects the host nation's colors and the "rising heat" of the second half of the competition, it said, adding that the ball will be used for the first time on Saturday.
"The Telstar 18 was a huge step forward technically when it came to official match balls," Adidas vice president of products Dean Lokes said. "With the Telstar Mechta we have taken that same innovative design and re-imagined it."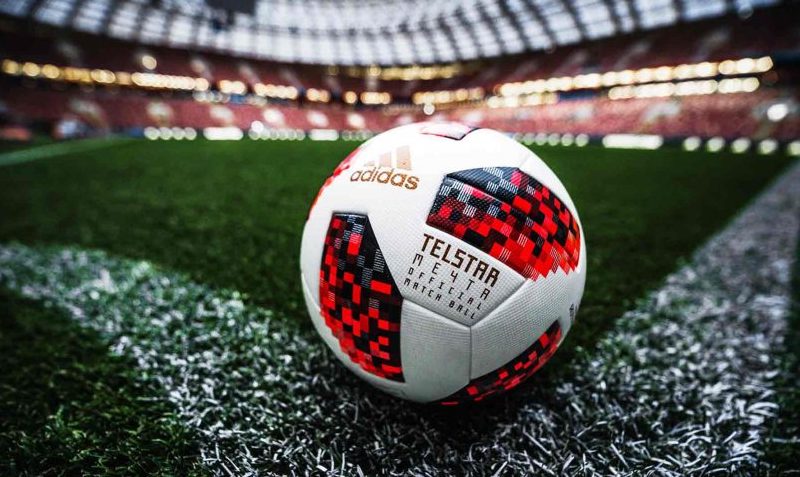 Each ball will be fitted with a near-field communication chip, allowing for interaction by smart phone users, according to FIFA.