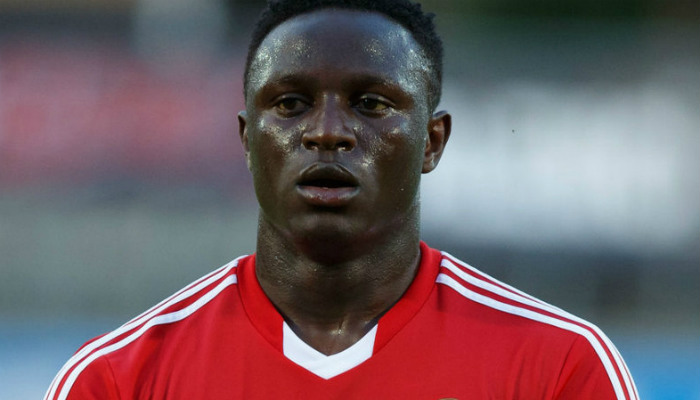 Kenya's captain Victor Wanyama believes he will play with his country's team Harambee Stars at the FIFA World Cup before he retires as he enjoys the start of his English premier league side, Tottenham Hotspur career.
The 25-year-old midfielder who joined the north London club officially this week told local media on Tuesday his dream of turning out for Stars at the World Cup will be the pinnacle of his decorated career that has seen him play for European top league sides.
"I have played football at different levels including the coveted UEFA Champions League, but it will be more fulfilling to play for my country in such a stage," Wanyama said.
"It may appear difficult to qualify, but if you look how sometimes we miss it, you realize it is possible. A few mistakes that have cost us in the past can be avoided. With commitment and the right focus it will be done," the former Southampton player stressed.
"It's every player's dream to play in the World Cup but it becomes more realistic when a quality team is developed over a time. There are many more Wanyamas, some even better out there but its only through a deliberate development program will they come through," he added.
Kenya crashed out of the 2018 World Cup in Russia at the second preliminary round when they lost 2-1 on aggregate to Cape Verde last year with the new administration at the country's federation eyeing qualification to the 2022 edition in Qatar.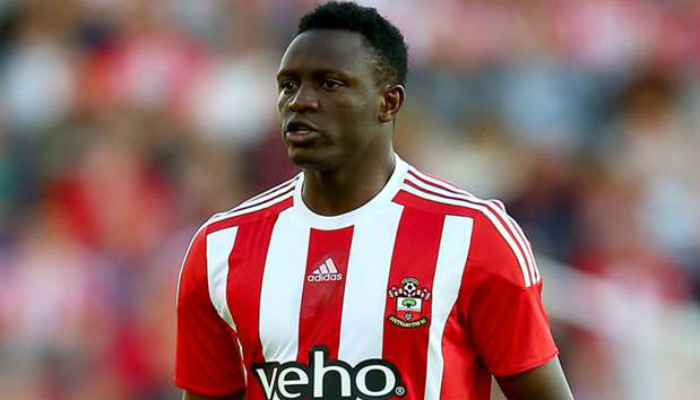 Wanyama dismissed claims that working under local head coach, Stanley Okumbi, who was appointed in February was a step down for him and the nation should bring in a foreigner of the calibre he enjoys in the English Premier League.
"Sometimes it calls for shift in mindset, when it comes to conditions in camp here. The fact is the levels are totally different but I always appreciate that my colleagues from the local league are also doing their best in the same environment. At the end of the day it's not about me, it's about Stars," the former Glasgow Celtic title winning star added.
He underlined his mission in his first season at the north London club Tottenham whom he joined from the Saints this summer.
"Spurs is a big club, everything calls for exceptional hard work. My target is to confirm a first team place on merit. Other things will come. It will be a nice feeling to feature in the Champions League again in a different environment."
Wanyama moved from Southampton to Spurs in a reported five-year deal worth 11 million pounds.