Newcastle's recent takeover by Saudi based Public Investment Fund (PIF) of £ 300 million has finally been finalised after months of talks and negotiations. New owners tend to bring new major changes in the club which means Steve Bruce's job is in danger. The manager has been leading the magpies since 2019 and although he had a fairly positive tenure at the club, Newcastle has the financial backing to go for better players and management and Steve Bruce knows his time is up after the takeover went through.
Premier League confirms sale of Newcastle United pic.twitter.com/DLkKMluHF4

— Miguel Delaney (@MiguelDelaney) October 7, 2021
Although building Newcastle into a title contender is surely going to take a lot of time considering all the financial regulations clubs need to abide by, a good and experienced manager is needed in the process to achieve gradual growth over a long period of time. The club clouds also opt for a new and emerging manager to get immediate results.
Newcastle United fans unveil their message at St James' Park#NUFC takeoverhttps://t.co/YGsBKjjn5W pic.twitter.com/ZG7bozOEye

— The Chronicle (@ChronicleNUFC) October 7, 2021
Here are the 5 major contenders Newcastle will be looking into to take charge of the Magpies and the possible transfer targets and starting lineup for each of those managers.
1) ANTONIO CONTE
Antonio Conte led Inter Milan to their first Serie A title in a decade but parted ways with the Italian giants after falling into a disagreement with the club's president. Conte has won results in almost all the clubs he has coached so far. He has won the Premier League and FA Cup with Chelsea which shows he has experience in battling with the English Elites. Conte is probably the most high profile coach available in the market right now and Newcastle are bound to pursue his signature. Conte knows how to rebuild a club from scratch and is just looking for support from the club's owners. Newcastle's new owner is the crown prince of Saudi Arabia who would be willing to back Conte all the way which is why they are a perfect match.
Chelsea have many players from the Antonio Conte era who aren't getting the minutes on the pitch they would want. Conte is highly likely to swoop in and steal a few players off of Tuchel. Kepa Arrizabalaga is the second choice keeper of the Chels with the recent signing of Mendy who will happily join the exciting new project under Conte. Ruben Loftus cheek and Ross Barley are also such players that might join the Magpies. Conte could also go for William Saliba since Arsenal are loaning him out every season and aren't interested in adding him in the starting lineup. Even Skriniar has been looking for a move to the Premier League and might follow the footsteps of his ex-manager.
Newcastle United Possible Starting Lineup Under Antonio Conte: Arrizabalaga; Ritchie, Hayden, Saliba, Skriniar, Lescells, Manquillo; Willock, Barkley, Saint-Maxim, Wilson
2) STEVEN GERRARD
Steven Gerrard took over Rangers FC in 2018 and hasn't looked back ever since. Rangers went unbeaten the whole season under Gerrard which is why many top clubs are eyeing him as their next head coach. Gerrard hasn't taken charge of a big European club yet but looking at the way he captained Liverpool during his playing days, Gerrad surely has what it takes to be a leader and bring glory to Newcastle. Gerrard ultimately would be wanting to coach Liverpool but a job of that stature won't be coming easily to him any time soon. Gerrard will have to prove himself in the Premier League and only then will he be able to be Klopp's successor. Gerrard is an attacking minded manager and will surely make many changes in their system and the starting lineup.
Since we don't know much about Gerrard's tactics in the transfer market it is hard to identify the kind of players Gerrard would go for at Newcastle. Since Gerrard likes his team to operate on the wings, Raheem Sterling would be an ideal transfer target for the magpies. With Grealish in City, Sterling has considerably lost minutes on the pitch and the club has been looking for potential buyers since last season. Recently a potential loan move to Barcelona has come to light but City would rather sell the player for the right price and Sterling too would love to stay in England. The player is still young and although he has hit a rough patch form-wise, on his day Sterling can be a match-winner. Gerrard can also go for Philippe Coutinho since Barcelona would be more than willing to let the ex-Liverpool player go. Gerrard and Coutinho have done wonders at Liverpool together and the duo can continue their iconic duo at Newcastle.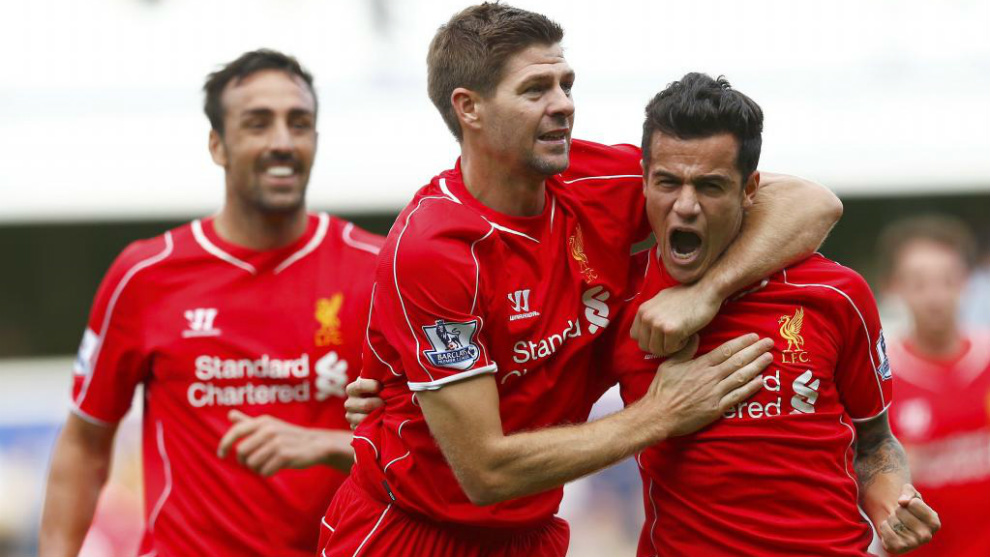 Newcastle United Possible Starting Lineup Under Steven Gerrard: Dubravka; Ritchie, Saliba, Schar, Manquillo; Willock, Shelvey, Hayden; Coutinho, Saint-Maxim, Sterling
3) FRANK LAMPARD
Frank Lampard had to give way for Thomas Tuchel earlier this year as the legendary midfielder was given the sack by Chelsea. Lampard too has immense experience in the Premier League and is a great candidate for the Newcastle job. Lampard is known for nurturing young talent in the camp. Mason Mount, Tammy Abraham and Reece James all took centre stage during Lampaed's tenure and the manager did well in working out a good system despite facing a transfer ban at the time.
Lampard bought Chilwell back in 2020 for Chelsea but the player hasn't been given the minutes he would have hoped for since Marcos Alonso has recently found his long lost form. Lampard could get the full-back for Newcastle in the upcoming transfer window. Donny Van De Beek is a young and exciting central midfielder who hasn't had the chance to shine at Manchester United and will surely favour a move to somewhere else. Van De Beek plays a similar style of football as Lampard which is why he could be one of the transfer targets.
Newcastle United Possible Starting Lineup Under Frank Lampard: Arrizabalaga; Chilwell, Saliba, Lescells, Manquillo; Willock, Van De Beek, Hayden; Saint-Maxim, Wilson, Sterling
4) EDDIE HOWE
Eddie Howe could be the temporary solution for Newcastle for the remainder of this season. The manager carried Bournemouth from League 2 to the Premier League in his tenure. The manager got caked last year after getting relegated to the Championship but Eddie Howe surely knows how to build consistency in a team without high profile players. Eddie Howe would not make any major signings just yet but maybe if he continues next season, we would see big names joining the camp.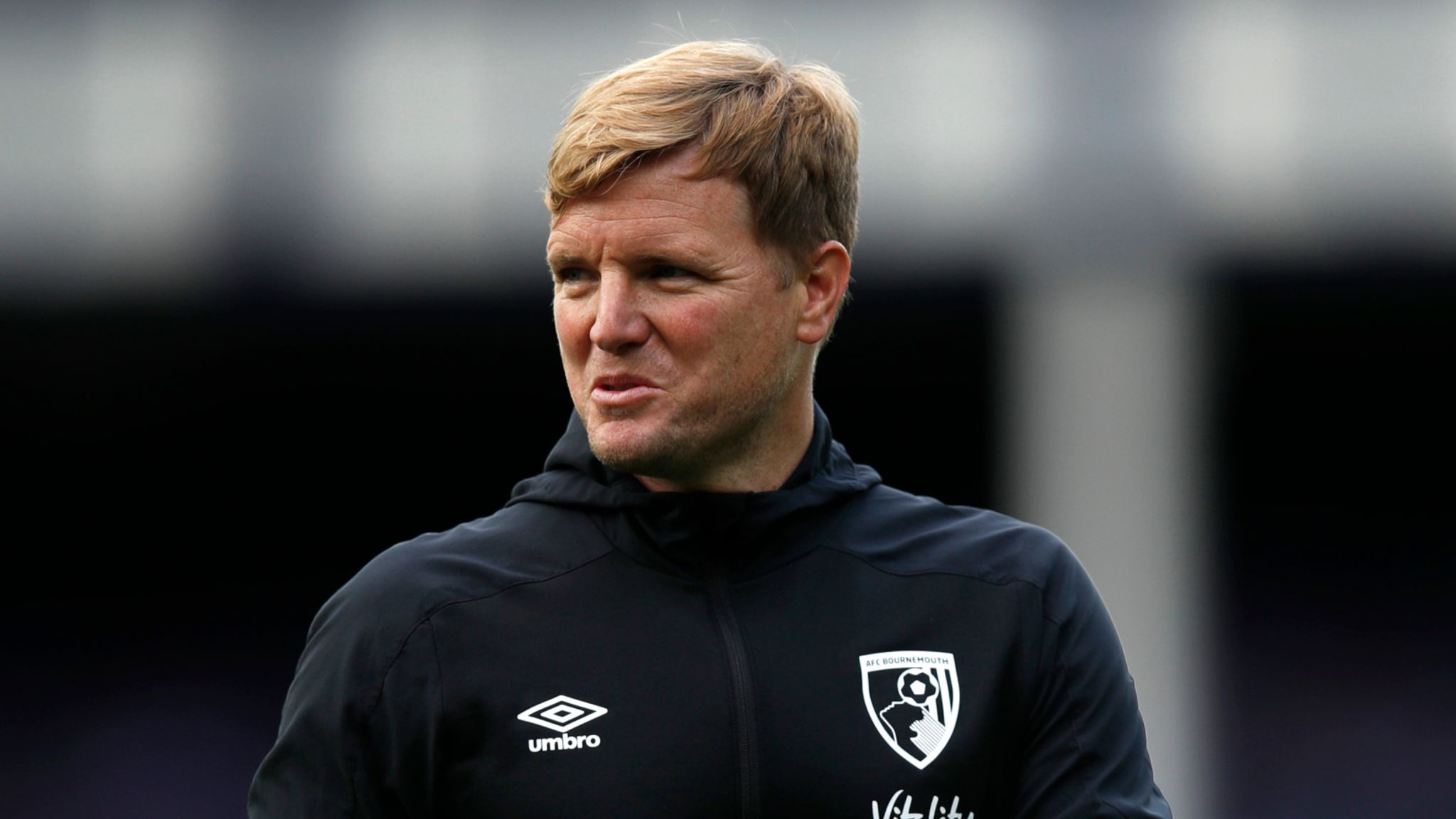 Newcastle United Possible Starting Lineup Under Eddie Howe: Dubravka; Ritchie, Lescells, Schar, Manquillo; Willock, Shelvey, Joelinton, Hayden; Saint-Maxim, Wilson,
5) ROBERTO MARTINEZ
Roberto Martinez is a likely long term candidate for Newcastle since the ex-Everton and Wigan manager is nearing the end of his contract with Belgium. The fans are sorely disappointed to see Martinez failing to win any silverware with the Belgian Golden Generation but the team was 3rd in the 2018 World Cup which is surely commendable. Martinez has indicated that he would love to join a club in the future and build something, Exactly what the new owners of Newcastle would be looking for.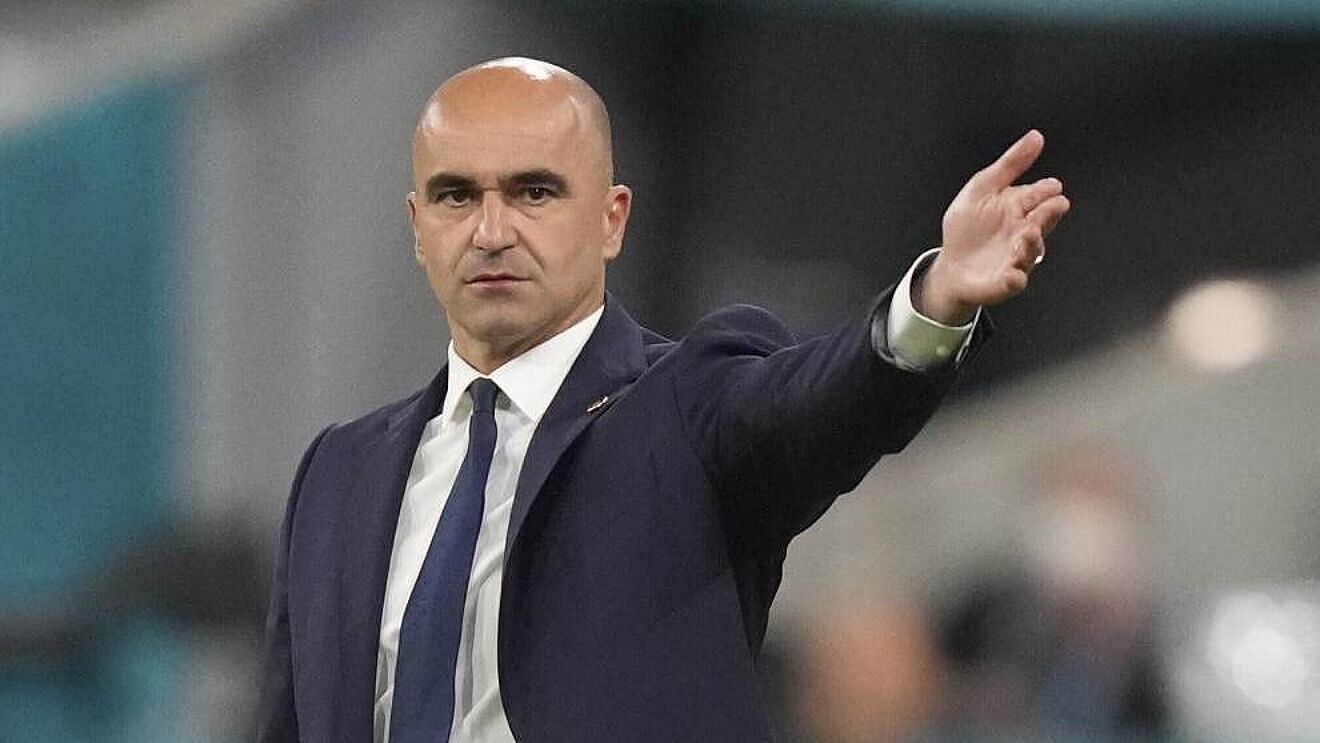 Martinez being the coach of Belgium will surely look for players who have already played under him on the international stage. Their recent young gem, Jeremy Doku is making headlines in Ligue 1 with Rennes and would want to play in the Premier League. Michy Batshuayi is currently out on loan to Besiktas from Chelsea and since the player is far down the pecking order at the Champions of Europe, he might shine for Newcastle. Ross Barkley too has played under Martinez before at Everton and would be willing to play under the manager who helped him rise through the ranks.
Newcastle United Possible Starting Lineup Under Roberto Martinez: Dubravka; Ritchie, Skriniar, Schar, Manquillo; Willock, Barkley, Hayden; Doku, Batshuayi, Saint-Maxim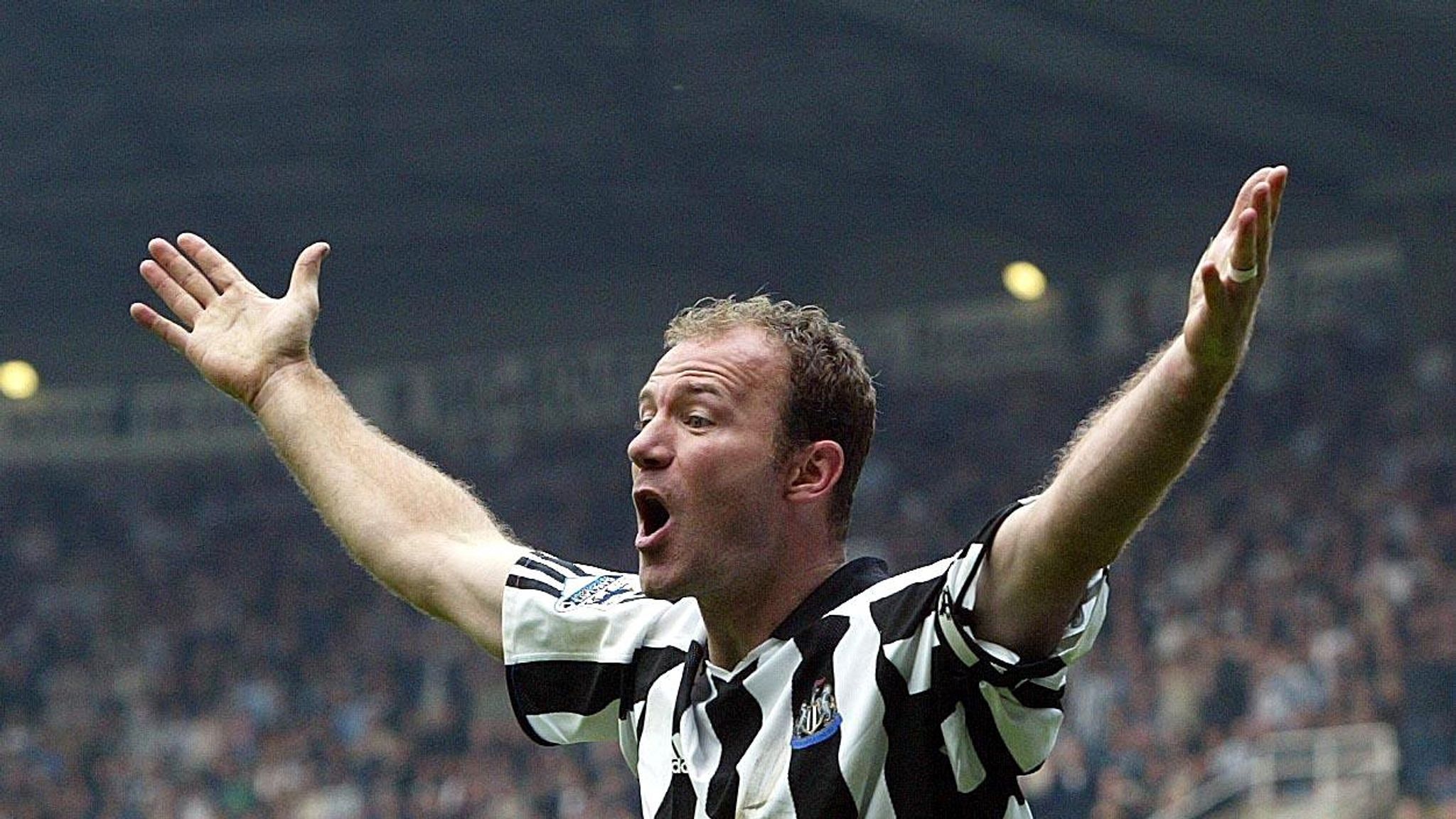 Although Newcastle legend Alan Shearer is also one of the candidates, he is going to have a special role in the club. Rather than being the head coach, Alan Shearer is set to hold an Ambassadorial position at the club and help the new owners shape the future of the Magpies. Maybe in the future, he will be ready to become their head coach n the long run but as of now, Shearer has other commitments to look after and cannot take the big responsibility just yet.