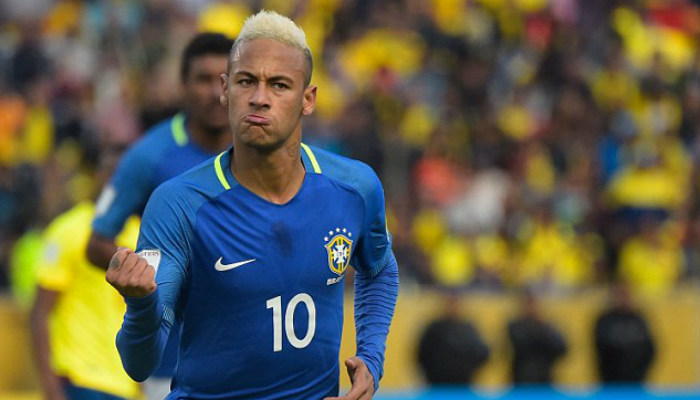 The Brazilian police have made a major breakthrough after arresting a man who pretended to be Neymar on social media.
The 30-year-old man used Neymar's name on different social media platforms and stealthily convinced women to send him vulgar videos and pictures.
Reports claim that he was not alone in this heinous operation and the police are still in the hunt for the suspected accomplice.
The man under arrest, along with the suspected accomplice lured women into sending raunchy video clips by using the name and identity of famous stars and later threatened to expose the raunchy clips and blackmailed the women for money.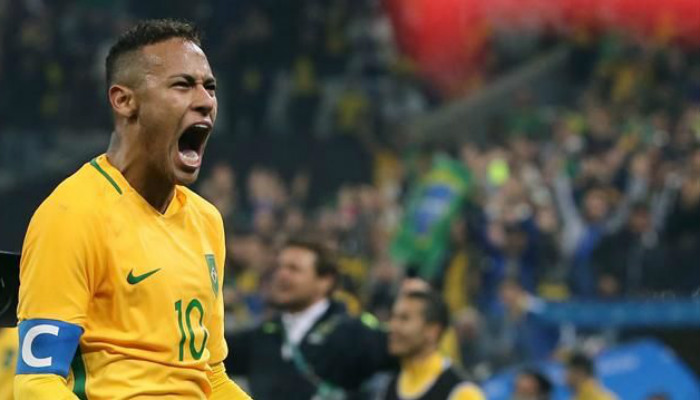 Latest reports depict that the main suspect presented himself as a professional photographer on a Brazilian social networking site, before running fake profiles in the name of famous Brazilian personalities including the name of Neymar, to deceive his victims.
One of the victims have claimed that she was invited to Barcelona for partying with Neymar.
They also made false promises of providing the victim with fast-track papers that would help her and one of her friend to reach Spain.
"He said he could expedite the passport, asked us for R$350 (£80) each and we sent the money believing him," said the victim.
"Then we talked by video thinking it was Neymar on the screen."
"At first I said no, then I went down to just some little panties and a bra. I really thought that would be it."
"Then he was extorting us a lot and even though we told him we didn't have any money he kept pressing us."
The Brazilian cybercrime department managed to track the suspect – who operated from an Internet café in Minas Gerais.
The Police arrested the suspect – Carlos Antonio Rodrigues and also the owner of the cybercafe. However, the police released the owner of the cafe after initial investigation.