Brazilian star striker Neymar da Silva Santos Jr will leave FC Barcelona, the Spanish giant confirmed on Wednesday.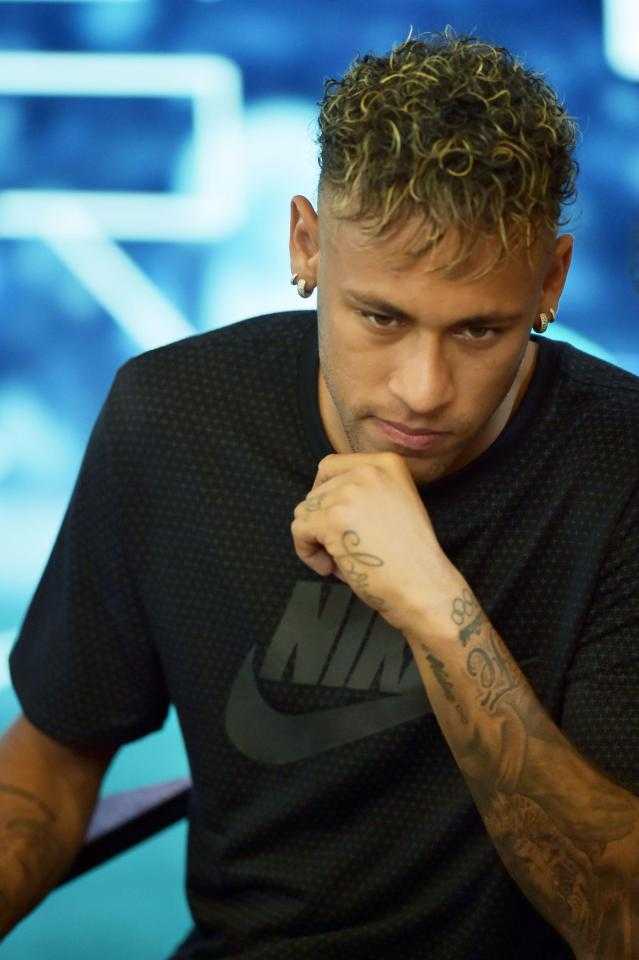 Neymar Jr, along with his father and agent, informed FC Barcelona of his decision in a meeting held at the club's offices.
FC Barcelona "refer to the buy-out clause of his existing contract which as of 1 July totals 222 million euros which will have to be deposited in its entirety."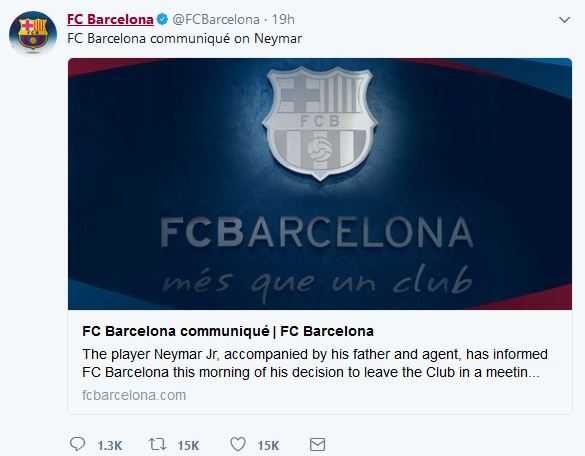 "Furthermore", the club said, "in reply to the claim for the contract extension bonus, the club has once again made it clear that the amount remains deposited with a notary until the case is resolved."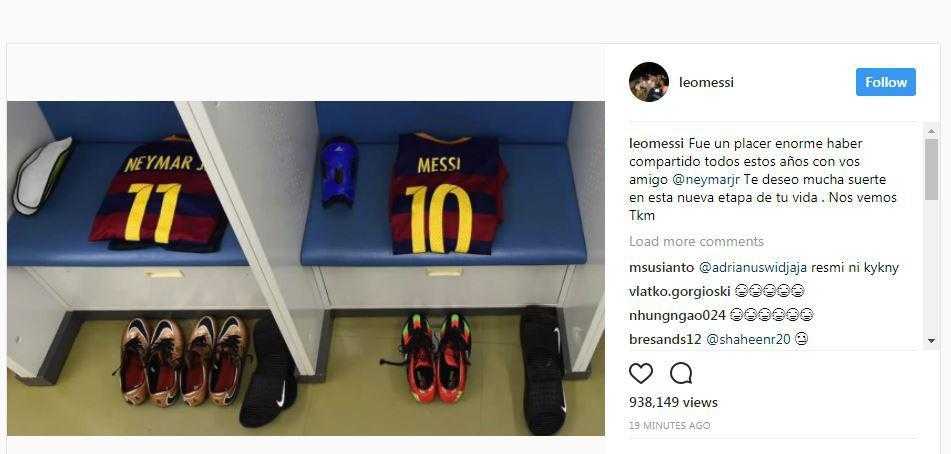 Neymar remains under contract at FC Barcelona, although the club said he has temporary permission to not take part in training sessions.
Neymar Jr missed training on Wednesday morning and the club said that "before the morning session began, Neymar Jr. informed those present of his wish to leave the club and was therefore given permission to miss training and resolve his future."