Paris Saint-Germain star Neymar ended up in tears at a press conference following Brazil's 3-1 victory over Japan.
Having scored one penalty and missed another penalty in Brazil's 3-1 win over Japan in Lille on Friday, Neymar then cried at a news conference after his coach defended his reputation.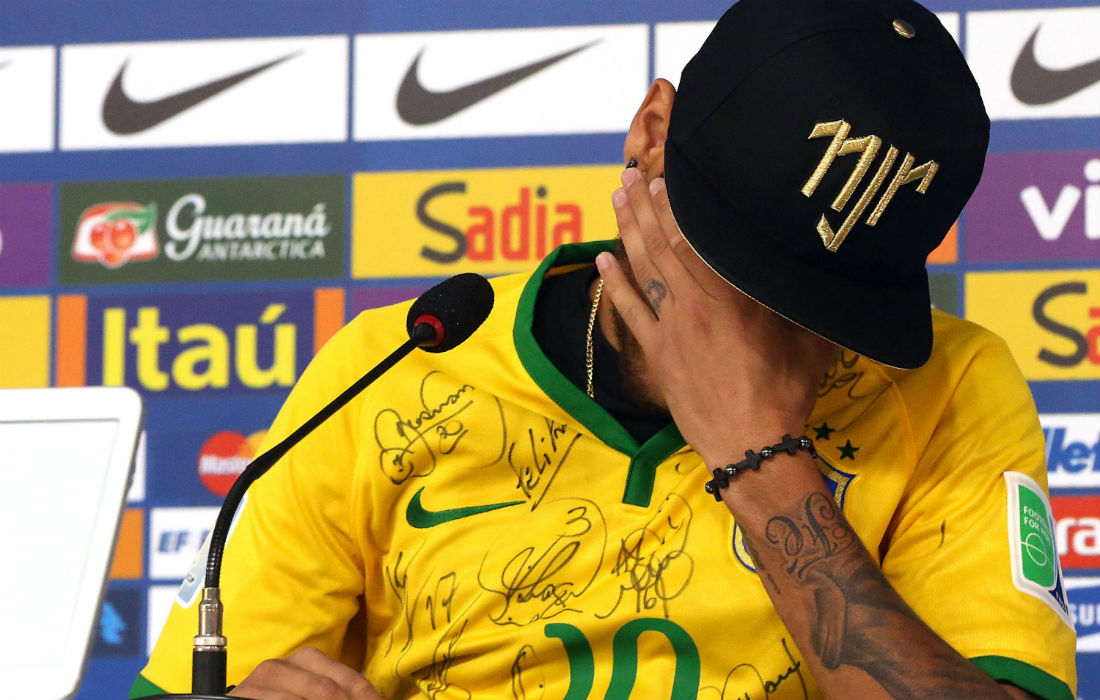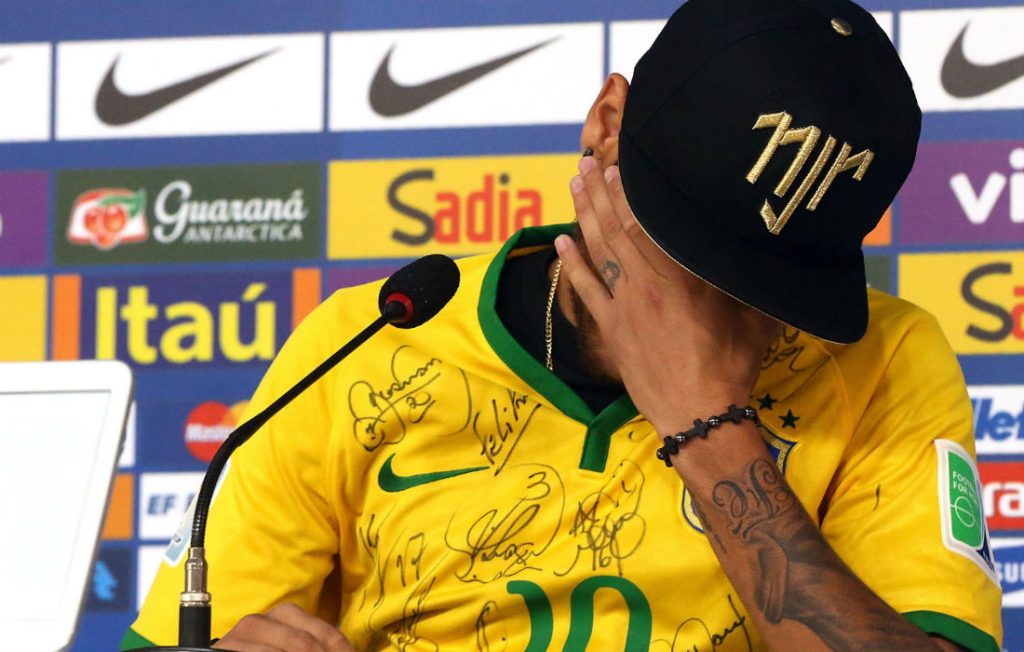 Reports have suggested that the Brazil international is unhappy with life in France and with manager Unai Emery in particular. Reports in Spain even linked Neymar — who only just joined PSG for a world-record fee of 222 million euros ($260 million) — with a move to Real Madrid.
But a tearful Neymar, speaking after Brazi's 3-1 victory over Japan, has insisted he is happy at PSG and upset by talk of a move away from France.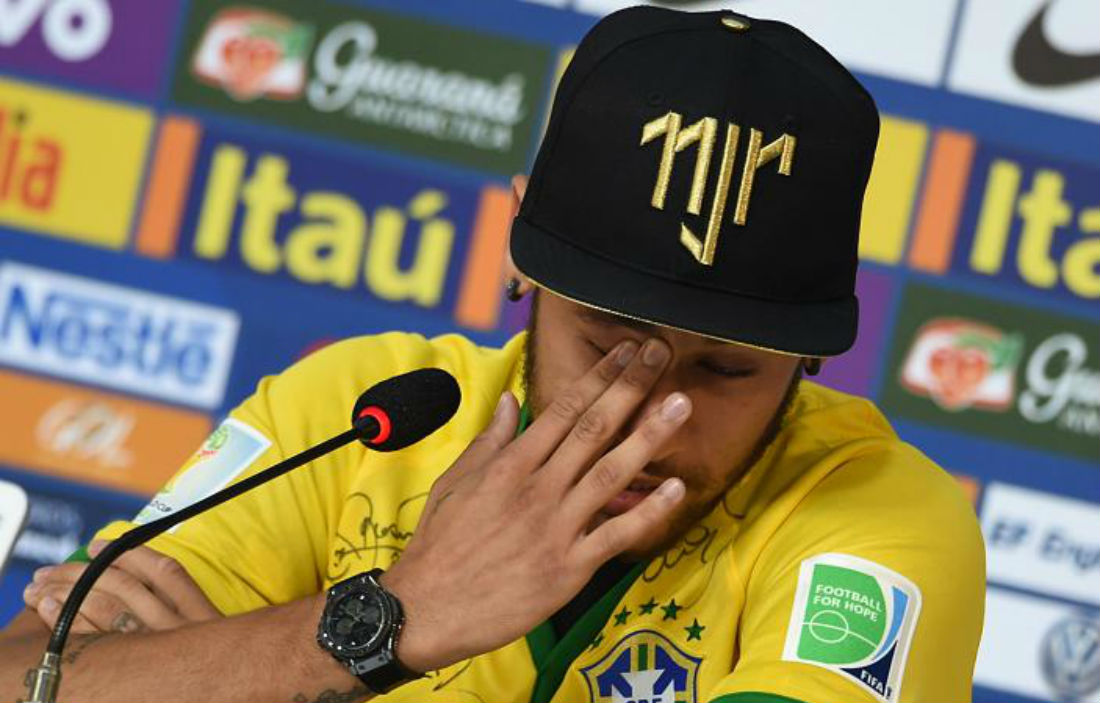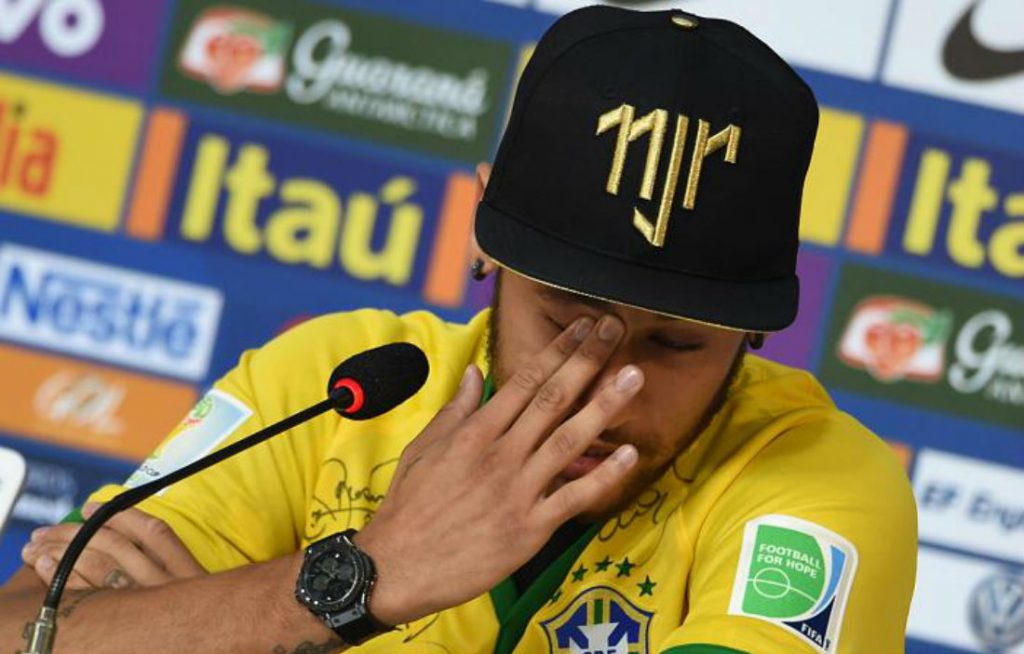 "I want to ask you to stop creating stories which are not true," he told reporters.
"I want to say what I think. I'm totally realistic and what I don't like is these false stories about me, there is nothing bothering me at my club.
"I have no issue with Cavani, no issue with the coach. On the contrary, I came to PSG with his support," Neymar said. "We had a meeting and he said he was going to help me, help me achieve goals with the club and the group. I want this story of me having problems to end.
"I'm a guy who likes to win, I like titles and I went to PSG for this. I'm happy. I was happy when I left Barcelona and I'm happy now."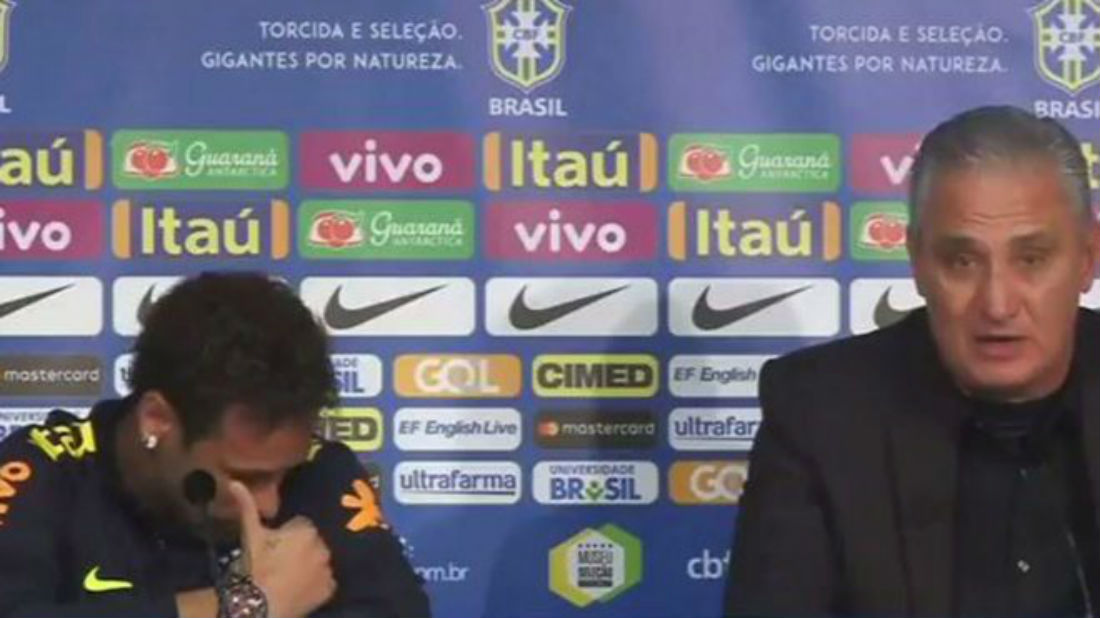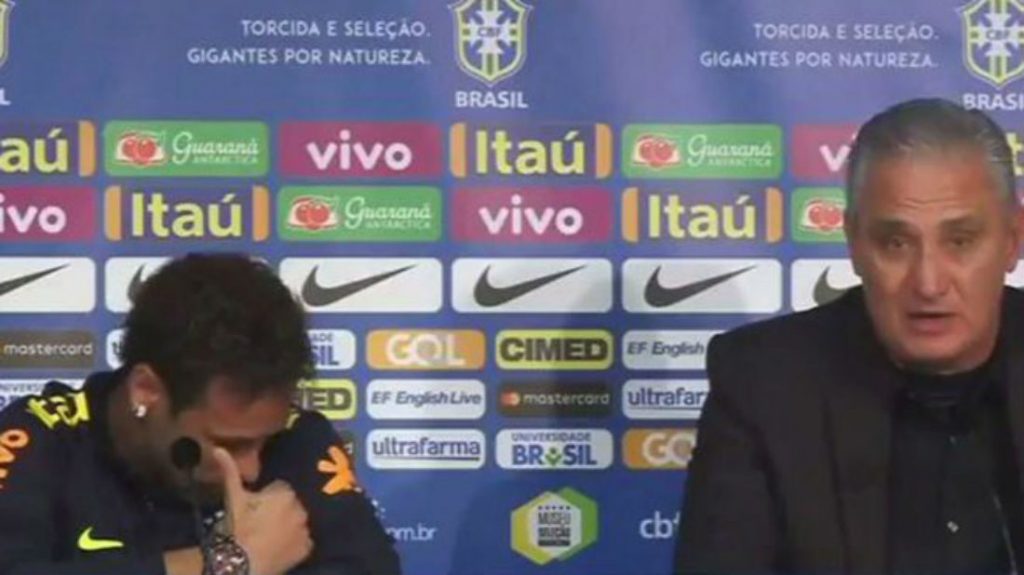 Brazil coach Tite defended Neymar which led to Neymar crying and hugging Tite.
"People always said I had problems with Neymar. We are sick of hearing that. I can say he has personality and character," Tite said. "We are not perfect, we are human beings. Sometimes we react in the wrong way. I did that in my career. But we have to be careful when we talk about people's character and nature. I can talk about Neymar's character, nature, and big heart."