Neymar has urged his Brazil teammates to bury the harrowing memory of the last FIFA World Cup and write a new chapter in the country's storied football history in Russia next year.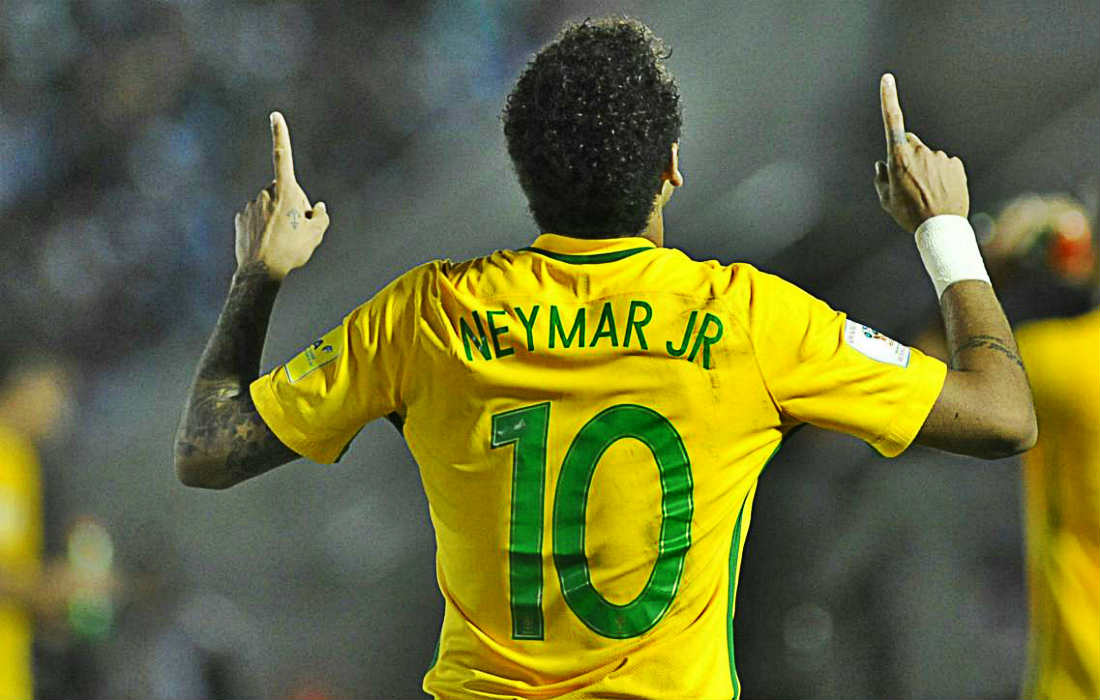 Saddled with the pressure of hosting their first World Cup in 64 years, Brazil's hopes of winning a fairytale sixth title in 2014 collapsed spectacularly with a 7-1 semifinal defeat to Germany.
Speaking to the media after participating in a five-a-side match in Brazil on Saturday, Neymar admitted the scars of the loss in Belo Horizonte are yet to heal.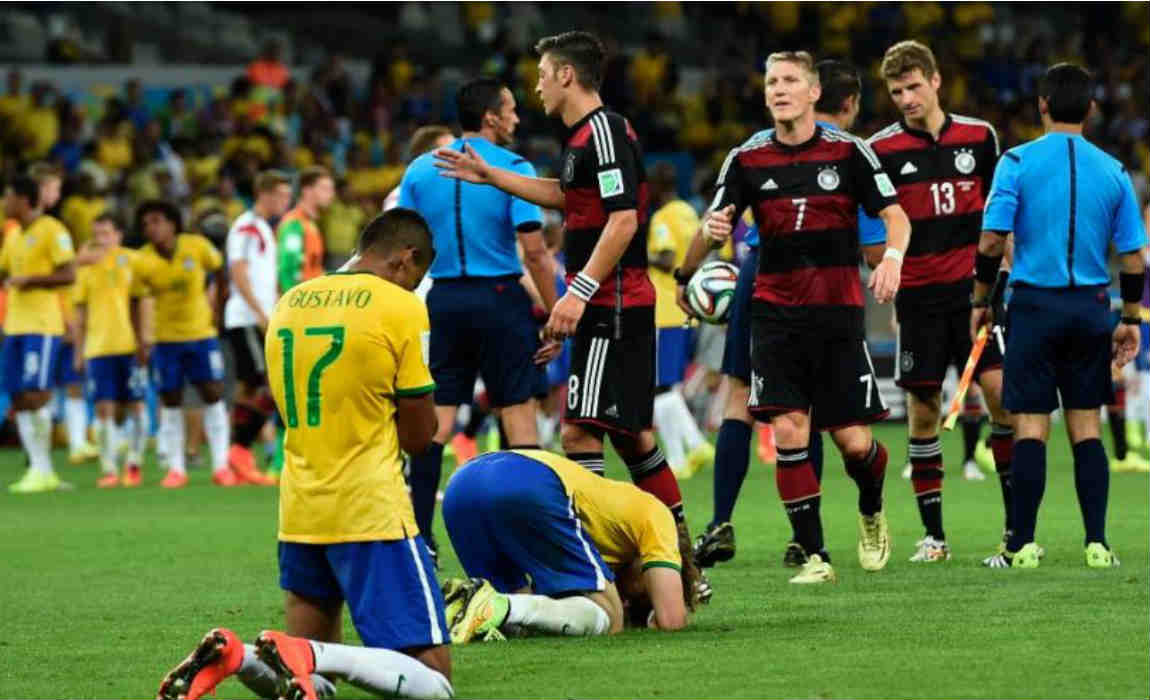 "We can't erase what happened. It's in the history books," the Barcelona forward said.
"But people always remember it, as if it were the only thing that ever happened [to Brazilian football]. Let's start talking about our victories and other positive things.
"The upcoming season promises a lot and I hope that it's the best one of my life. My dream of winning the World Cup could be just around the corner."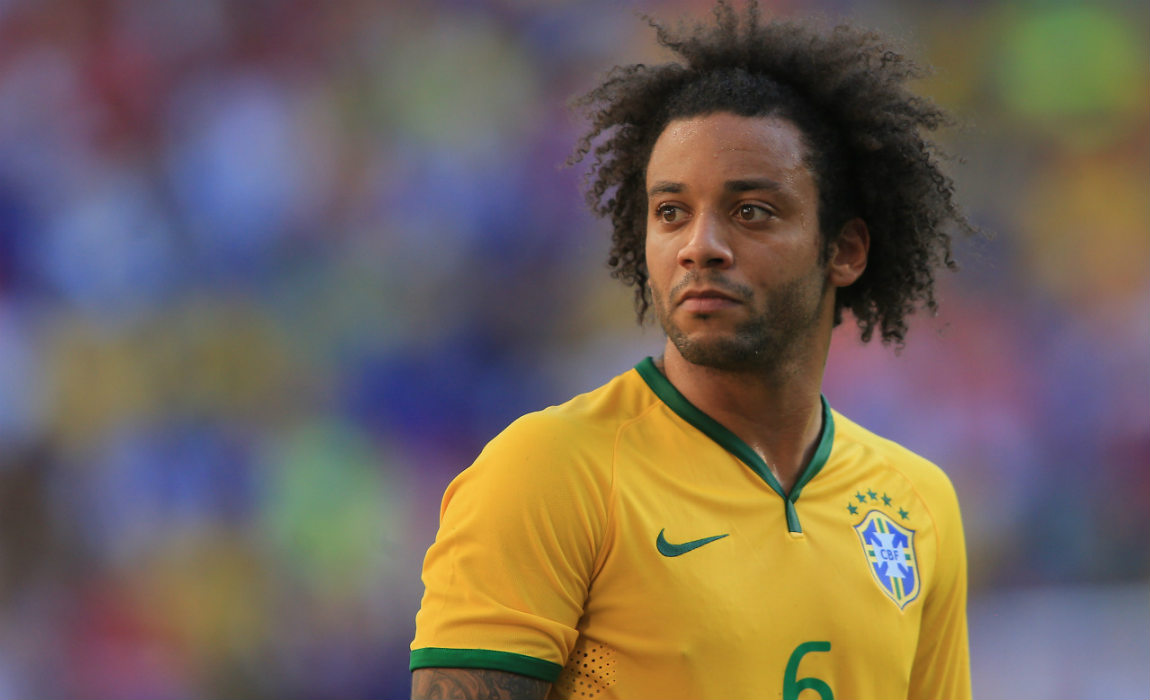 Brazil, who secured a World Cup berth in March, currently holds a nine-point lead over second-placed Colombia at the top of the South American zone qualifying standings.
The 2018 World Cup will be played in 11 Russian cities from June 14 to July 15.