Brazilian superstar Neymar did not pick enough yellow cards this season and now it means that the Barcelona ace will not be able to attend his sister's 21st birthday.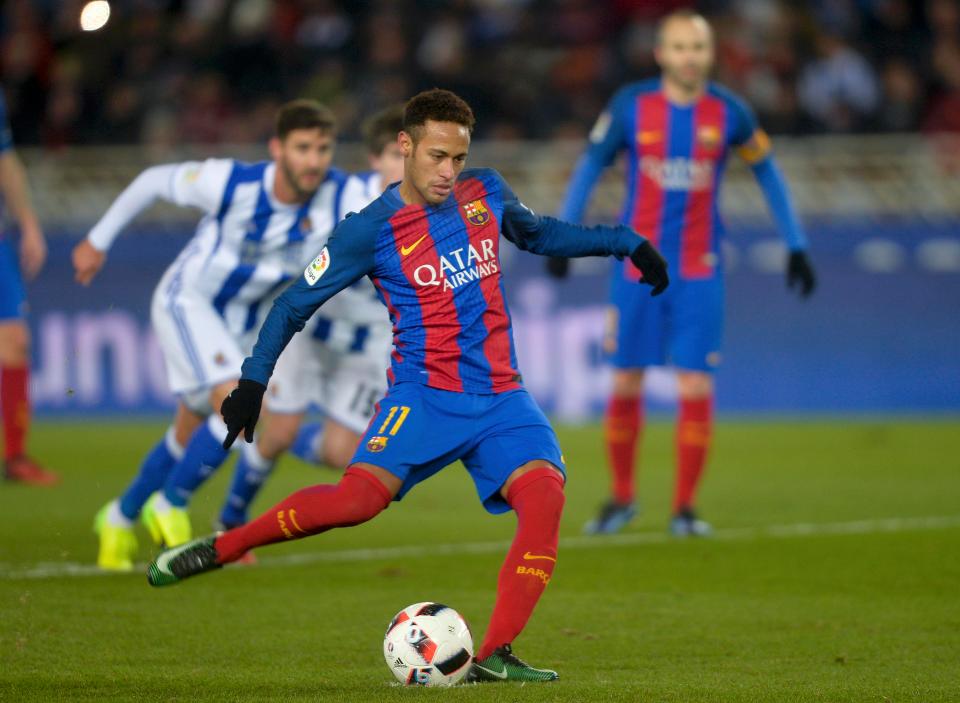 This means that his sister will have to settle with just a birthday card from his superstar brother Neymar.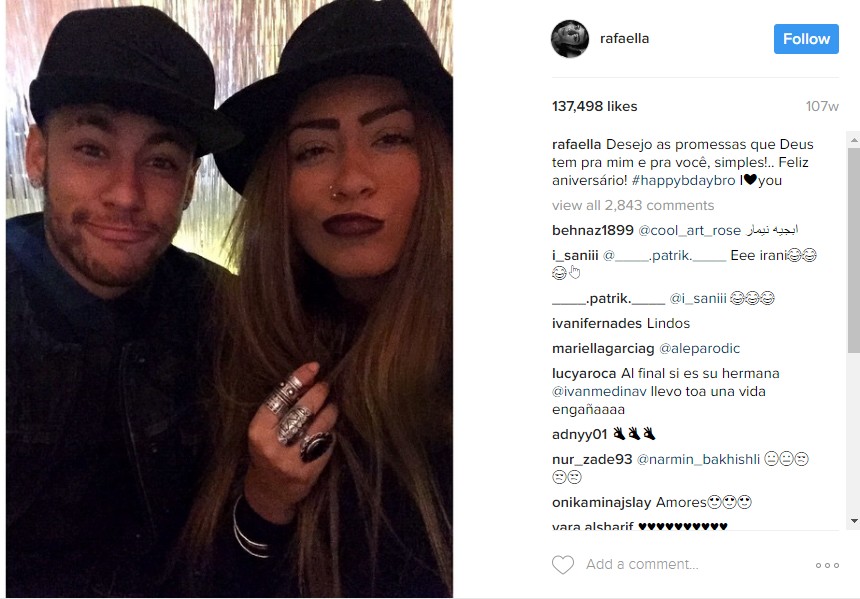 For the last two years, Neymar has been celebrating the special day with his sister Rafaella Beckran due to suspensions for picking too many yellow cards.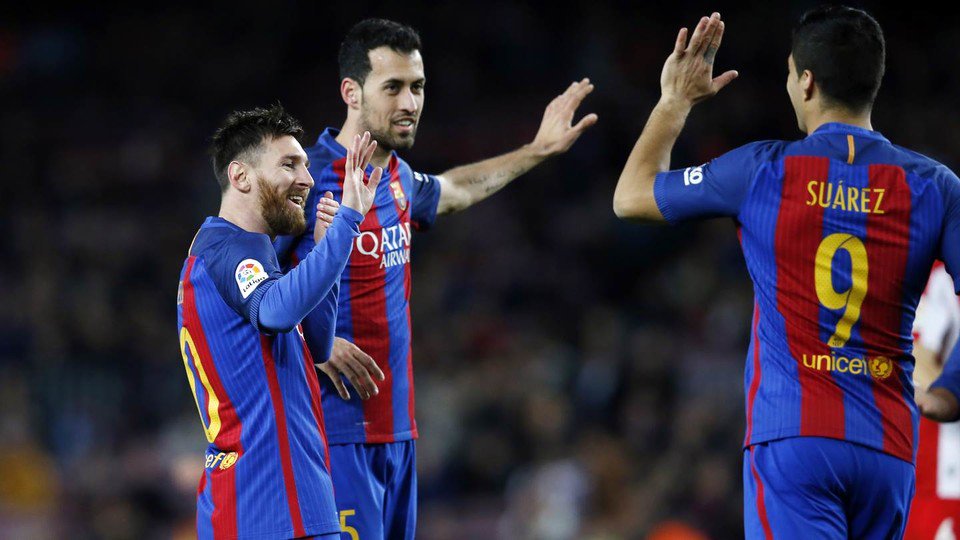 An incredible brace from Luis Suarez along with goals from Lionel Messi, Alcacer, Neymar and Raktitic helped Luis Enrique's side to thrash Sporting Gijón 6-1 in the La Liga clash on Monday.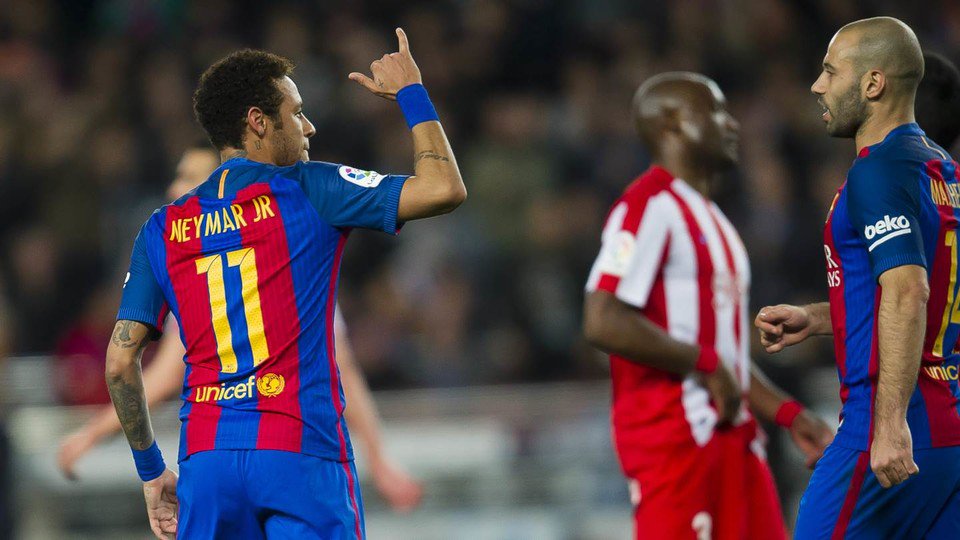 Neymar picked a yellow card on Monday but it will not be enough to hand him a suspension and now it is understood he will not be able to attend his sister's birthday on March 11.
During the 2014/15 season, the Brazilian striker picked up a fifth yellow card in the game against Granada on February 28 and it had allowed him to fly off to his country in time.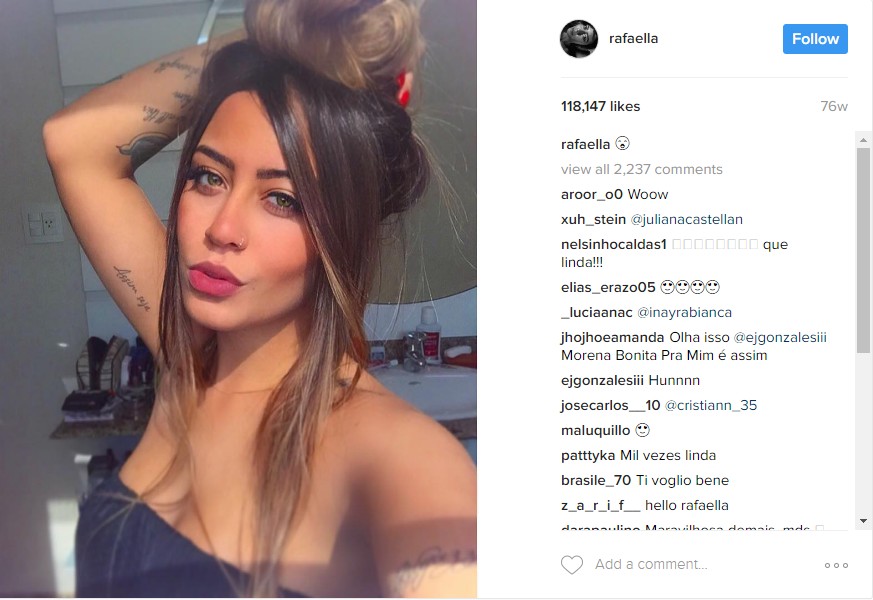 In the next season he was in the same situation, with a fifth booking against Vallecano on March 3, which earned him a suspension.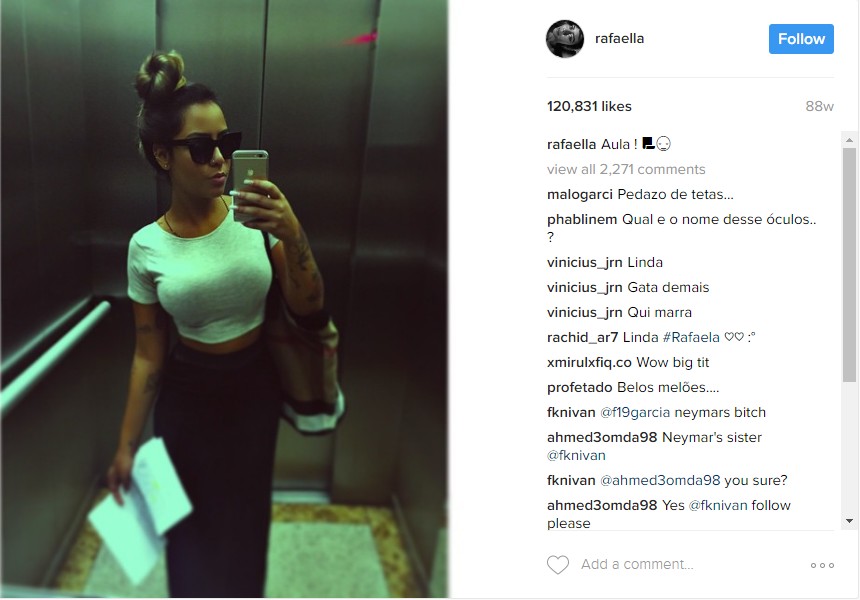 But this time around the Barcelona forward has already served a suspension against Osasuna in December.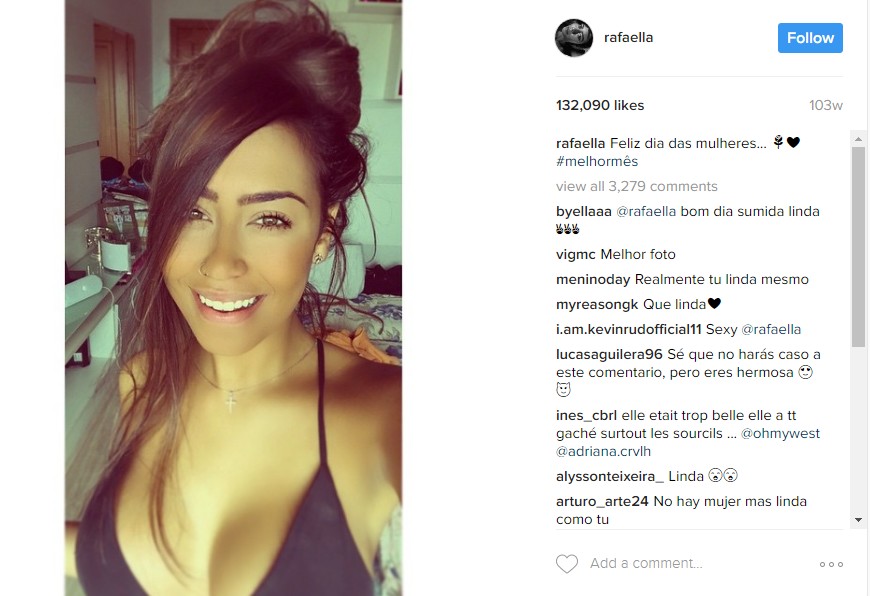 But with only three games now left before Rafaella's birthday it will be almost impossible for Neymar to pick enough yellow cards for a suspension in time.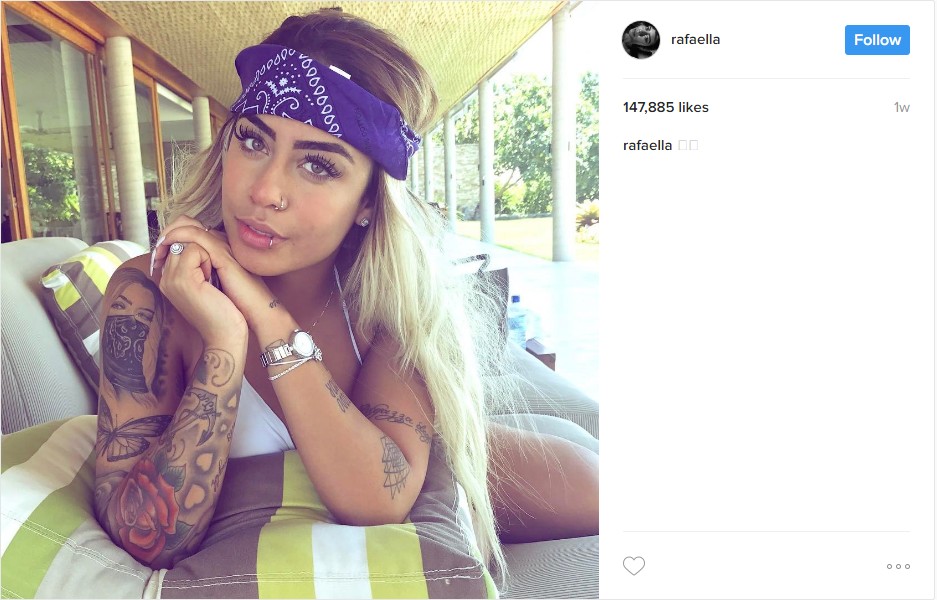 However, if he sees a red card then it could open the door for Neymar to visit his sister on March 11. And now the Brazilian could be more aggressive in the upcoming fixtures.