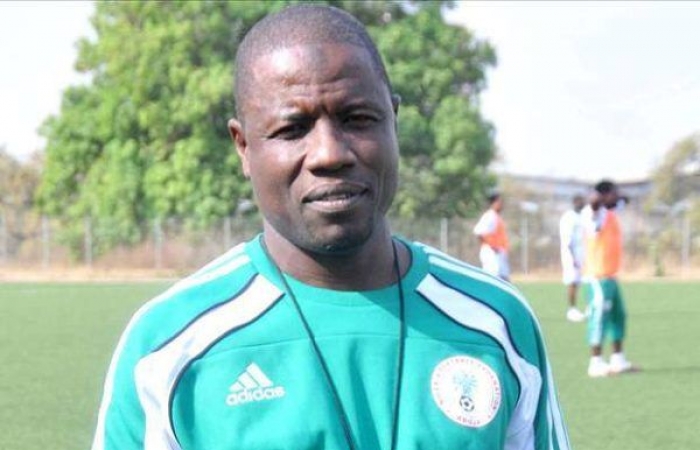 Nigeria's soccer ruling body has named Salisu Yusuf as the new Super Eagles Head Coach following Frenchman Paul Le Guen' s rejection of the job.
The Technical and Development Committee of the Nigeria Football Federation (NFF) on Monday recommended to its executive committee that Le Guen be appointed Super Eagles Technical Adviser.
The Frenchman claimed that he rejected the offer before his recommendation to the NFF executive committee.
The federation's Executive Committee, however, in a statement after its committee meeting on Wednesday, said Yusuf had been appointed following its rejection of the recommendation of its Technical and Development Committee to appoint Le Guen.
Yusuf would combine his Super Eagles job with that of the CHAN Eagles, while Imama Amakapabo would serve as Assistant Coach and Alloy Agu as Goalkeepers'  Trainer.
The NFF also approved the recommendation of the Technical and Development Sub-Committee for Bitrus Bewarang to replace late Coach Shaibu Amodu as the new National Technical Director (NTD).
The football body approved the recommendation for Nduka Ugbade to return to the U-17 national team as Assistant Coach and mandated all sub-committees to henceforth submit reports of their activities to NFF Board through the general-secretary.