Eintracht Frankfurt have extended the contracts of head coach Niko Kovac as well as co-assistant Robert Kovac, the 'Eagles' confirmed in an official statement on Thursday.
The Kovac brothers put pen to paper on a deal until June 2019 as their contracts were due to expire at the end of the season.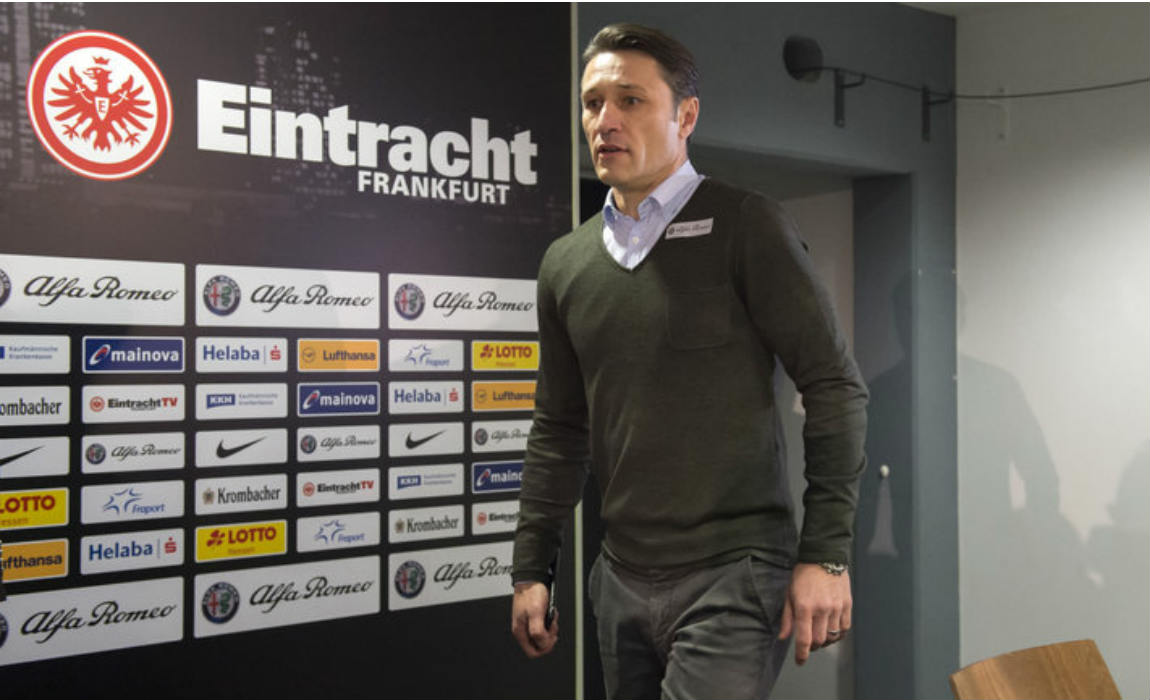 "We have a coaching staff that works very meticulously and conscientiously," Frankfurt's sporting director Fredi Bobic said.
"The contract extension is a great sign as our previous cooperation is characterized by deep trust," he added.
Niko and Robert Kovac took the helm at Frankfurt after the dismissal of coach Armin Veh in March 2016. They led the relegation-threatened team through the playoffs to ensure another year in Germany's top flight.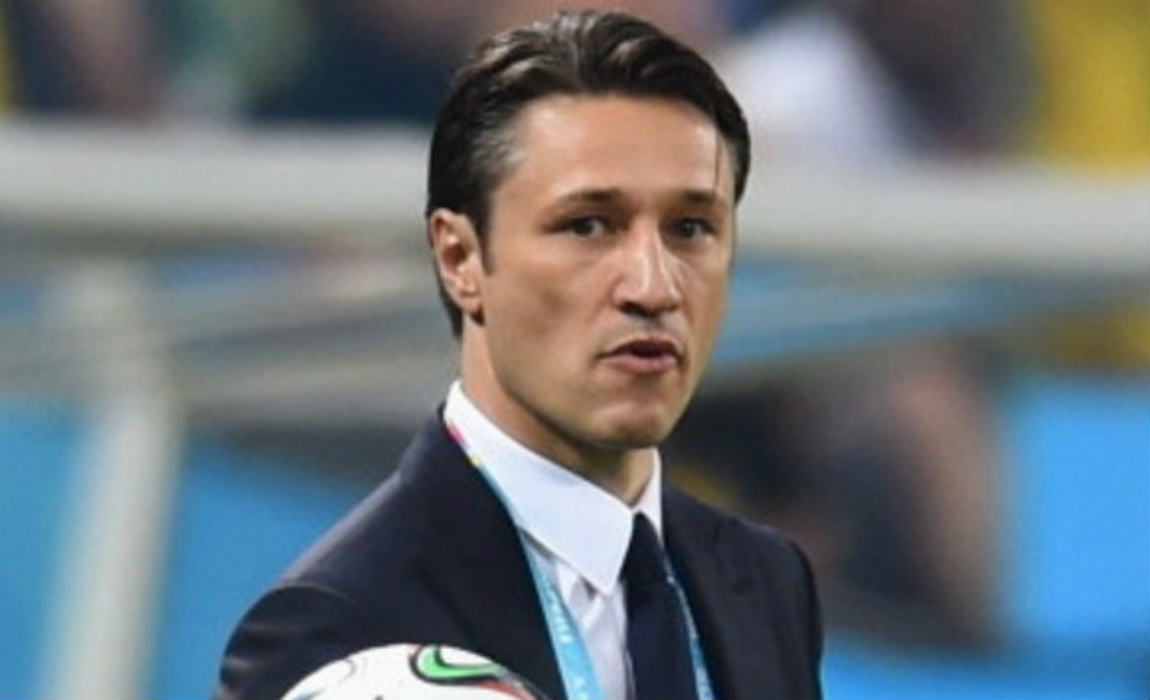 "We have always emphasized that we feel very comfortable in Frankfurt…(the city) has great potential and we will work with full commitment to continue the development of the club," head coach Niko Kovac said.
Eintracht Frankfurt currently sit in fifth place of Bundesliga standings. They encounter fourth-placed Hoffenheim on Friday.