Antonio Conte has revealed that his wife and daughter are moving to London this summer.
The Italian has been heavily linked with a move away from the Stamford Bridge as Italian gianst Inter Milan want him to take over at the San Siro.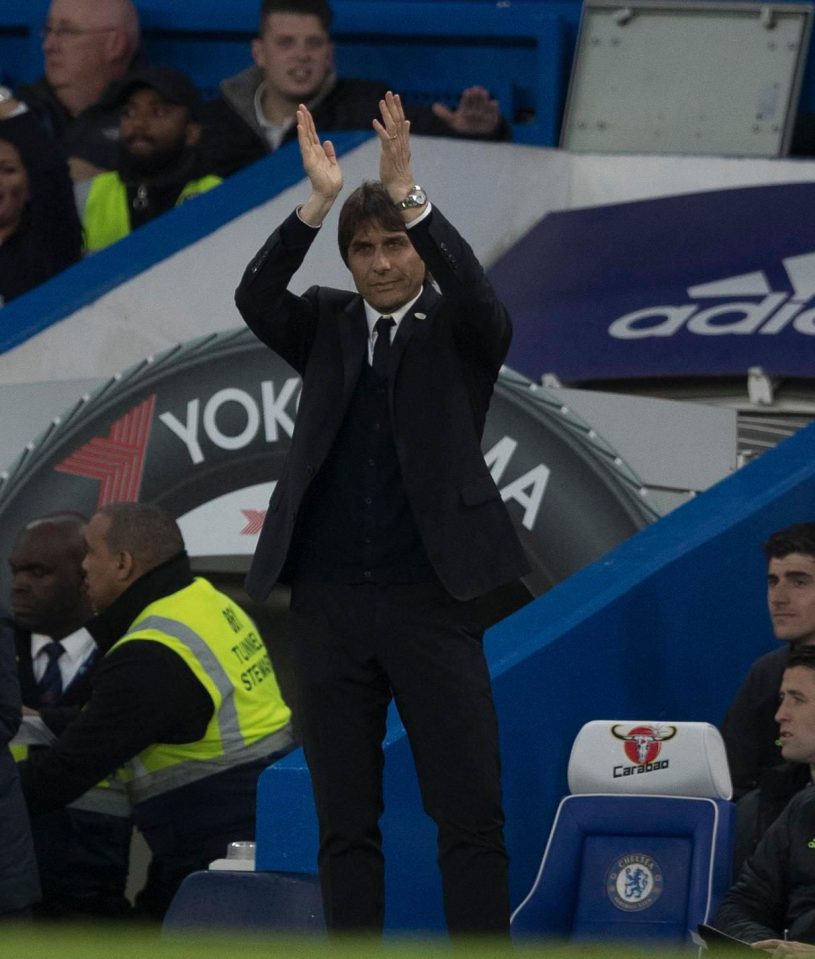 However, Conte has put an end to the rumours as he revealed that all is going as per plan and his family will be moving to England to join him.
He revealed that his long-term future lies in the English capital as he spoke about the troubles of living alone.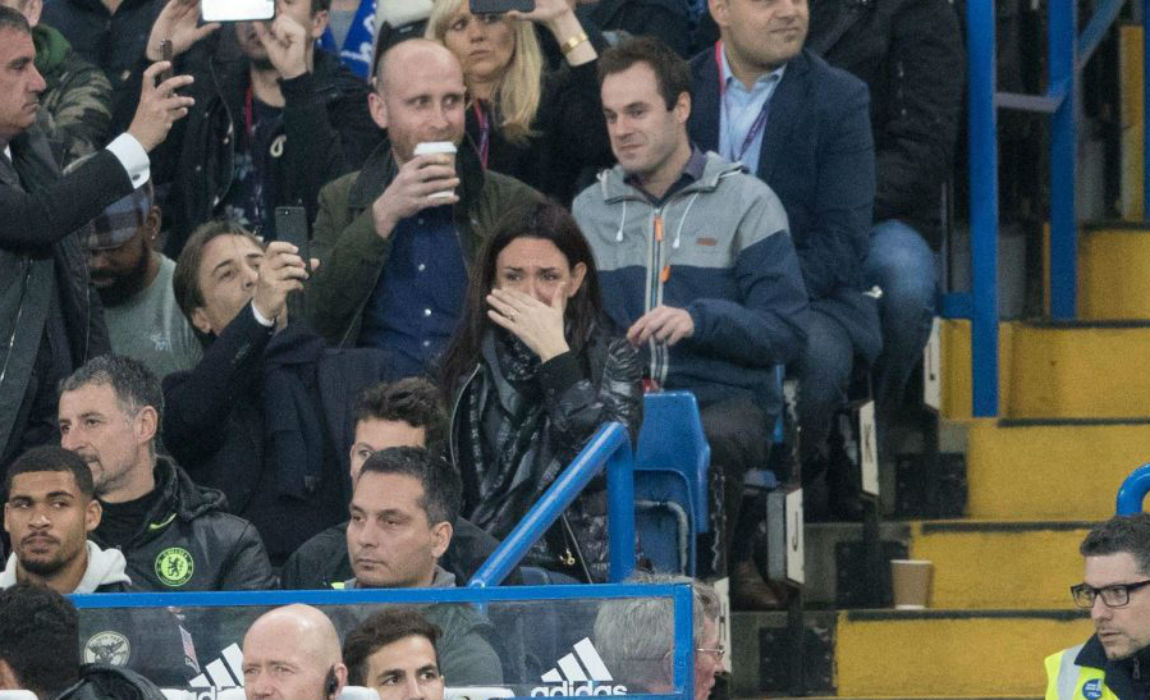 "Honestly for sure this season wasn't easy for me about my family, because we decided my wife and my daughter would stay in Italy to allow my daughter to finish school," Conte told reporters during a news conference.
"But, for sure, next season our intention is to keep all the family in England and stay together. It will be a good opportunity, also, for my daughter to live in another country. To go to school in another country is a fantastic opportunity, and a great gift for her."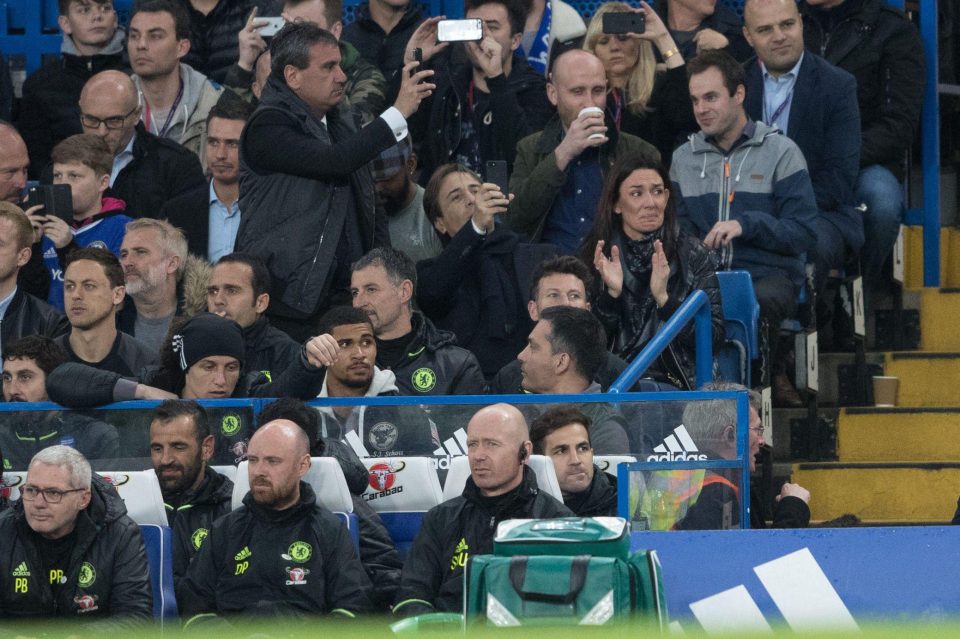 Antonio also spoke about how well and quickly his players adapted to the new system – with three at the back.
"To change our system was very important. We found the right suit for these players," Conte said.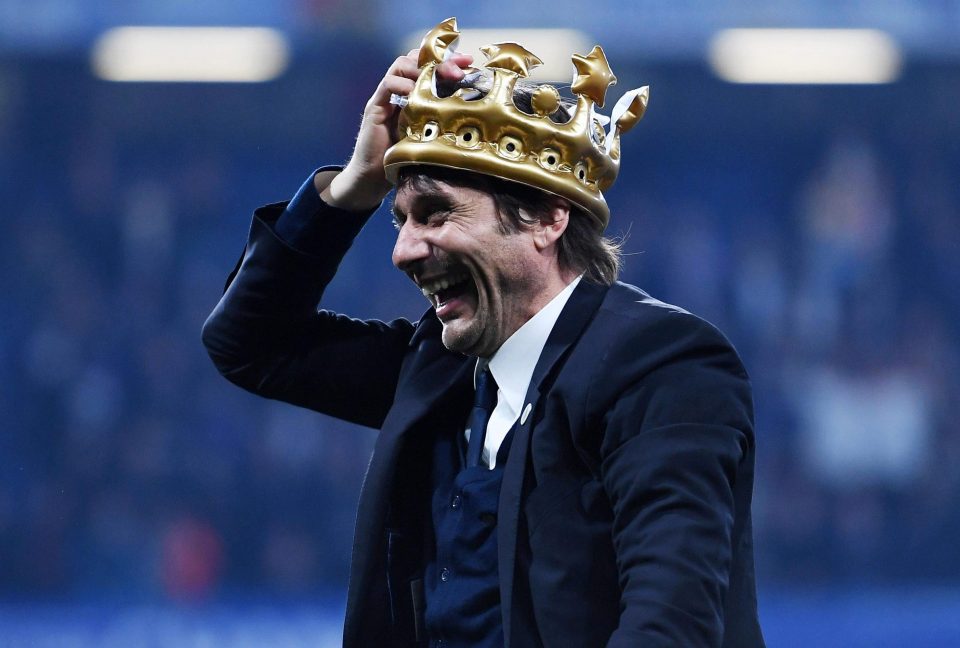 "Then we continued to work very hard. But 'very hard' is easy to say."
"Everyone can say they work hard. But the reality is very different. We did this. We worked very hard every single day."
"I found my players with a great will and desire to improve, to try to change the situation, to try to have another season better than last season."
Also Read: Antonio Conte Is Not Happy With Diego Costa.. And It Is Because Of A Cake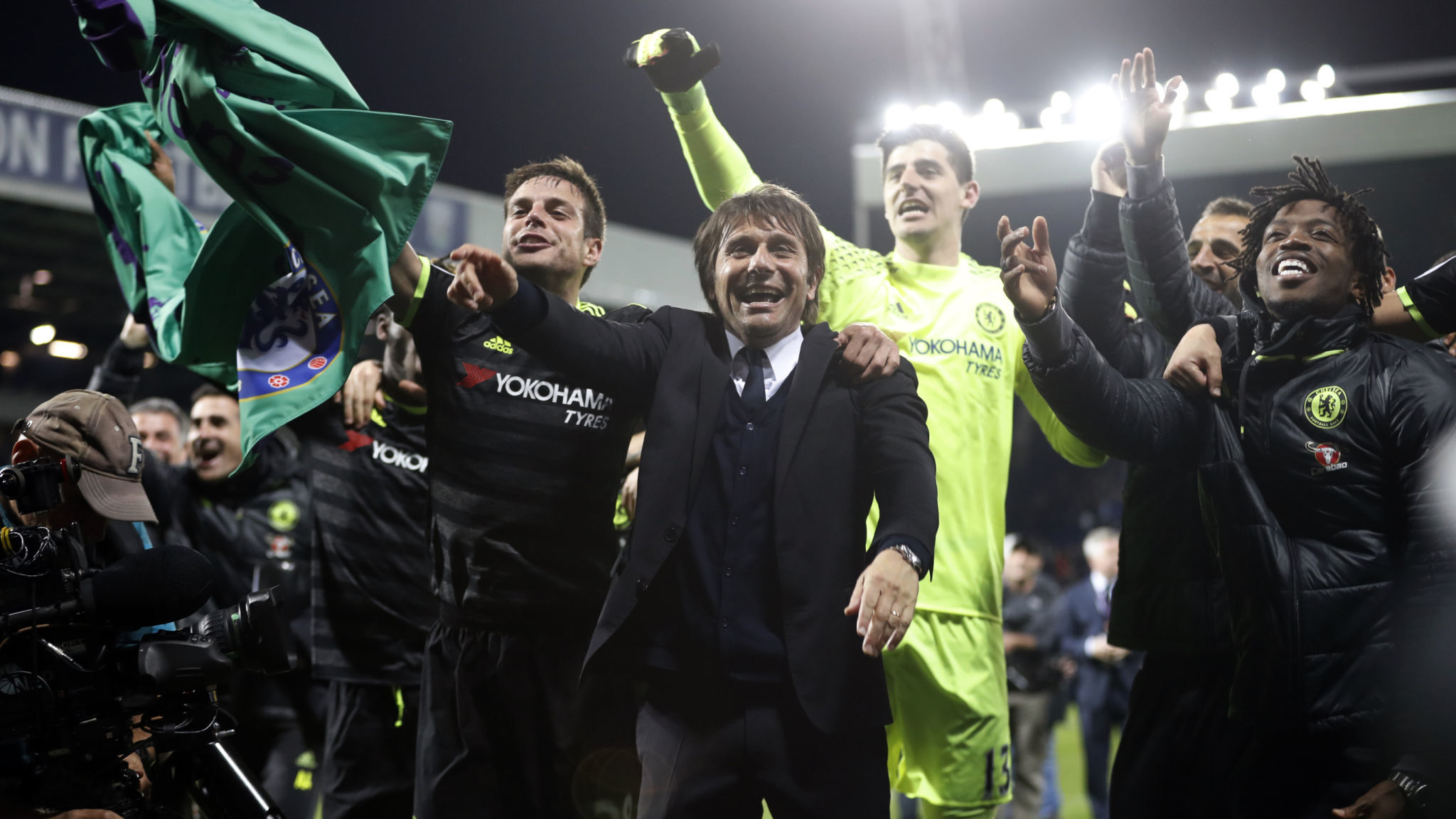 "This was the secret, this link. I want to say thanks to my players because every single manager can have a good idea of football."
"But then there are the players. If the players don't go into the idea with the right will or desire, it's very difficult for any coach to have a good season."
Also Read: Behold The King.. The King Of Kings! All Hail Antonio Conte – The Ruler Of Premier League