AS Roma legend Francesco Totti has not decided on his future yet and could still decide to renew his contract for one more year.
Totti has been a regular at the Stadio Olimpico since 1992 and is already the second-highest goal-scorer in the Serie A's history.
The 40-year-old's contract is about to end at the end of this season, although club president James Pallotta has already stated that a six-year contract as a club director is ready for him.
However, Totti is in no mood to retire just yet as he is keeping his options open.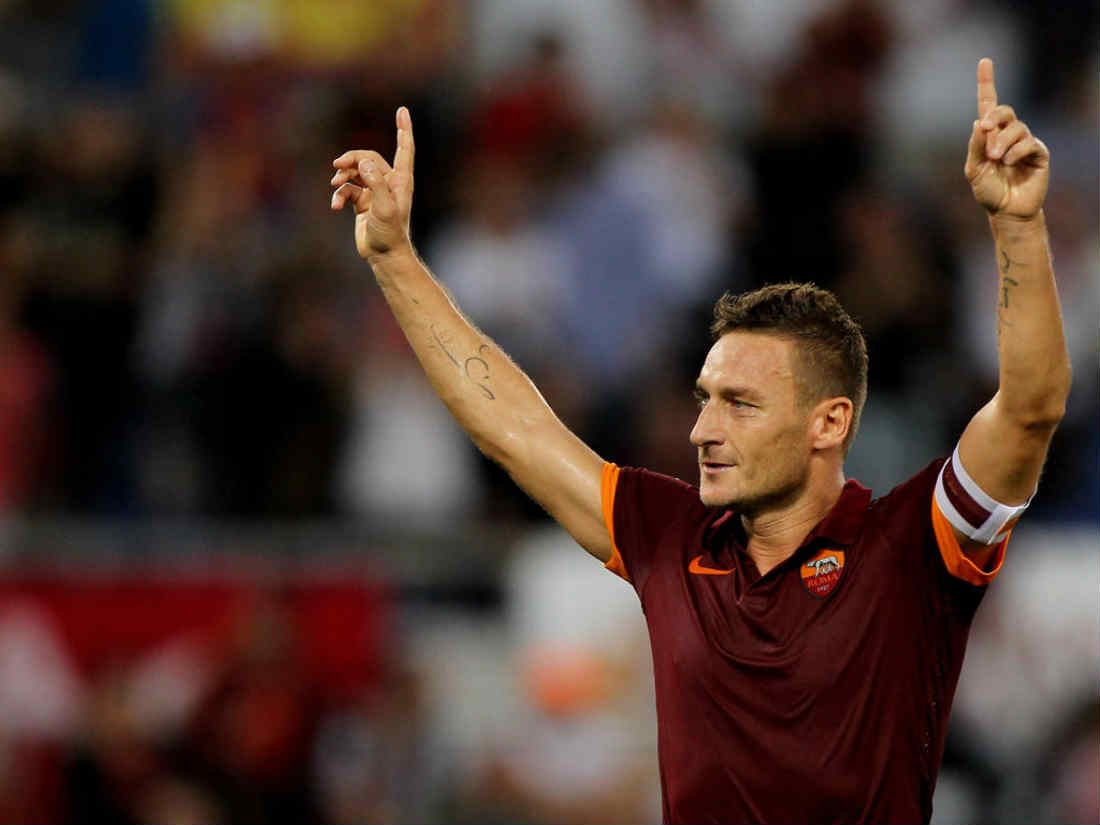 "I could be part of Roma's board of directors in a year," Totti told Canale 5.
"Or I could still be out there on the pitch playing football."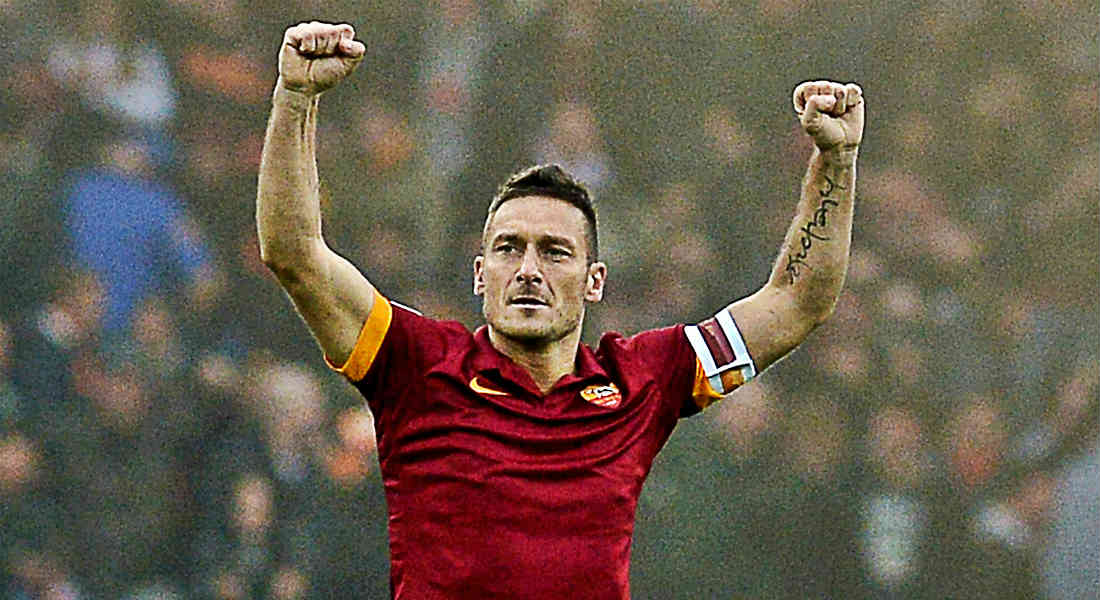 "Or I could become an agent and try to find the next champion. I have a fair bit of experience in the footballing world."
Totti has only made 11 appearances for the Italian giants this season, scoring twice.