Macedonia managed to successfully organize UEFA Super Cup final without any incident, Macedonia's Interior Minister Oliver Spasovski informed Wednesday.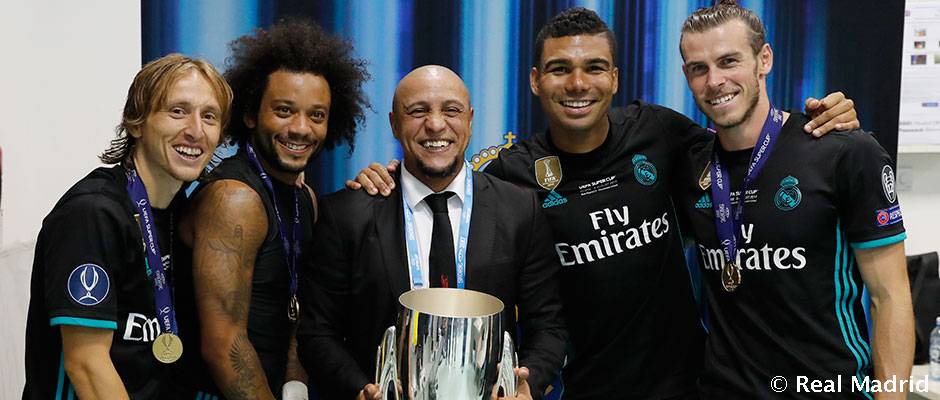 Speaking in a media briefing, Minister Spasovski said that Macedonia accomplished its mission to guarantee public order before and during the match played at Skopje's Telekom Arena Tuesday evening.
"The security of citizens here and the UEFA Super Cup participants was not jeopardized while there were no major violations of public order," Spasovski told reporters.
However, he said that there were some small incidents and 14 persons were sent to police stations here. "Six of them are Macedonian while eight others are foreign citizens," Spasovski noted.
Minister also thanked Macedonian government and other state agencies for the work done to hold UEFA Super Cup saying that they contributed to the promotion of Macedonia's image in the world.
He also praised cooperation with football federation here and UEFA.