With the football season still suspended in many countries, it gives the clubs all the more time to think about possible new faces they can be brought in the upcoming transfer window. There are several big names whose contracts at their current clubs are expiring and would be coveted, free agents. Free agents like them, especially during a time of economic crisis due to the pandemic, would not only strengthen a team but also provide financial flexibility to the clubs.
EDINSON CAVANI – PSG
The Uruguayan has been a goal-scoring machine wherever he played, be it Italy or France. With his contract coming to an end, Cavani would surely be the interest of many big clubs around Europe. Chelsea can incorporate Cavani in the line-up to unload the pressure from the young shoulders of Tammy Abraham, while Manchester United can hope Cavani to have a similar impact like Zlatan Ibrahimovic had and help the side when Anthony Martial or Marcus Rashford has an off night. Cavani can also help Atletico Madrid as Simeone's side are looking for a proven goalscorer after the departure of Antoine Griezmann. As the Uruguayan reaches the end of his contract at age 33, the move away from Paris will probably be the last big move of his career.
GIORGIO CHIELLINI- JUVENTUS
The Italian defender has been a vital part of the club's continued success in the last decade. Chiellini has been a stalwart for Juventus, making over 500 appearances for the club. A lengthy injury kept him sidelined for the majority of the current season, however, talks of a contract renewal with Juventus have surfaced recently. At age 35, Chiellini may also move to a different continent to play football next season and opens a new chapter in his life.
ZLATAN IBRAHIMOVIC- AC MILAN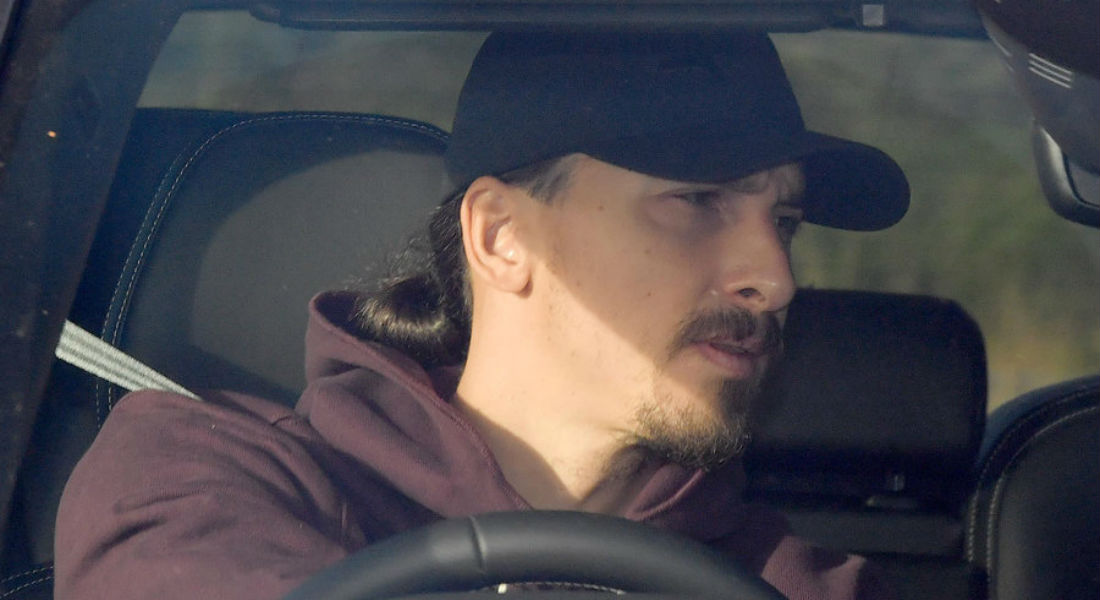 After his amazing spell in the United States, as a player of LA Galaxy, Zlatan joined Milan on a six-months initial deal. At 38, with no signs of slowing down, Milan has the option to extend the contract of the Swede. Some other teams in Europe as well as from other continents may want to keep close tabs on the striker as he brings a unique cachet that is only possessed by few in the footballing world.
DAVID SILVA- MAN CITY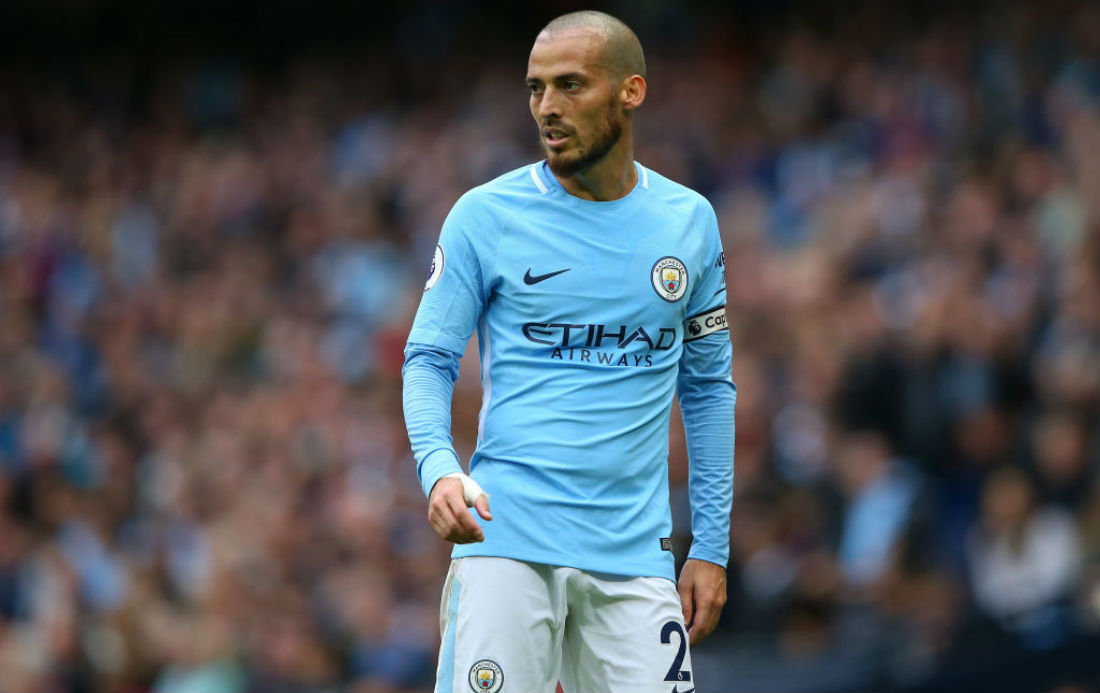 The Spaniard announced that he would leave Manchester City after the 2019/20 season. The midfielder has been a vital part of the City's rise to dominance in English football and will leave the club as a legend. Real Betis are an interested buyer who can certainly use the Spaniard's ability to dictate play. Similarly, AC Milan may also see him as a veteran presence within the club with Zlatan's contract coming to an end. Reports of David Beckham's Inter Miami being a potential horse on the race to sign the 34-year-old have also developed. The Spaniard is still playing at the top level and is hopeful to finish his decade long City career with a Champions League trophy.
WILLIAN- CHELSEA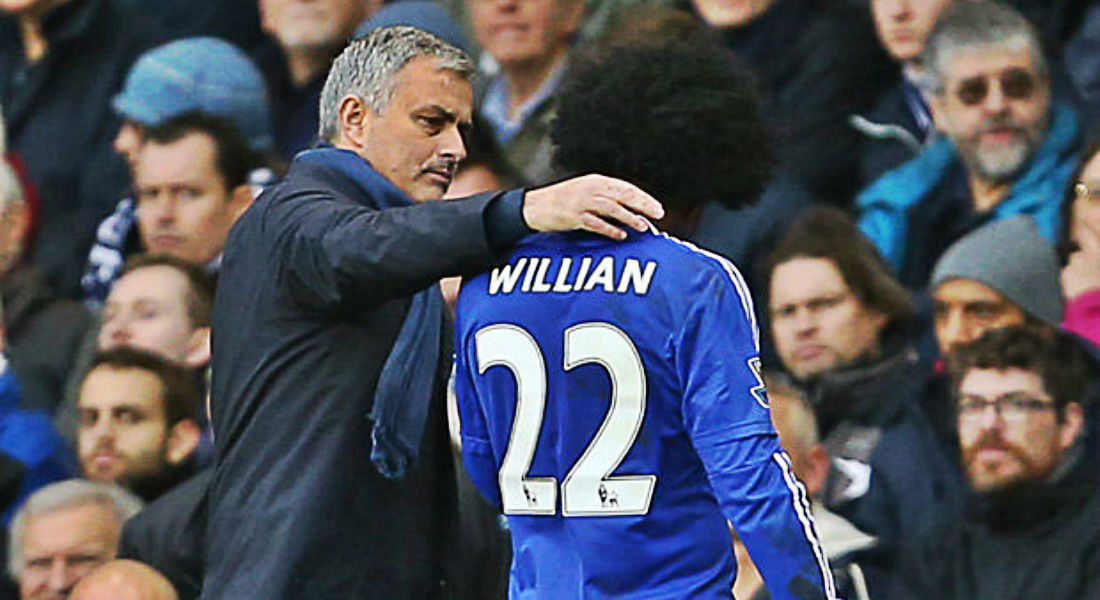 The Brazilian has always been part of transfer speculations in recent years with reports of Barcelona being potential buyers. However, this year it seems Willian is all set to end his 7-year stay at Chelsea. The winger has previously hinted at living in London, so rumours of him joining a rival club are taking the wind. Arsenal and Spurs have both been linked to being in the running for the Brazilian's signature. However, it seems he will snub Arsenal in favor of Spurs and reunite with Jose Mourinho, with whom he had achieved so much success in the Premier League.
MARIO GÖTZE- BORUSSIA DORTMUND
The German, only 27, has had his share of ups and downs so far in his career. Last season he showed a glimpse of what his career could have been during his second spell at Dortmund, if not for the metabolic disorder. Reports of the club and the player not being able to reach an agreement on a new contract, it seems the midfielder has to move away again. Teams like Hertha Berlin, AC Milan would promise him a starting role and can also make him a prominent figure among the club. A probable reunion with Klopp is also rumored, however, it's difficult to see how he can get more minutes playing in a Liverpool midfield already loaded with talents all around.
DRIES MERTENS- NAPOLI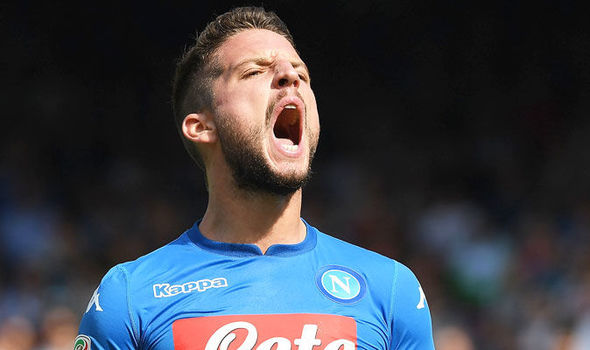 The Belgian forward, who is reaching the end of the contract at Napoli, was rumoured to make a big move to Chelsea back in January. Chelsea failed in a bid to sign Mertens, however, several reports claim that Lampard kept in touch with Mertens. Inter Milan has also reportedly made a bid and are awaiting a response. Mertens also received a two-year contract extension from Napoli which will see him earn €4 million annually and another €2 million in additional bonus. With Giroud, Pedro, and Willian having contracts that expire this summer, Chelsea need to act on Dries Mertens soon before he is no longer available in the market.
JAN VERTONGHEN- TOTTENHAM
A long-time servant of the Spurs, Jan Vertonghen has lot of decisions to make about his career. Spurs and the player still haven't been able to figure out the optimum contract. Interests from Inter and his former club Ajax are rumoured, however its all speculations at this point. Vertonghen who is 32, can help martial the Ajax defense which lost de Ligt last summer. With the season still in limbo it's going to be interesting to see if Spurs, who reportedly want to sell the player during January transfer window, can strike out a deal or lose him to a different team for nothing. View this post on Instagram
THIAGO SILVA- PSG
The Brazilian, at age 35, continues to be a regular for Thomas Tuchel's side. The Brazilian has previously stated that he would like to finish his career in Paris, and with Ligue 1 season cancelled, it'll be interesting to see if he does get a contract extension. On the other hand, Silva has been linked to clubs like Everton, AC Milan, and Barcelona. While the former two can use a player and leader like him at the heart of the defense, a move to Barcelona feels a bit of a stretch. Clubs from MLS and China have also been reportedly interested in penning down a contract with the veteran.
THOMAS MEUNIER- PSG
With Serge Aurier as the only recognised right-back for Spurs, Jose Mourinho would be delighted to have the services of Meunier. The PSG player has not played any significant role under Tuchel, even though the PSG coach believes Meunier will be at the club next season. Reports of Manchester United keeping tabs on the Belgian are also surfacing, but United already splashed £50 million for Wan-Bissaka, and signing Meunier seems a bit of a stretch. Borussia Dortmund and Inter have both been linked to the player. Both the clubs can use reinforcement in the right-back position and can offer Meunier a greater role, something PSG has not been able to provide.
LAYVIN KURZAWA- PSG
The French international is set to be a free agent and is bound to be a player of interest for many clubs. The Gunners are among one of those who can certainly use a player like Kurzawa, and have been linked to the player before the rise of Bukayo Saka. Barcelona maybe also one of the teams who would want Kurzawa as a viable back-up for Jordi Alba in the left-back position. With that said, Barcelona have Junior Firpo as the current back-up and although he hasn't been impactful so far, he is young and have room to develop. PSG might also want to retain the left-back if they failed to sign Alex Telles.
PEDRO- CHELSEA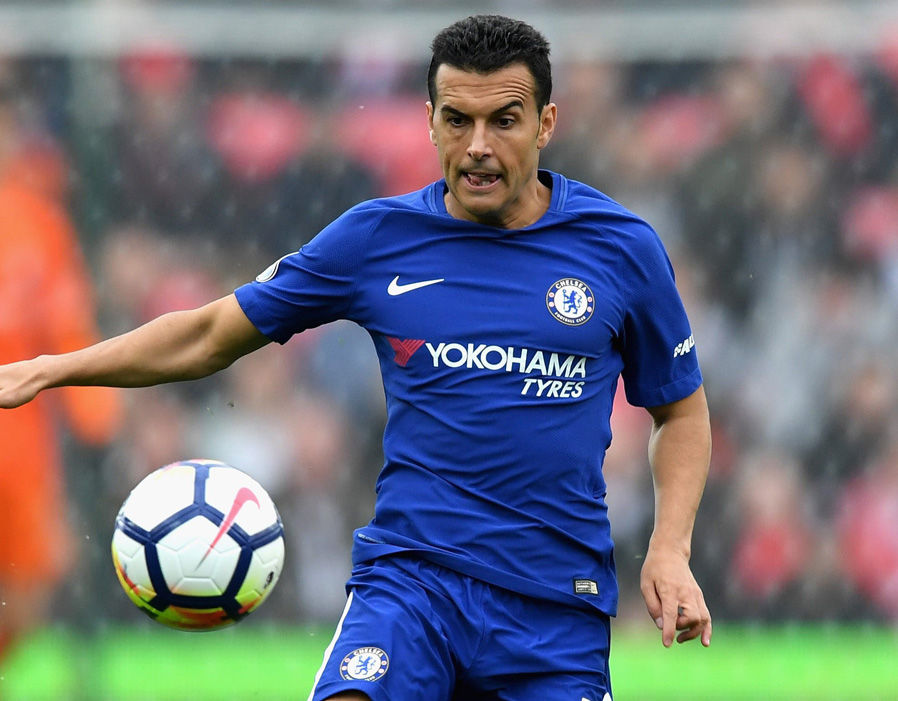 The winger has seen himself marginalised at Stamford Bridge, with Frank Lampard giving opportunities to youngsters like Callum Hudson-Odoi, Christian Pulisic, and Mason Mount in the midfield. Ajax star Hakim Ziyech joining next summer would mean more competition for Pedro and with Chelsea still not offering a contract extension, it might be time for the winger to find a new home. Roma is reportedly interested in signing the Spaniard, believing that he can contribute in the goal-scoring department. Lazio is also one of the clubs in Europe who have shown interest in him while David Beckham's Inter Miami is keen on signing the 32-year-old.
ADAM LALLANA- LIVERPOOL
Injuries have constantly haunted Lallana's tenure at Anfield. Klopp didn't allow Lallana to leave in the January transfer window, however, with his contract reaching an end the 31-year-old might look for different options. With a bunch of talents in the midfield, it is going to be difficult for Lallana to break into this Liverpool side. Leicester City is one of the Premier League clubs reported to be interested in Lallana. His former club Southampton may want to bring the midfielder back in St Mary's for free this summer.
JOE HART- BURNLEY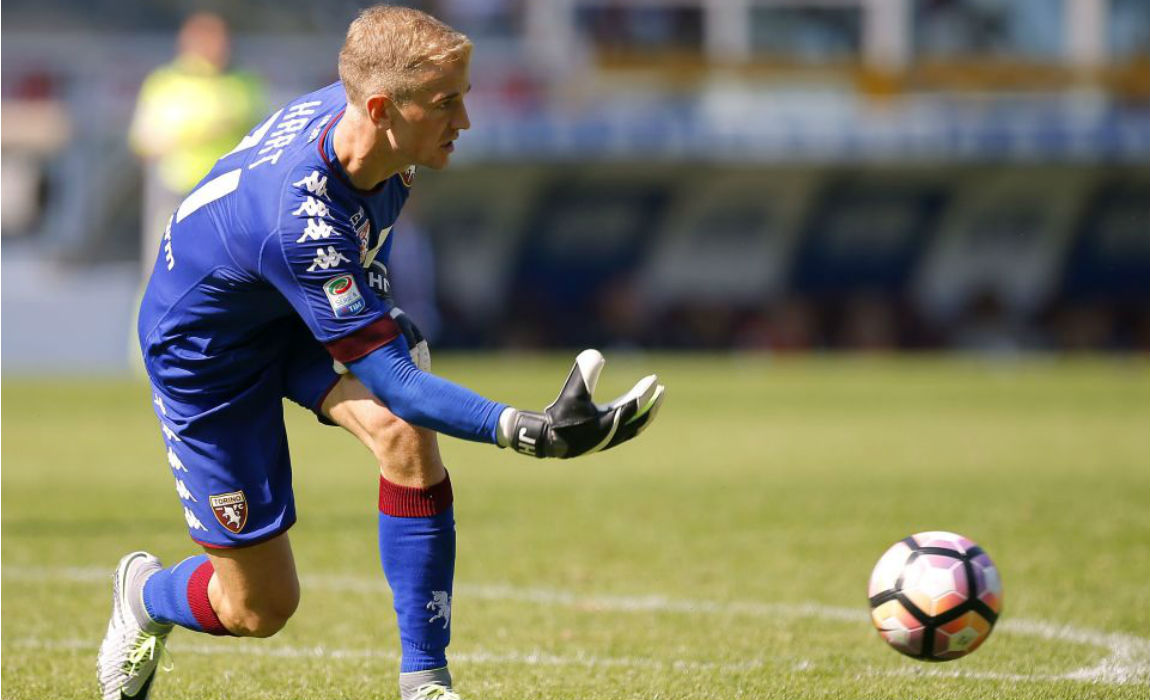 Joe Hart is expected to leave Burnley in a bid to secure regular football. Back in January transfer window, Hart was reportedly in talks with Inter Miami and Minnesota United over a potential move. However, recently Leeds United have been reported to be interested in the goalkeeper and the Whites are tipped to sign the former Manchester City No. 1.
RYAN FRASER- BOURNEMOUTH
Ryan Fraser is at the final stages of his contract in Bournemouth with the winger showing no signs of signing a contract extension. Arsenal and Chelsea have been reported to be interested in Fraser who had a terrific 18/19 campaign. Recent rumours suggest that Jose Mourinho's Spurs have also joined the race to sign the 26-year-old.