Fans of Brazil's Palmeiras have been banned from attending the club's next three Copa Libertadores away matches as punishment for a brawl after a match against Uruguay's Penarol.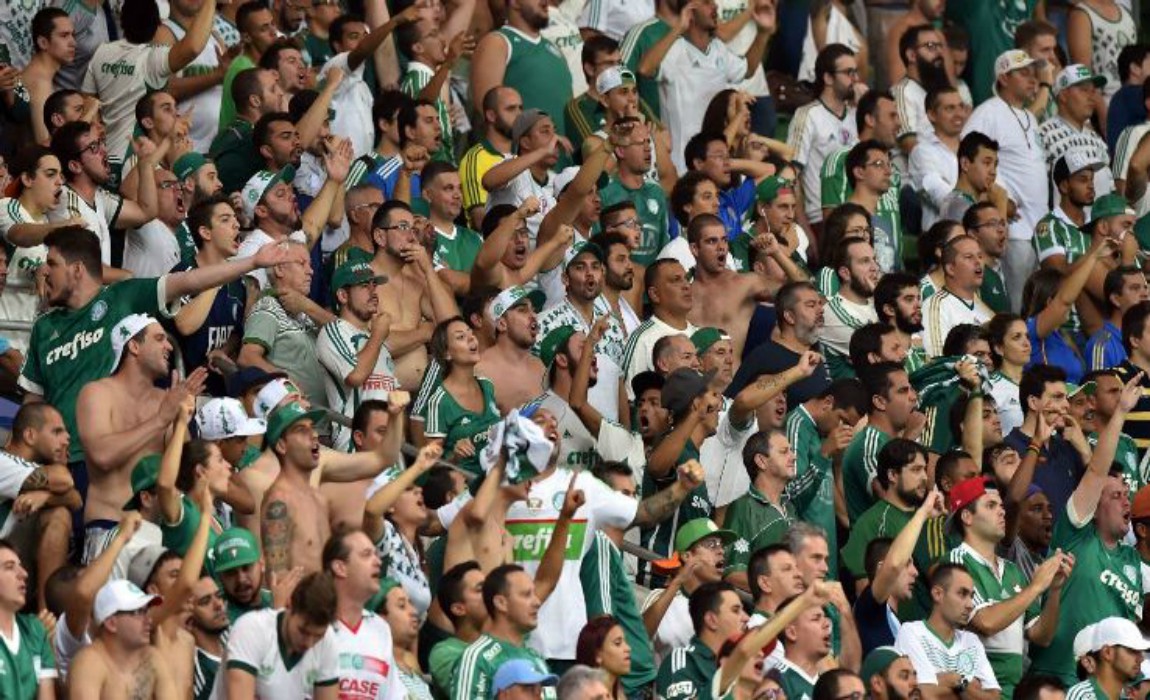 The reigning Brazilian Serie A champions were also fined 80,000 U.S. dollars by South American football governing body CONMEBOL, officials said late on Wednesday.
Palmeiras football director Alexandre Mattos confirmed the club would appeal the decision.
"We cannot understand the criteria. We are demanding an explanation," Mattos was quoted as saying by the Folha de S.Paulo newspaper.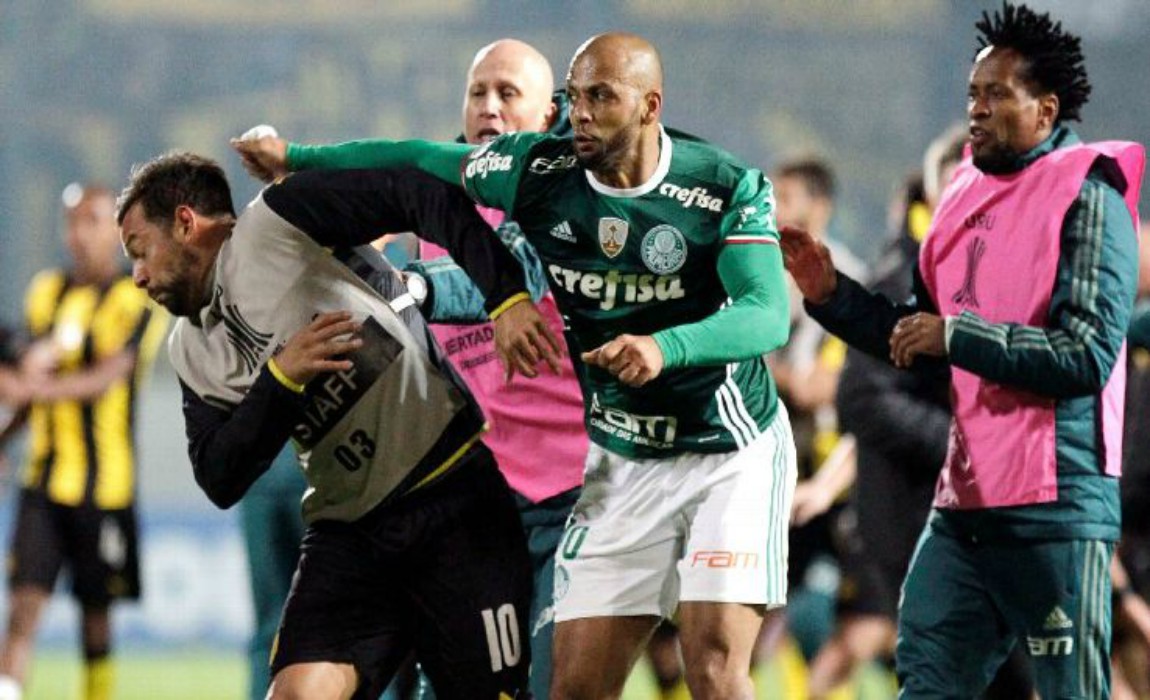 Wild scenes broke out on and off the pitch after Palmeiras defeated Penarol 3-2 at the Campeon del Siglo stadium in Montevideo on April 26.
Four players were banned for violent conduct, including former Juventus and Brazil midfielder Felipe Melo, who was handed a six-game suspension.