Manchester United midfielder Paul Pogba is back at the club's training ground today ahead of the Red Devils' clash with Tottenham Hotspur.
Manchester United's ace Paul Pogba has been in Miami for the last six weeks as the midfielder is recovering since picking up an injury in the UEFA Champions League win over Basel.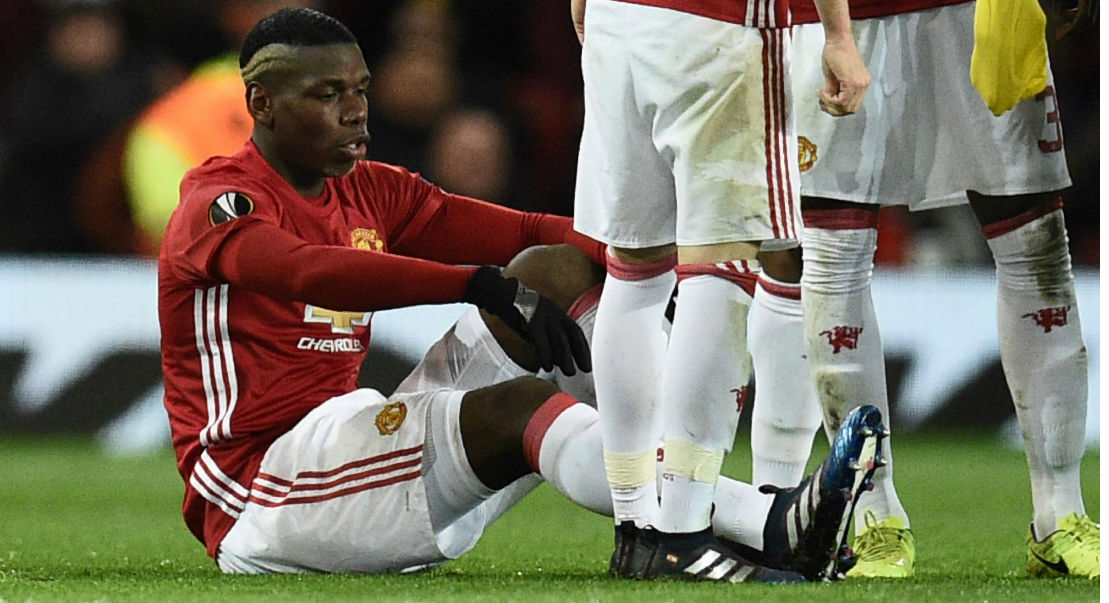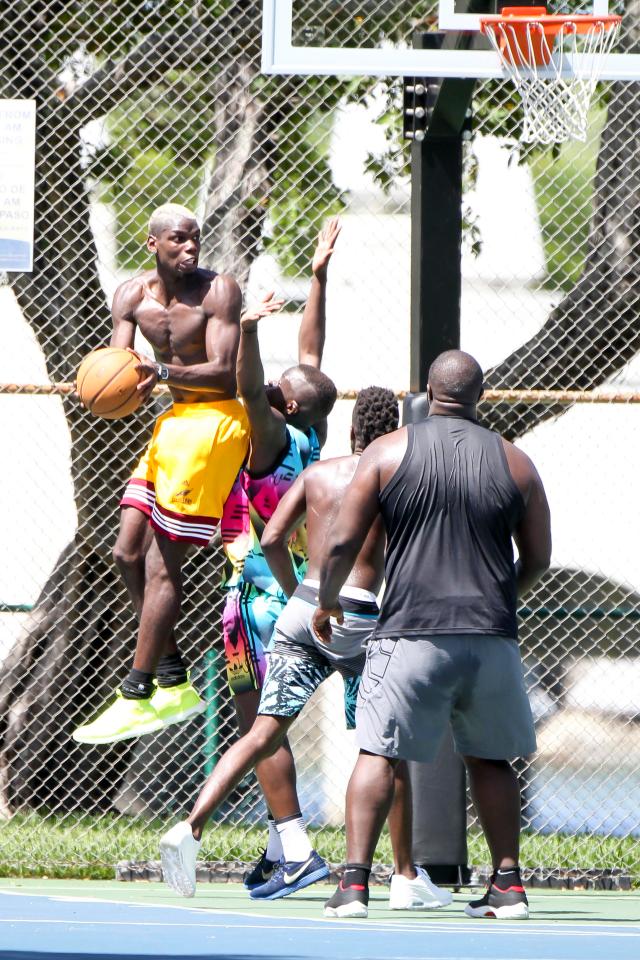 Pogba was banned from playing Basketball by the club in order to prevent injuries. The former golden boy winner is obsessed with slam-dunking which could make his hamstring problem more frequent.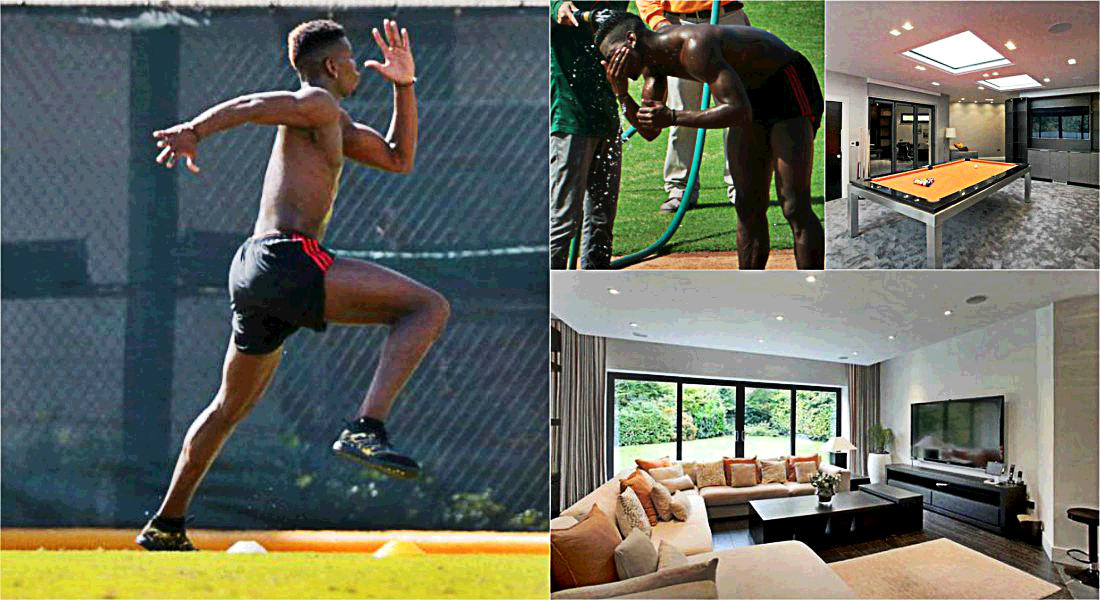 Medics believe that playing Basketball is increasing the risk of muscle strain, it is putting more stress and impact on his knees and ankles.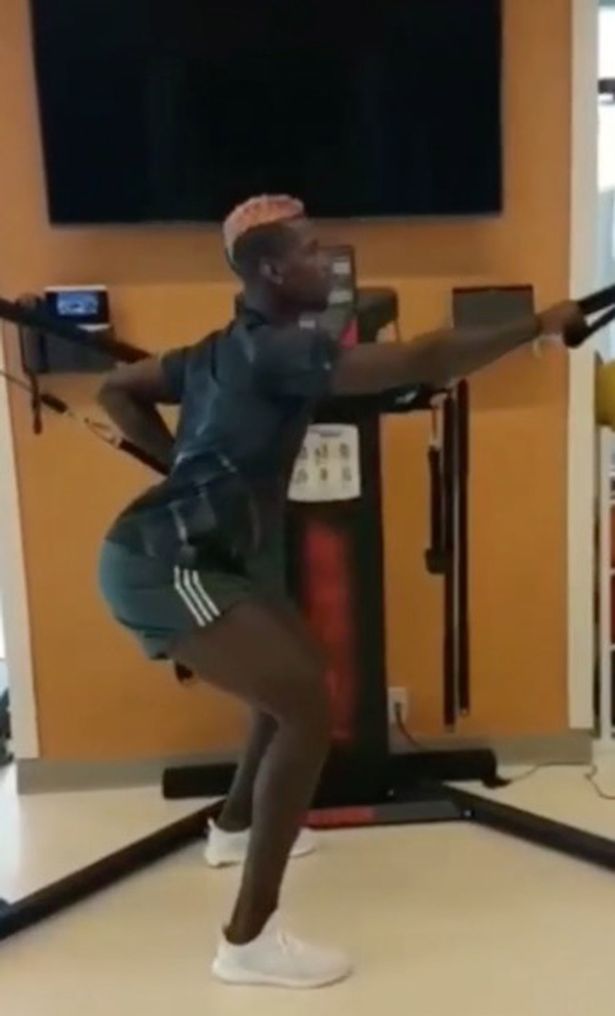 The French international is a huge fan of the NBA, looking at the NBA stars he's friends with we can agree on that.
Pogba posted a video with Joel Embiid, where he won a one-on-one against Philadelphia 76ers' star. Pogba's personal trainer is considered the culprit behind his fitness as the trainer is not aligned to the Old Trafford staff.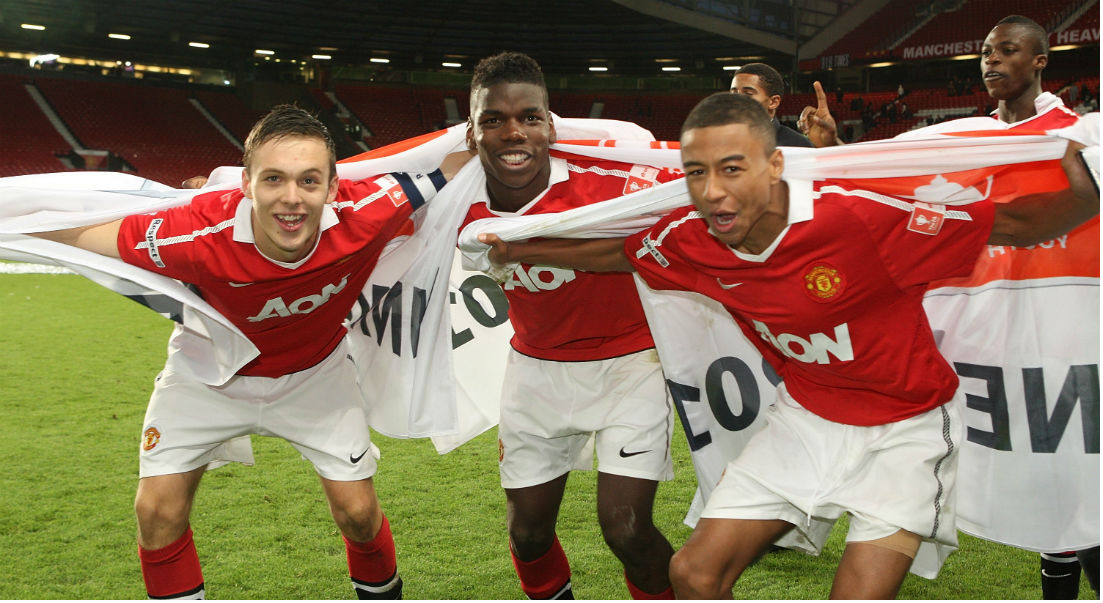 It looks like he really can't hide his happiness to reunite with his team-mate Jesse Lingard, who Pogba has been pals with since they won the FA Youth Cup together.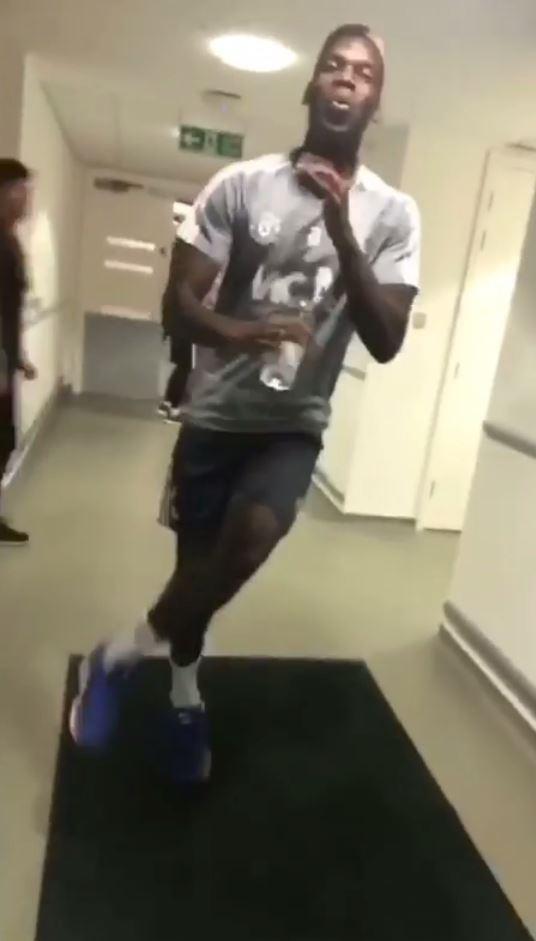 In the footage shared by Lingard, Pogba can be seen ready for action as he danced a jig of joy with Jesse Lingard.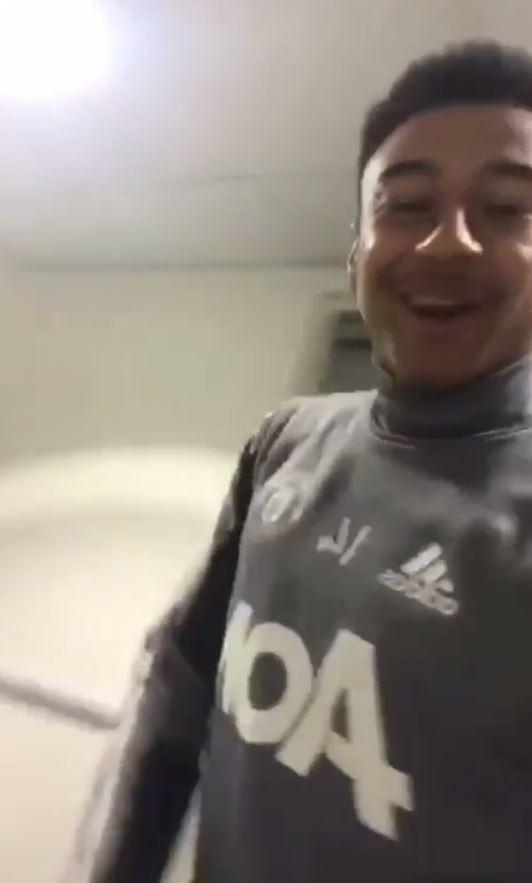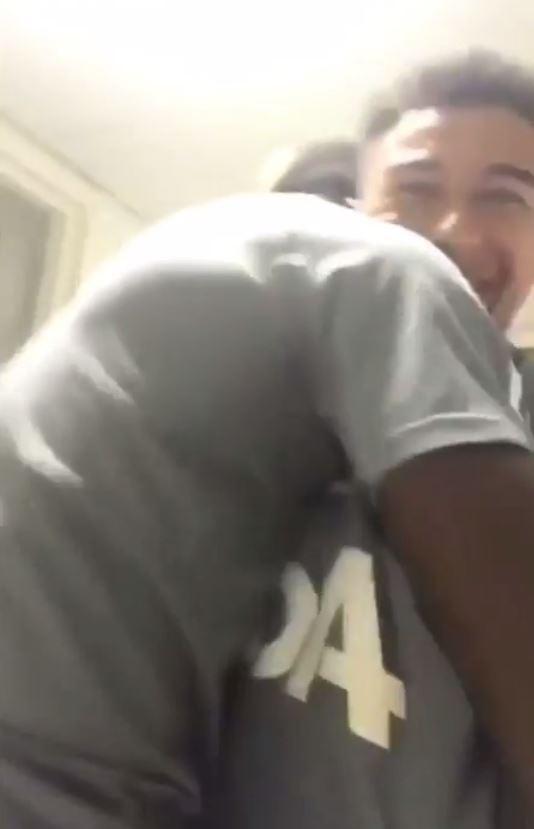 Pogba copied the celebration Lingard pulled off twice after netting a brace in the 2-0 Carabao Cup win over Swansea.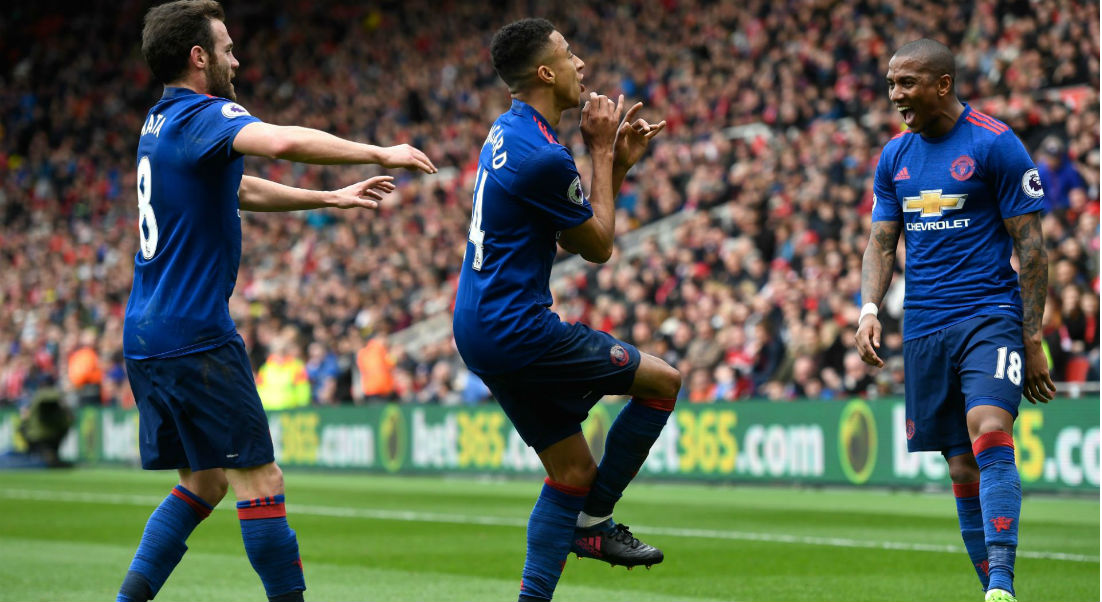 Pogba is reportedly set to return against defending champions Chelsea at Stamford Bridge on November 5, but It's hard for United to put a specific timescale on his return, they are confident and it's just a matter of time but for now Pogba is back in Manchester.