Brazil football great Pele would still prefer Barcelona talisman Lionel Messi in his team over Real Madrid forward Cristiano Ronaldo, despite the latter's recent dominance of the Ballon d'Or award.
Ronaldo last year won his fourth Ballon d'Or in the past five years to equal Messi as a five-time recipient of football's top individual honor.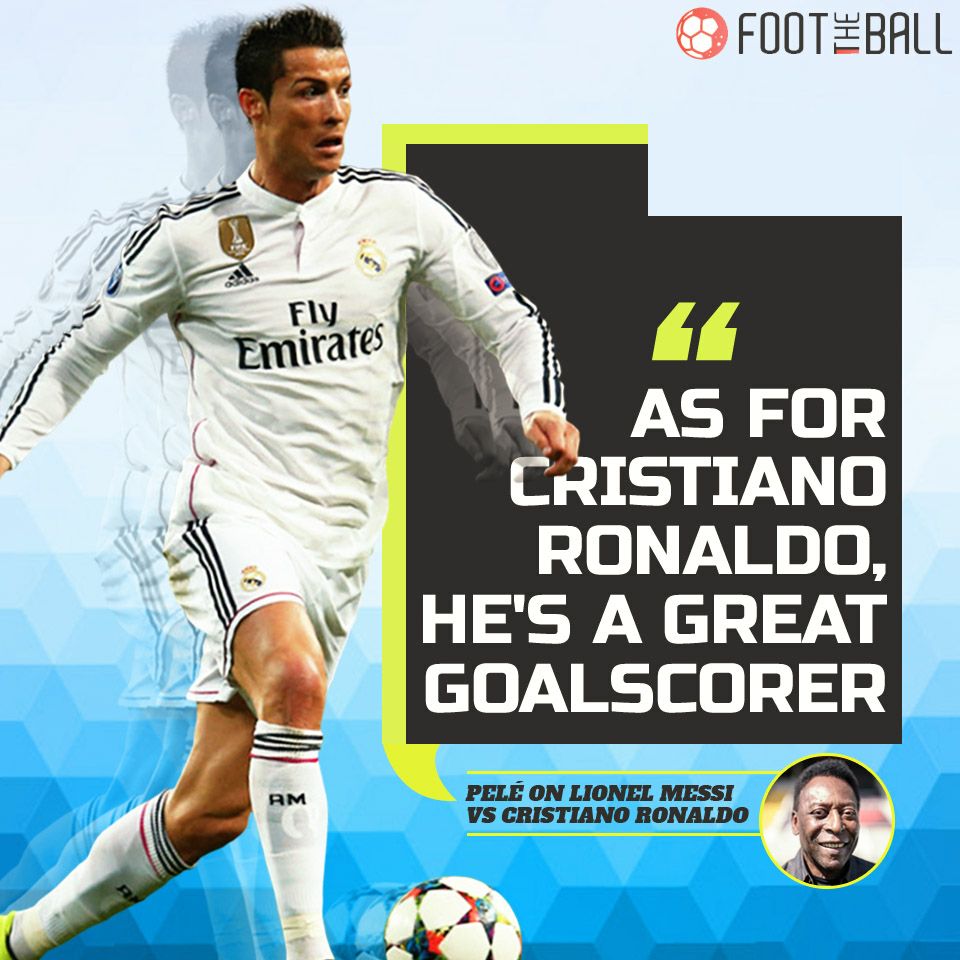 "I would still choose Messi," Pele told TV Globo on Sunday," Scoring goals is important, without doubt, but if there isn't anybody there to set it up, the ball won't go into the net. In my team, I'd prefer Messi."
Pele, who is widely regarded as the world's best ever player, was optimistic about Brazil's chances of winning this year's World Cup in Russia.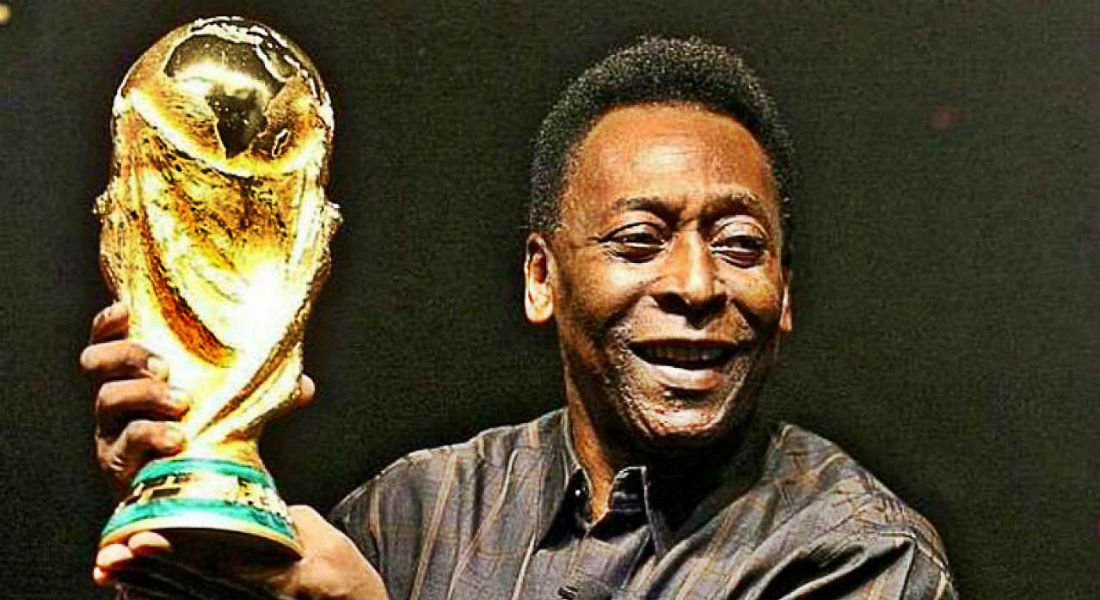 After a poor start to their qualifying campaign, Brazil finished top of the South America group and are now one of the tournament favorites.
"Until recently I was a little concerned. But now it's a team that has established itself. I'm more confident because Tite is giving the players belief." the three-time World Cup winner added.