Manchester City boss Pep Guardiola has come out in defence of his counterpart Arsene Wenger.
Pep said that Wenger's treatment was unacceptable after the Gunners boss faced harsh criticism for Arsenal's 5-1 thrashing by Bayern Munich.
Also Read: Arsene Wenger Will Stay In Management For Four More Years At Least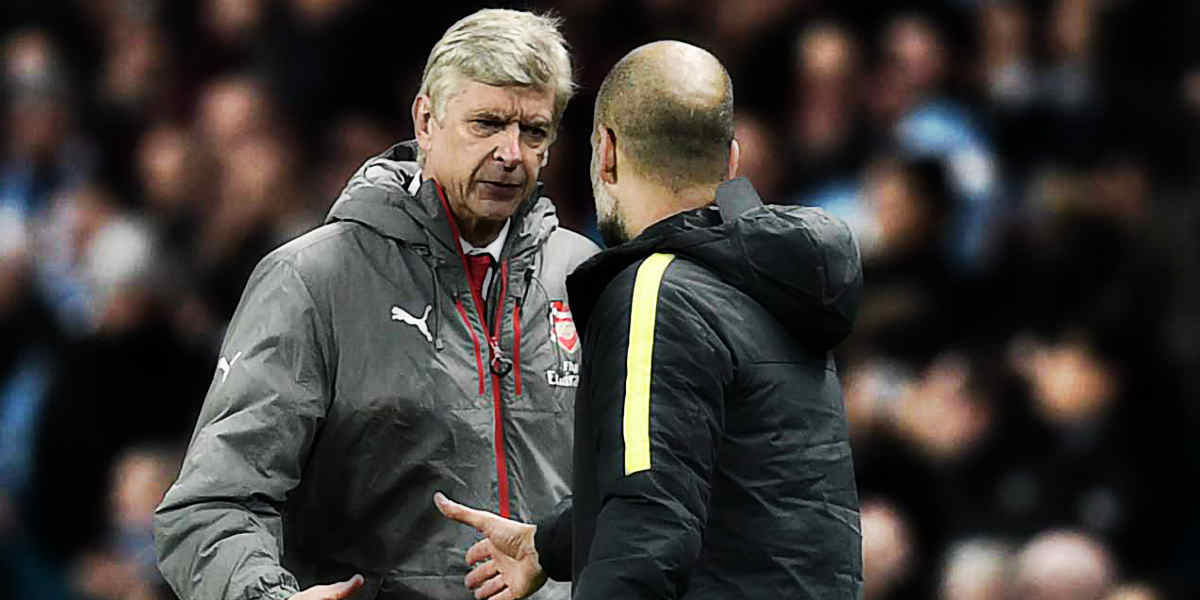 The former Bayern boss said that the media has been unfair with the legendary Frenchman.
You have to take a decision before [the game], to the best solution. It was what I did. If you don't agree, you can write it," the Spaniard said after City's 0-0 draw with Huddersfield Town in the FA Cup.
Also Read: Camp Nou Set To Give Verdict On Barcelona's Champions League Humiliation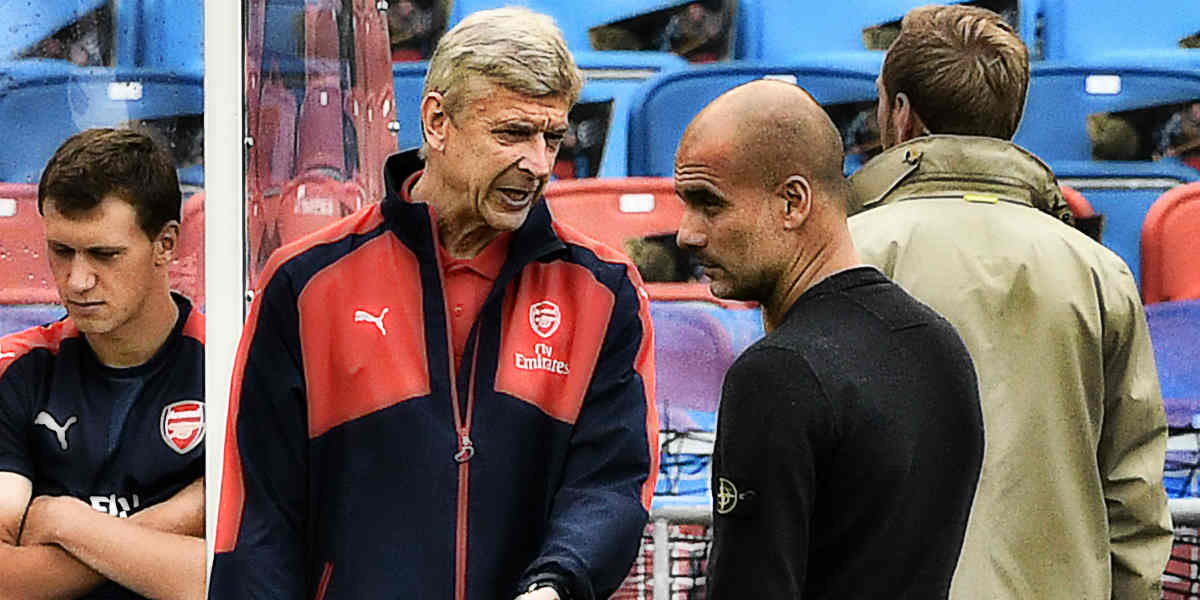 What I've heard in the last 10 days, about how people, ex-players, journalists treat Arsene Wenger is unacceptable,"
"Our job, in that moment, doesn't have any respect for any position, so it is disrespectful, what happened."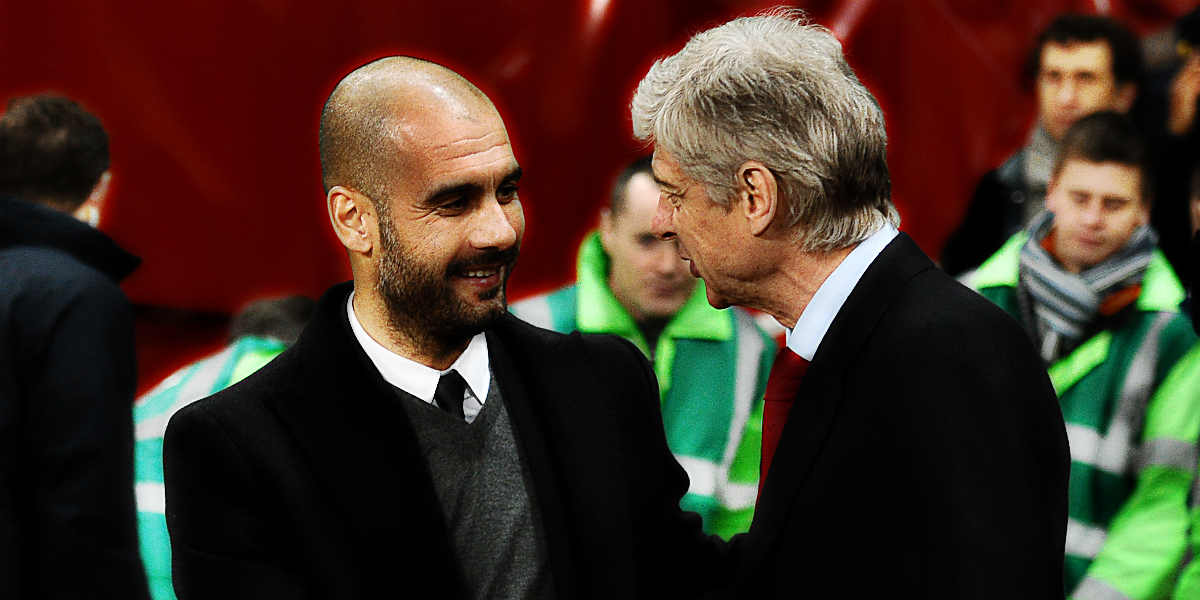 "That is why we take the decisions and you can say whatever you want."
City are set to face Huddersfield in the replay of the fifth round match on February 28 – but Guardiola's men have Monaco as their prime targets in the Champions League before that.