Pep Guardiola has made a bomb announcement after the Manchester City boss claimed that he could call it quits on his coaching career soon.
The former Barcelona manager said that he feels he is nearing the end of his coaching career.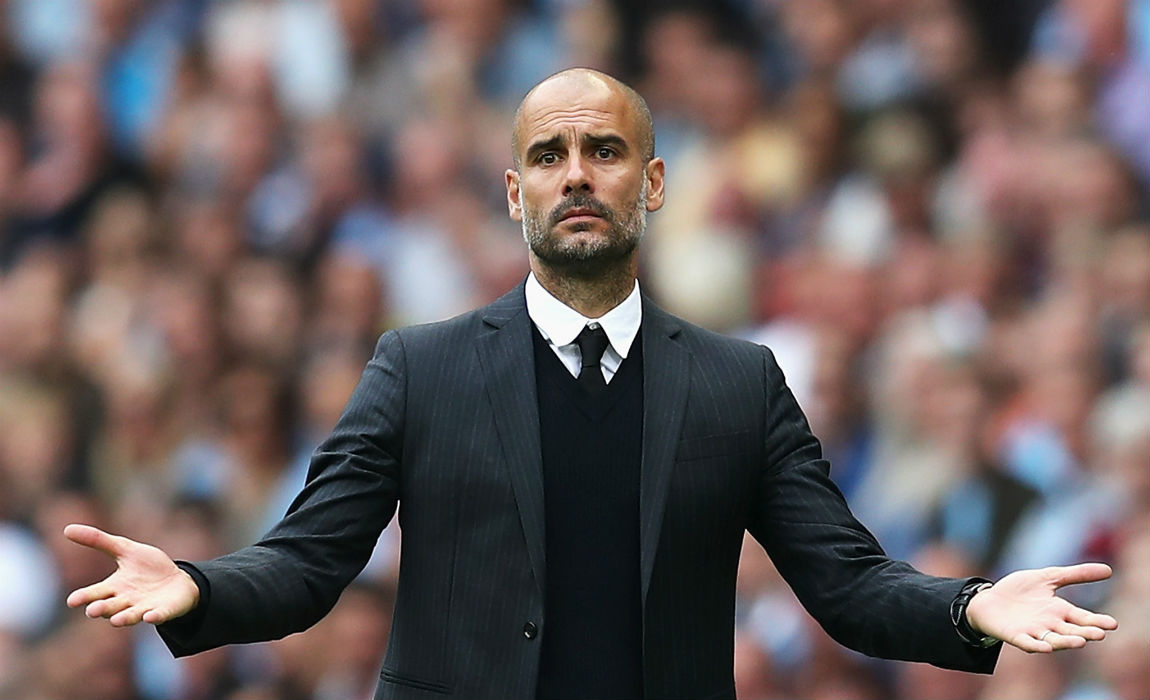 Pep Guardiola joined Manchester City at the start of this season and has a three year contract with the club, but he said he did not feel like continuing after that.
The 45-year-old started his coaching career with Barcelona B in 2007 and has gone on to win over 22 trophies in his career.
Pep assembled what has been called as the greatest team of the century at Barcelona, as his team dominated the La Liga and the UEFA Champions League.
Guardiola also won three successive Bundesliga titles during his stint with German giants Bayern Munich.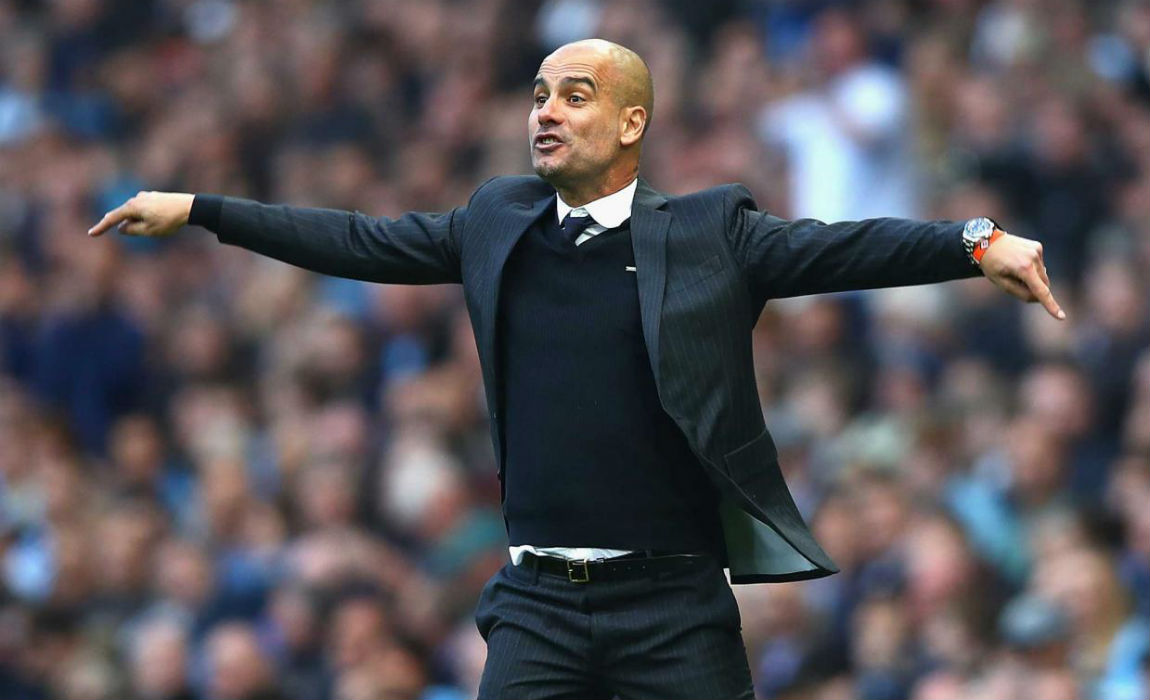 However, Pep Guardiola said that he felt like it was time to wind off his coaching career.
"I will be at Manchester for the next three seasons, maybe more, but I am arriving at the end of my coaching career, of this I am sure," he said.
"I will not be on the bench until I am 60 or 65 years old. I feel that the process of my goodbye has already started."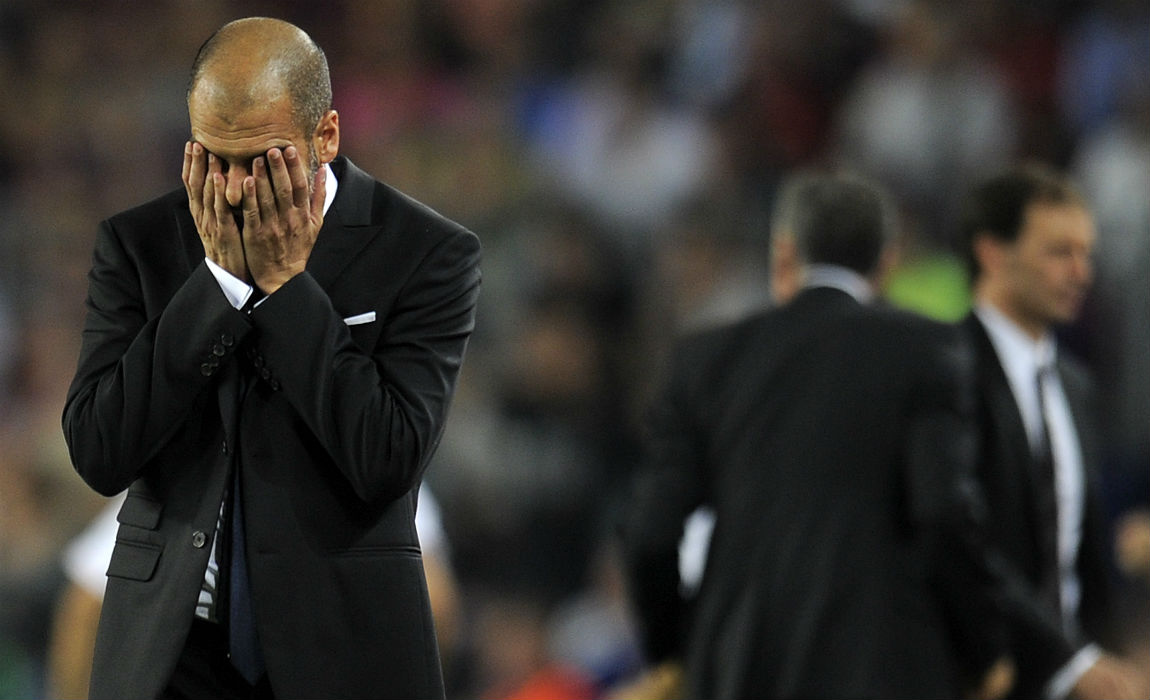 Asked why he might retire, he replied, "Because I decide so. It might be one of my last teams."
Pep also commented on Fernandinho's red card, "Now we are going to accept the three or four games (for Fernandinho). But remember it was a fault (foul on Bravo)."
"It is always our fault, it's always City's fault. Yeah, yeah. I saw other games."